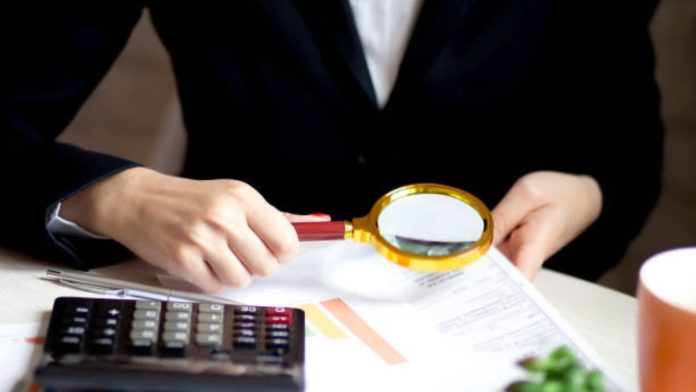 Money laundering is a persistent issue that corporations face worldwide. According to UNODC, money laundering funds are around 2% to 5% of global GDP, which incurs a high cost to the world. The alarming statistics have motivated companies to implement the latest digital services, such as KYB due diligence solutions, to discourage crime. In this light, financial institutions can quickly identify genuine companies and establish partnerships. Modern technology can give businesses a competitive edge up in the marketplace and improve customer connections.
The following blog discusses the significance of know your business services and how cutting-edge solutions can help enterprises achieve their milestones.
Automated KYB Due Diligence Checks – A Quick Overview
KYB verification is an authentication standard that confirms a company's legitimacy and its ownership structure's authenticity. It is a due diligence process that monitors business activities to discourage fraud attempts and shell companies from exploiting the mainstream system. In addition, KYB due diligence has UBO checks to determine who benefits from the enterprises' profits. Highlighting Ultimate Beneficial Ownerships (UBOs) makes it easier for companies to enhance their regulatory compliance position. So, the verification UBO's becomes compulsory in this matter.
KYB due diligence checks ensure the following:
Ensuring the authenticity of Business Partnerships
Guaranteeing the genuineness of all entities and lack of participation in financial crimes
In the above context, the KYB process is the foundation for AML regulatory obligations.
KYB Verification Regulations – Gaining Insight
Know your business checks are an extension of KYC procedures. Unfortunately, before introducing the KYB onboarding solution, cybercriminals got away with shell company cases and fake identities.
In 2016, the USA FinCEN introduced business verification regulations within KYB due diligence requirements to close the loopholes in existing protocols. This way, financial institutions, and other businesses came under the same supervision as individual entities. All companies working with another enterprise now have a standard to determine the genuineness of the concerned partner. So, that any kind of fraud or scam can be avoided in the business.
Top 5 Entities Who Must Perform KYB Due Diligence Solution
Financial firms that partner with other companies in the fintech markets must implement KYB due diligence checks. Other organizations that must comply with the regulations are:
Notaries
Tax advisors
Gambling service providers
Asset managers
Credit Institutions
Some companies do not take KYB verification seriously, lose market reputation, or face fraud. For example, KYB services are highly advantageous for sharing economies and e-commerce platforms. Applying KYB due diligence also stops the abuse of assets and discourages bad actors & shell companies.
Notable 5 Benefits of KYB Due Diligence Services
Following all applicable international regulations to discourage fraud and protect the company's standing in the industry is crucial. Corporations that fail to stick with KYB & AML regulations end up paying millions of dollars in fines. Know your business verification is an excellent way to verify your business and stay compliant with the regulations.
The arrival of innovative digital solutions has made matters easier for companies by sharing the workload and eliminating human error. However, some corporations still need help in implementing KYB procedures. The advanced approach establishes trust in business relationships and effectively prevents fraud. The following section highlights the five famous advantages of applying automated KYB due diligence checks:
Enhancing safety in business relationships
Automating the reporting process and eliminating human error
Facilitating compliance with the latest regulatory obligations
Reducing operational costs for businesses
Fighting fraud actively
The Case of Russian Invasion of Ukraine
Applying KYB due diligence verification is essential in the modern regulatory environment because of the Russian Invasion of Ukraine. Western businesses that link with Russian parties find it difficult to identify sanctioned parties. In this light, cybercriminals try to hide true identities behind complex company structures.
There can be cases where other business parties need to prioritize compliance measures. This changes the digital landscape and requires constant communication to ensure safety in business practices. KYB verification automates the identity verification of business partners.
The cutting-edge solution streamlines the authentication procedure and helps companies forgo manual approaches. Companies can boost sales and ensure a positive relationship between concerned parties by conducting comprehensive KYB due diligence checks.
Final Thoughts
Manual procedures were time-consuming and cumbersome. With automated KYB checks, businesses can establish a trustworthy relationship with a genuine company. This way, real enterprises can deter money laundering and terrorism financing cases instantly. KYB onboarding solution facilitates industries and supports compliance officers in their jobs.
Businesses can more easily use the cutting-edge KYB verification solution that is compliant with GDPR if they work with a third-party provider. This offers a strategic advantage to companies and strengthens relationships with clients. Hence, the importance of KYB due diligence checks becomes obvious.