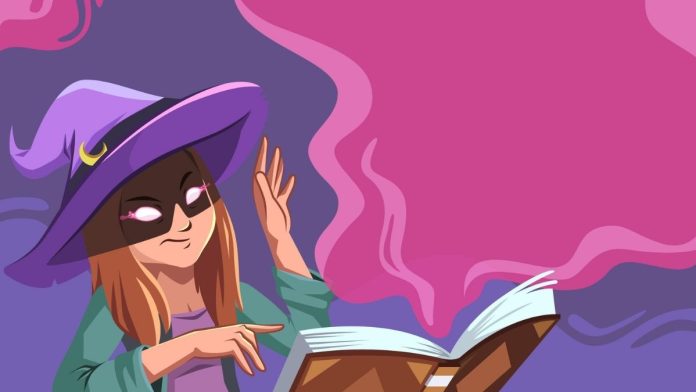 Are you ready to launch on a great adventure through the fascinating world of manga? One website stands out from the crowd, Myreadingmanga, whether you're an experienced manga fan or someone who is only now learning about the magic of Japanese comics.
But where should you start when there are so many series to pick from? By revealing the top 10 manga series available on myreadingmanga that will take you to exceptional worlds of storytelling, we'll provide an answer to that question today.
Attack on Titan by Hajime Isayama
This gripping series takes place in a universe where giant humanoids known as Titans are threatening to wipe out humanity. For manga fans wanting action, excitement, and thought-provoking issues, the story's intricate plot and well-developed characters make it a must-read.
One Piece by Eiichiro Oda
Watch the exploits of Monkey D. Luffy and his gang as they search for One Piece, the ultimate treasure. This manga is a classic that combines friendship, humor, and nonstop action as the characters explore the world's oceans in search of their aspirations. This manga series also has a netflix series which is becoming popular now a days.
Naruto by Masashi Kishimoto
Follow Naruto Uzumaki as he overcomes obstacles and foes on his path to becoming the Hokage, the head of his ninja village. According to ihourinfo this manga, which is set in a fully realized ninja universe, is a monument to the strength of perseverance and camaraderie. This manga has several other parts as well Boruto Next generation and some other movies. Naruto is one of the popular and world famous manga of all time as the emotions shown on this manga are above par.
Death Note by Takeshi Obata & Tsugumi Ohba
In this psychological thriller, a high school kid finds a notebook that has the power to kill anyone whose name is written in it. The protagonist and his pursuers engage in a fierce intellectual duel that is both exciting and thought-provoking.
My Hero Academia by Kohei Horikoshi
Izuku Midoriya, a Quirkless youngster who lives in a world where people have superpowers, aspires to be a hero. In this manga, issues of bravery, personal development, and the ethical challenges of holding power are explored.
Fullmetal Alchemist by Hiromu Arakawa
After an unsuccessful alchemical experiment, the two brothers set out to find the Philosopher's Stone to heal their bodies. Adventure, alchemy, and challenging philosophical issues are all included in this series.
One Punch Man by ONE and Yusuke Murata
Saitama, a fictional hero, has the power to defeat any foe with a single blow. This comic is a great combination of humor, action, and a distinct superhero interpretation.
Tokyo Ghoul by Sui Ishida
The narrative centers on Kaneki, who encounters a flesh-eating ghoul and subsequently transforms into a half-ghoul in a world where people and ghouls coexist.
Demon Slayer: Kimetsu no Yaiba by Koyoharu Gotouge
As Tanjiro Kamado along with Zenitsu, Inosuke battles demons and looks for a cure for his sister that was actually cured and conquer the sunlight, who has been changed into one, you can follow him. This manga is renowned for its stunning illustrations and alluring characters. This manga also has a anime series which has approx 100k $ budget per episode.
Fruits Basket by Natsuki Takaya
Tohru Honda learns that the Sohma family is cursed to transform into animals of the Chinese zodiac when hugged by the opposite sex in this endearing shoujo manga. It's a story about love, family, and development.
How to Start your Manga Journey?
So, how can you begin your manga journey by following below mentioned steps.
Step 1: Create an Account
Go to the myreadingmanga website and register for an account to start your manga journey. It's a simple procedure that gives you access to a huge selection of manga series. Register for an account is an optional process you can still read manga on myreadingmanga without signup as well.
Step 2: Explore the Library
Once you've logged in, browse the extensive collection of manga books. You may look for manga using the user-friendly interface by author, genre, or popularity.
Step 3: Read and Enjoy
Select a manga series that grabs your attention, then begin reading. You may zoom in on pages, save your progress, and even make comments and ratings on a seamless reading experience.
Step 4: Joining Community
Myreadingmanga has it's own community, you can join it and upload your own manga for wider range of manga loving audience.
Conclusion
Manga reading on myreadingmanga is an good experience, since you can access manga in just few clicks and image quality is also good. My reading manga has lot's of comics on it's platform, but here we try to submit only some of the famous manga which people most liked and are also popular on myreadingmanga.