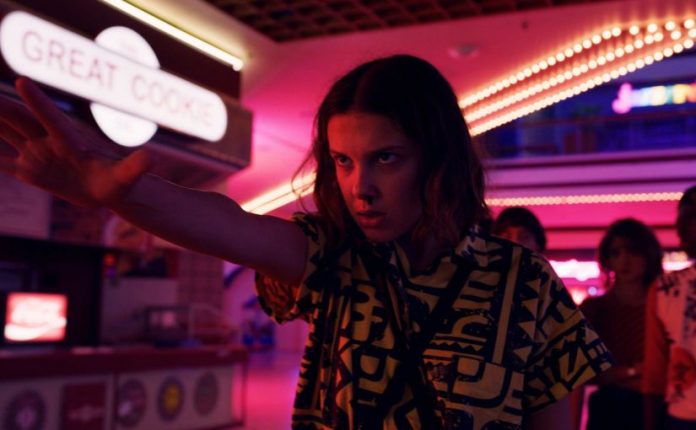 Best Web Series– We all must have been bored during the lockdown and exhausted from stress and even sleep due to the workload at home. Students are exhausted throughout their day due to the stress of attending online classes and submitting assignments.
Due to the worldwide lock-down, People Start Spending their free time Watching web Series and Movies on the Ott platform. Due to OTT platforms, we have seen a sudden increase in their customer graphs. All Ott platforms like Netflix, Disney Plus Hotstar, or Amazon Prime, have seen a sudden increase in its users' peak.
These OTT platforms and film-making directors and producers are never far from duty to entertain people like us. There are many best web series in world So, we've got some of the most likely best web series for you here, if you're still late in closing, catch up soon!
Scam 1992:The Harshad Mehta Story (2020)
Breaking Bad (2008-2013)
Stranger Things (2016-ongoing)
The Boys (2019-ongoing)
Friends (1994-2004)
Game of Thrones (2011-2019)
Scam 1992:The Harshad Mehta Story (2020)
Genre: Biography, Crime, Drama
IMDB rating:9.5
Platform – Sonyliv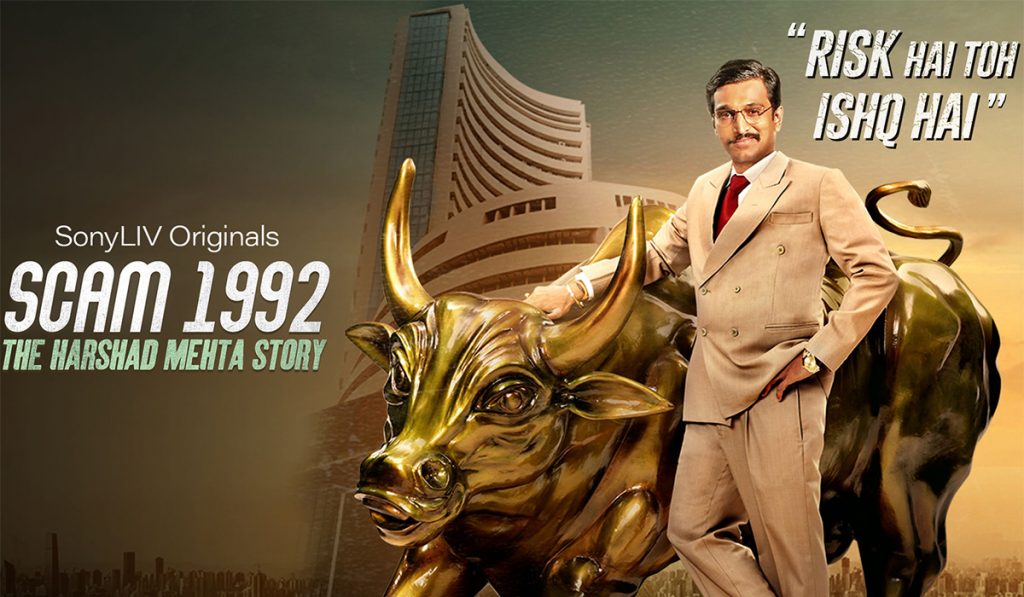 This Harshad Mehta series raised the bar for the Indian web series in 2020. This is 2020 best web series, which you can watch any time. The scam 'is about one of the major scandals that rocked India and will remember as one of the country's most notorious crimes.
This web series has a strong screenplay. Pratik Gandhi did a great job and justified the character of Harshad Mehta. The artists were so engrossed in their work that they are playing it like watching the real Harshad Mehta playing their story. Scam is best hindi web series so far.
Breaking Bad (2008-2013)
Genre: Crime, Drama, Thriller
IMDB Rating: 9.5
Platform – Netflix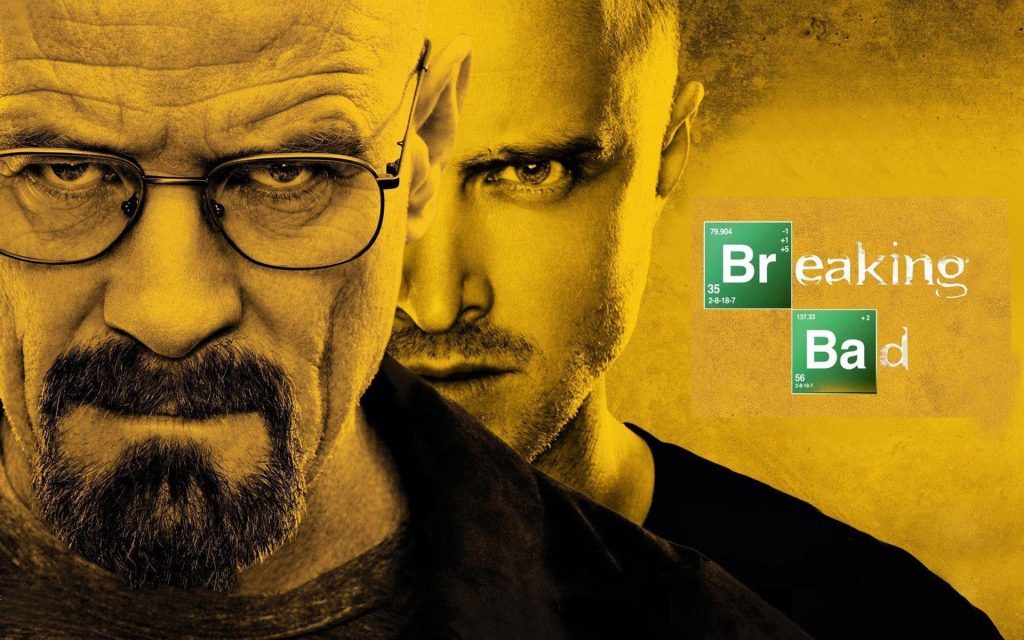 If you want to talk about entertainment let's talk about "Breaking Bad". This is easily one of the most well written and tightly plotted shows in history.
The story was planned from the very beginning as each action has a thrilling consequence and the story remains fluid and natural throughout its entire run. It all culminates in the unbelievably thrilling and emotional Ozymandias, which some critics call the greatest episode of television ever made.
It also contains a slew of iconic characters including Mr Walter White, Jesse Pinkman and Saul Mike. Who was so popular and richly characterized but they received their own surprisingly excellent spin-off. All we have been chasing the high of Breaking Bad since 2013 and nothing has come close. Breaking Bad is one of the best Web series all time.
Also Read: 11 Must-Watch Easter Movies
Stranger Things (2016-ongoing)
Genre: Drama, Fantasy, Horror
IMDB rating: 8.8
Platform- Netflix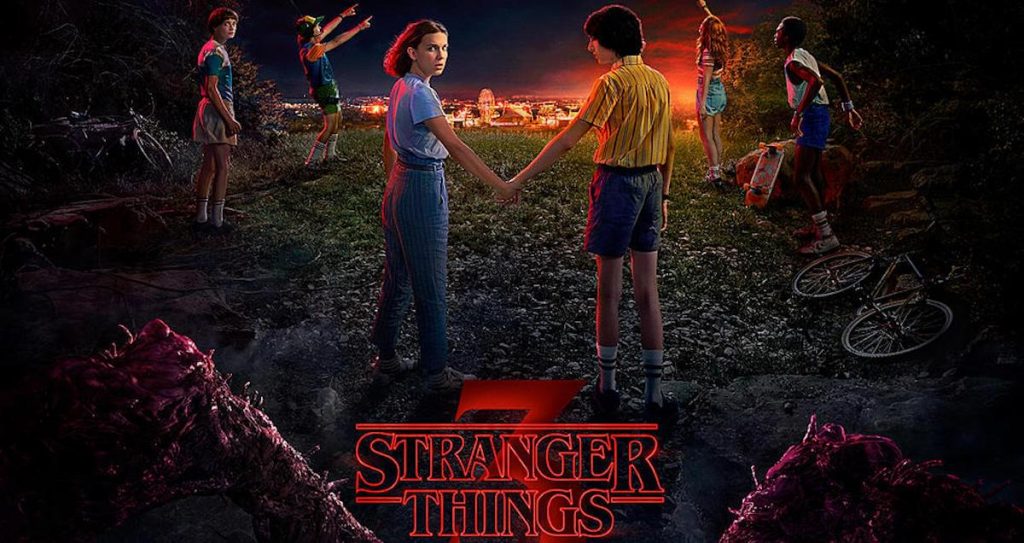 Strangers things is science fiction horror show, created by the duffer brothers premier in July of 2016. The show was set in the 1980s in the fictional town of Hawkins Indiana.
Over the course of there seasons the series follows a group of friends, their parents and local authorities as they search for answers to supernatural events taking place in the area.
If you need a dose of 80's nostalgia and enjoyed Spielberg flims of that time period stranger things is the show for you. Its been renewed for a fourth season but with production delays it could be a long wait until its available.
The Boys (2019-ongoing)
Genre: Action, Comedy, Crime
IMDB rating: 8.7
Platform- Amazon Prime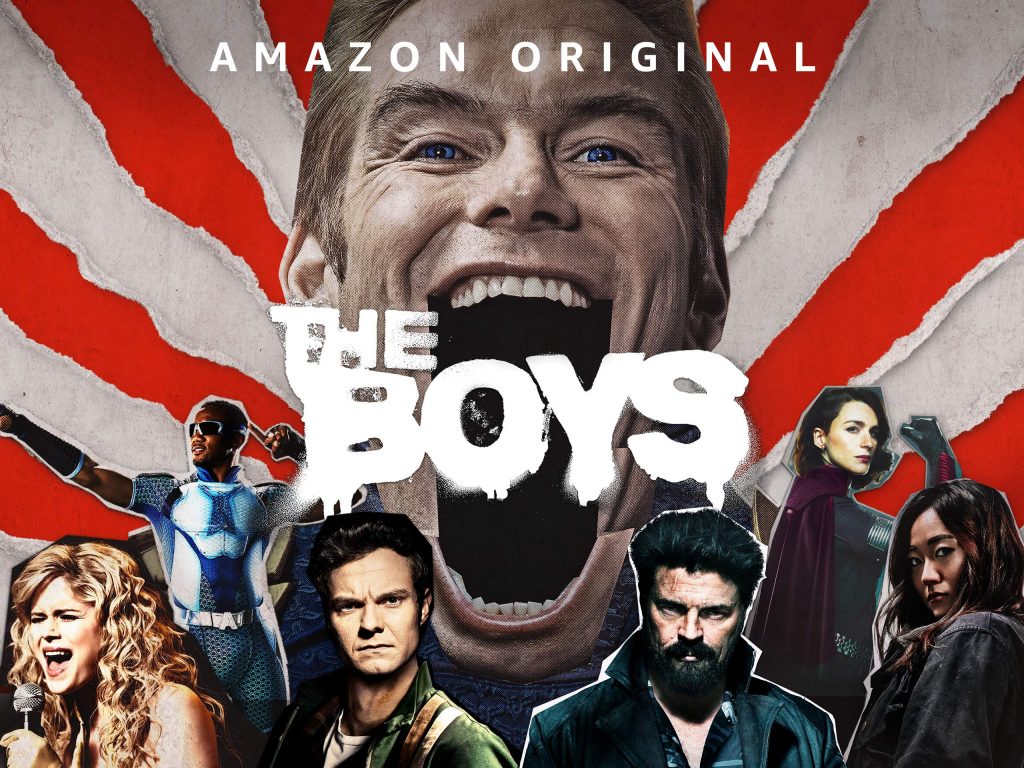 "The boys" is an amazon prime original show based on a famous comic series with the same title. In this show, we find out how a world survives and lives under the rule of superheroes.
While most people see them as ideals, there is a big part of society that realises that these superheroes are not as ideal as they look. They are also men full of imperfections and thus shouldn't have blind trust and indisputable authority in everything.
This story covers a plot of such boy Hughie who witnesses her girlfriend killed by a superhero who was busy chasing a criminal. After this, he realises how these "superheroes" work with corporate giants and how they are taking their powers for granted while choosing to do whatever they want.
2 seasons of this show has come to date and have received massive appreciation from the viewers, critics and comic readers. You should look forward to this superhero drama where men like Hughie form a team called "The Boys" with the sole aim of bringing superheroes to justice.
This unique Storyline and Great graphic Made the Boys top Trending web Series in 2020.
Friends (1994-2004)
Genre: Sitcom
IMDB rating: 8.9
Platform- Netflix
Big budgets aren't just the standard for sprawling prestige dramas sometimes, if a show has a talented enough cast much of the cash winds up committed to keeping them around. This was the predicament NBC found themselves in with this must-see tv staple.
As the six leads rose to popularity with the show the cast maintained equal salaries, which towards the end of the series was a substantial sum for the final two seasons. Aniston, Cox, Kudrow, LeBlance, perry and Schwimmer were all getting paid 1 million dollars per episode.
Jacking up the show's otherwise modest budget and making friends one of the most expensive sitcoms ever produced
Game of Thrones
Genre: Action, Adventure, Drama, Fantasy
IMDB rating:9.3
Platform- Hotstar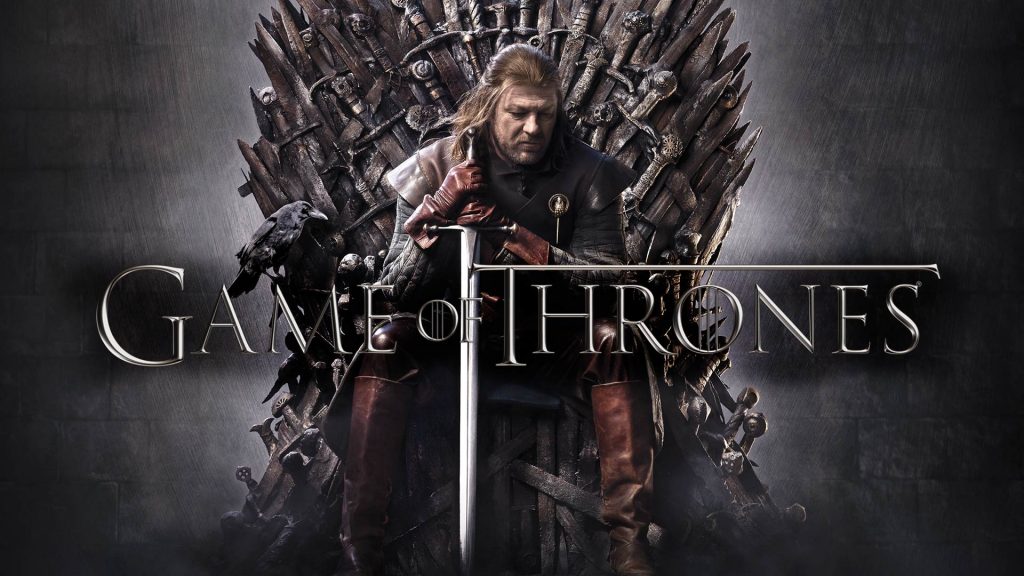 Other shows may cost more but no show on television gets a better bang for its buck than HBO's epic fantasy drama. It is one of the most trending web series in the history of tv series.
In season 1 it might do with a total estimated budget of between 50 or 60 million dollars. but after receiving a budget increase for seasons two's epic battle episode blackwater.
The price tag for the show steadily grew with seasons two through five costing anywhere from 6 to 8 million dollars an episode by season six it was 10 million. The high costs are put to good use though.As the show features incredible effect for elements like the white walkers, dragons and huge battle scenes as well as a stellar cast.
These 5 Web series are the best and you can watch all any time. So grab the popcorn and start the Best Web series marathon. If you guys have your top list, please share with us.
Also Read: 18 Best Valentines Day Romantic Movies