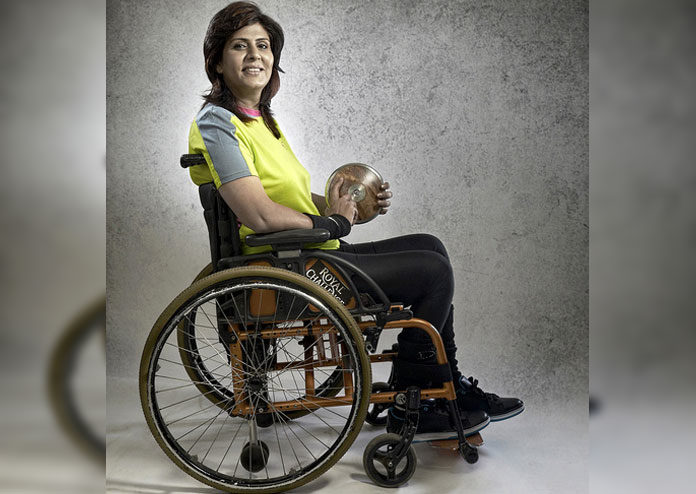 Deepa Malik- India's First Female Medalist in Paralympic Games – India cannot be more proud of its daughters as the country just earned the third medal in the ongoing Rio Paralympic Games. This time, it is Deepa Malik who has won a silver medal in shot put F-53 event. Moreover, she has become the first Indian woman to do so.
However, did you know that 45-year-old mother of two who is paralyzed from the waist down holds 4 Limca Adventure records?
Discover such shocking yet incredibly inspirational facts about Deepa Malik:
1. Confined to Wheelchair for the Last 15 years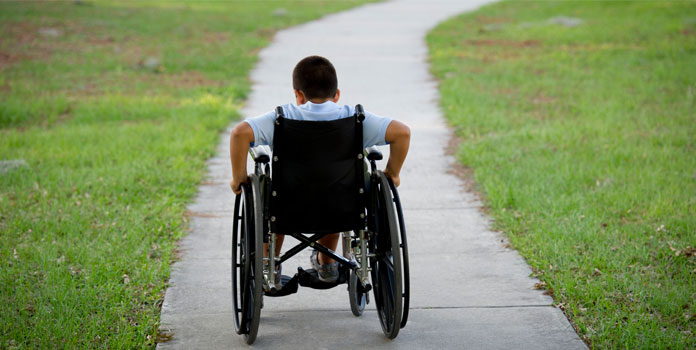 In 1999, Deepa Malik was diagnosed with a spinal tumor which caused her to become paralyzed from the waist down. The condition led to 183 stitches and three surgeries which ultimately made walking impossible for her. Since then her body may have been bound to the wheelchair, but that has not stopped her from pursuing her passion for adventure and achieving incredible milestones on the way.
2. Avid Biker and Ace Swimmer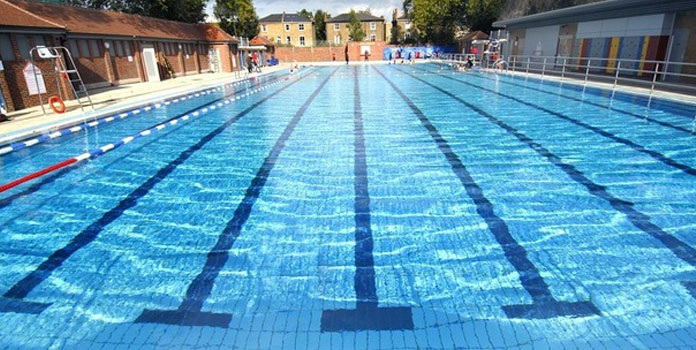 Despite the physical challenges, Deepa Malik has emerged as an all-rounder by participating in various sports activities. Her first love is biking and has even biked in dangerous terrains of Ladakh.
She is also a brilliant swimmer and first came into limelight with her swimming talent only. In addition to biking and swimming, she has also won a number of medals in Discus, Javelin, and Shotput events. Earlier this year in March, she earned a silver medal in Shotput and Gold medal in Javelin at the IPC Oceania Asian Championship.
In total, she has won over 17 international medals and 58 National Gold medals in various sports events, setting an example before all physically challenged people all around the world.
3. Oldest Recipient of Arjuna Award
Deepa Malik became the oldest recipient of Arjuna Award when she received the recognition at the age of 42 in 2012. She won the award for her exemplary performance in swimming events.
4. Four Limca Adventure Records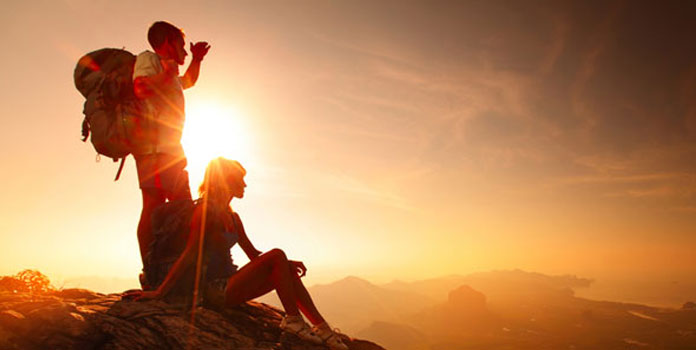 This is the shining jewel in the crown of achievements of Deepa Malik. In 2008, she swam for 1 Km at a stretch in Yamuna river against the current for which she has 2 Limca records to her name.
She received another mention in Limca Adventure Records when she became the first Paraplegic woman to cover a journey of 3278 Km from Chennai to Delhi on the bike. She also drove across 9 high altitude passes of highest motorable roads in Ladakh in 9 days.
5. First Woman to Represent India at Paralympics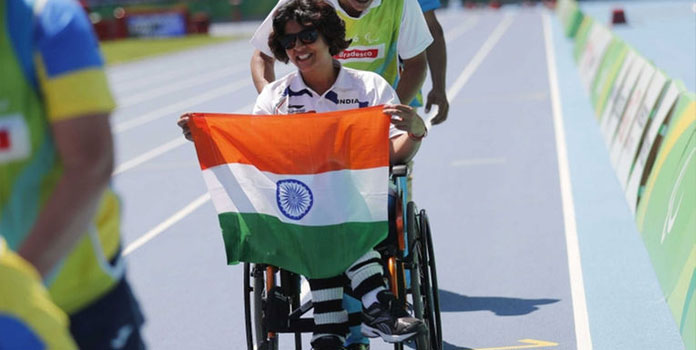 Deepa Malik is not just the first Indian female to win a medal in Paralympic Games. She was also the first Indian female athlete to represent the country at these games since their inception in 1968.
6. First Paraplegic Woman in the World To Do This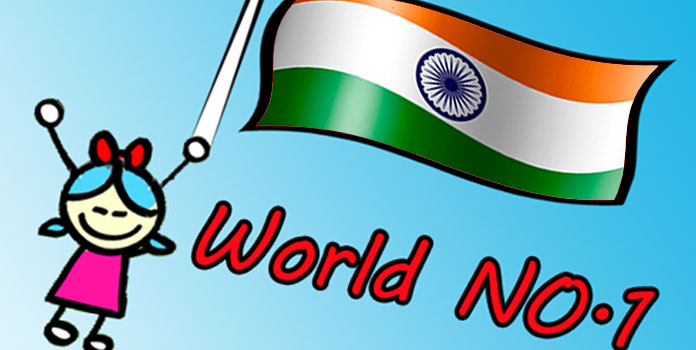 Deepa Malik showed the world that nothing is impossible if you have the courage to follow your heart. She became the first paraplegic woman in the world to drive a quad bike on the Highest Motorable Roads of Leh and Ladakh. During the journey of nine days, she covered nine high altitude passes while going through extreme conditions. For this feat, she entered the Limca Adventure Records for the fourth time.
7. First Physically Challenged Person To Receive License by FMSCI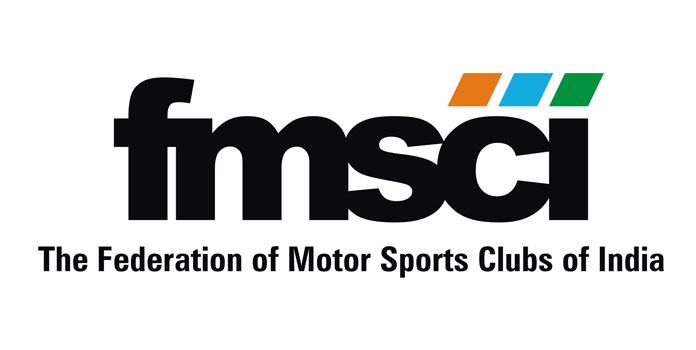 Her love of biking led Deepa Malik to get associated with Himalayan Motorsports Association (H.M.A.) and Federation of Motor Sports Clubs of India (F.M.S.C.I.). After much insistence and going through strict medical and health checkups, she received her license to take part in rally events.
She became the first physically challenged person to receive this license by FMSCI. She participated in the world's highest and toughest car rally called Raid De Himalayas. During the rally, she covered a staggering 1700 Kms in 8 days surviving in sub-zero temperatures and climbing 18000 feet.
The above incredible achievements of Deepa Malik prove that the only limitation which you have is your mind. Once you put your mind and heart into something, you can do anything you want.
Deepa Malik has set an inspiring example for not just physically challenged people but for everyone out there following his or her heart!