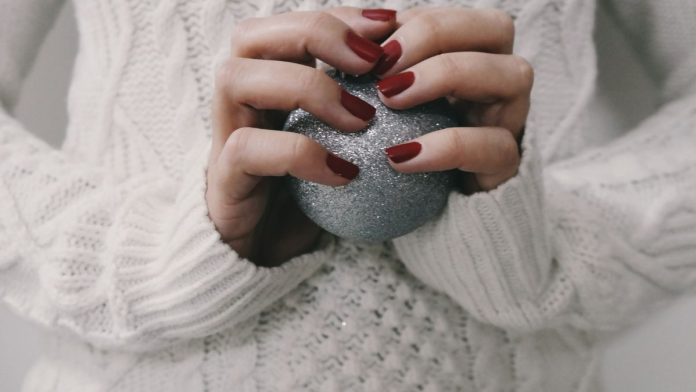 Nail care keeps your nails functional and attractive, giving you a confidence boost and averting infection and injury. For many women, nail care is incomplete without a smart and elegant manicure and pedicure. Gel nails are a top choice because they are glossy, long-lasting, faster to cure, and easy to remove.
With many fabulous designs and colors, you will definitely get something for your unique needs, occasion, and personal style. Regrettably, some gel nails may look dull and fake due to mistakes in preparation, application, and aftercare, hurting their aesthetics. Read on to learn six tips for maintaining gorgeous and naturally-looking gel nails.
1. Nail Prep is King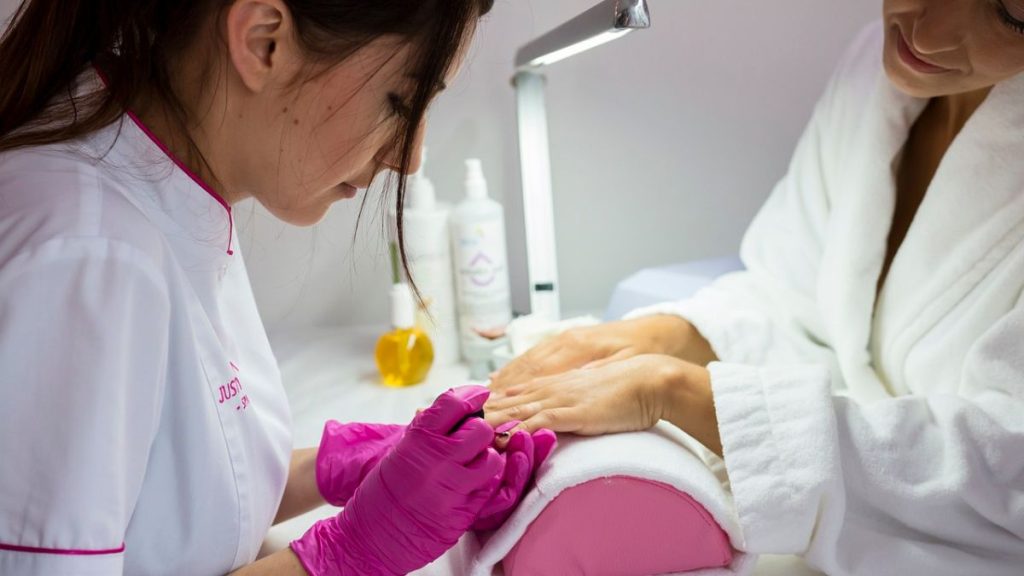 A basic way to attain beautiful and natural gel nails is to prepare your nails well. This way, you maintain healthy nails, minimize damage, and get long-lasting gel nails. Also, adequate nail prep offers a clean canvas for gel application, and you achieve a beautiful and flawless finish. Below is a guide for perfect gel nails.
Gather the required equipment –nail file, cuticle pusher, cuticle remover, nail buffer, primer
Create the desired nail shape and length
Push your cuticles back and get rid of dead skin
Buff your nails to give the gel polish texture and grit to stick
Cleanse nails to eliminate dirt, oil, and dust
2. Settle for a Comfortable Nail Length
Whether you are applying gel polish on your natural nails or artificial ones, choose a comfortable length for optimal safety, functionality, and style. Short nails are natural and timeless, ideal for women who want unlimited functionality.
Medium-length nails are lively, classy, and great for women who want to blend performance and style. You can wear them on any occasion, whether making a presentation at work or going for a date night on a weekend.
Bold and conspicuous, long gel nails make a statement and turn heads everywhere. They are suitable for beauty fanatics and risk-takers and accessorize any outfit. If you want a confidence boost, extra-long nails are for you. They are fierce and flashy, more stylish than practical, and create a scene.
Whether you opt for short, medium, or long nails, you want to perform daily chores effortlessly without attracting undue attention to your hands –and nails. For instance, if you work in an office or business sector, the gel nails should allow you to use the computer keyboard seamlessly and work with documents stress-free.
3. Go for Timeless Colors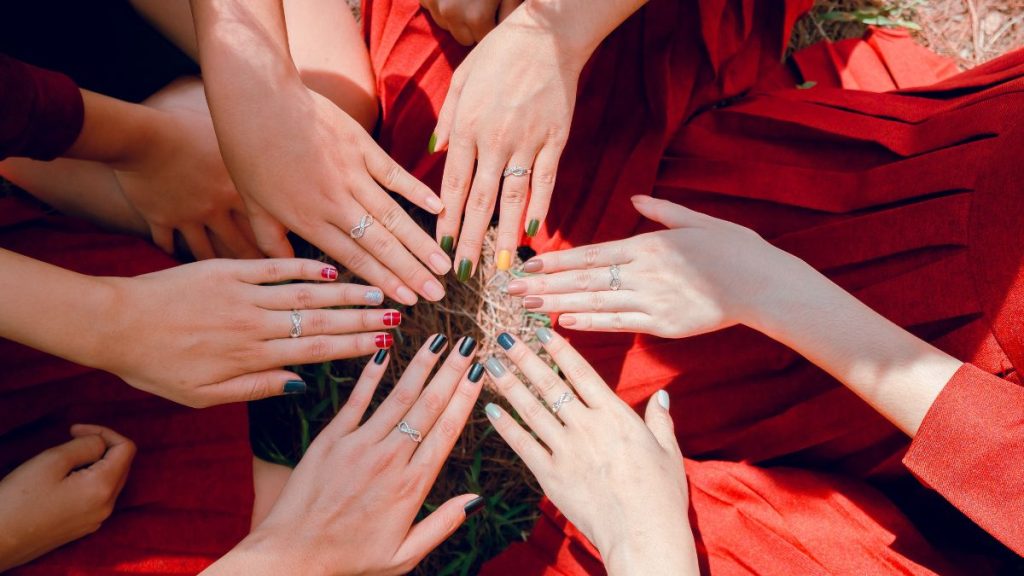 One of the biggest perks of gel nails is their durability. They don't start chipping away in a couple of days and last between two and four weeks. However, some women find this a drawback since they are stuck with one color, and may not complement every outfit.
Choosing timeless gel nail colors provides a natural vibe that can be worn with anything. Here are a few options.
White –they are beautiful, classic, versatile, and perfect for any occasion and outfit
Nude –they are versatile and can be worn by any skin tone with any outfit
Grey –they are trendy, good for all seasons, and excellent for any occasion
Navy blue- Without excessive nail art, navy blue gel nails are smart and go well with anything, whether formal suits, casual jeans, or evening dresses
Lilac –they are gorgeous in summer and spring and work well with bright and dull-colored outfits
Chocolate brown –they are sleek and match with most skin tones and outfits
4. Apply Thin Layers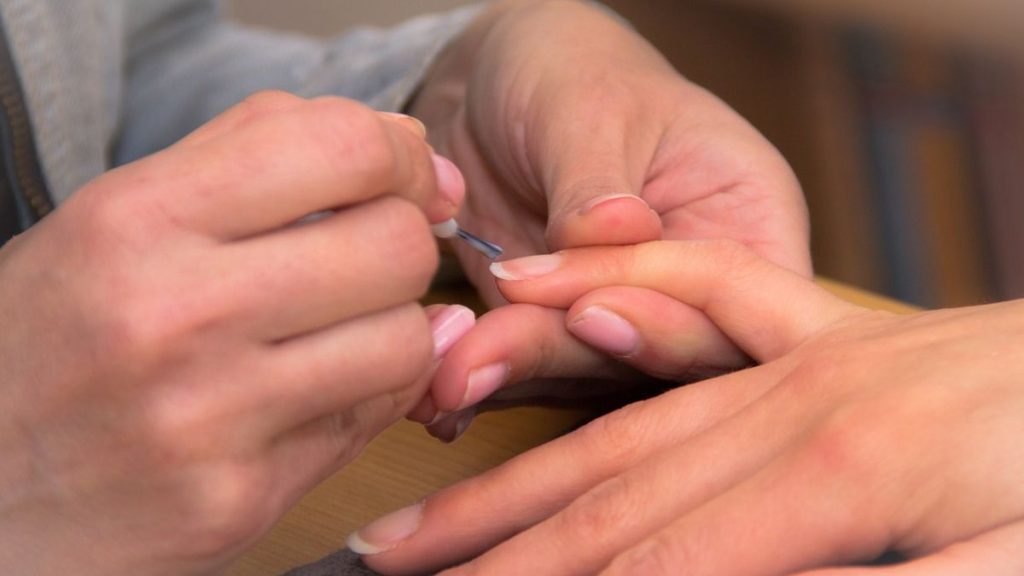 When applying gel polish, the last thing you want is lumpy and bubbled nails. Unlike traditional nail polish, gel polish does not require thick coats. As such, apply thin layers and cure between coats for natural-looking gel nails. Too thick gel coats will not cure properly and become smudgy.
5. Avoid Peeling Your Gel Nails
After serving you for almost a month, it is time to remove the gel. While it is tempting to peel the gel off, please do not. Peeling causes your nails to crack and weaken over time. Also, apart from removing the gel, you peel off delicate nail cells, damaging your nails in the long term. Opt for professional gel removal.
Sometimes, your gel nails may flake away prematurely, making your nails unsightly. The main causes for this are improper nail preparation, failure to apply base and top coat, dehydration, incorrect curing, and too much oil or moisture on the nail plate. Having a professional apply your gel nails can improve durability and appearance.
6. Don't Overlook Aftercare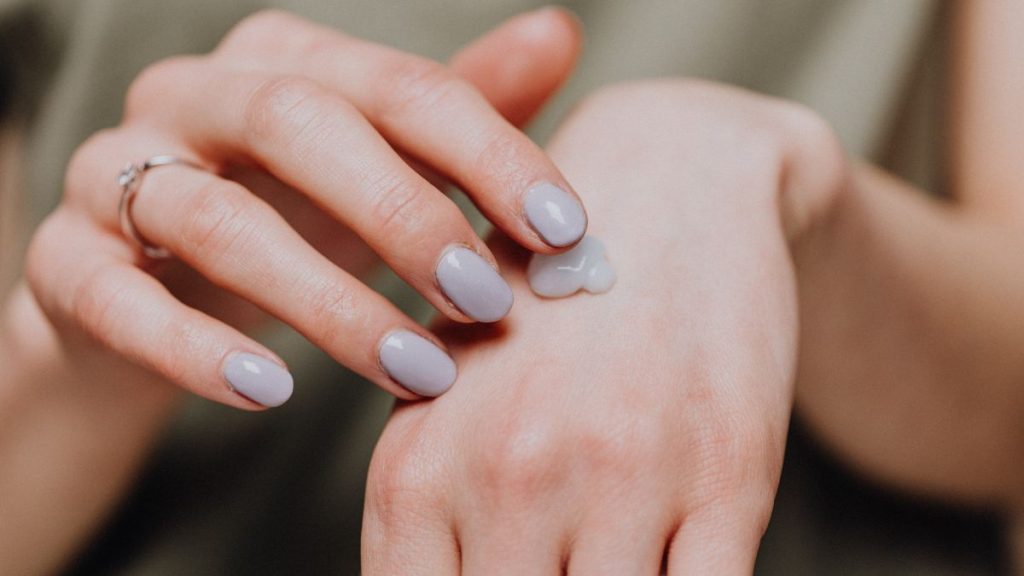 There are many reasons to love gel nails. However, the biggest task is not applying gel polish; you must also maintain them for stunning results. Care for your gel nails in the ways below.
Keep your hands and nails moisturized
Wear gloves when cleaning and gardening
Don't use your nails as tools for opening and pulling things like opening cans
Only file nails when necessary
If possible, avoid hand sanitizers since they dry your nail beds and cuticles
Keep off water hot; extreme heat peels the gel
Conclusion
Almost every woman loves glossy and flawless nails. Gel nails give you this and much more, including a luxurious high-shine finish, unlimited designs and hues, and long-lasting beauty. When you want sleek and natural-looking gel nails, prepare your nails, choose a comfortable nail length, opt for versatile colours, and apply thin coats. Also, do not overlook aftercare, so your gel nails serve you for long.