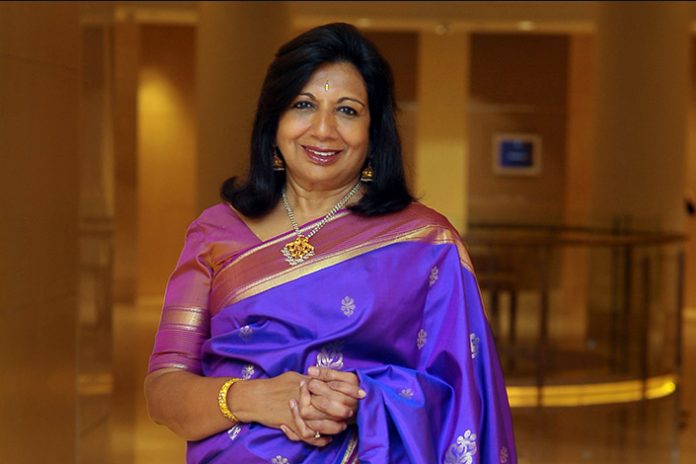 Richest Women in India:- From the past few decades, India has started producing wealth makers instead of homemakers. Nowadays, Indian women are making a huge amount of money with their business and leadership skills.
There are hundreds of wealthy women in the country but today I'll be telling you about the top 10 richest women in India. We have shortlisted these 10 richest women on the basis of their shareholdings and their own worth.
1) Roshni Nadar Malhotra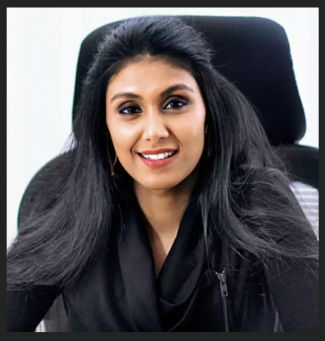 Roshni Nadar is at the 1st position in our list of the top 10 richest women in India. She is the CEO and vice-chairperson of HCl. It is an Indian multinational company that primarily manufactures computers and laptops. It also gives software services to many national and international companies.
Roshni is the only daughter of Shiv Nadar, so she got a huge shareholding in her father's company. After becoming CEO of HCL, Roshni became an overnight billionaire. Today she has a net worth of more than 54,000 crores, which makes her among India's richest women.
2) Kiran Mazumdar Shaw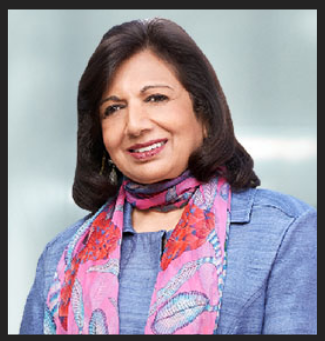 Kiran Mazumdar Shaw is the 2nd richest woman in India with a net worth of 36,000 crores. She is the founder of Biocon, a world-famous pharmaceutical firm. Kiran started this company as a mission to provide a solution for diseases which doesn't have any right medicine or treatment in the market. Due to her passion & hard work, She became one of the top richest women in India.
3) Smita V Crishna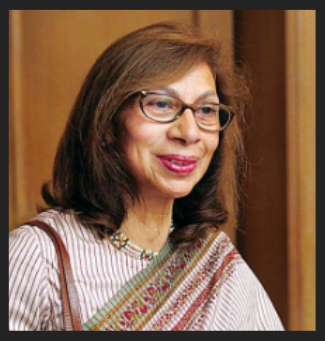 Smita v Crishna is the 3rd richest woman in India with a net worth of 31,000 crores. She was born in the family of Godrej owners. Her revenues came from 1/5 stake ownership in the Godrej group.
Godrej is a multinational firm which is made from several different companies. It is a billion-dollar company that fulfills the need of the masses.
4) Leena Gandhi Tewari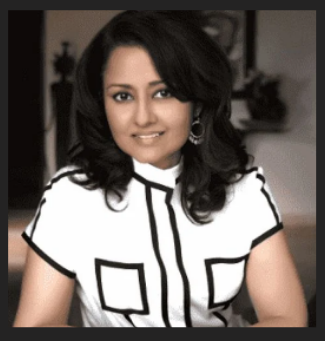 Leena Gandhi is the 4th richest woman in India with a net worth of more than 21,000 crores. She is the chairperson of USV private ltd, a pharmaceutical firm that has its operation in more than 135 countries.
Leena is the granddaughter of Vithal Balkrishna Gandhi, who is the real founder of this company. Currently, Leena and her brother Prashant are operating this company and taking it to the new heights of the pharma industry.
5) Manju D Gupta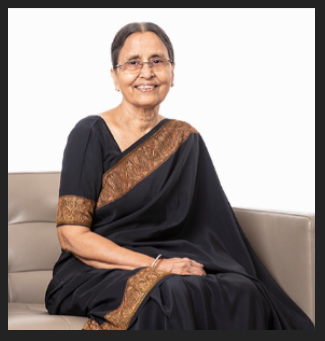 Manju d Gupta is the 5th richest woman in India with a net worth of 18,000 crores. She is the chairman of lupin Pvt. Ltd, a pharmaceutical firm situated in Mumbai. On the basis of their revenue, her firm is one of the largest pharmaceutical firms in the world. The enormous profits and large shareholding makes Manju Gupta, the richest lady in India.
6) Nilima Motaparti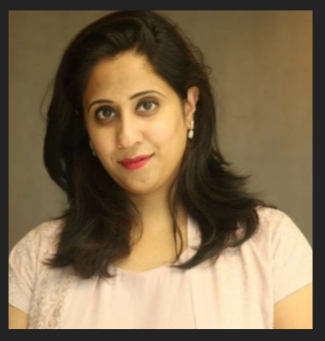 Nilima Motaparti is the 6th richest woman in India with a net worth of 18,500 crores. She is one of the board members of Divi laboratories, a pharmaceutical firm in Hyderabad. Divi was started in 1990 as a mission to manufacture Indian APIs so that any Indian can easily afford them. Nilima mainly works at the Telangana office, the headquarter of the company. She is an amazing businesswoman who has the ability to grow her business as well as her net worth.
7) Radha Vembu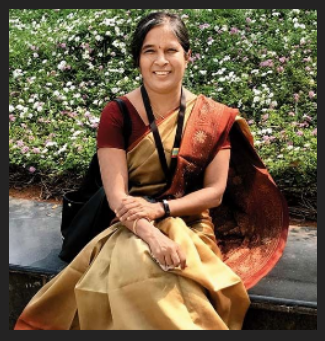 Radha Vembu is the 7th richest woman in India with a net worth of 11,500 crores. She has a good amount of shareholding in Zoho, a software company. Her brother Sridhar Vembu is working as the CEO of the company. Radha had done her graduation from IIT Madras in the technology sector.
Many people are predicting that Zoho will take over google in the field of cloud computing. So the company's stock values are increasing like the speed of light as well as Radha's net worth.
8) Jayshree Ullal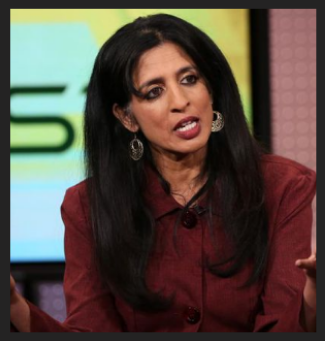 Jayshree is the 8th richest woman in India with a net worth of more than 10,000 crores. She is the CEO of Arista, a billion-dollar company with a valuation of 16 billion dollars. Jayshree is amongst the early investors in the company, so she has got around a 5% stake in the shares of arista. She is a great business mind, her art of investing made her the 8th richest female in India.
9) Sangita Jindal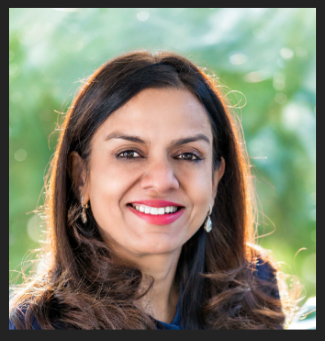 Sangita Jindal is the 9th richest woman in India with a net worth of more than 9,000 crores. She is working as a chairperson in JSW foundation, a company that empowers people by providing them resources.
Sangita's earning came from Jindal company's monthly revenues. She primarily focuses on her NGOs and foundation work. She doesn't have any big role in the thriving businesses of Jindal's. Sangita became amongst the richest woman in India not because of her hard work but because of her family background.
10) Renu Munjal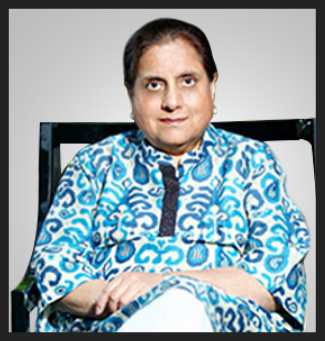 Renu Munjal is the 10th richest woman in India with a net worth of 8,500 crores. She is the managing director of Hero Fincorp, a finance company that gives motor vehicle loans to needy people.
Due to her interest in finance, she has chosen to work in the finance department of Hero company. Recently, Renu has been involved in many socially responsible activities. It increases their company's brand value as well as Renu's income.
Conclusion
So here we go with our list of the richest women in India. Some women are from wealthy family backgrounds, but some are self-made billionaires. These women are working hard to make their positions stable. Hopefully, we'll see new faces next year