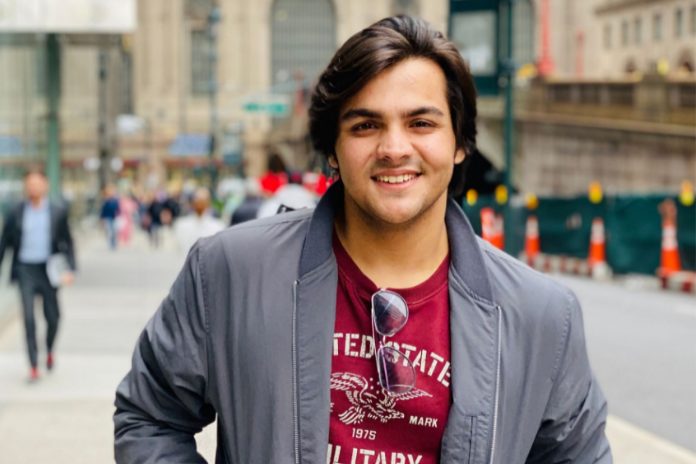 Richest YouTubers in India:- In the world of Youtube, where everything is accessible for free. Some people are using it as a source of entertainment whereas some people are there who are making money out of it. These people are popularly known as YouTubers. There are hundreds of YouTubers in India who became rich by making videos on Youtube.
But today I'll tell you about those top 10 richest YouTubers in India whose earning will shock you. These richest YouTubers are living their luxurious lifestyle with their earnings from Youtube.
1) Gaurav Chaudhary [$177K]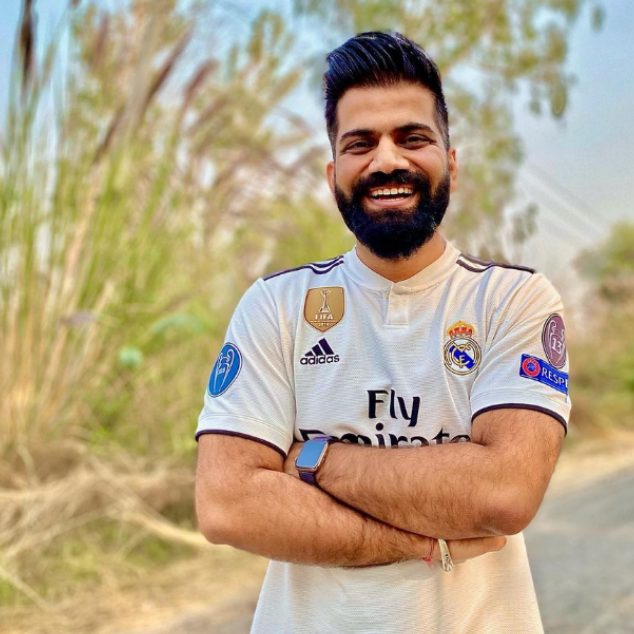 Gaurav is at the 1st position in our list of richest YouTubers in India with an earning of $177k. He belongs from India, but currently, he is living in Dubai because of some business reasons.
Due to his passion for technology, he had started technical guruji in 2015 and Gaurav Chaudhary in 2017. The channel technical guruji is all about technology, and Gaurav Chaudhary is all about the personal life of Gaurav.
He has more than 21 million subscribers, which is helping him to earn good revenues through youtube. He has also been named in Forbes India under 30 list.
Gaurav had taken the first-mover advantage in the tech world of youtube, which made him India's richest YouTuber.
2) Amit Bhadana [$173K]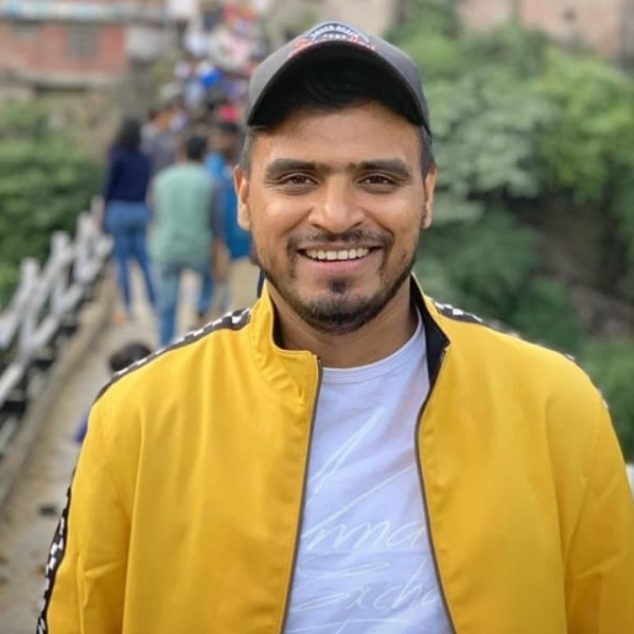 Amit Bhadana is the 2nd richest youtuber in india. His channel has more than 20 million subscribers on youtube and earns around $173k per month.
Amit Bhadana's channel is all about regional comedy. People love him because he put the reality of a common man in front of the camera. His main audience belongs to Rajasthan, Uttar Pradesh, Haryana, and Punjab.
Amit was born in Uttar Pradesh in a very lower-middle-class family but today he became the most richest YouTuber in India.
3) Dr. Vivek Bindra [$170K]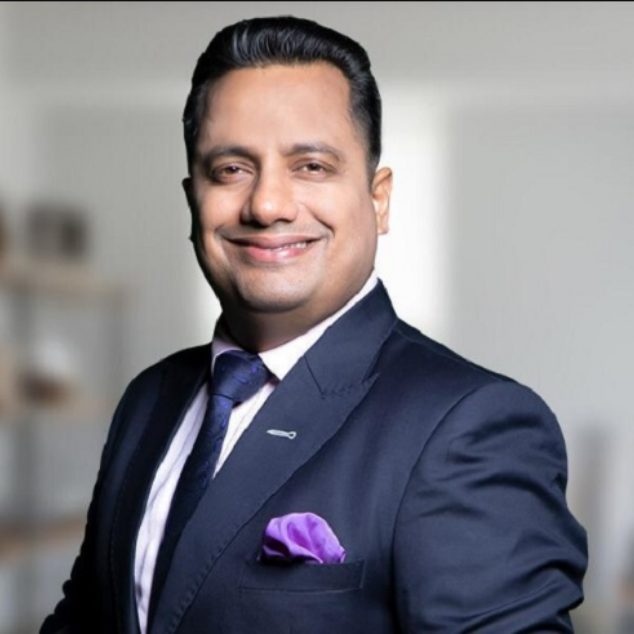 Dr. Vivek Bindra is an Indian motivational speaker who has more than 15 million subscribers. He earns $170k every month via youtube.
He started his youtube channel in the year 2013 and his channel includes videos on business growth and startup business tips.
Vivek Bindra is Asia's no.1 motivational speaker, he takes people from the dark to enlightenment. He belongs from a very poor family with no parents, no family. He brought up by selling dictionaries & today he became one of the richest Indian YouTubers.
4) Ashish Chanchlani [$153K]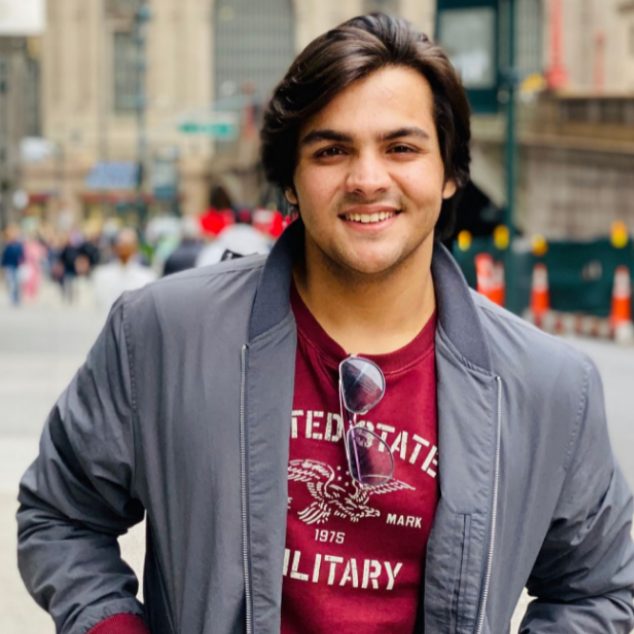 Ashish Chanchlani has his youtube channel named Ashish Chanchlani vines. The channel includes videos of adult comedy and sometimes maybe of horror.
He has more than 20 million subscribers which gives a revenue of around $153k. Ashish also earns from the brand deals and paid promotions. He had learned comedy from his father's movie theatre. After watching thousands of movies, his mindset had become like an actor.
Ashish has a great fan following on social media. Due to his fan's love and support, he became one of the highest-paid YouTubers in India.
5) Harsh Beniwal [$150K]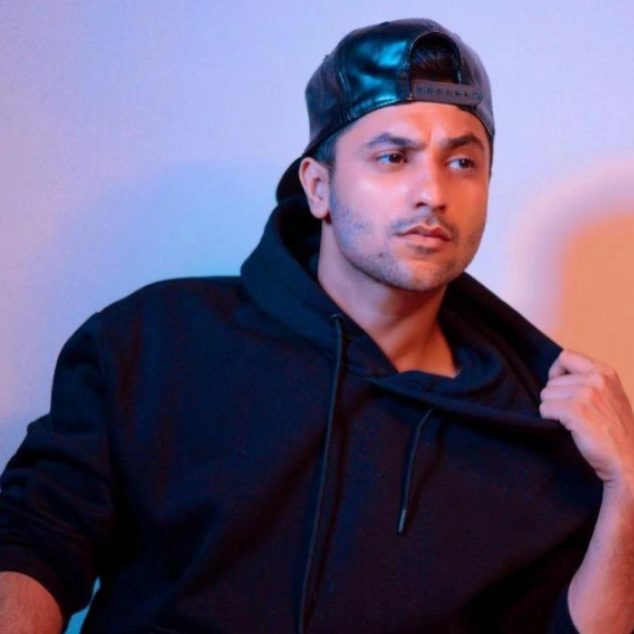 Harsh Beniwal has more than 10 million subscribers on youtube which makes him earn $150k every month. He is known for his funny videos which are inspired by real life.
Harsh made enormous money through brand promotion and video ads. Beniwal has also performed in student of the year 2 and worked with big stars like tiger shroff. Currently, Harsh is enjoying his luxury life in Delhi.
6) Bhuvan Bam [$148K]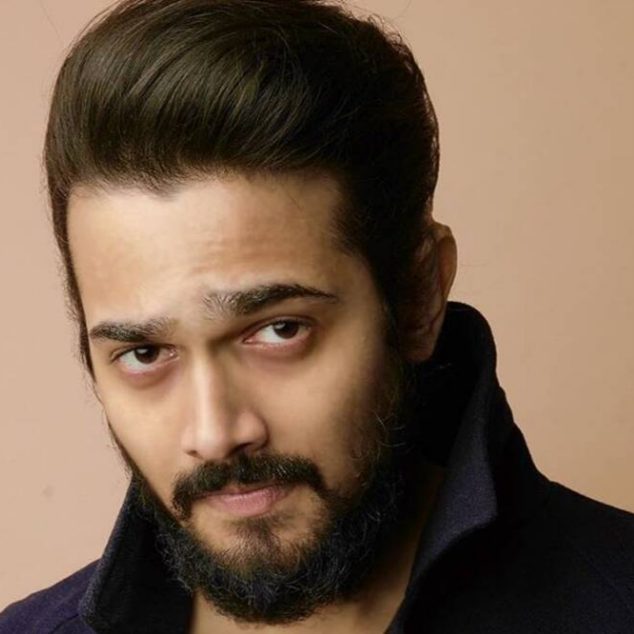 Bhuvan Bam has a channel named bb ki vines, which makes him earn $148k every month. His channel includes adult comedy videos.
People love him too much because of his ability to show the real incidents in a very funny manner. In addition to that, he is also a great singer, singing songs like Heer Ranja.
Bhuvan became the richest YouTuber of India by his youtube earnings. He is also the brand ambassador of an earphone company called Mivi.
7) Nisha Madhulika [$142K]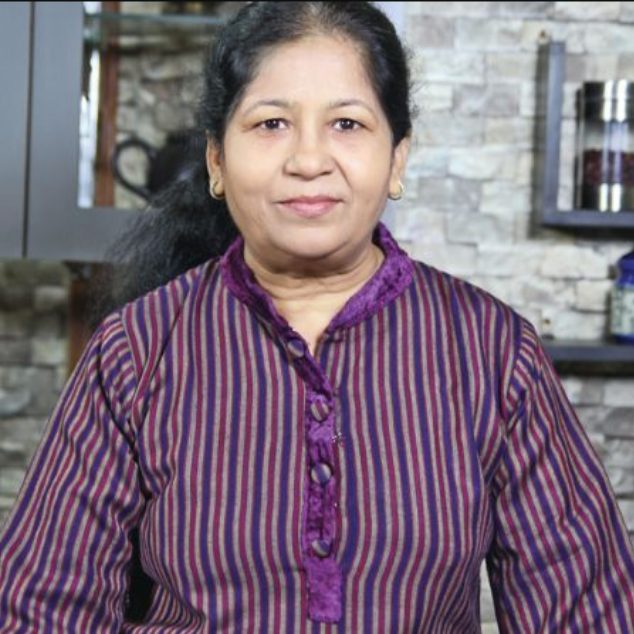 Nisha Madhulika is an Indian YouTuber, has an earning of $142k every month. In India, she is popularly known as "recipe king" because of her thousands of recipe videos on youtube.
Nisha started her channel because of her passion for cooking. In addition to that, she is also a professional chef and restaurant consultant.
Currently, her channel had more than 10 million subscribers which makes her amongst the richest YouTuber in India.
8) Tanmay Bhat [$120K]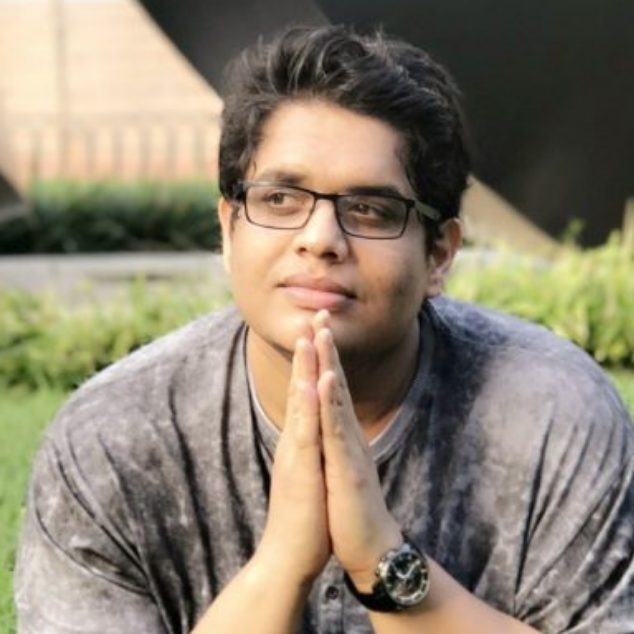 Tanmay Bhat is an Indian YouTuber who has an earning of $120k per month, which makes him one of the richest YouTubers in India. He is a well-known comedian so his channel includes fun and comedy videos.
Tanmay came into the limelight after his startup of All India Bakchod [AIB], a comedy podcast.
He has a great fan following on youtube as well as social media which helps him to earn through various brand promotions.
9) Rajesh Kumar [$88K]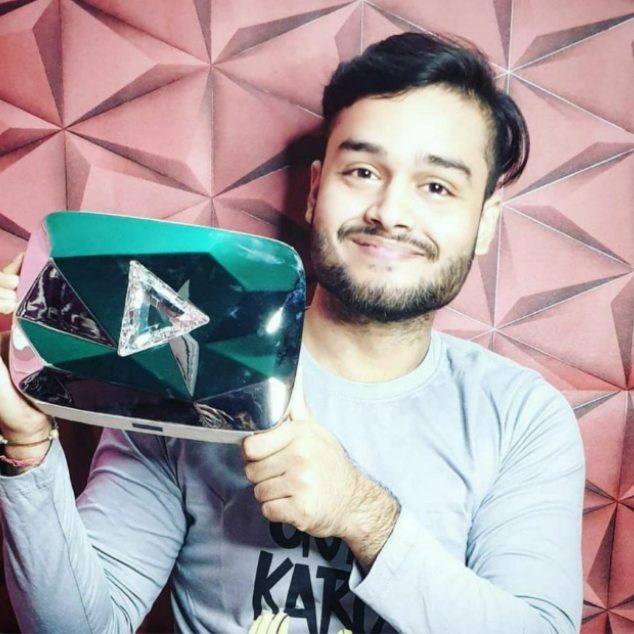 Rajesh has a channel named facttechz. He is earning around $88k per month which makes him one of the richest YouTubers in India.
Facttechz includes videos about unknown facts of everything around us.
He has more than 15 million subscribers which are helping him to earn via ads and paid promotions.
Facttecz had become the most successful channel in 4 years because of its idea to reveal unknown facts.
10) Sanam Puri [$80K]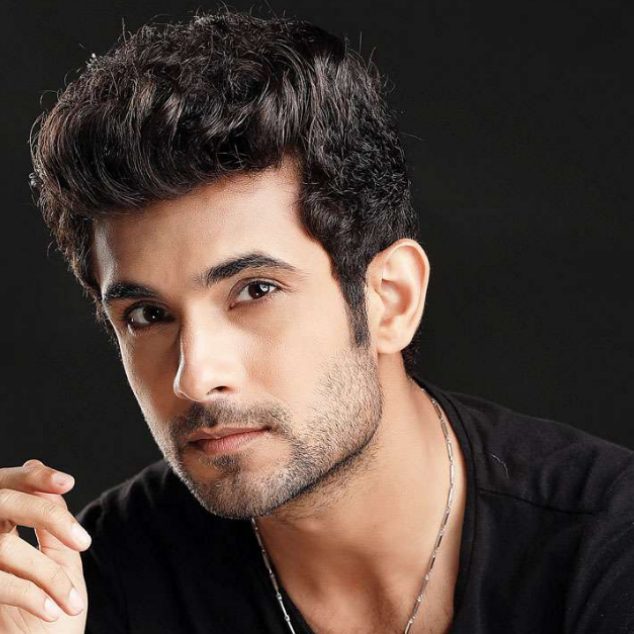 Sanam puri has a youtube channel named Sanam which is generating $80k every month. He started his journey in 2012 with a vision to make India's biggest musical band channel.
Sanam is the first independent music channel that had crossed 1 million subscribers.
After gaining huge popularity, the channel owner Sanam puri had become one of the richest YouTubers in India.
He also earns money from various live shows and corporate contests.
Conclusion
So here we go with our list of the richest Youtubers in India. If you are a fan of any of the above Youtuber then comment below the name.