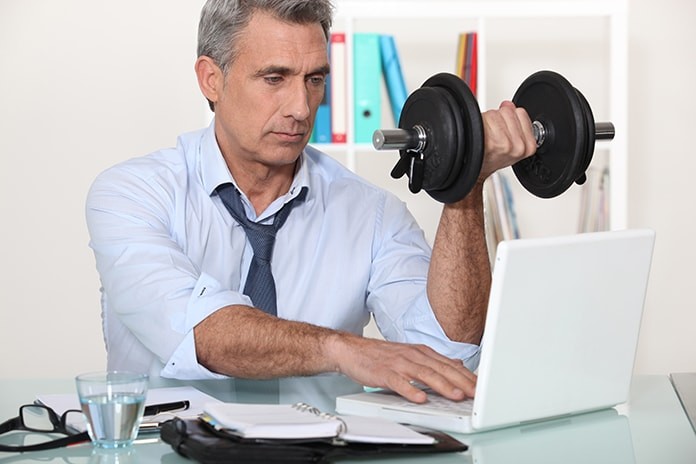 Tough competitions, big ambitions, fast money, fast cars and in short a fast life for business success. We all are living a fast life where each day is spent chasing the short term goals so that the bigger aims are achieved in the long run. But hold for a minute and think. Have you forgotten something? Have you forgotten something very important? Of course, most of us have forgotten to LIVE. We are simply living our lives running after something or the other but we have stopped enjoying the blessing called life.
Decide What You Want in Life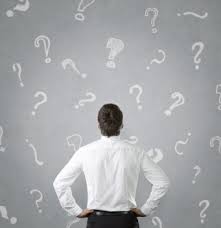 "Decide what you want, decide what you are willing to exchange for it. Establish your priorities and go to work", said H. L. Hunt. We cannot deny the fact that life without purpose is useless. But what is important is that we should know what we want and what price we have to pay for attaining the same.
In other words, we should set priorities in our life. We should be very clear about our foremost priorities and the secondary ones.
Staying Healthy Should be Our Top Priority
For all human beings, there is one priority that should be given the very first place in the so called 'list of priorities'. And, it is none other than health. Health is wealth. And the importance of this priceless wealth is now recognized by many people around the world. These people include big celebrities, successful entrepreneurs and many eminent personalities all over the world.
Also Read: Light Exercises Make You Live Longer & Healthy.
Recently, Josh Steimle, CEO of international digital marketing agency MWI, has shared his experience on how and why exercise has now become his top priority.
He says, "On any given day there are easily 100 important things I should be doing for my business, 50 of which are also urgent, but there is no way I can get more than 10 things done,……and yet each and every week I spend at least 10 hours on focused, physical exercise."
Good Health Means Wise Decisions & Better Business Success
All of us have got a job to do, big or small, least important or most important. Many people have got big business empires too to take care of. Each day, we need to fulfill various responsibilities in order to work smoothly. But in this everyday race, we should never forget ourselves or our health.
A healthy person is able to work more efficiently as he is able to concentrate and focus in the proper way. If we are fit and healthy, we would give our 100 percent effort to any task and such efforts never go waste!
Being Careless for Health is a real Bad Idea!
On the contrary, just imagine for a second that how an unhealthy person would run his business. Would he be able to concentrate? Would he be able to take the right decisions? Would he be able to give his 100 percent hard work? NO! Because a healthy mind lives in a healthy body!
Money Cannot Buy You Everything
If you say that you do not have time to take care of your health because you are busy earning money to fulfill your aims and dreams, please think again. It is a fact that money isn't everything. The happy moments that you cherish with your family and friends are priceless and give you extreme happiness. These beautiful and adorable moments help us fetch everlasting happiness that material things can never ever give!
Attain a Balanced Life by Setting Priorities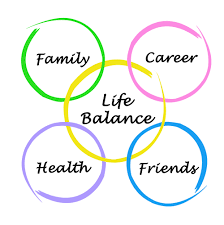 Setting priorities in life makes our life easier and happy. Health should be the first priority of everyone. Take out time to exercise each day. Remember, every other task can be done later and would not make you any harm. But if, health or fitness is lost, nothing can fill this harm. Go through the daily schedule of big entrepreneurs.
All of them take out time for exercise. Their timing of work our may vary but the common factor among all of them is that they do exercise because they know that fitness and health are invaluable and the most significant assets.
It's never too late!
If you have not yet included a disciplined work-out schedule in your life, do it now. It's never too late. A mere half an hour walking would bring positive and healthy results in your life. You will feel energetic, stress free and happy.
Remember, it's now or never! So start exercising today!