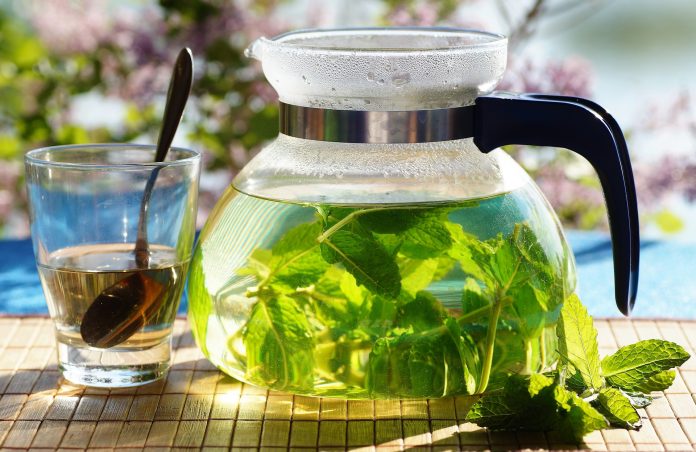 You must be aware of the benefits of mint tea. It has been known for generations that drinking a cup of mint tea is healthy.
There are several ways a cup of mint tea can help you. . When you Steeped mint leaves in hot water, leaves start to release several essential oils like menthol, menthone, and limonene. It is naturally caffeinated, so you can drink it all you like.
Related- Amazing Benefits of Green Tea.
Health Benefits of Peppermint Tea.
Mint is a herb being used in Asia for thousands of years. Mint is regularly used as a spice and home remedies in an Asian household. Now the whole world has Start using Mint tea as their daily healthy option because of Mint tea's benefits like…
Mint Tea Solve stomach problems
Mint Tea Improves digestion
Mint Tea Cures bad breath
Mint Tea Treats cold and flu
Mint Tea Improves Nausea
Mint Tea Improves fever
Mint Tea Relives stress
Skin and health benefits of Mint Tea
Mint Tea Solves Stomach Problems.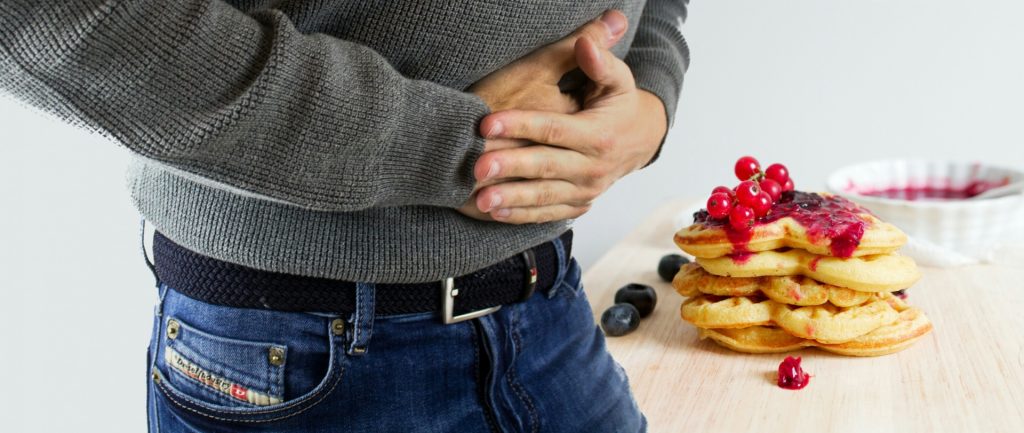 There can be various reasons for an upset stomach but the only solution for it is mint tea. Mint tea relaxes stomach muscles and reduces cramps. Along with that its cooling effect improves circulation and provides relief from inflammation which otherwise causes bloating.
Mint Tea Improves Digestion.
Mint tea has the cure for all the digestion issues caused due to an unbalanced diet and fast food. It happens when we eat too much fast food, street food, or change our daily schedule. One cup of mint tea has all the solutions for your upset diet. Mint tea helps to fight gastric and upset stomach problem. A cup of tea gives a cooling impact to the body giving instant energy.
Mint Tea Cures Bad Breath
Mint is a magical herb, it is found in every toothpaste which claims to provide a fresh and cool mouth. Mint fights with halitosis which causes bad breath. Peppermint is the best way to get rid of bad breath. Having mint tea in the morning helps to improve breath related smells. So, next time when you are planning to go on a date, have a cup of mint tea to impress your partner. Your fresh and good breath will surely make your date special.
Mint Tea Treats Cold and Flu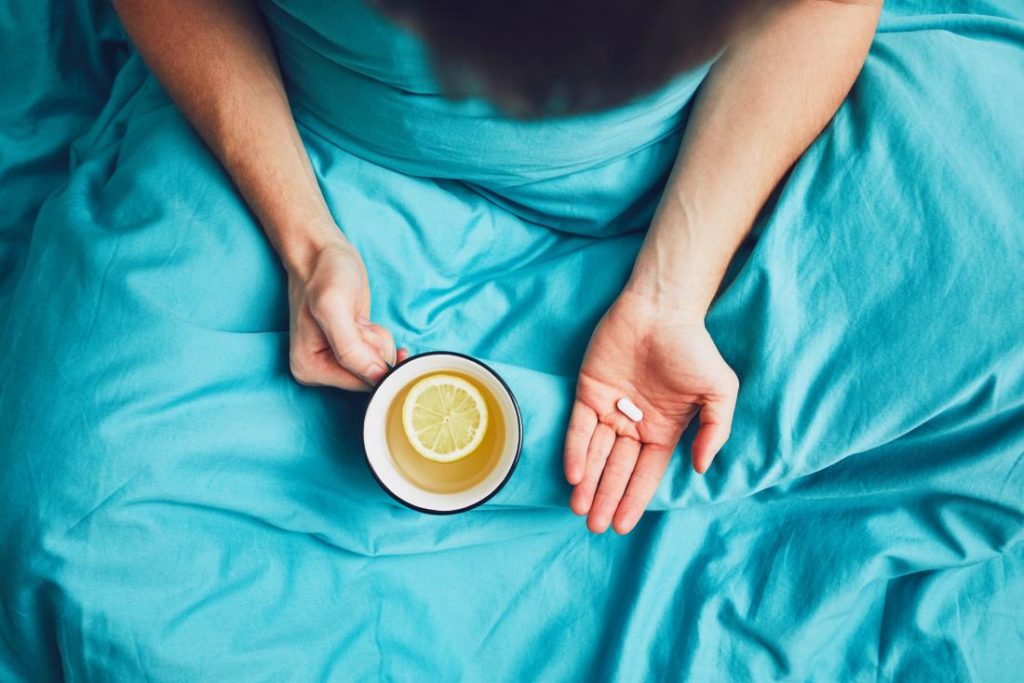 Mint tea, like any other herbal teas, have the power to cure a seasonal cold and flu. Mint helps to improve immunity and fight cold and flu causing bacteria. It contains antioxidants that increase white blood cells circulating in the body and increase recovery speed. On the other hand, if you have mint tea daily, it helps to improve your immunity power which will reduce illness.
Mint Tea Improves Nausea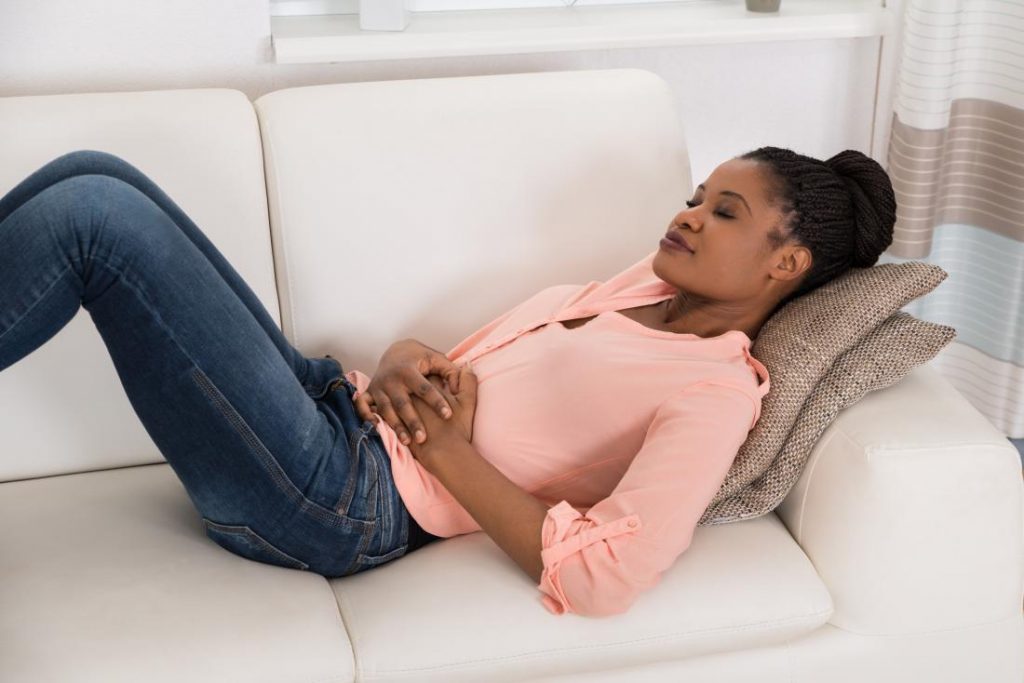 Mint tea is the best cure for nausea. Mint contains antispasmodic elements which improve nausea and vomit feeling. You can also avoid nausea just putting fresh mint leaves in your mouth.
Mint Tea Improves Fever
Mint tea contains menthol which has been scientifically proven to reduce fever. If you have a fever, have a cup of mint tea and let it do its magic. Mint tea will produce sweat in the human body which will ward off fever with itself and give a cooling effect. It will detox the body and remove fever, cold and flu-causing bacteria. On the other hand, menthol works internally and decreases body temperature to decrease fever.
Mint Tea Relives Stress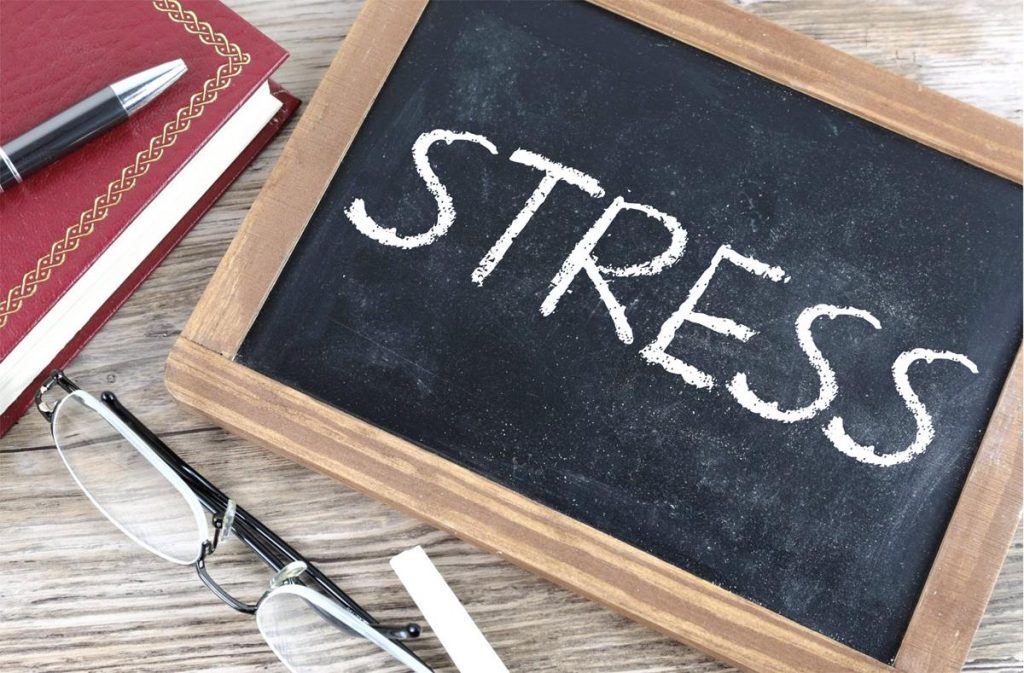 Mint reduces the stress caused due to various reasons. Be it the stress of work-life or personal life, if it is the stress of relationship or friendship, mint tea is the solution for it. Since the birth of Ayurveda mint tea is used as stress reliving potion. It reduces blood pressure and increases calmness. Mint tea helps to smooth mental stress and it can be taken multiple times. It also helps to improve insomnia and sleep disorders
Skin and Health Benefits of Mint Tea
Pollution and stress gives their impact on skin and hair first. Mint tea helps to strengthen hair and cure skin problems. Mint can cure dandruff and gives a clean scalp. For best results you need to let it sit for 5-10 minutes on your hair, then wash it off.
How to Make Mint Tea
Now we all know the benefits of Green mint tea, so let learn how to make it. There are so many way to make mint tea. Nowadays ready-made tea bags are available which can be used by putting them in warm water. If you are using fresh mint leaves, then grind it a little so it can release aroma and flavours.
Ingredients of Mint Tea
2 cups water
15 fresh mint leaves
4-5 ice cubes, optional
1 to 2 teaspoons honey (optional)
Steps to Follow
Tear the leaves roughly with your hands and place them in a small sieve placed on top of a teapot or glass bowl.
Let the water boil and pour over the leaves. (Leaves should be covered in water sieve)
Give a rest for at least 5 min.
Pour into a mug and garnish with mint leaves.
A cup of Mint tea daily will help you to keep your body healthy. So it needs to be included in our daily routine to make our body healthy. Once you are involved in this in your day-to-day routine, you will feel its long-term benefits.
Also Read: Green Tea Side Effects.