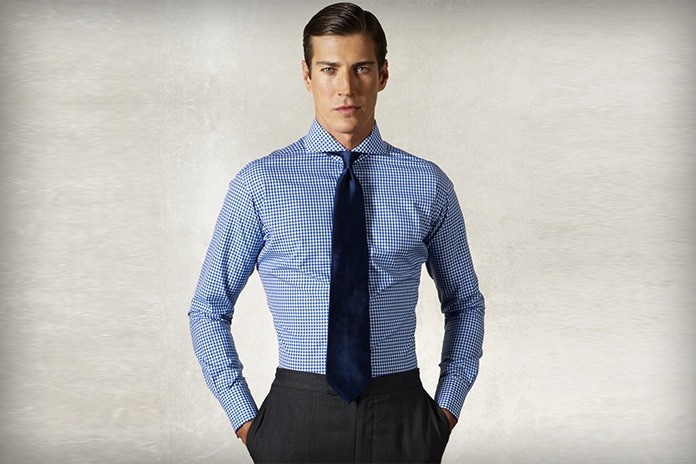 How To Select Best Shirts – No women are alike. And so are men! We, like snowflakes, differ from each other. In fact, even our torsos and bodies are different. So, a shirt that might fit like a glove to our friend might seem too loose for our body.
That's why, it is important that we as men find the right assistance when it comes to dressing. Choosing the right type of shirt can do wonders for our personality, add oodles of charm and ensure that we brim with confidence for our next personal or professional meeting.
Also Read: How to look Attractive – 8 Top Proven Tips For Smart Man.
However, those aren't the only reasons why you should wear the right shirt to suit your body type. In reality, you should be wearing the right type of shirt for a simple reason- the right fit is comfortable, while the wrong fit isn't. At the same time, the wrong type of shirt is unflattering.
So, try these simple strategies and general rules of advice when it comes to choosing the right kind of shirt for your body!
Related: 11 Men's Party Wear You Should Have In Your Wardrobe
Know your body type
Yup! Like women, men have their specific body types as well. They are a general way of differentiating our torso. So, knowing your body type can hold the key to right kind of dressing. Your body could be similar to an average torso, with the chest and hips almost equal. Or, your body could be an inverted triangle with larger chest and shoulders.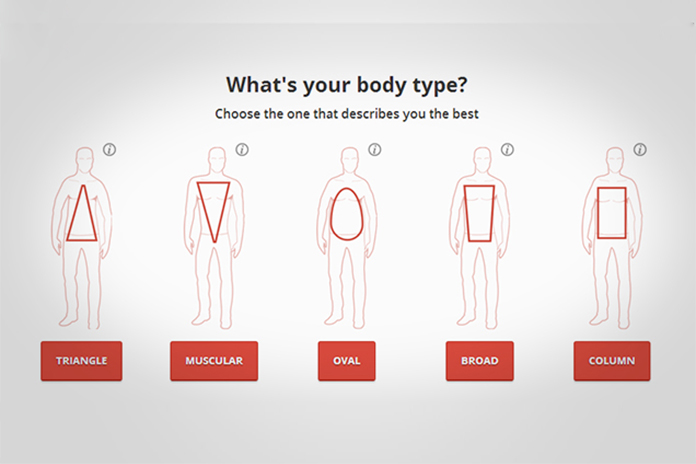 A rectangular body is the one that's skinny as a rail and has similar shape straight up and down. Men with a triangle body on the other have more fat accumulated at the waist and larger hips.
Choose the type of shirt fit that suits and fits your body. For instance, opt for slim fits if you have a rectangular body, a right fit if you have inverted triangle body and a regular fit shirt if you have a triangle body. In fact, these tips will also help you to choose the right t-shirt for your body type
Short Torso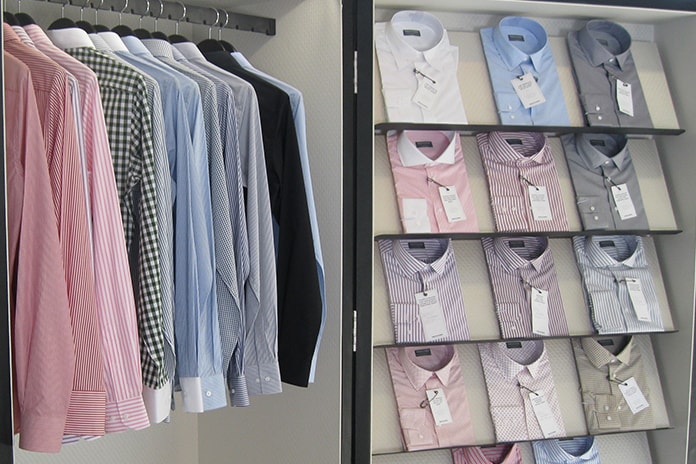 If your legs are longer, and your body is shorter or you have a shorter height, find shirts that have vertical stripes. They will add to the length of your torso and give you a frame that looks longer. At the same time, they will add more warmth to your face. Choose a blend of contrast colors when it comes to vertical stripes.
Taller Guy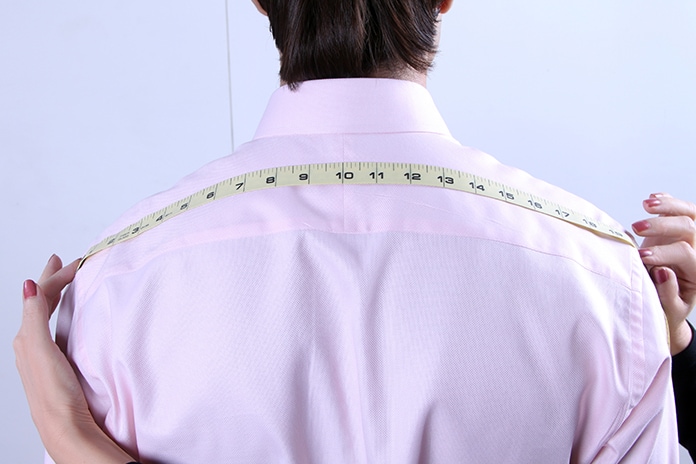 Never wear vertical stripes. While they may make others look taller, they will make you look shorter by breaking up your height. Instead, you should find shirts that fit your shoulders to perfection. You can add visual elements like a different color hat or belt to add a stark contrast to your outfit.
Slimmer Torso
If you are straight and skinny, you should consider experimenting with the bold horizontal stripes. This will give a broader look at your chest. Avoid wearing a skinny tie with these shirts. If you are short height guy with a skinny body, try checkered shirts as they can add bulk as well as height. But avoid larger prints.
The Large Guy
Those with a round physique or larger stomach must choose shirts that fit them the best instead of going for over-sized shirts. You don't want to look too large, so over-sized shirts are a big no-no. For a slimming effect, try pinstripe shirts that can elongate your body. Of course, darker colors are a must have. Just avoid plaids and checks.
Use these tips to help you dress up for the best!
Also Read:  How to be A Morden Man? Try These Thing.
Try These 9 Hobbies And Become Smarter.