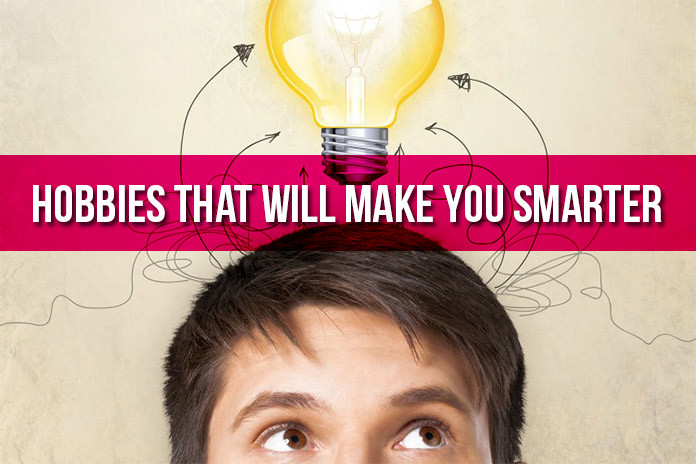 How to become Smarter – take a look
Once upon a time, it was widely established that people are born with a certain level of intelligence. However, over the years, psychologists have concluded that intelligence or smartness has a nature-nurture relationship.
This means that while all of us have the absolute level of knowledge bestowed on us, it is the way we foster or nurture our mind that determines our actual smartness. So, we can all increase our potential and get smarter.
Related: How to Look Attractive? 8 Tips For Smart Man, No Gymming.
And no! You don't have to go from pillar to post, or have weird habits to become more intelligent. After all, there are so many simple things that make you smarter or can make you smarter!
This includes hobbies. Hobbies just aren't a way to de-stress yourself or find something interesting to do in your spare time. Hobbies are also a reflection of our personality, and they go beyond relaxation or entertainment. Our pastimes, including reading, writing, playing a musical instrument or even hiking can make us smarter.
How?
By giving us an opportunity to learn. When you practice a hobby, you create new neural pathways, which transmit information faster. At the same time, you acquire new skills. This, in conjunction with your current knowledge, helps your mind work better, incidentally making you a smarter, more intelligent person.
So, how to become smarter? Following hobbies are scientifically proven to make you smarter. Check them out!