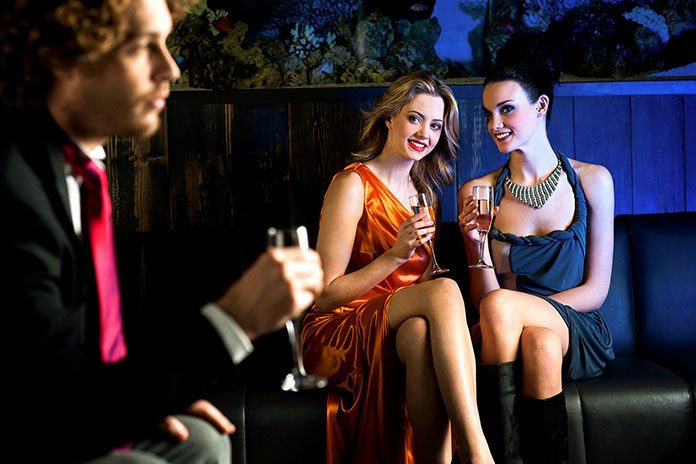 How to Look Attractive (Man): Have you ever been 'Friend-Zoned?' It's painful, isn't? Girls like to hang out with a guy like you, but they may not find you attractive enough for a relationship. Well, you do not need swanky watches or sports car and a striking bank balance to be attractive enough for a partner.
So you certainly don't need to be a gym-rat. Attractiveness is not all about superficial stuff. Instead, it's about your personality and inherent charm, which you easily nurture. Just check out these effortless ways to be more attractive without spending oodles on a gym membership.
Related: 16 Grooming Tips For Men You Should Know.
8 Definite Tips on 'How to Look Attractive and Smart Man'