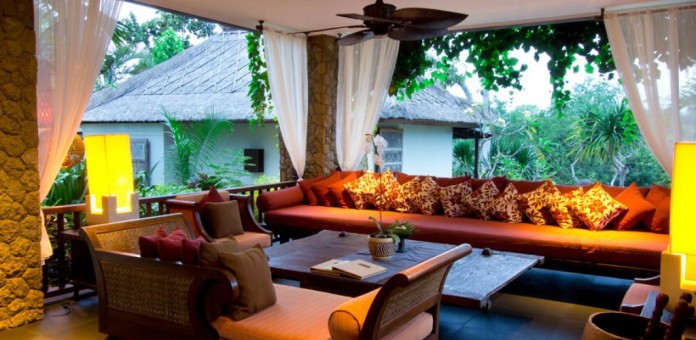 Living Room Decorating Ideas: The living room is where we invite our friends and family over for various occasions or without one.
This room leaves an impression of our tastes and lifestyle on whoever visits us. It is how we make a picture of people in our minds as well, on how well designed, furnished, and decorated their living room is.
Also Read: 10 Easy Indoor Gardening Tips You Must Try 
Nevertheless, in these dear times when we try to make ends meet, it is essential to keep a close eye on the spending plan as well.
Here are some swanky decor ideas for the living room that will not only accommodate your estimated expenses amiably but also make it look super rich all in a welcome manner.
12 Easy Living Room Decorating Ideas to Give it More Sophisticated Looks