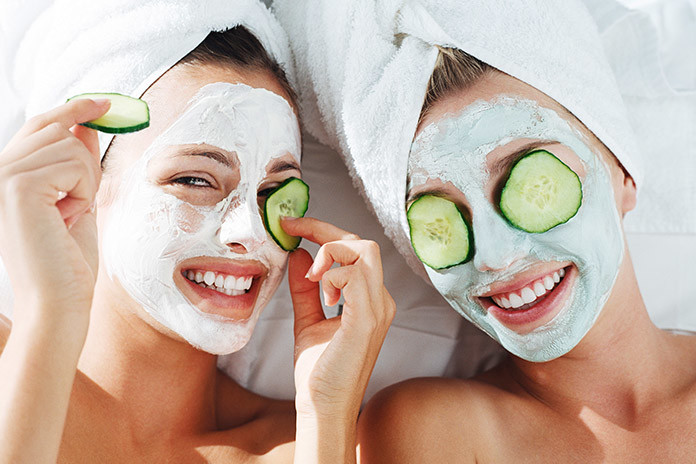 Face Mask For Glowing Skin – Who needs to spend oodles of money at the local spa when there are so many natural, skincare recipes to beautify your skin? The secret of a younger looking, glowing and healthy skin isn't in the cosmetics. Rather, it is in your kitchen, where you have these natural ingredients that can naturally rejuvenate your skin.
Related: Top Nine Rose Water Benefits For Skin.
Try these natural, homemade face masks, which are dermatologically proven for their effectiveness, are hypo-allergenic and offer quick results (without spending a ton of money).
Check out these natural facial masks and look beautiful without a hassle! Plus You can also try these masks as beauty tips for summer seasons.