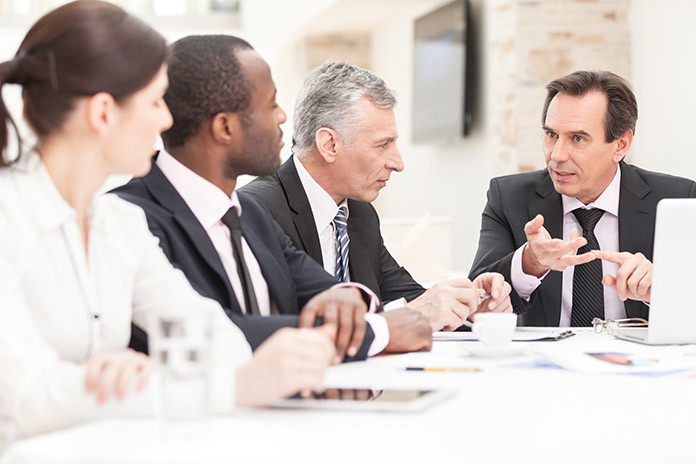 Top Business Languages – "You Live a New Life for Every New Language You Speak. If You Know Only One Language, You Live Only Once", says a famous Czech proverb. This proverb beautifully describes the importance of learning new languages. However, there are several other important reasons to learn few languages that are counted as top business words.
The growing international markets, the advent of newer technologies and business dependency on other countries have created the need for learning top business languages.
Hence, in this article we are providing you a list of top business languages that help you grow and benefit in the international business scenario.
Related: How To Be A Good Boss? 12 Quick Tips.