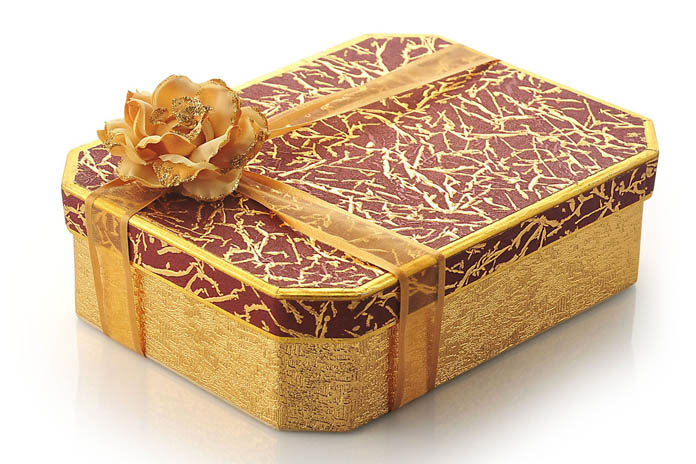 Crazy Gifting Ideas for Diwali – Do you want to have some fun and celebrate Diwali like never before? Have you become tired of same old, typical traditions and gifting methods on Diwali?
Explore: Diwali
After all, every year, you gift sweets, chocolates, clothes, greeting cards, or similar items to your friends, relatives, and other acquaintances on Diwali. Isn't it boring as hell? It is time to become courageous and plan some wild and crazy gifts which people will never forget.
Today, we bring to you absolutely mad and crazy gifting ideas which will make your Diwali memorable.
A word of caution, though: You may have to stay as far as possible from people while they open these gifts. They may even kick you out from their house or rooms on receiving these hilarious gifts:
1. Defective Diwali Lights to Friend Who Never Returns Your money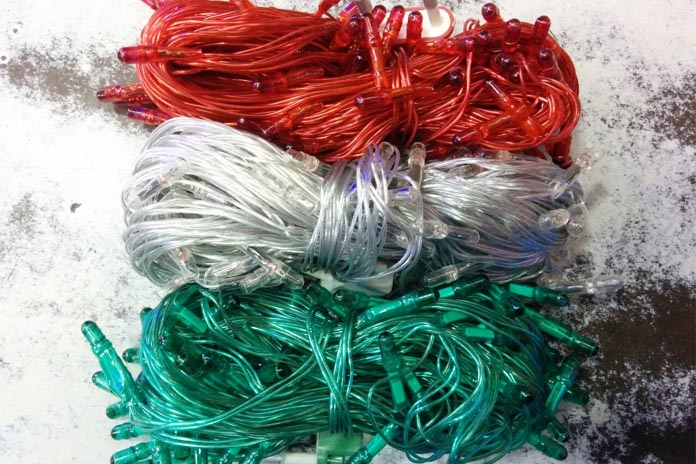 Make him pay for emotionally blackmailing you for money and never returning it due to which you could not take your girlfriend out for dinner later.
2. Wet Fire Crackers to Your Annoying Landlord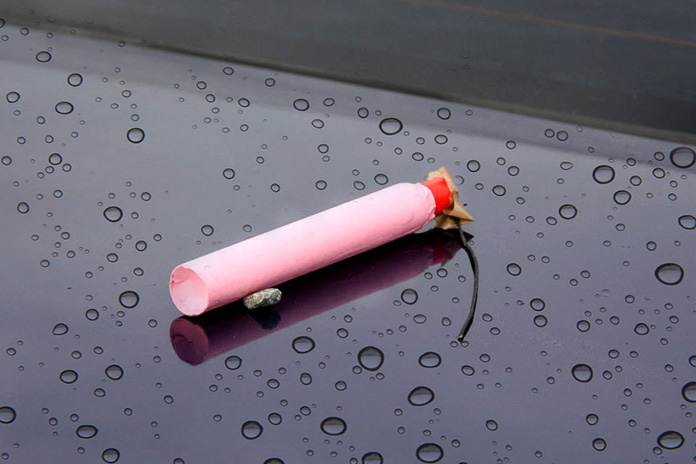 Yeah, let them know in a subtle manner that your roof is leaking while wishing them for Diwali!
3. A Big Bowl of Gulab Jamuns to Your Friend On Dieting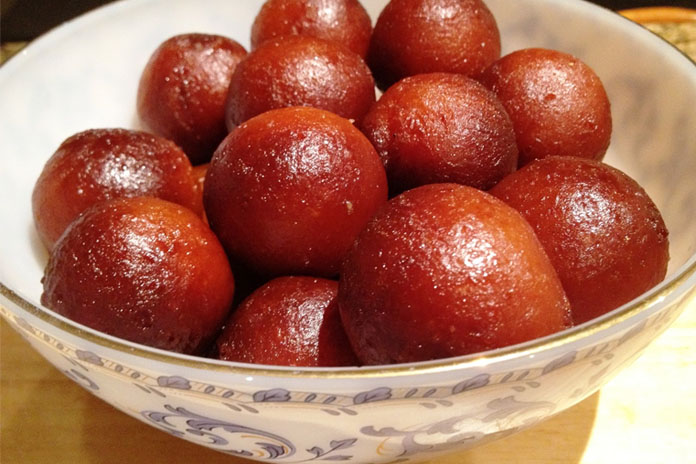 Ask them how much they have lost weight since they started dieting. Now, silently watch them struggle with their temptations of eating their favorite sweet as you gift this item! Could Diwali be any better?
4. Your Wedding Card to Your Ex-Girlfriend Who is Still Single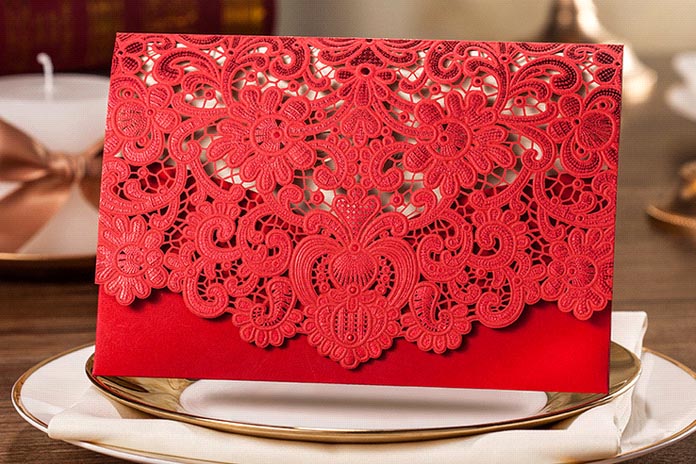 She cheated on you and left you in a mess when you needed her the most. Perfect Diwali time for the dish of revenge which is best-served cold.
5. This Book For Nosy Relatives: 10 Ways To Stop Trying To Get Everyone Married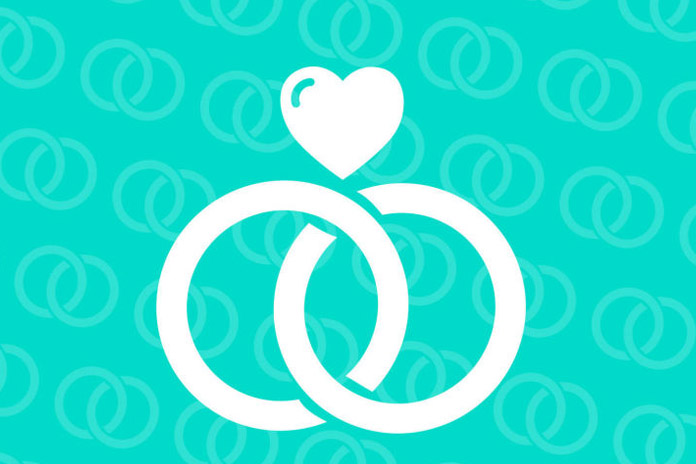 It is time to tell your nosy aunts and annoying uncles that you just do not care what they think about what, when, and how you should do things in your life.
6. Resignation on Toilet Paper Hidden In A Sweet Pack to Your Rude Boss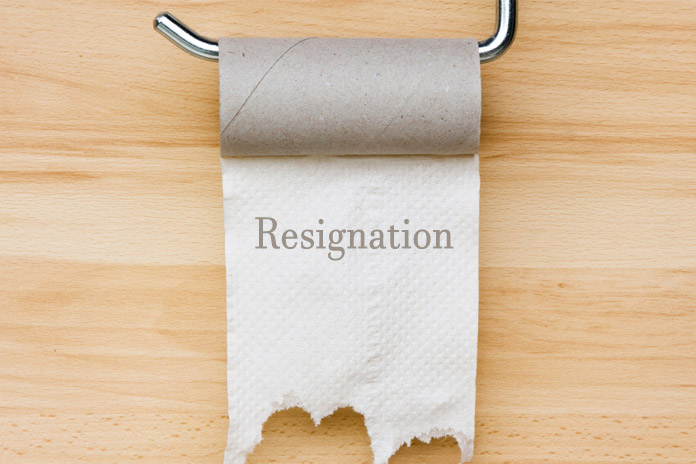 Because your job stinks like poop and you are finally ready to wipe it and start a fresh life this Diwali.
7. Psychiatrist Appointment to Your Irritating Coworker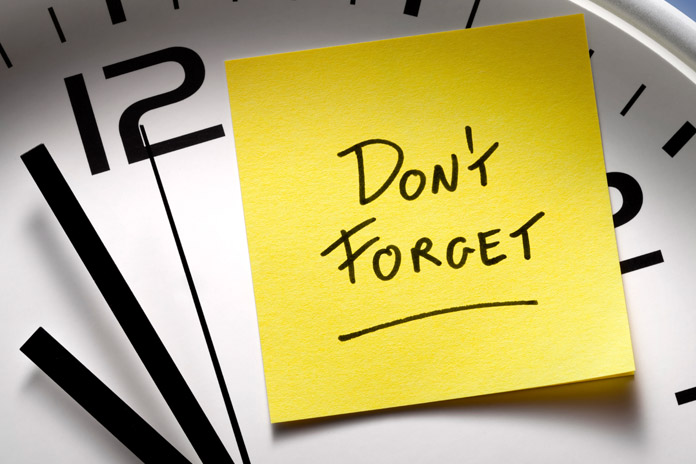 Instead of asking them directly "Are you mental?", Gift them an appointment with the best psychiatrist in the city. If you are feeling more courageous, also give a bouquet of flowers with a card saying Get Well Soon!
We can see you already running from people after giving them above gifts while laughing hysterically along your way. Which of the above crazy gifting ideas for Diwali is your absolute favorite?
Do you have any other similar gifting idea in mind which can land one in trouble on Diwali? Tell us in the comments below now.
So, what are you waiting for? Go ahead and start planning these gifts in advance and get ready to have a blast this Diwali. Happy Diwali 2016!
Also Read: Diwali Snacks.