I have listed some selected fitness quotes to keep you motivated throughout your bodybuilding journey. I selected them for you because it all started with my fitness journey at the onset of every New Year. But I find myself slacking just after few weeks of consistent effort.
Guess we've all found ourselves there. After trying many things year after year to keep me motivated, I found nothing which could work for me. But a while back I read fitness quotes and there were some I would like to show you. Maybe these would work out for you the same way it helped me. This is a collection of the most motivating fitness quotes.
'The last three or four reps is what makes the muscle grow. This area of pain divides a champion from someone who is not a champion.'
— Arnold Schwarzenegger
Related: 7 Simple & Effective Fitness Tips for Men
Motivation is something that not only shows you how a mere human like you can achieve greatness but also shows that what kind of beliefs should men have. Sometimes you can achieve what you want by following the belief system of someone who has already achieved your desired goal.
Why do We Need Motivational Quotes on Fitness?
These quotes not only give you a peek into the winner's belief system but also gives you very powerful wisdom. Because these quotes are something these heroes have given after failing uncountable times and telling you what they learned from it.
But always remember even if you have the greatest belief system and you don't give up even in the worst of times. Every dream of yours no matter how small or big it is, requires you to work hard for it. Most importantly, you'll have to work even for your survival but if you do a little more you'll not only survive but you can live all of your dreams. This is the price you have to pay to piper. Even the devil gives you everything against your soul.
This journey is hardest one you'll ever walk on and you'll be alone for sure. So make sure you get some wisdom out of these Best Fitness Quotes coz it will help you for sure.
Here is the Collection of Quotes for Bodybuilding-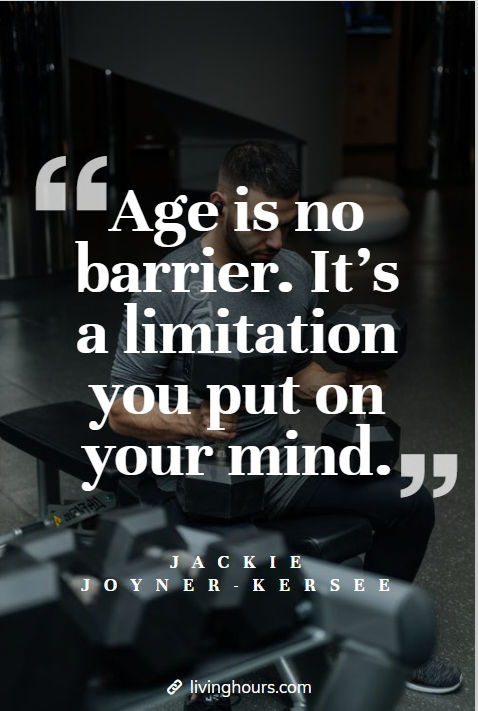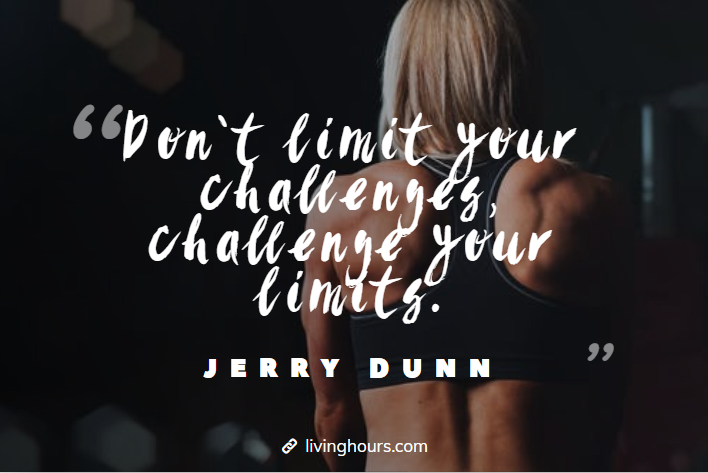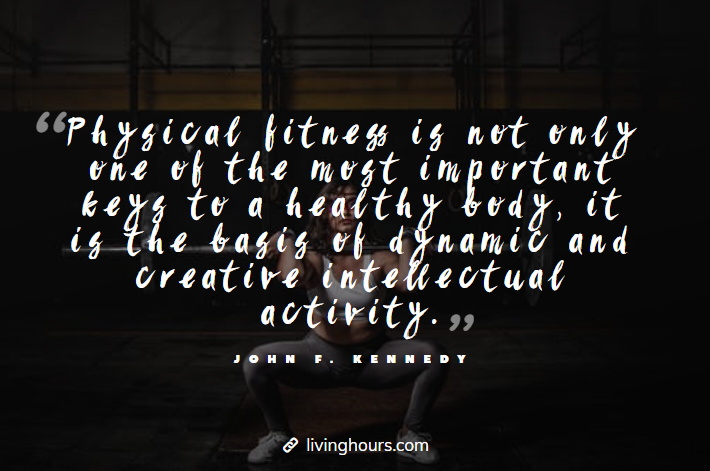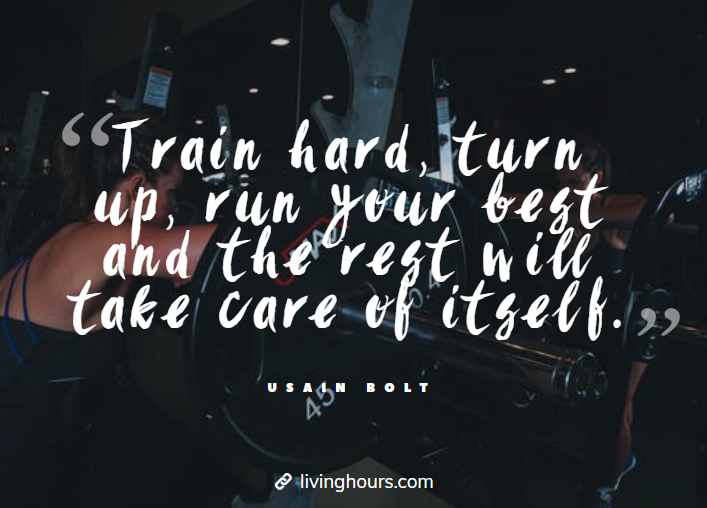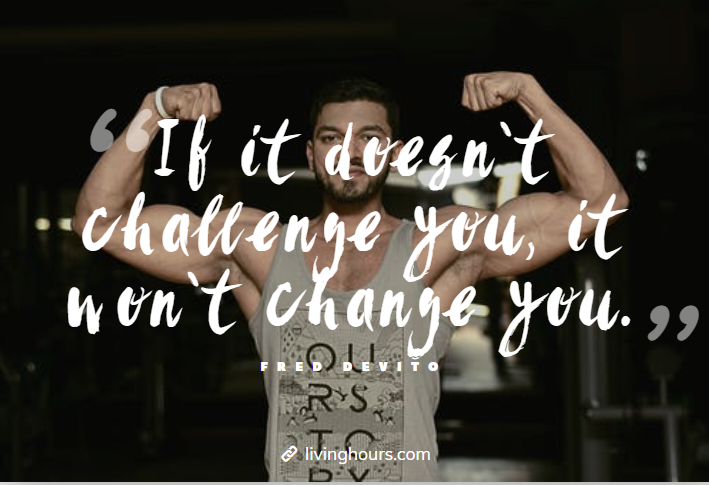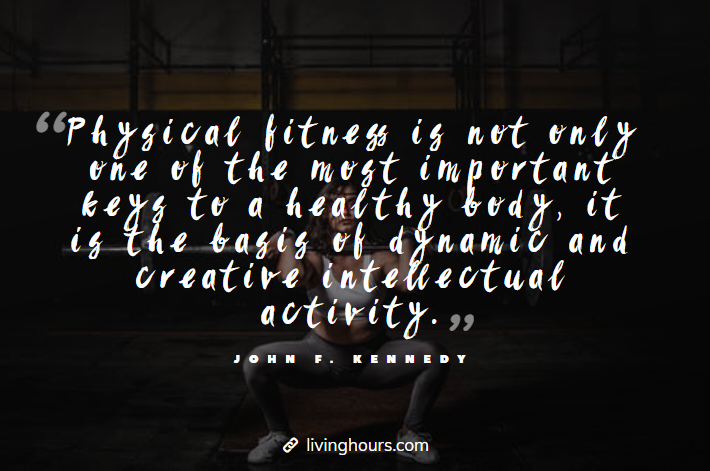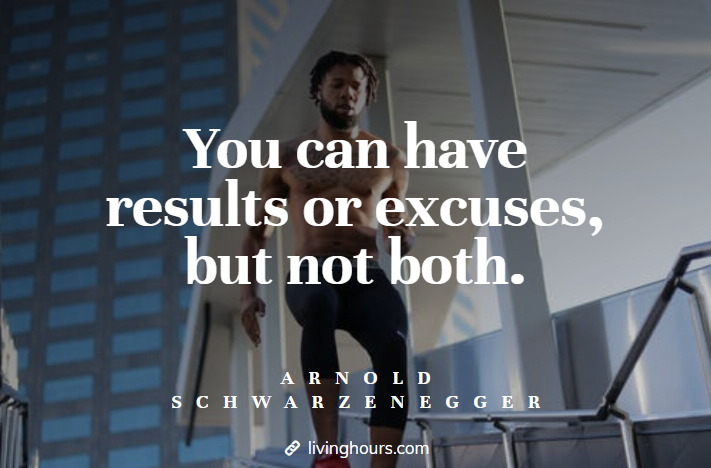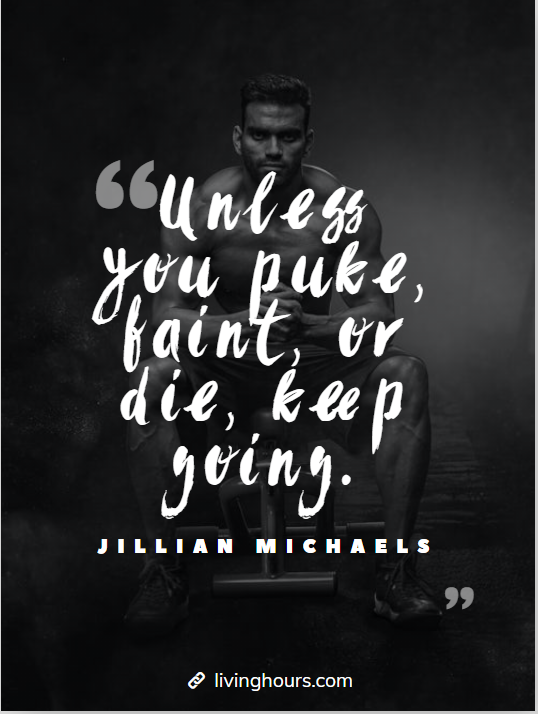 How to keep Yourself Motivated and Fit?
Change How you Mentally look at Being Fit –
Ponder on how getting fit will not only positively affect your health but how it will also make you feel more attractive and confident.
Think about the fact that how after getting fit you'll be able to do tons of stuff without getting exhausted. Just take a look at the people who gave motivational quotes on fitness and how much they've achieved.
If these reasons are not enough for you then you'll be very happy to know that in a survey done by Harvard School they came to know that fit people are 68% more probable to live a happy and successful life.
Set Realistic and Measurable Goals –
Goal setting is an Art. One should always keep measuring how far they've come. Setting goals is something that will not only keep you motivated to achieve them but will also show you your progress.
Goal should be Set in a S.M.A.R.T way. i.e.
S– Short term and Long term Goals
M – Manageable and measurable
A – Attainable
R – Realistic
T – Time Bounded
Keep Your Diet and Rest in Check
Always ensure that you'll only be able to see the results if along with a proper workout you've also fed your body with all the right things.
Whatever your fitness goal is you should know that diet is 60% of all the things that are going to make you better.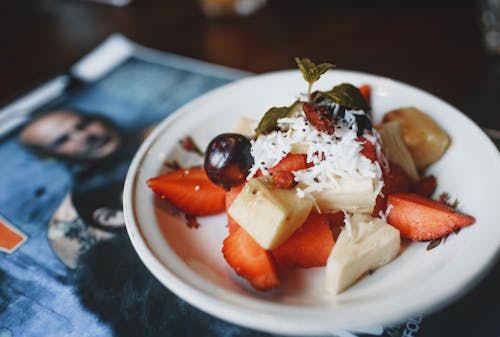 Feed yourself healthy and nutritious food to ensure that your fitness goals are achieved. Equally, important is giving your body the proper amount of rest so it can fully recover after each workout.
Firstly, while working out we tear our muscles and push them beyond their usual ability. Secondly, our body requires healthy and nourishing food for proper recovery.
Related: 7 Easy Fitness Tips for Women
Be Patient
Being patient is very important when you are on your fitness journey. Therefore, all good things take time and so will your body. Getting results and them being visible will take time but you should be patient that you will get the fruits of your hard work.
Above all, just keep yourself motivated and wait for results to show because they will eventually, and then you'll realize how being patient was worth it. Keep your head straight and keep up your hard efforts as success is just around the corner.
Final thoughts with some more Quotes for Body Building
Starting on your fitness Journey is sure a hard thing that requires determination and willpower. But sticking to the routine and working on your fitness is way harder. Finding the motivation to work out every day despite what you feel like is something that requires a lot of willpower.
That's how I look at these quotes for motivation whenever I'm not feeling like working out. These most motivating quotes provide me with a fresh outlook on how I need to stay consistent to make myself Better.
To conclude, I hope these fitness quotes for bodybuilding will provide you with the same motivation as they did to me. Read more articles on Fitness and Health.