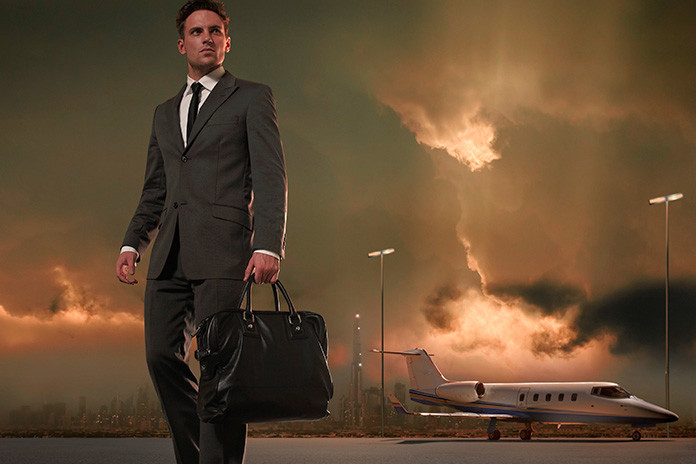 Habits of Financially Successful People
No! The majority of people don't get successful because of their luck, accident or bequeathed wealth. Instead, financially successful people are the ones that accumulate wealth through sheer hard work, smartness and dedication.
They follow a path of habits that makes them excellent in their field, trains them to be good enough with money. So, if you want to be financially successful, you need to follow the habits of people who are excellent with money!
Related: Take These Five Decisions For A Better Financial Future
1
They live around positive people
Are you are looking for habits of financially successful people? What they do? How they live?  We know it's difficult to surround yourself with positive people all the time. You will encounter some pessimists at work, office, college or other places. And of course, some of your relatives or even loved ones may have negative thinking.
So, how do successful people surround themselves with positivity? Well, they avoid people who have negative thinking and may ruin their peace of mind. For instance, they cannot change their co-worker who is constantly negative in their approach, but they can surely be friends with a co-worker who always prompts them to keep trying.
Similarly, successful people make sure that they aren't defined by negative relationships. So, maybe you should stay away from those aunts and uncles who have been naysayers and spend time with folks who have a 'can-do' attitude.
2
They don't give up in face of failure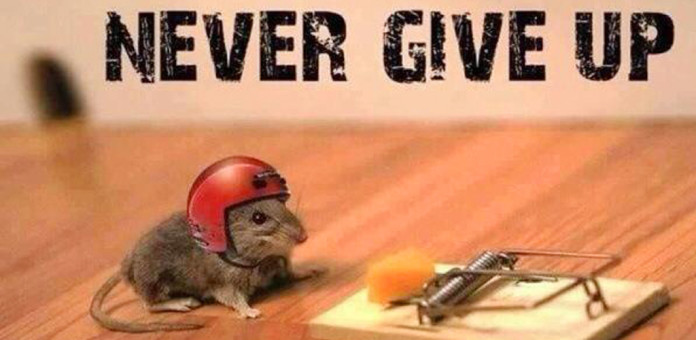 Failure is a part of life. Mistakes are inevitable. But they shouldn't define who you are. Just because you failed at a particular project doesn't mean you are a failure. So, don't stop trying! And make sure that you don't let others give up when they fail.
Appreciate the effort that goes in and not the achievement. This will help you learn from your mistakes and power you in future!
You can wake up early in the morning or late in the afternoon; that's your choice. But you have to maintain a routine. Changing routines too often will stop you from accomplishing your goals. At the same time, introduce spontaneity.
Of course, you have to wake up and go to work, but you can do a different workout every day after work, or you can add spontaneity by using new techniques to solve those pesky problems.
Wealthy people certainly have healthier habits than those struggling financially. But most of these wealthy people had healthier habits even before they became successful. So, you might want to toss that junk food and takeaway in the garbage and start eating a healthier meal.
Related: Eating Spicy Food a Secret to a Longer Life?
People who are good with money have a primary goal, whether it is something as simple as to save money or as complex as start their own business. So, have a goal. Write it down. If needed, keep a to-do list to help you achieve those goals.
Related: Tricks Successful People Use to Work Less And Get More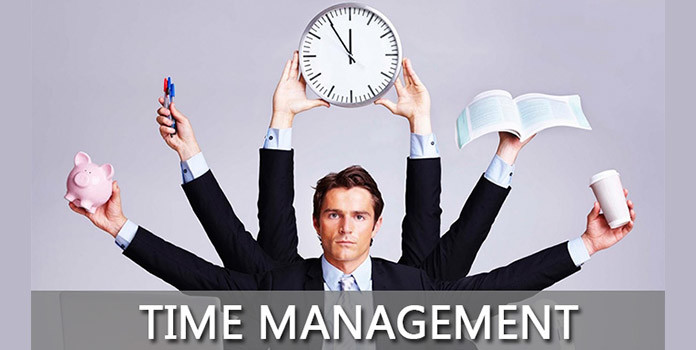 People who are financially successful don't overwork and spend extra hours working hard. Instead, they work smarter. How? Through time-management. They realize the times when they are more productive and design a routine that can help them get more work done.
Also, of course, they enjoy recreation, from watching television to playing video-games. However, their activities are strategized to give them most returns.
You should listen to what others have to say, you should take criticism into consideration. But people who are good with money ensure that they don't overthink about others or what others think about them!
They don't care about the opinions that others have, and they don't worry about pleasing everyone. That what makes it comfortable for them to be good with money as they can save it or use it in a way they like!
Reading tarots, studying astrology or wearing rings may add positivity to your life. But it can't make your success. You are the one who can make or break your luck. You are the one who can recognize the opportunities that come along the way. So, act boldly like a person who's good with money!
Water that stays stagnant for too long develops algae, harbors pests, and insects. So, imagine what will happen to you and your personality if you stay stagnant. It is important that you learn from your experiences, grow and change to acclimatize yourself to the world. People good with money adapt and evolve.
10
Internal Locus of Control
Of course, there are few things that you cannot change. But what happens in your life is controlled by you and not by someone random! Financially successful people aren't just good with money; they are good in believing themselves. These people know that they are responsible for their future- that they have an internal locus of control!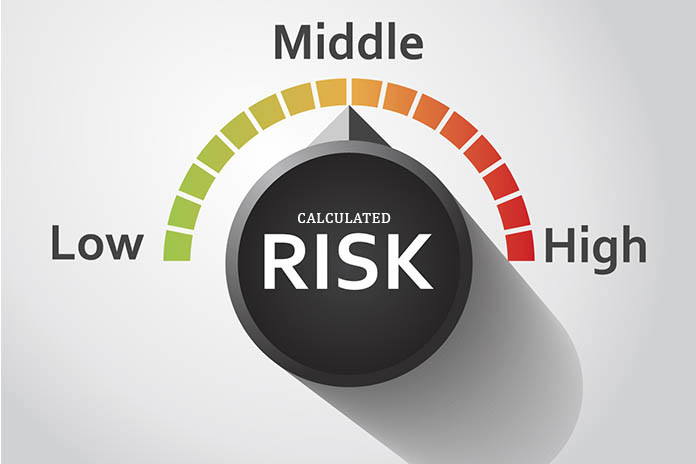 You cannot grow as an individual if you don't take calculated risks. It is important to go out on a limb sometimes. But make sure that the decisions aren't the wild ones. Furthermore, know if those risks can lead the desired reward.
Remember, money doesn't solve every problem, but it can enrich your life! Try these habits of financially successful people and success will try to follow you.

Also Read: 13 Things Mentally Strong People Never Do.