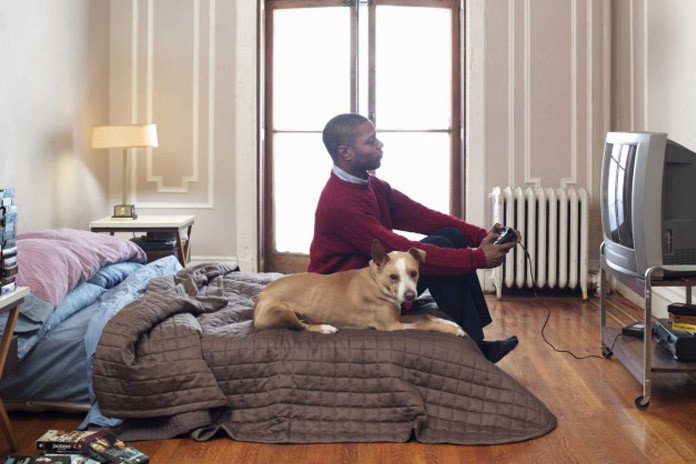 Are you confused with a question "How to Live Rent Free?"
Yes! You can live rent free! And no, this doesn't involve you living with your partners at the age of 30 years! We know that giving away a large part of your paycheck can be tough. And things can get even tougher if you are building or developing your business.
The houses are expensive; the business demands money, and you have to handle everything. But we all need to have a roof over our head, a place that we can call home. It's for our safety (and that of our family).
Related: How to Name A Startup?
So, what should you do?
Well, if you are building a business, are cash-strapped or just trying to save some money, try these tips for rent free living.
1. Do House Hacking
No, it isn't far-fetched. In fact, it is pretty doable for those developing a business. House hacking involves you living in a home while someone else pays a mortgage. Brandon Turner, a famous real estate investor, coined the term. Now, you would ask- 'Why would someone pay my rent?'
Well, the answer is simple- through investments! In this case, you buy a duplex or even larger house to live in. And now, in the same house, you rent out a floor or room to other people. These people live in your house and pay for the EMIs. So, that way, you wouldn't have to shed a penny. By renting your house, you can live rent free.
Otherwise, you can buy a property and put it on rent. Meanwhile, you can stay in another property. Now, the money from the first property will serve as a rent for your property. This way, you can develop your business while not paying for anything!
But what if you cannot buy a house?
Well, that can happen. But people who house hack have better chances of building and purchasing a home. For starters, you can save some money and put it on a property of your choice. Try putting it on a property where one floor or some room can be rented out. So, you will be making a simple down payment.
Rest of the money of installments will come from the renter. Now that's an excellent idea for free rental. This technique is good. But if this doesn't work for you, then try these ideas.
2. Work with Accommodations Company
Private hotels and hostels will provide you free accommodation if you work for them part-time. Some may not agree to the contract, but certain providers will agree. So, there's no harm in asking around. You can live without paying rent, work part time and spend rest of day building your business.
3. Live with an elderly
You can be a caretaker of a property and live there for free if there's an elderly living there. In exchange for free rent, you can do part time jobs for them, like handling repairs or dealing with cleaning and maintenance. Plus, you and the elderly get companionship. Meanwhile, you can work on your business.
4. House-Sitting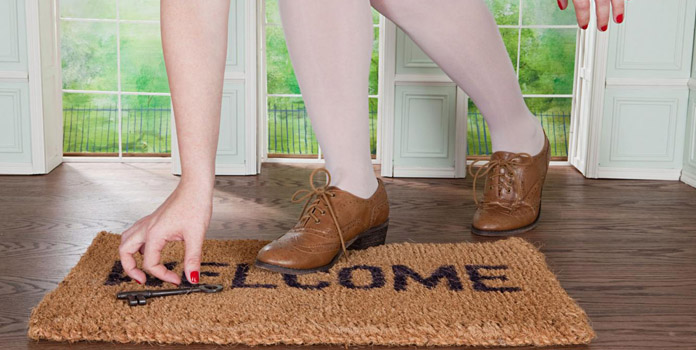 Many families go on vacations throughout the year. If you don't have issues with maintaining a home, then being a house-sitter is a great job. You can contact a company, be a house-sitter and live in the house for free. In such a case, you may not receive any remuneration for the job- but you will have a free home.
In fact, you will have wonderful looking, sophisticated free home without billing hassles. You can save up to $1000 a month through house-sitting.
5. A job with accommodations
Living rent free can be quite difficult, especially if you are building your own business. But if you are doing another job in the meantime, you can ask your employer to provide free accommodation. That way, you will be saving money for your business, have more budget in hand and will have a roof over your head.
6. Go for Organic Farming
Organic farming groups, in certain parts of the world, provide food, accommodation and farming opportunities to people. So, you can join one group that offers these services. This is a very good idea if your business is anywhere centered on farming.
7. Be a barter roommate
If you are single, you can become a barter roommate for someone. Many people will provide you space in their home in exchange for services like gardening, house-keeping or babysitting.
8. Host a family
Join a company that provides concierge services and work part time for families that visit your region for vacations. You can provide them different services, work few hours a day, build your business and live with them for free.
9. Live-in babysitter
Many families require babysitters available 24×7. You can become a baby-sitter in a family and live rent-free. During this period, you can develop your own business without a fuss!
Do you want to live rent-free? Then try these tips. If you have other ideas, share below. These tips are the perfect answers for how to live rent free.
Also Read: 13 Things Mentally Strong People Never Do.