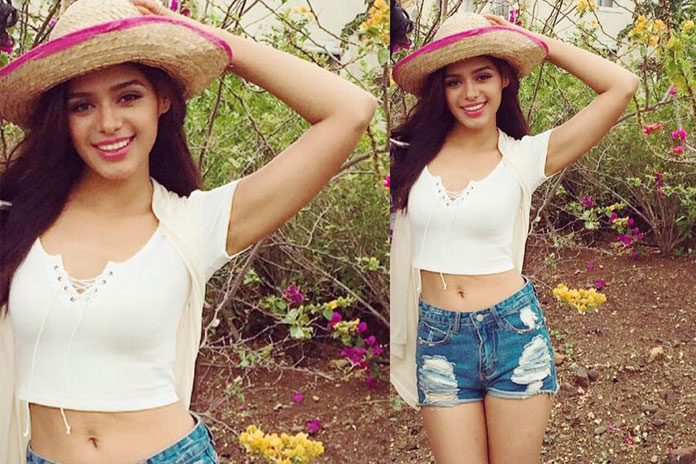 Pranati Rai Prakash – the latest winner of the MTV reality show, India's Next Top Model has become a celebrity overnight. Despite coming from a non-glamorous background, the former Miss India finalist, Pranati Rai successfully won the highly popular reality show after walking the ramp at Lakme Fashion India Week in Mumbai last week.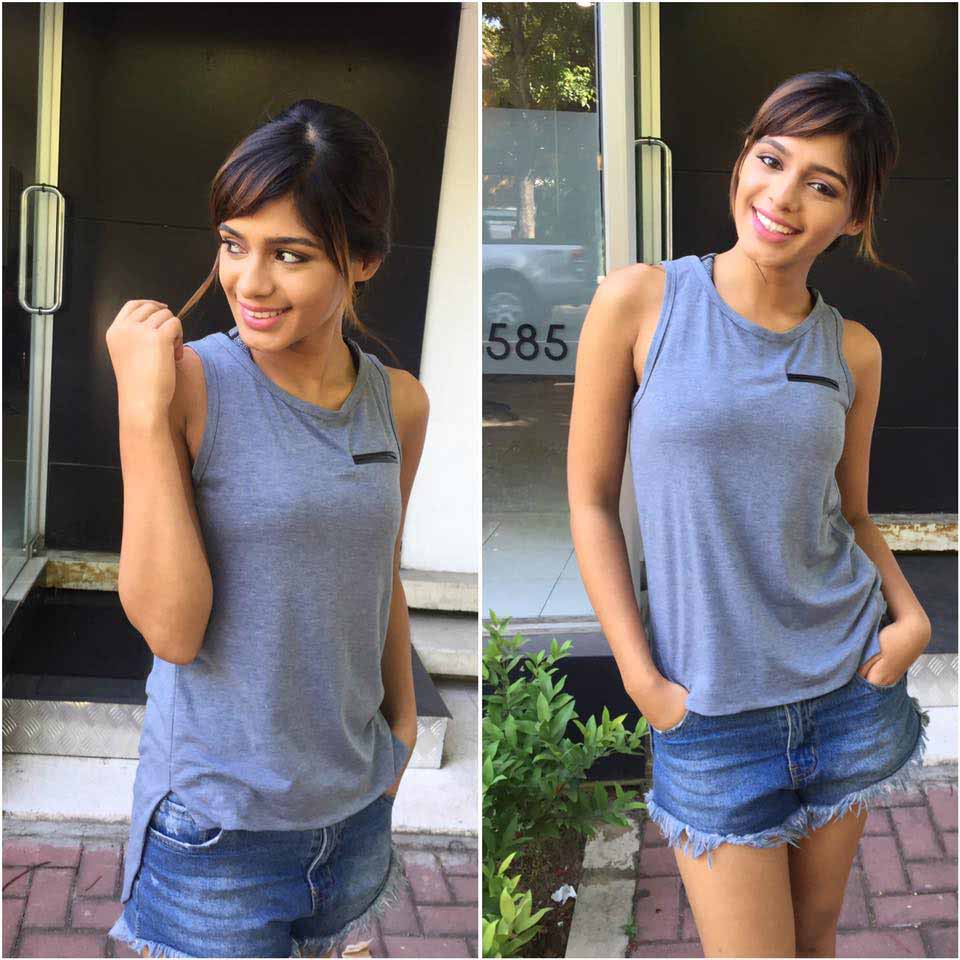 However, she is much more than a stunning beauty and is incredibly wise and mature at just 21 years of age. When we went through her personal blog and social media accounts, we discovered plenty of intelligence as well as thoughtful statements of this lovely woman.
Related: Unseen Images of Pranati Rai.
Check out these gems by Pranati Rai which will make you fall in love with her personality more than her beauty:
1. Dealing with fear
"There's fear and nervousness every time, before every challenge. When nothing's predictable, practice is the way out, be it walking or posing. Just believe in self and give it the best shot."
2. Being Your Own hero
"I am my hero. I am my child. I am here to make a place for myself and I shall not get weighed down come what may."
3. On Law of Attraction
"Spend time in peace, observe nature, think holistically, always try to understand a situation from multiple perspectives, do not judge by result, put your energy in the process which will ultimately yield the result, always know that we are little beings controlled by a greater power and it is very much in our hands to attract attention of this power which basically is the law of attraction."
4. On Nationalism
"I truly feel I do not just belong to a particular city but to my very own, India. Thanks to my army background that instills in me a great sense of nationalism and patriotism. I do not know my caste yet and I feel sad when I receive messages from some of my followers on social media asking me which caste I belonged to. Would you love me less if I were a Dalit?"
5. Hard Work and Persistence
"Events don't happen in a moment, they are constantly under construction with hard work as bricks, persistence as cement and charisma as the paint."
6. Hunger to Win
"I have this fire inside me that makes me want to win it all"
7. Life Attitude
"Judge less, observe more. There are multiple of them, follow the ones you like and ignore the ones you don't, pull down the negativity and respect the positive."
8. On love and happiness
"I fell in love with all things happy. I made memories everywhere. I always longed for love. In slam books (if you remember), where they asked for what I was greedy for, I wrote LOVE."
9. Rising Above Competition
"There is always competition. Be the best or you'll be left behind. It's pretty much been that way. Being tough is a habit."
The above gems by Pranati Rai prove that she is much more than her stunning looks. No wonder she has so wonderfully won the coveted reality show of models and shown the world that nothing is impossible in this world.
Courtesy: Pranatiraiprakash.in