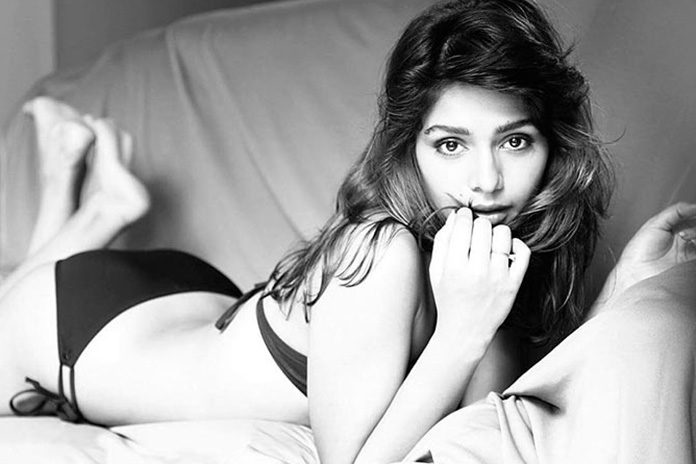 India's Next Top Model Season-2 Winner Pranati Rai Prakash – Stars are the limit for those who dare to dream no matter their background. This is the story of one such girl who dared to dream big and follow her heart which led her to the world of modeling. Pranati Rai Prakash has just won the second season of the MTV reality show called India's Next Top Model.
The show witnessed 13 fresh faces competing against each other to become the next face of modeling in India. They were judged by the top notch names of modeling industry- actress Lisa Haydon who has been a supermodel herself and the celebrity photographer Dabboo Ratnani.
Pranati Rai Prakash Photos Gallery.
Pranati Rai, hailing from Patna city of Bihar, managed to beat the other two finalists Subhamita Banerjee and Jantee Hazarika and emerged as the winner of India's Next Top Model Season 2.
We are sure that you must be curious to know more about Pranati, and that is why we bring you these 8 unknown facts about this dusky beauty. Do not forget to check out the unseen pictures of Pranati Rai Prakash below:
1. Modeling was her childhood dream
How many people in the world can confidently say that they are living their childhood dreams? Not many, we suppose, but Pranati is one of such people. She wanted to be supermodel since the age of 9 and always talked about her dreams with her family and friends. In her words,
"As a young girl, I always talked to myself and my close ones about my love for modelling…the stage…the camera…the designer clothes…and here I am today, transforming my imagination into reality."
Truly inspirational we must say!
2. The most popular contestant of Miss India 2015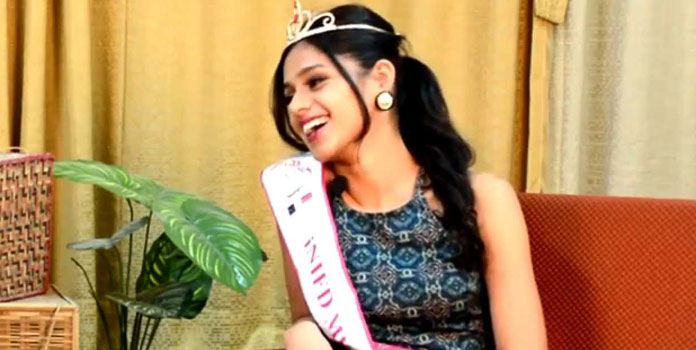 Before appearing on the MTV reality show, Pranati was also among the finalists of Miss India in 2015. Although she did not win the main title, she became immensely popular by winning the maximum number of subtitles. She won the titles of Miss Fashion, Miss Talented, and Miss Beautiful Legs.
In addition to these, she also featured in the list of Miss Body Beautiful (in top 5), Best National Costume (in top 6), and was the runner-up of Miss Sudoku.
3. Daughter of an Army Officer
Pranati is the daughter of an army officer who has led her to become extremely disciplined. Although she originally belongs from Patna, she has stayed at many places throughout the country due to the regular transfer of her father.
For instance, Bhatinda, Port Blair, Srinagar, MHOW, Shillong, Delhi, Trivandrum are few places she has stayed in. She has mainly lived in Patna, Dehradun, and Mumbai which is also her present city. This allowed her to experience various cultures in India.
4. Schooling and College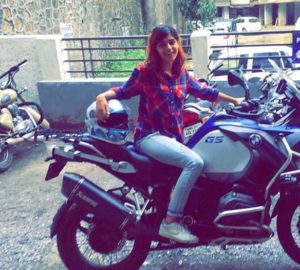 Pranati has done a significant portion of schooling from the Notre Dame Academy, Patna. After school, she obtained her degree in fashion communication from NIFT, Mumbai. During her college and school days, she participated in all kinds of extra-curricular activities.
5. District Level sportsperson
You will be surprised to know that Praniti has also been a district level sportsperson. In her school days, she won several medals in sprinting and high jumping competitions. She was a district level high jumper and earned a bronze medal in the same. In 2014, she took part in the annual competition of NIFT called Converge and won gold for sprinting and high jumping.
6. A multi-talented personality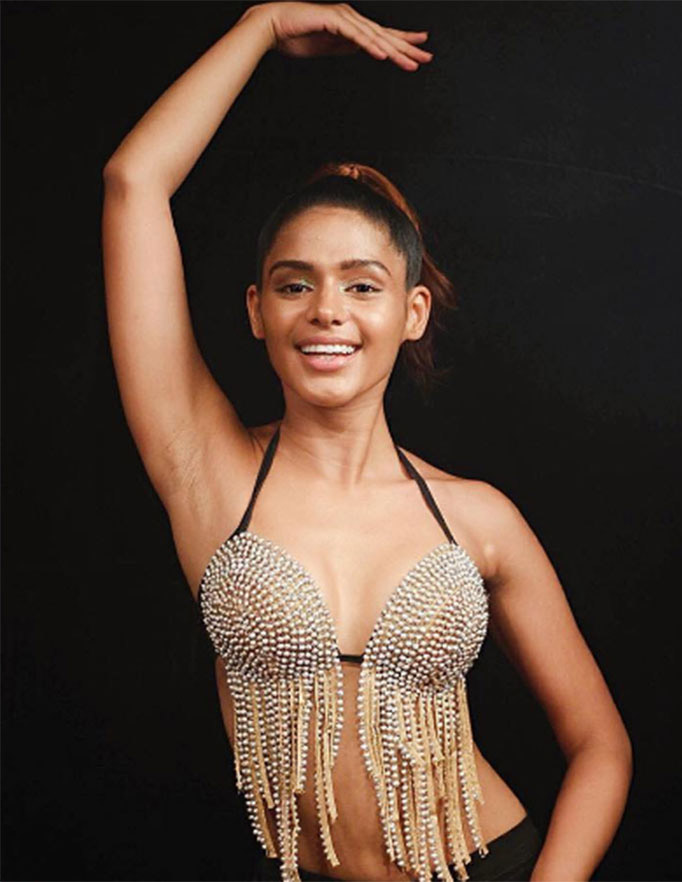 In addition to modeling, Praniti Rai has a multitude of other interests involving arts, music, blogging. She was an excellent art student in school days and won several drawing and painting competitions. She also tried her hands on musical instruments in teenage and even started composing songs.
In fact, she claims to have over 20 self-composed songs! Moreover, she has also been active in anchoring activities and has hosted several events including the Indian Fleet Awards of Indian Navy in Vishakhapatnam. She also maintains a blog where she shares her experiences with her followers.
7. Bollywood Dreams?
It is common in India for models to go on acting path after being successful. Pranati is no different though the 21-year-old beauty wants to stay in modeling for now. However, she has not ruled out the Bollywood option and planned to pursue it in future. On her Bollywood dreams, Pranati says,
"Five years down the line I see myself as a Bollywood actress… When I am on stage, I get high. Five years down the line, I would love to see myself perform on the big screen and at award shows."
The Indian actress and now an International star, Priyanka Chopra is the role model of Pranati Rai.
Pranati Rai Prakash has managed to win not only the MTV show but also the hearts of viewers. Her story is incredibly interesting and inspiring. In addition to being breathtakingly beautiful, she is also immensely intelligent. You will love her more after reading these handpicked thoughts of her from her blog and social media posts.