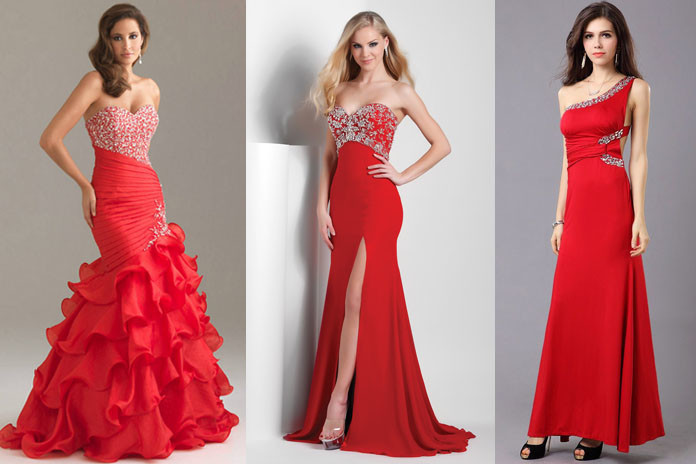 Red Prom Dresses – Prom is a much-awaited event for every girl. However, choosing and deciding on a particular dress is a nightmare. Make this one a remembered one by looking and feeling your best, by wearing your perfect red prom dress.
Related: 9 Dazzling Pink Prom Dresses to Try.
Here are some red prom dresses to best fit different body types and bring out the best in you. The options will go a long way in helping you to pick out your perfect dress and rock the party.
Top trending styles of the season for you to take a look at Red Prom Dresses.
The Retro Red Prom Dress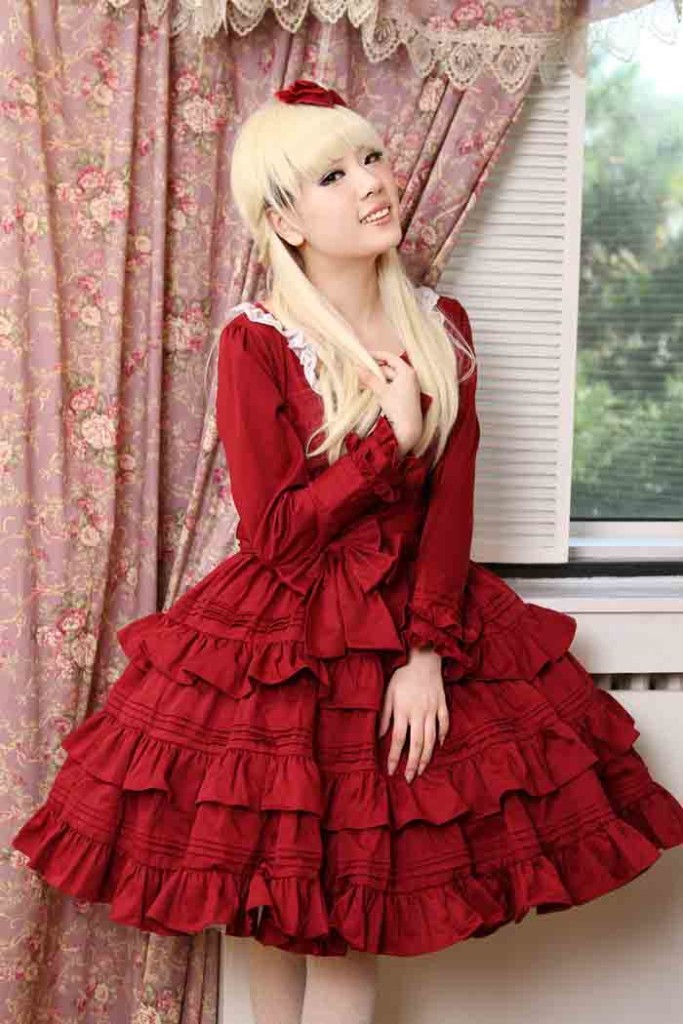 The toned down retro look is a sure shot style to adorn. With fewer embellishments and opaque or sheer layers and fresh cuts. It will bring back the retro vibe. If you are looking to have a night of fun, freedom and excitement.
Feel like a completely updated miss. A look good for short petite girls. Plus if you are looking for teen party dress you can also try this dress its always loved by everyone.
The Hot Barbie Red Prom Dress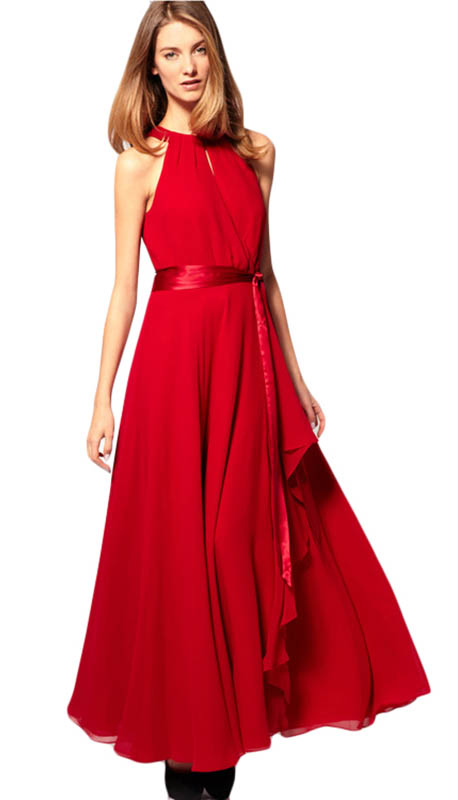 Awaken the inner Barbie in you. Wear the Barbie styled dresses but with a hot new twist. Wear them with embellished belts at the waist or with daring cuts. Gowns cut at the front and flowing at the back. It's the perfect Barbie party look completed with strappy heels. This look will bring out the best in tall and long-legged girls. So you can try this dresses as well as party dress for girls.
The Gatsby Girl look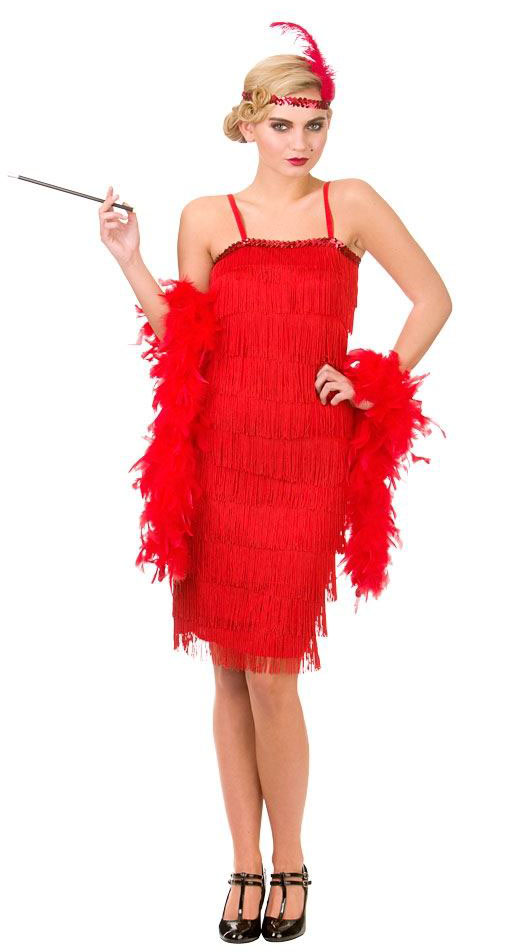 A fabulously vintage inspired dress. Bringing back the 1920's elegant Hollywood-inspired look. Be it a plunge neck maxi dress, a beaded bodice gown, a flapper dress or a frock n frill cocktail dress. There is one for all body types. Together with a sparkling headband and your matching dancing shoes, there is no stopping you from a wild crazy party night.
Give Your Old Dress A New Addition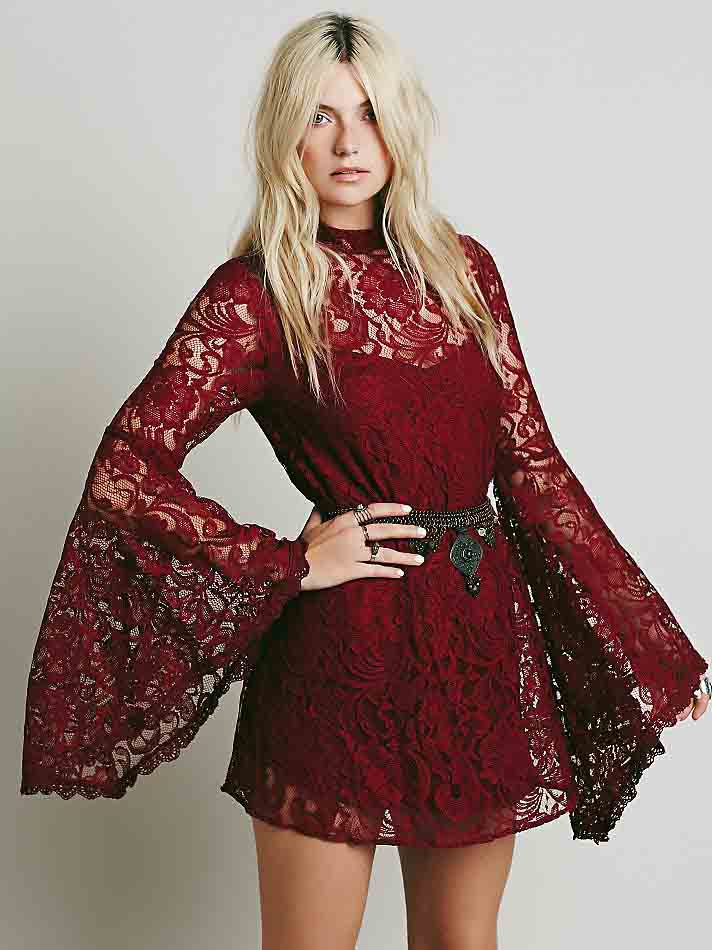 Have an old dress or a rather simple one? Make it more happening by adding something designer to it. To make your look more exciting combine the vintage and modern. There are no rules except one, make it look fabulous.
Add sheer tops to simple dresses, neon colours or intricate lace designs. Top Up the look with funky footwear and accessories. And if you are a plus size girl then you should try ultimate plus size prom dresses.
Lace it Up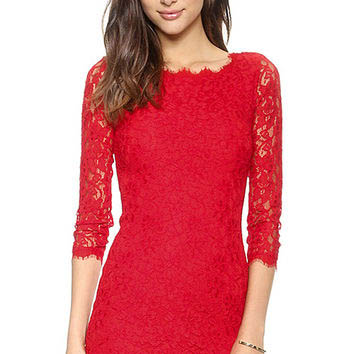 Lace is fun and exciting as long as worn intelligently. Your look should be unique and fun. Something trendy modernised and elegant. Do not wander into the old lady look that would be a disaster.
Keep it classic and feminine yet with a sporty and fuss-free design. Make sure your footwear is something neutral and not over the top. Something that can be worn by all women.
Get Futuristic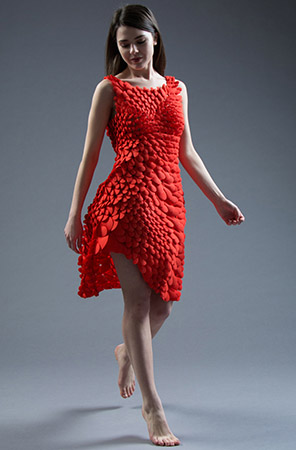 It is the perfect look for sci-fi fans and also someone wanting to try a different look. Geometric shapes and cuts, sculptural looks, rigid architectural looks, incorporated illusions and high tech. It shows off your curves and for boyish frames brings about an hourglass illusion. So fret not about your body type when trying out this style. Welcome to the future.
The Swing Red Prom Dress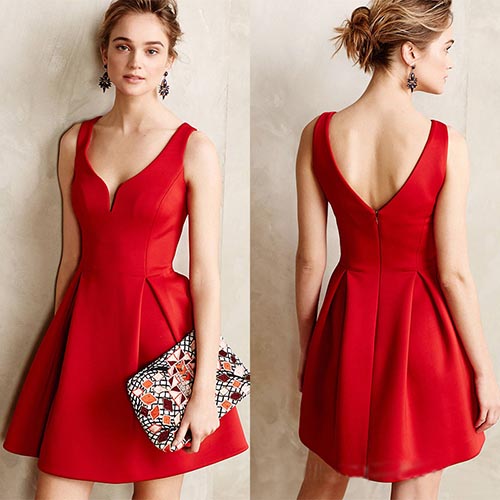 Want to shine on the dance floor? Then put a little swing and jive in your attire by wearing the authentic vintage 50's swing dress. Have great fun spinning and twisting similar to the era the dress belongs to. Look feminine and elegant while being flirty and sassy. A good fit for all types.
The Evening Gown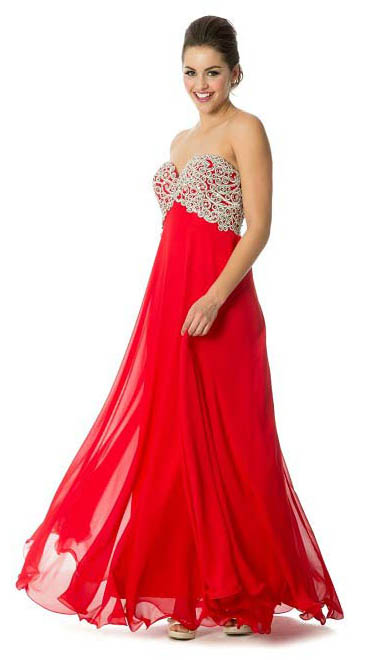 A variety of options to choose from it is a perfect dress for prom. It is a no brainer. They are long, gorgeous, free flowing, on the shoulder or off and each one unique to its shape, design, and style. You can wear it for formal and semi-formal occasions, paired with a pair of heels.
The Cocktail Dress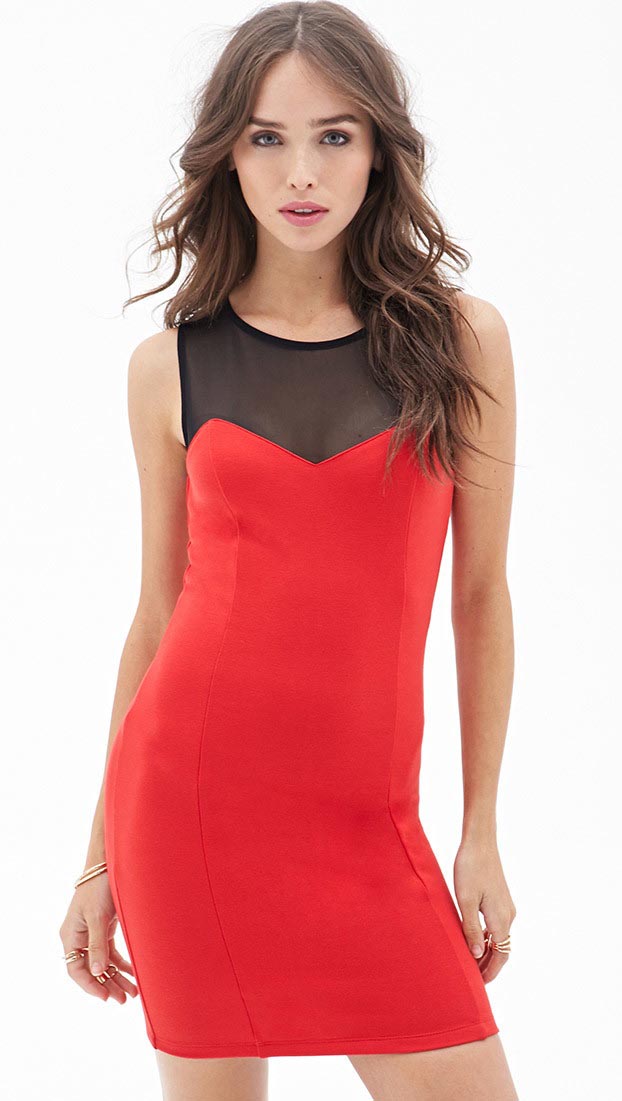 Going for a straightforward and sleek look then try the little red prom dress. This is a short dress worn formally and semi-formally. The favourite colour being black, also known as the "LBD" or the little black dress. Why not switch the colour to the more fun and attractive red. Paired with neutral colored shoes and a funky handbag. You are ready to go.
So ladies, what are you waiting for? Hurry up and try out these gorgeous and beautiful red prom dresses.
Look at all the options to choose your favourite style and rock your prom party. Bring out the "red" in you with these red prom dresses.
Also Read: 12 Black Prom Dresses You Should Steal!