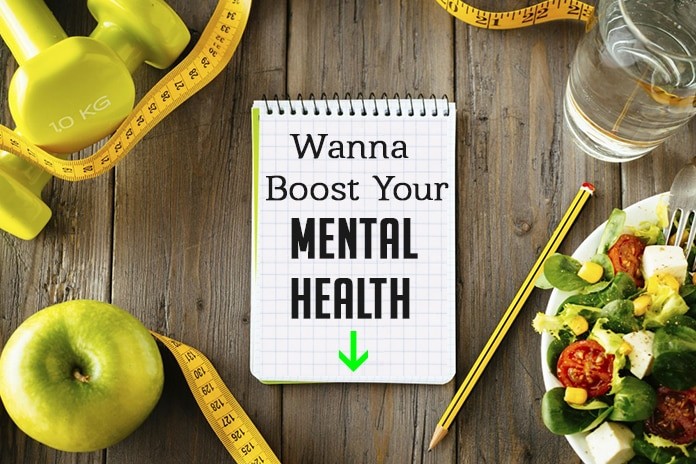 How to Improve Mental Health – Having a healthy brain is just as important as a healthy body, says a famous quotation! Are you looking for healthy living tips for how to improve mental health? If you or your loved ones are going through any mental illness, we suggest you read further and find out some easy tips that boost mental well-being.
According to the research published in Psychology Today, few basic lifestyle changes can help you achieve better mental condition. And of course, it is a wonderful idea to abide by these changes and reduce medications for mental sickness.
Related: 13 Things Mentally Strong People Never Do.
As per a recent study by the University of Illinois at Urbana-Champaign, most of the people suffering mental ailments are not advised upon food habits or exercising. However, the fact is that these small but significant changes are indispensable for a healthy mind and body.
Let us now explore what lifestyle changes we all should adopt to find out the right answer of the question "how to improve mental health".

Include the Magic of Fruits & Vegetables in Your Diet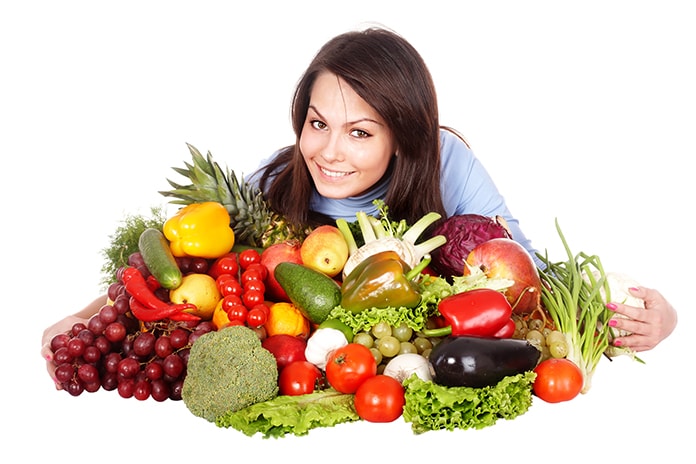 Of course, including fruits and vegetables in meals has a magical effect! "The higher the vegetable and fruit intake, the lower the chance of low well-being", says medicalnewstoday.com
We all know that healthy nutritious diet is good for everyone. But it is even better for those who are suffering from mental disorders like anxiety, schizophrenia, depression, etc. The healthy food intake reduces chances getting into risky diseases like hypertension, cardiovascular ailments, diabetes, etc.
Foods that contain fats should be avoided as much as possible as it can add to the danger for psychiatric symptoms. However, there are some good fats like Omega-3 fatty acids that can be occasionally taken to combat depression. However you should always eat food as your blood type.
Benefits of eating more fruits and vegetables include:
Reduces risk of chronic diseases like heart diseases & certain cancers.
Potassium-rich fruits aid in attaining healthy blood pressure.
Fibre rich fruits and vegetables lower bad cholesterol levels.
Being full of vitamins & minerals, they help us fight various diseases.
Help maintains weight, and we all know that being overweight is the cause for most of the diseases.
Make Exercise a Part of Your Daily Life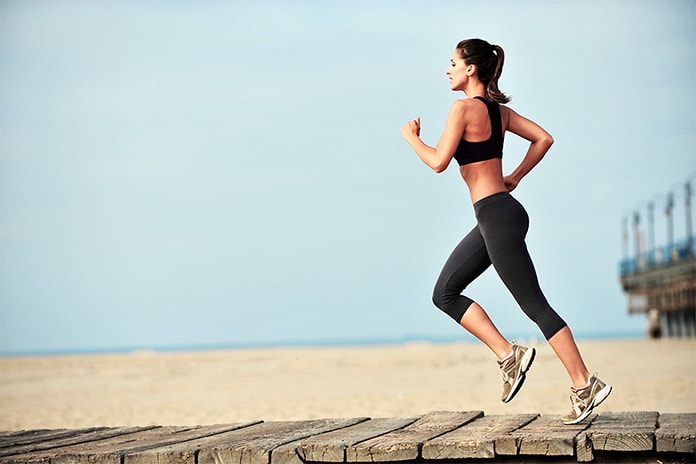 A Southern Methodist University study has claimed that exercising is a wonderful tool for those who want to combat mental illness like anxiety and depression.
If you think that exercise means sweating your guts out, hold on for a second! Studies now say that slow runners come out ahead. So go for a peaceful, comfortable walk for forty minutes and keep yourself fit. For patients of schizophrenia, workouts have proved beneficial, both physically and mentally.
In all, exercise provides numerous advantages that include:
It keeps you fit and healthy.
It reduces your stress levels and hence acts as a healer for mental illness.
It makes you feel energetic and active.
It manages your weight and thus saves you from diseases like diabetes, obesity, high blood pressure, etc.
Patients on mental illness' medication have more chances of weight gain as most of these medications contain the side effect of weight gain. Hence, exercising comes as a saviour for such people.
IMPORTANT NOTE- It is strongly recommended that people suffering mental illness should always consult their doctor before starting any exercise schedule.
Also Read: Light Exercise Make You Live Longer.
Stay Away from Stress & Stay Happy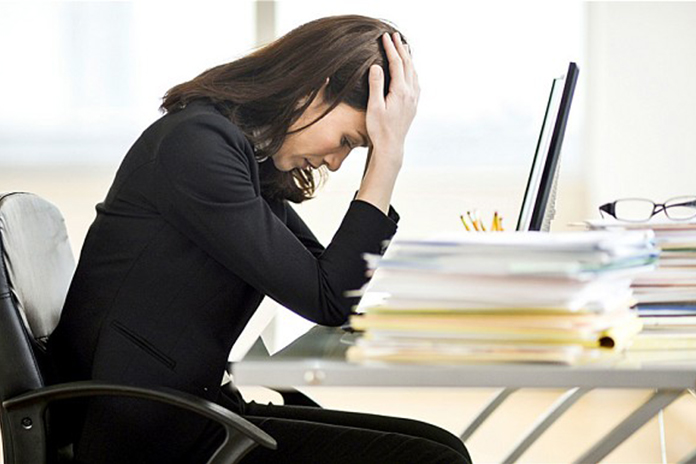 Stress is harmful to everyone. Whether we suffer from mental disease or not, the point is that stress makes way for different diseases. So one of the lifestyle changes that should be done in everyone's life (especially in daily routines of those going through mental disorders) is to practice staying away from tension.
One can follow these easy tips to stay away stress:
Try to meditate. There are lots of benefits of meditation on our mental health that should not be ignored.
Practice yoga.
Join groups of people who do yoga. Joint effort always keeps you disciplined and encouraged.
Laugh every day. Laughing releases hormones that keep you happy. Happiness relieves stress and is super beneficial for people fighting mental ailments.
Play with children. Yes! This is excellent for fighting any mental sickness. The frivolous activities of kids make patients forget about stress and thus the mind feel relaxed.
IMPORTANT NOTE: People are suffering bipolar disorder should always seek advice from the doctor before practising meditation or yoga.
Also Read: 5 Anti Aging Benefits of Yoga.
Last but Not the Least – Get a Good Night Sleep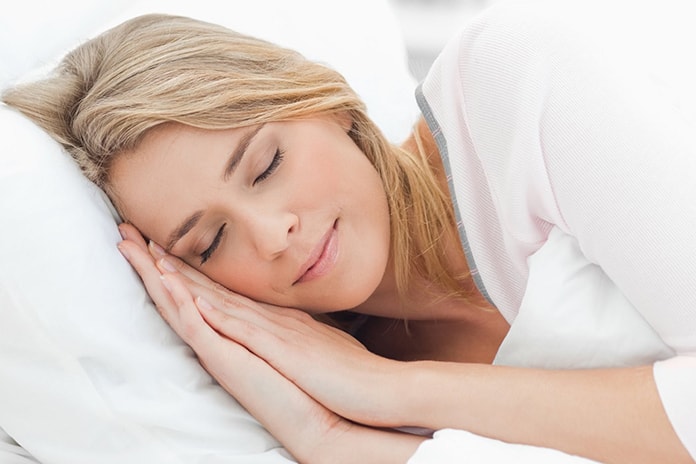 Getting enough sleep is the most important necessity for getting rid of mental sickness. To get a good and sound sleep, one should include exercise in daily routine. Exercise will not only help you get sufficient sleep but would also make good changes in your body. Many of you might not be informed of the fact that how exercise changes our DNA.
Another tip to get a good sleep is to follow a fixed-time schedule of going to & getting up from the bed. This sets your body clock and helps you sleep at the required time.
On the contrary, if one does not get sufficient sleep, he might feel depressed and tired. The symptoms of schizophrenia may worsen because of lack of sleep. Insufficient sleep also gives rise to harmful hunger pangs and thus, can be dangerous for any mental disorder.
"God help those who help themselves."Hence, we should try to seek solutions for our problems. We hope, the lifestyle changes suggested by us would help you get rid of mental & physical problems. Feel free to write to us. Your suggestions are precious for us!
Also Read: Why Weight Lifting Is Superb? The Right Answer.