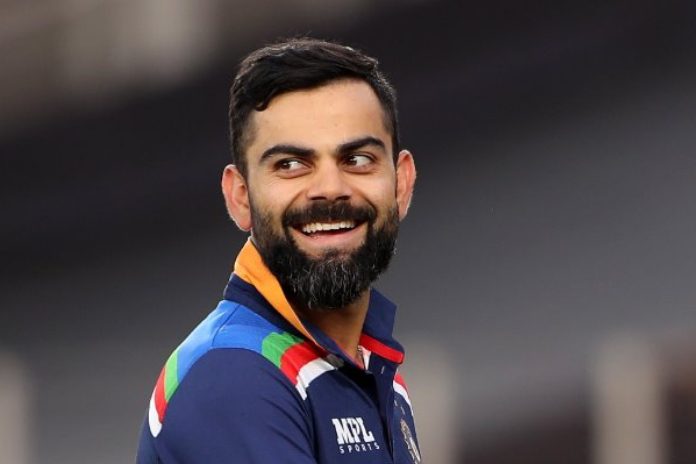 Richest Sportsman in India:- Can you become rich by playing sports? The answer is yes. There are some sportsmen in the country who are born in very poor families but today they are among the richest sportsman in India.
So today I'll tell you about those top 10 richest sportsmen in India. Some of them are playing as an active sportsman but some of them are retired. These all have great respect and fame in the country.
1) Sachin Tendulkar [$150 Million]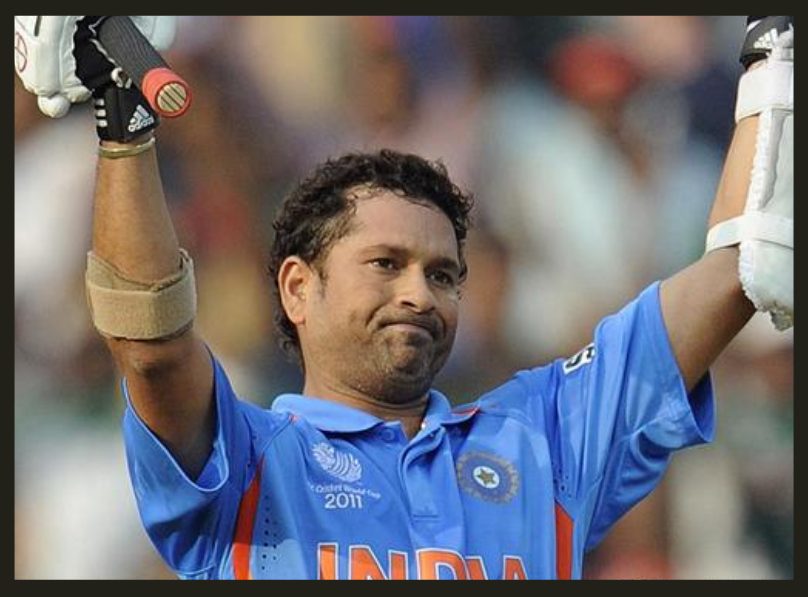 Sachin Tendulkar has a net worth of $150 million makes him India's richest sportsman. He has played his first game in 1989 against Pakistan at the age of 16. He started training at a very early age when he was 16 and since then always dreamt of the world cup.
India got the world cup 6 times during the whole career of Sachin Tendulkar. He was honored with Rajiv Gandhi Khel Ratna, Bharat Ratna, ICC ODI player of the year, and many more. His income sources include match prizes, brand endorsements, and his personal business.
2) Mahendra Singh Dhoni [$110 Million]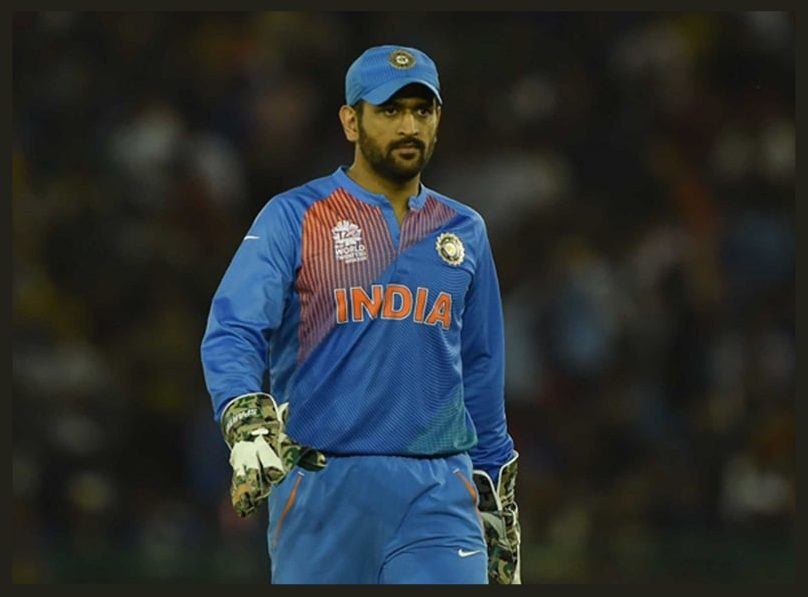 Mahendra Singh, popularly known as M.S. Dhoni, has a net worth of $110 million, making him the 2nd richest sportsman in India. With that, he is also one of the richest cricketers in India. Dhoni is well known as "captain cool" because of his high self-esteem and patience.
He is honored with the Padma Bhushan, Padma Shri, Rajiv Gandhi Khel Ratna, and many other national & international awards.
Dhoni earns money from the prizes and brand endorsements. He is also indulged in huge brand deals due to a great fan base.
3) Virat Kohli [$100 Million]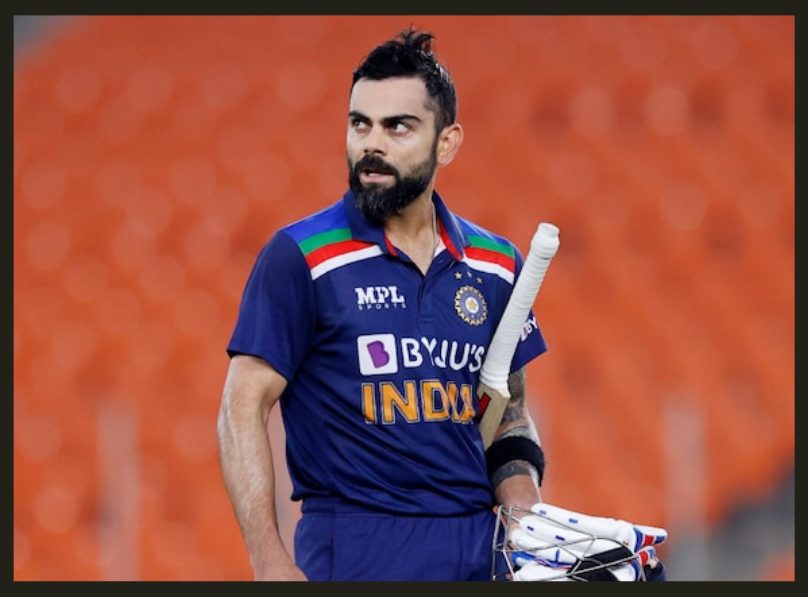 Virat Kohli is at the 3rd position in our list of richest sportsmen in India. He has a net worth of $100 million. He is a more aggressive player and shows great enthusiasm and energy on the field. Virat is known for his aggressiveness and his fitness.
He had more than 100 million followers on social media which help him with his brand promotion. Virat is the fittest player on the Indian cricket team that may be the reason he is the highest-paid sportsman in India. If you also want to be fit like him then read our fitness tips for men.
4) Sourav Ganguly [$80 Million]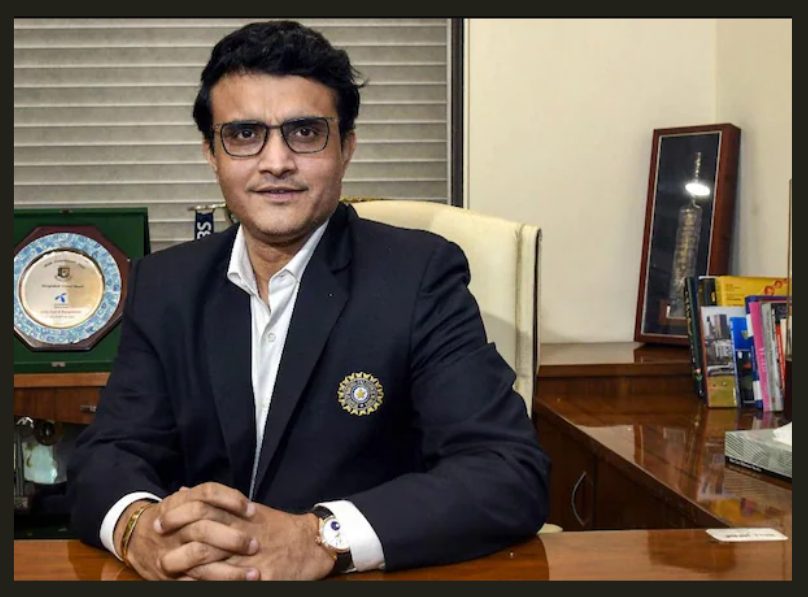 Sourav Ganguly is the 4th richest sportsperson in India with a net worth of $80 million. He started his journey at a very small age by playing for his school teams and city teams. He is the 5th highest run-scorer in ODIs and he is also the 2nd Indian player who has scored more than 10,000 runs. Due to his tremendous performance in matches, he earned a great amount of money via prizes and became one of the highest paid Indian athletes.
Nowadays, he is also earning more than 10 lakh a year by working as a president in BCCI.
5) Virender Sehwag [$40 Million]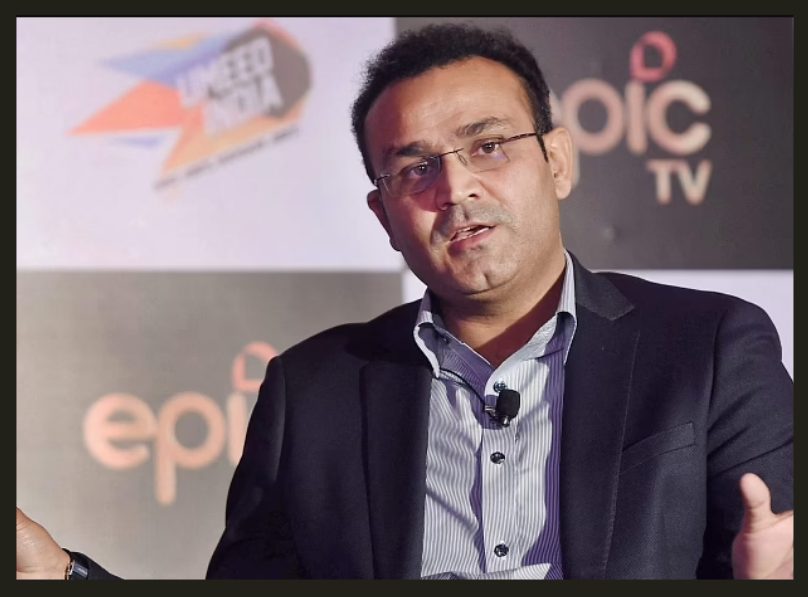 Virender Sehwag is the 6th highest paid sportsperson in India with a net worth of $40 million. He is one of the best batsmen India has ever seen.
Viru was born in Delhi in a jat family. He had been retired from international cricket in 2015. Currently, he is not in the field, so he is not earning from cricket matches. But he is making good money through endorsements of companies like Adidas, hero, boost, and rebook.
6) Yuvraj Singh [$37 Million]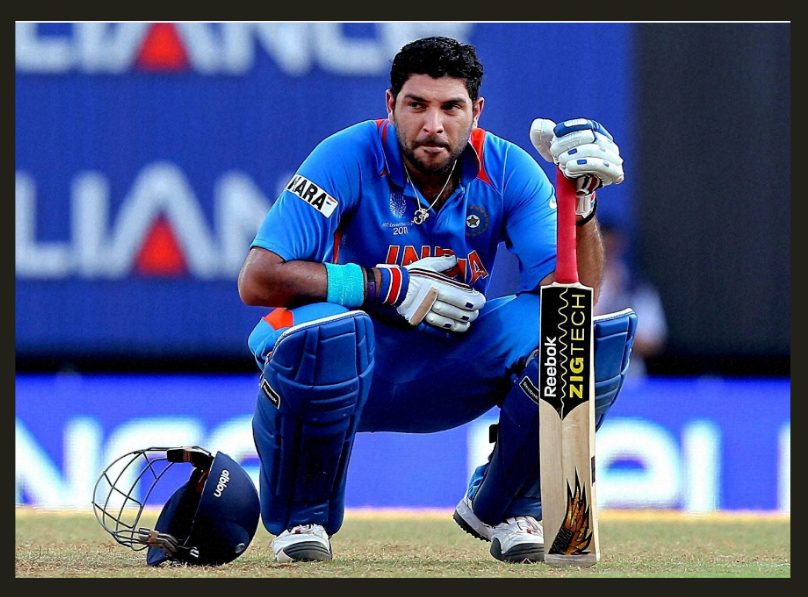 Yuvraj Singh is the 5th richest sportsman in India with a net worth of $37 million. He is born in a family of cricketers where his father was a former cricketer.
He earns money by playing cricket matches and through brand endorsements. In 2011, Yuvraj was suffering from cancer, but he became fit and fine after the treatment of a year.
The rich sportsman started a non-profit foundation in 2012 – "you we can" which helps poor people with their cancer treatment. This shows that his heart is much bigger than his bank balance.
7) Suresh Raina [$25 Million]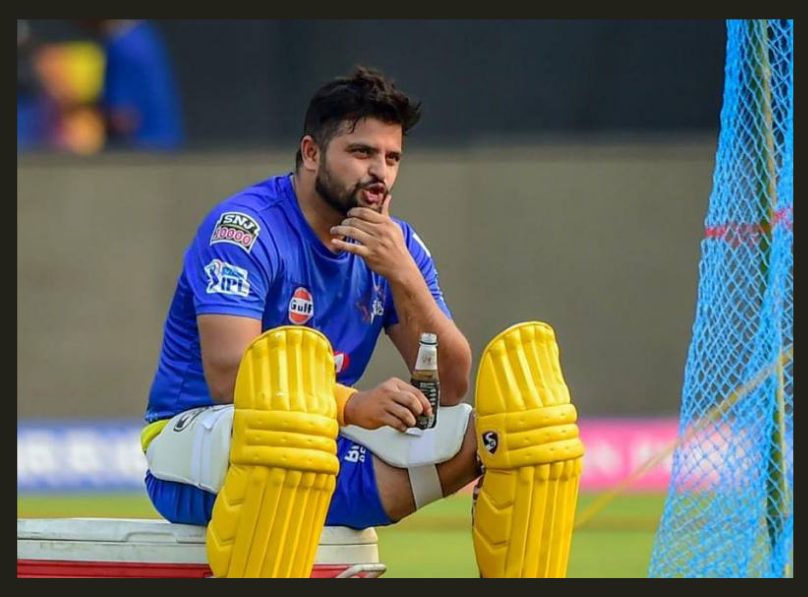 Suresh Raina, popularly known as Sonu. He has a net worth of $25 million, which makes him the 7th richest sportsman in India.
Sonu is a left-handed batsman and a left-handed bowler. He has played the highest no. of matches in the Indian premier league. His income sources are cash prizes in matches, endorsements, and IPL match salary. He primarily plays for Chennai super kings in IPL matches.
Suresh has a contract with BCCI, which is giving him a good earning of 1 crore per year. That may be the reason he is one of the richest Indian athletes.
8) Rahul Dravid [$23 Million]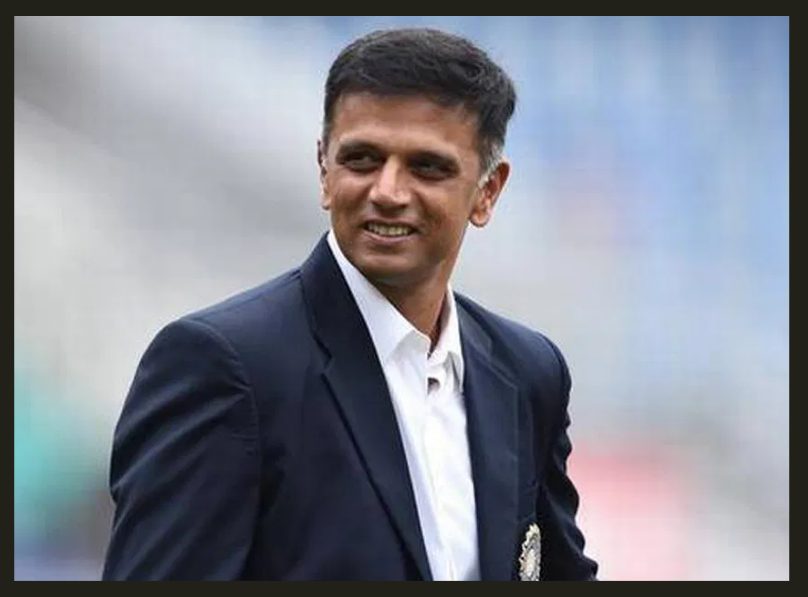 Rahul Dravid is a former Indian cricket player who has a net worth of $23 million.
In 2012, he has been retired from all kinds of international and first-class cricket.
After retirement, his main income sources include brand endorsements, commentary, and one more. He is a coach of the Indian national cricket academy and earning a good revenue of 5 to 7 crore from there.
Dravid is honored with Padma Shri, Arjuna, Padma Bhushan, and many other national & international awards.
9) Ravichandran Ashwin [$14 Million]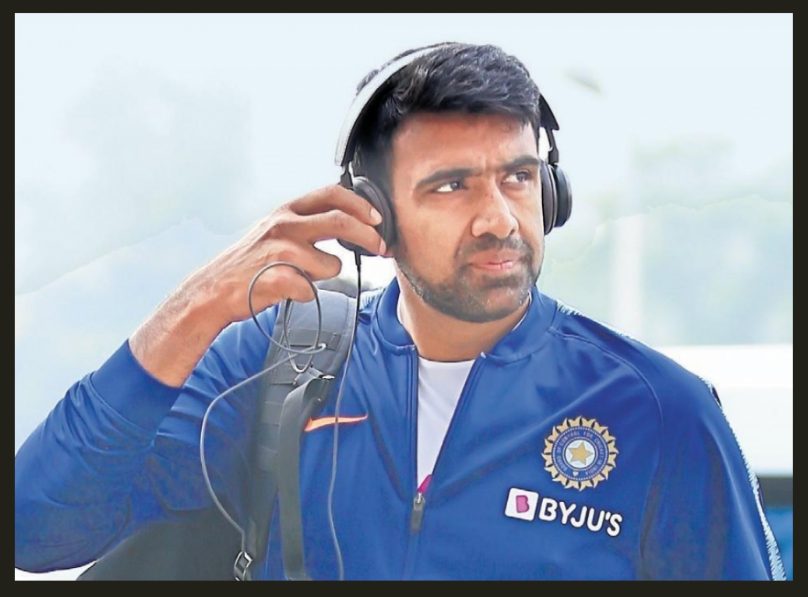 Ravichandran popularly known as Ash is the 9th richest sportsman in India. He has a net worth of $14 million. Ashwin is one of the fastest bowlers in the world. He has the record of 100 runs with 5 wickets in a single test match.
The bowler earns from cash prizes, IPL matches, and brand endorsements. Due to his high brand value, he charges more than a crore per brand endorsement. With that, he is also one of the highest paid athletes in India. Currently, he is living his luxury life with his family in Chennai.
10) P.V. Sindhu [$10 Million]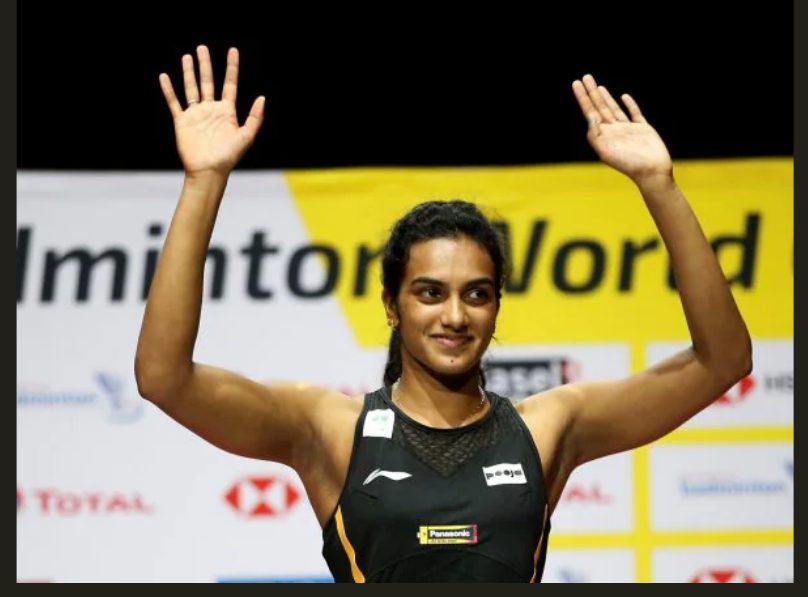 P.V. Sindhu is the only female on our list of richest sportsmen in India. She is one of the greatest badminton players of all time. She belongs from a sports family so her interest was always in sports.
Sindhu earns money from her salary and endorsements. Some researchers say that her endorsement earning is more than M.S. Dhoni.
Currently, in 2023, she has a net worth of more than $10 million, making her one of the richest athletes in India.
Conclusion
So, here we end with our list of the top 10 richest sportsmen in India. These people have worked hard to reach there. If I have missed any of the rich sportsmen then tell us in the comment box.