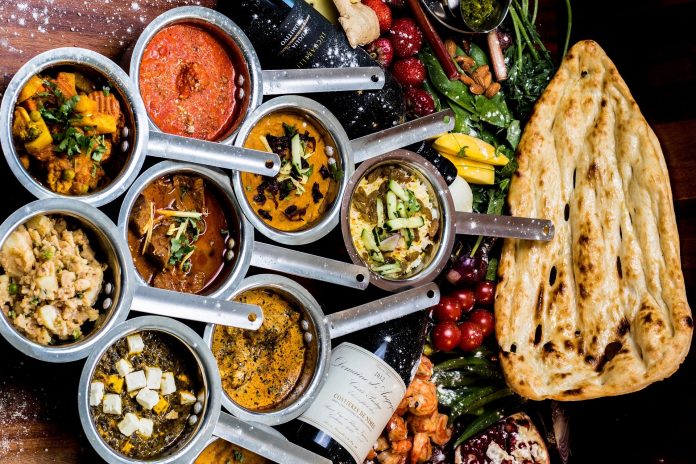 Indian Vegetarian Recipes- India isn't famous throughout the world for its spices only, but also for what is made using those spices. Indian cuisine has a variety of many different cuisines and eating habits from different parts of India. Each of them is as different as it gets.
Here we have listed some of the most popular Indian vegetarian dishes from different corners of India. So enjoy these exotically delicious Indian vegetarian recipes with your loved ones.
Palak Paneer
Chatpate Aloo
Pesarattu (Hara Mung Dosa)
Mushroom Masala Toast
Kashmiri Khatte Baingan
Kashmiri Paneer
Matar ke Kabab
Masala Chana
Palak Paneer– Healthy Indian vegetarian recipe.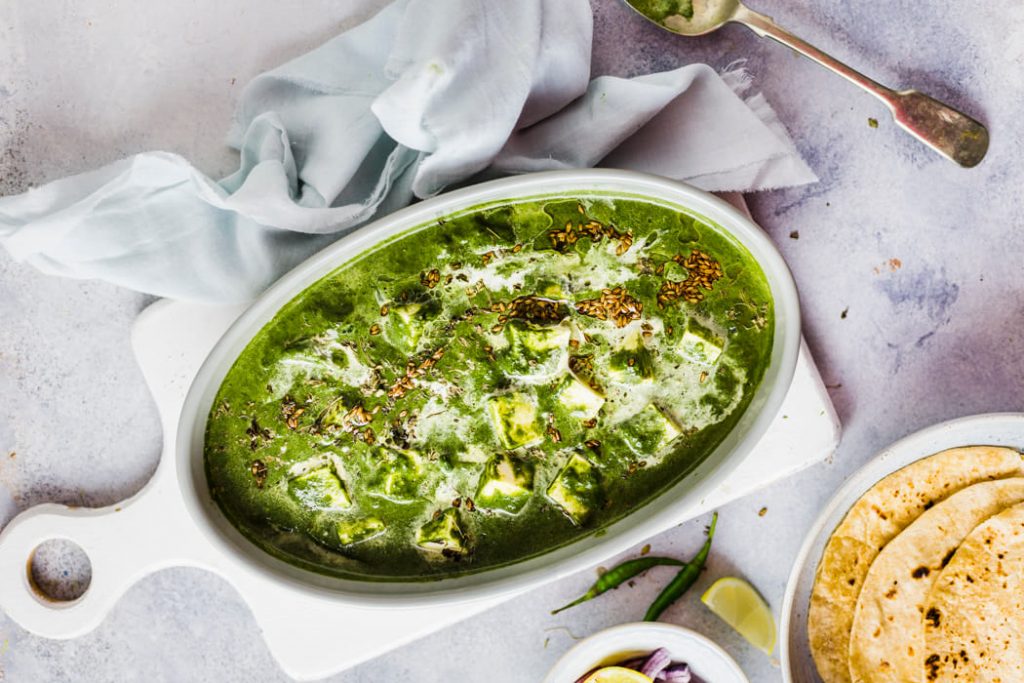 Spinach paneer is one of the best Indian vegetarian recipes. Recipe with cheese and spinach are both delicious and beneficial. Spinach gravy and paneer pieces are added to it and this dish is very tasty. This recipe of spinach with cheese relish by people especially in winter with missy Roti.
After the spinach is boil, make the gravy with spices then grind. After this, Add pieces of cottage cheese to the vegetable. If you want, you can add the cream.
You can also serve spinach paneer with pulao or naan and its taste is double with cold cucumber raits. Palak Paneer is a healthy Indian vegetarian recipe that is full of nutrition.
Chatpate Aloo– Classic Veg Recipe for Indian Kitchen.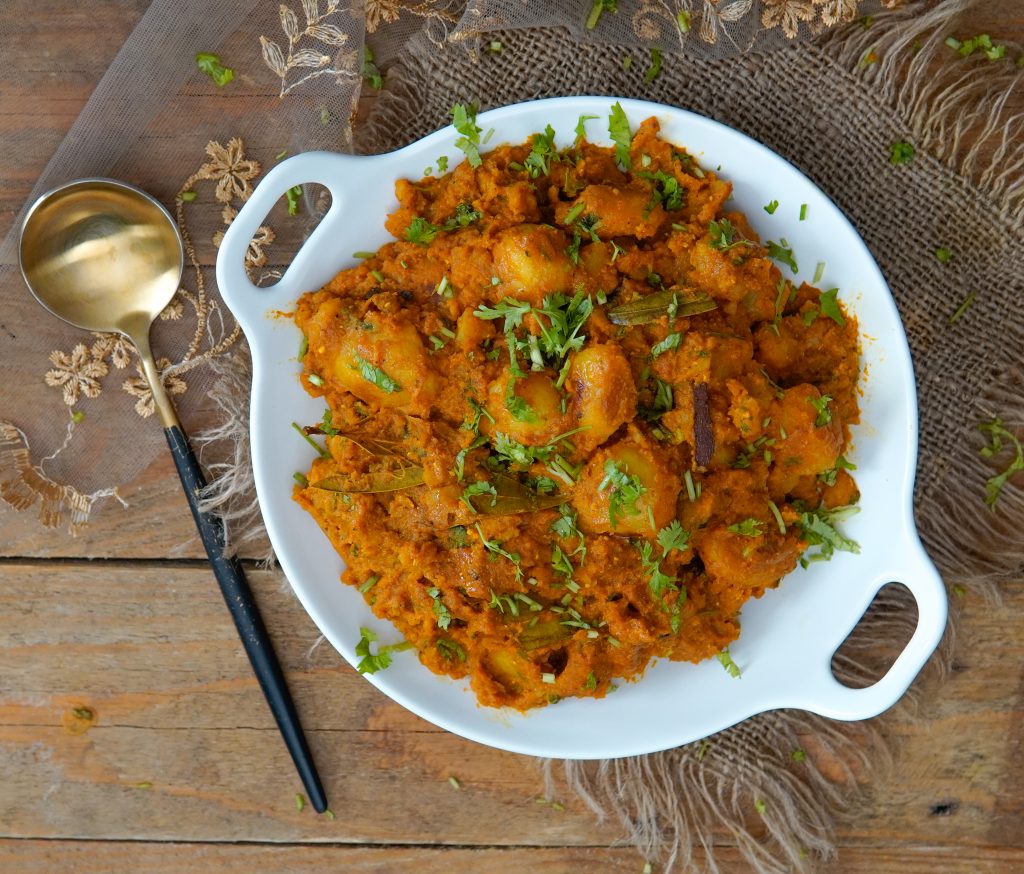 The asafoetida in the dish adds flavour to the whole house. Not only this, it also increases our hunger. So let's make spicy potatoes made of asafoetida and coriander. It is as easy to make as it is tasty to eat. You can make these for lunch and also keep the children in tiffin.
Read Also: Tasty & Healthy Lunch Ideas for Kids.
You can eat this vegetable by making dinner or lunch anytime and serve it with parantha.
Pesarattu (Hara Mung Dosa)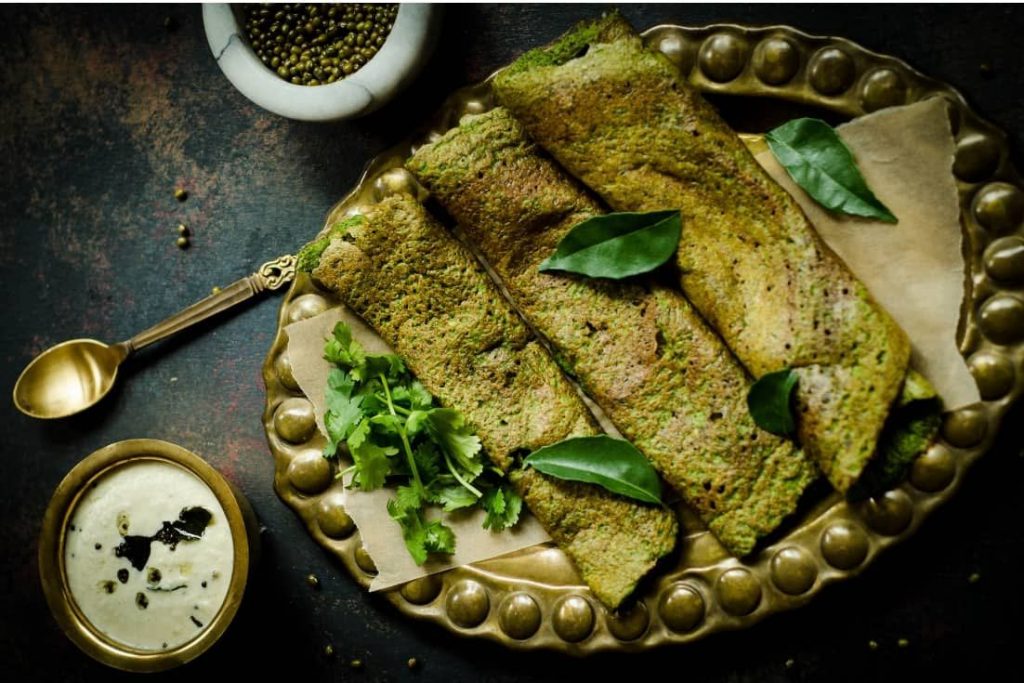 Pesarattu is made from green moong dal, which is eaten anytime at snack and breakfast. You will definitely like this dosa made in Andhra style. So whenever you feel like eating something different, try it.
A batter is prepared by mixing dhuli moong dal and rice, in which things like green chillies, asafoetida, salt, coriander leaves, onions are added, which enhances its taste. Dosa is prepared from prepared batter.
Serve it with coconut chutney.
Mushroom Masala Toast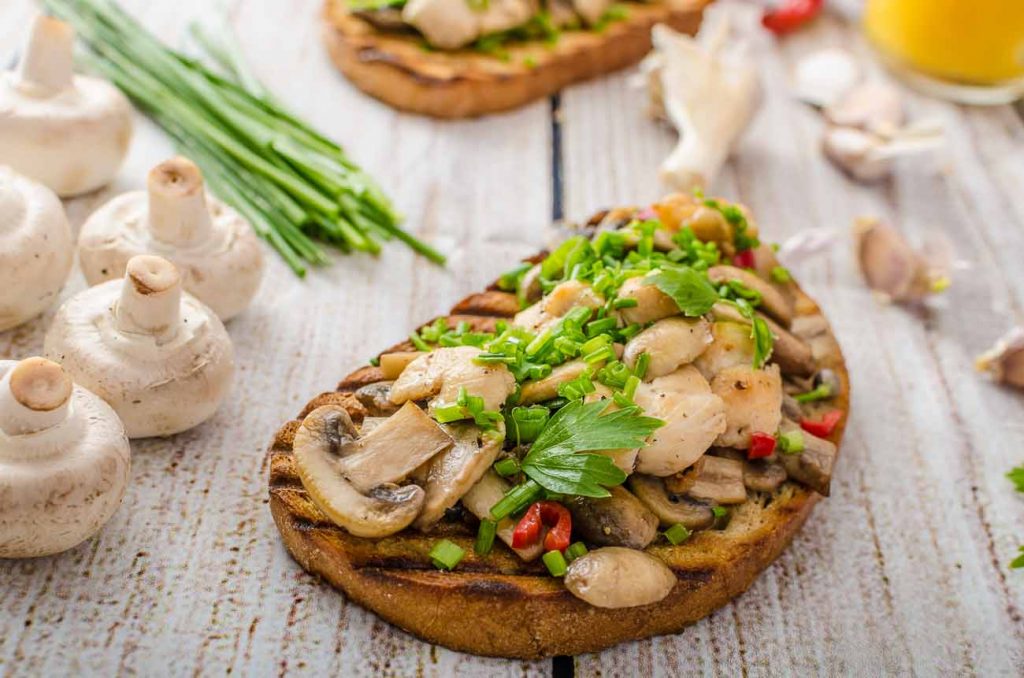 Who does not like to eat mushrooms? So let us tell you the recipe for making mushroom bread. Bread is used with mushrooms to make it, on top of which you can grate and bake the cheese. You can eat it by making it for breakfast or it can also be served in the evening tea. This is the best recipe for your kids and you can add this recipe to the kids breakfast menu.
Kashmiri Khatte Baingan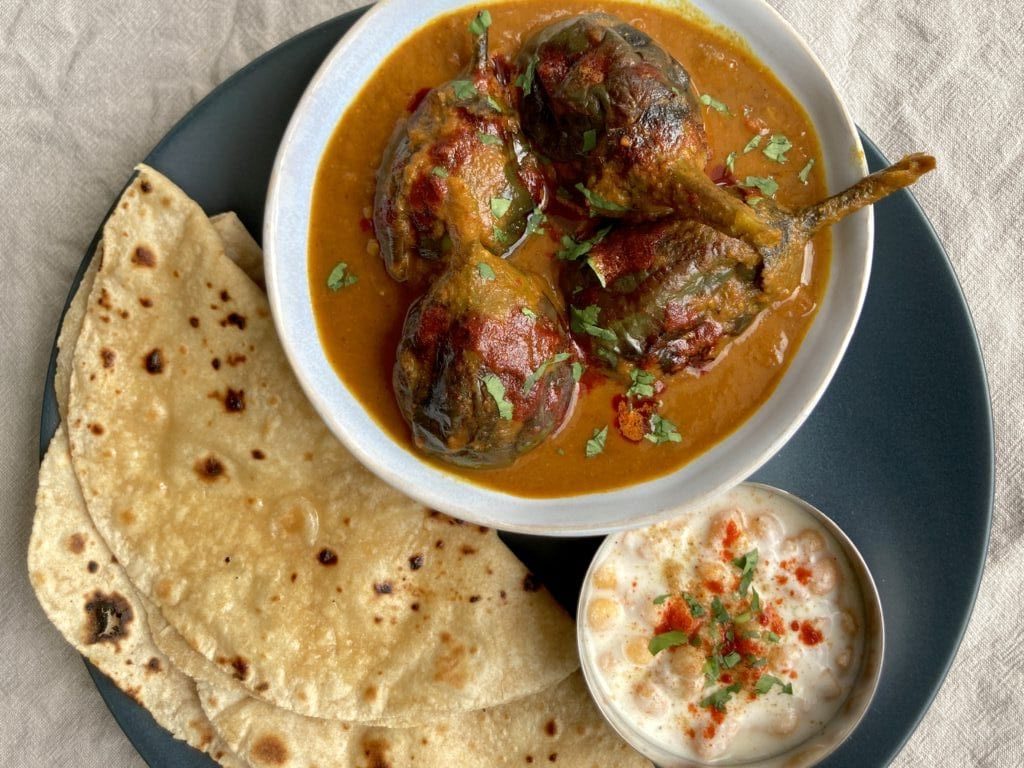 Usually not everyone likes brinjal vegetable. But today we brought Kashmiri sour brinjal recipe for you directly from Kashmir, which you will definitely like. You can prepare sour brinjal in mustard oil, spices and whole red Kashmiri chilli. You can make this recipe in just 40 minutes.
It is a spicy vegetable in which whole spices are added. Apart from this, red chillies, turmeric powder, onions and tomatoes give it a tangy taste. Finally, lemon and coriander are poured over it.
You can serve this delicious vegetable with roti or paratha.
Kashmiri Paneer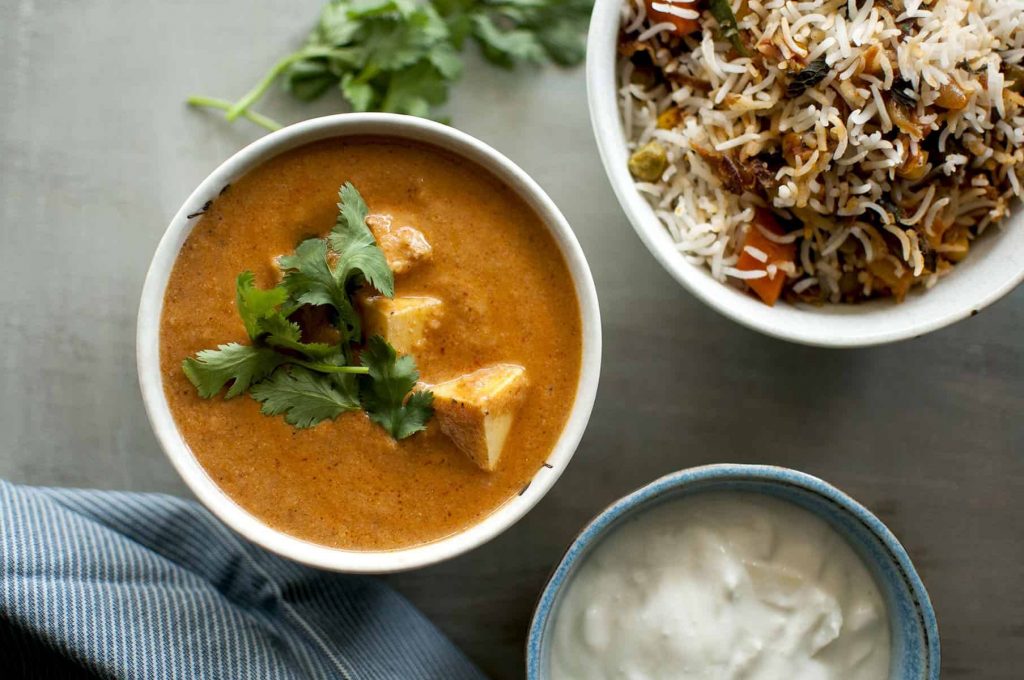 If you also love Kashmiri food then you will definitely like this recipe. By now you must have eaten a variety of paneer dishes, but the matter of Kashmiri Paneer is different. You can impress everyone by including this recipe prepared in 25 minutes. It is Indian vegetarian recipes for the dinner menu.
Deep-frying the paneer pieces can be cooked in milk gravy and steamed spices. You can serve this dish with dum potato, boiled rice and radish chutney. You will love Kashmiri style paneer dish.
Matar Ke Kabab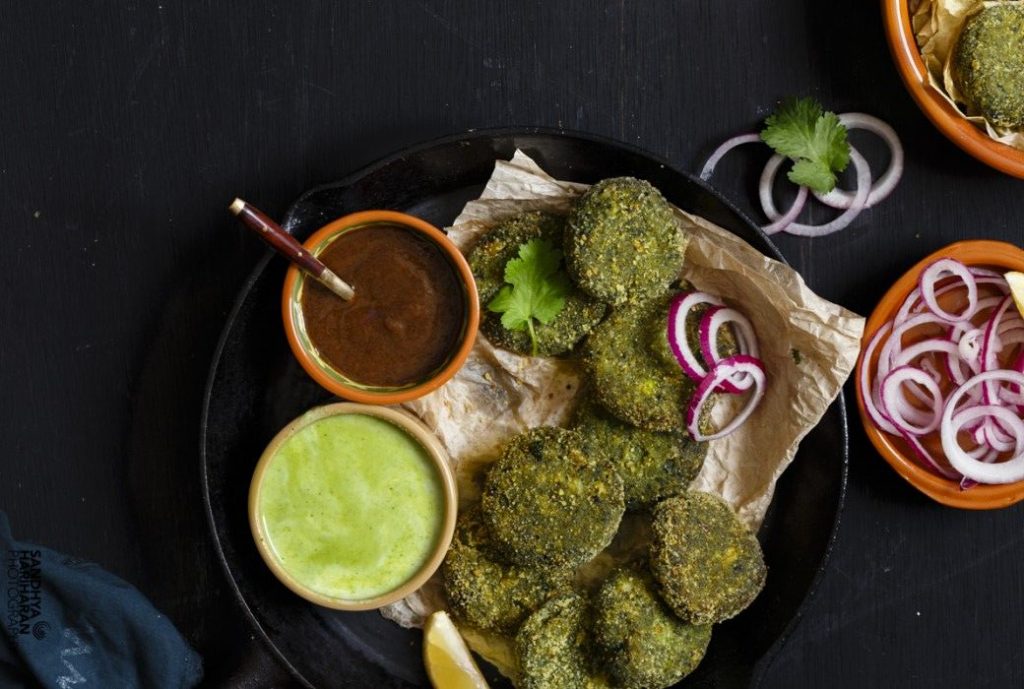 If you serve a delicious vegetable kebab prepared from spinach and peas, then you will impress the guests who have come to your house. The pan is fryed with a minimum of oil. it can be a great snack for Sunday or can serve as a snack for evening tea. You can make these delicious kebabs in 27 minutes and enjoy them with the chutney of your choice.
You can count matar kebab in popular Indian vegetarian dishes that you can have any time.
Best Veg. Recipes- Masala Chana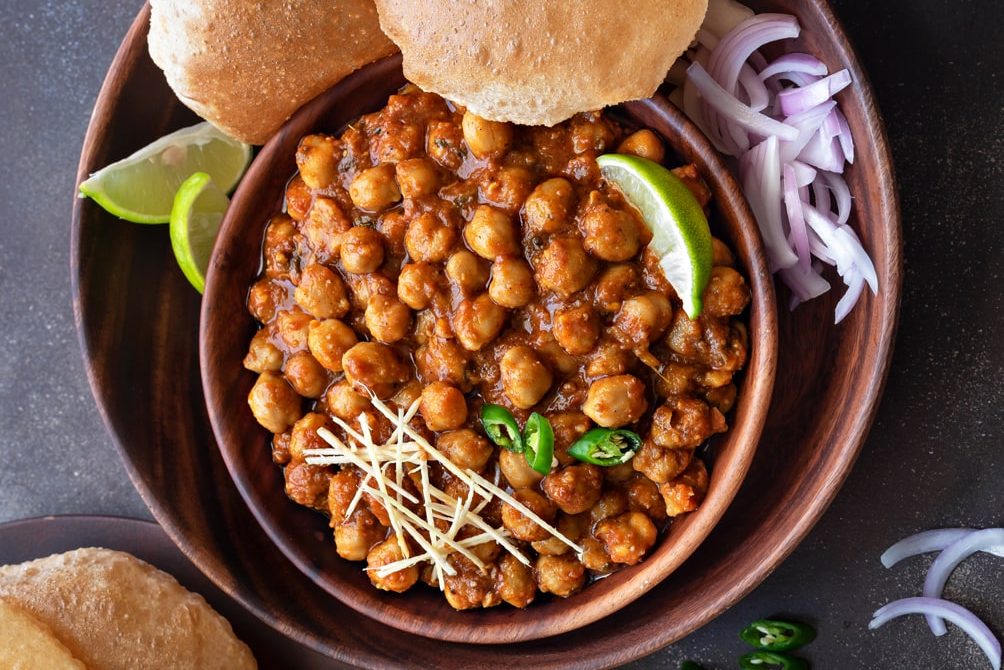 Chana Masala is a common Punjabi food and is popular throughout India. This spicy sea white chickpea (tomato chickpea), tomato, tomato and traditional Indian Prepared with spices and served with Bhatura (fried Indian bread) in the evening Goes to eat breakfast.
Whole spices are used in the preparation of Masala Chana, due to which it increases its taste. Apart from this, other spices are also added to it, due to which it becomes spicy and spicy.
---
So here is the list of the best Indian vegetarian recipes from all across India which you can enjoy with your family to make your dinner and lunch special. Hope you would find them as delicious as we did.
---