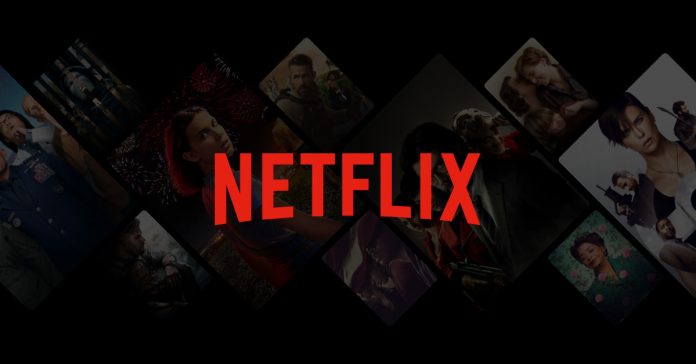 Do you wish to watch the top Netflix shows? We know one of the hardest things is to decide what to watch, and most of the time. It can take many hours of your time or you might end up watching nothing, thanks to Netflix's huge streaming library. Here is the list of our best recommendations to binge right now.
Here the List of Top Netflix shows.
Black Mirror
Sex Education
Money Heist
Lupin
Cobra Kai
Dark
Black Mirror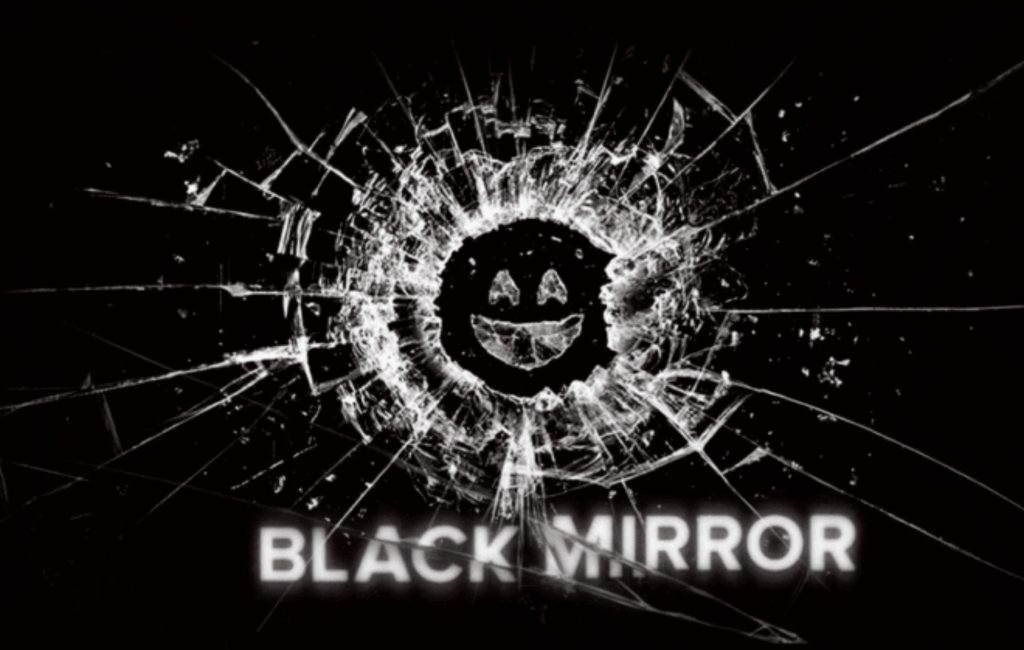 Black Mirror is an English Series based on a science-fiction anthology produced by Charlie Brooker. It draws inspiration from The Twilight Zone and is one of Netflix's best original series. It is one of the top Netflix shows.
The producer Charlie Brooker wants to show how modern society reacts to the unexpected results of innovations and technologies. The series bagged a lot of nominations as well as it was successful in generating quite a big fan base. If you are in this genre, you should definitely check it out.
Sex Education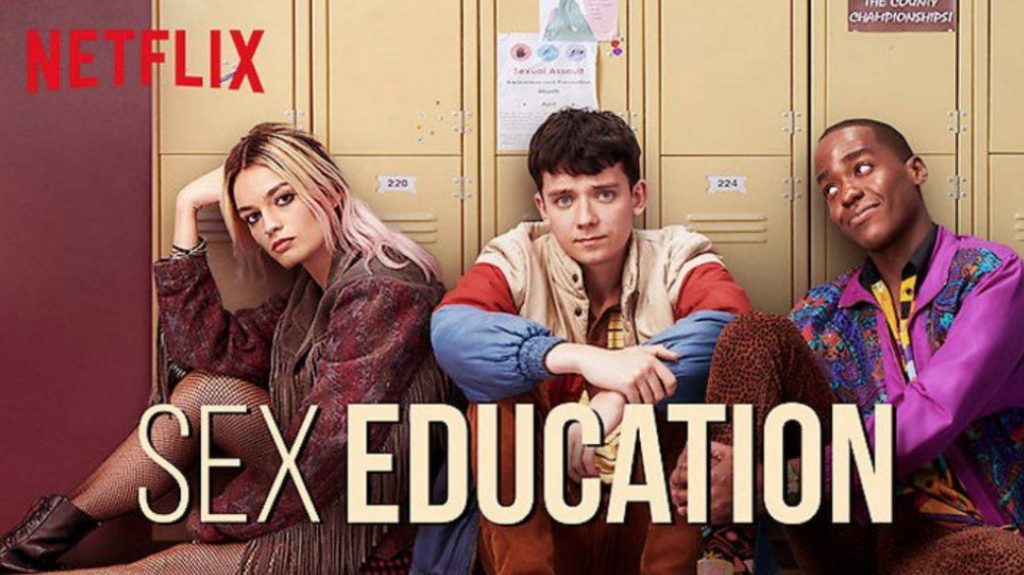 Despite the fact that it's set in a world where American high school customs seemingly exist in the idyllic British countryside. This show has been the most realistic teen show ever made.
Where Butterfield plays the role of Otis, the sex therapist Dr Is the son of Jean Milburn (Anderson). He opens his in-school sex education clinic with Mew (Emma McKay) and helps fellow students on their various issues.
This show is like one of those coming to age romantic movies which makes you feel good while leaving you to want more. Sex Education is the most popular Netflix series in 2019. Filming for Sex Education Season 3 is over, and we are expecting it in 2021.
Money Heist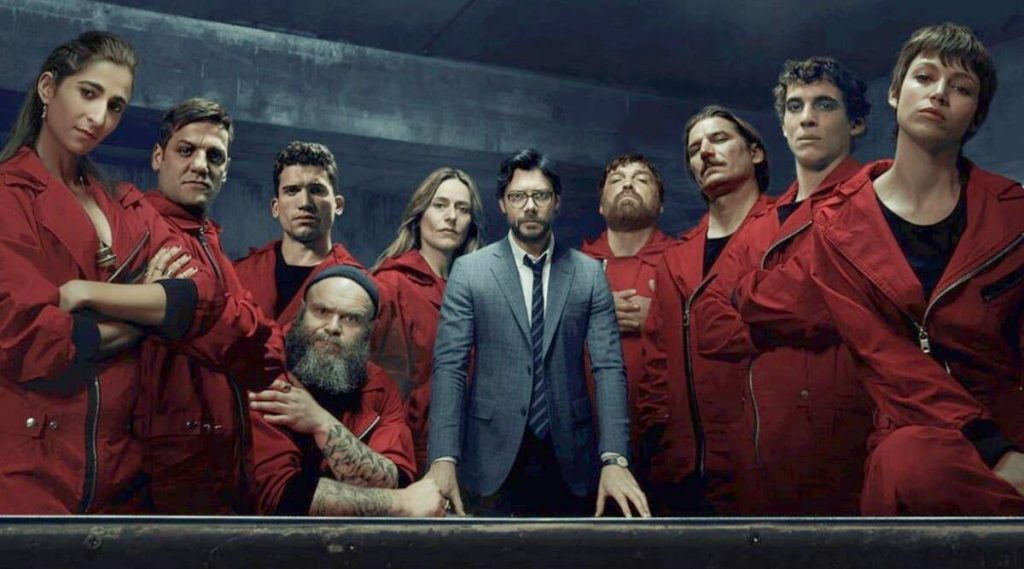 Don't let the weird goofy name get away from you. Money Heist is an exciting robbery drama about a group of criminals to rob the Royal Mint of Spain by a mysterious man named The Professor. With dense characterization, big twists and Beautiful performances, made this an unusual and clever show that will catch you instantly.
This series a big hit with Spanish-speaking audiences for the longest time. Now Money Heist has also found a large audience segment in the English-speaking world. This series may be the best shows on Netflix, you haven't seen yet.
Lupin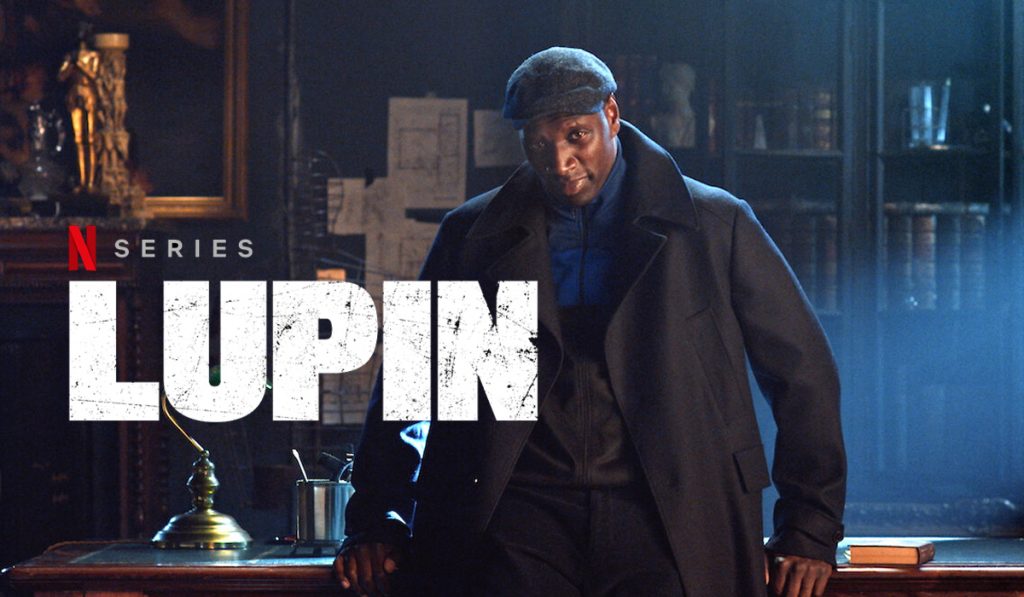 Upon hearing "lupine" two things come to our mind, one is The famous thief Arsene lupine and another is the thousand of animes involving lupine. The latter is the inspiration for our protagonist of this show. The storyline of this show is one of the most popular Netflix series in 2020.
Omar played the role of Asane Deop, the son of an immigrant from Senegal who was wrongly imprisoned for stealing at the neckless of his powerful employer. After his father committed suicide, Asane plans to take revenge on the employer's family, using a 'gentleman thief' skill inspired by the Lupine character. The second part is schedule to Air in July 2021 on Netflix.
Don't binge with unhealthy snacks when we have written a whole article about Delicious & Healthy Fast Foods.
Cobra Kai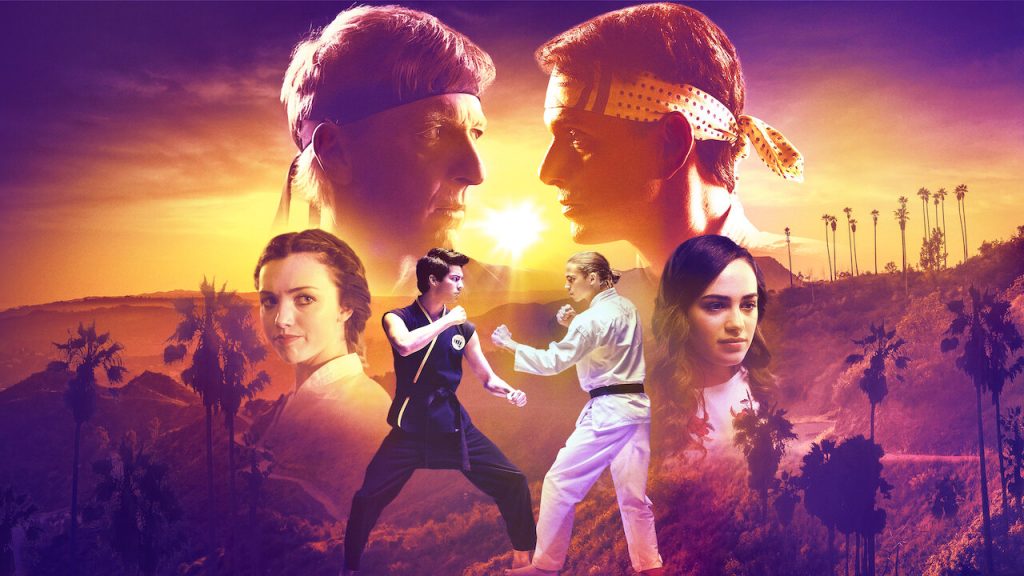 Once a YouTube original, Netflix recently stripped the rights to the Karate Kid continuity TV show Cobra Kai. The idea of continuing the tale of Daniel Larusso and Johnny Lawrence from the karate kid franchise could have been a losing proposition. But thankfully, Cobra Kai didn't just bank on nostalgia and it was build something new from that base.
The series balances a comedic and dramatic tone with themes of personal accountability, Revenge, and Redemption. Beyond this, the martial arts on cobra kai are honestly superior to its source material.
Season 3 is on Netflix now, and Cobra Kai season 4 also in the production.
Dark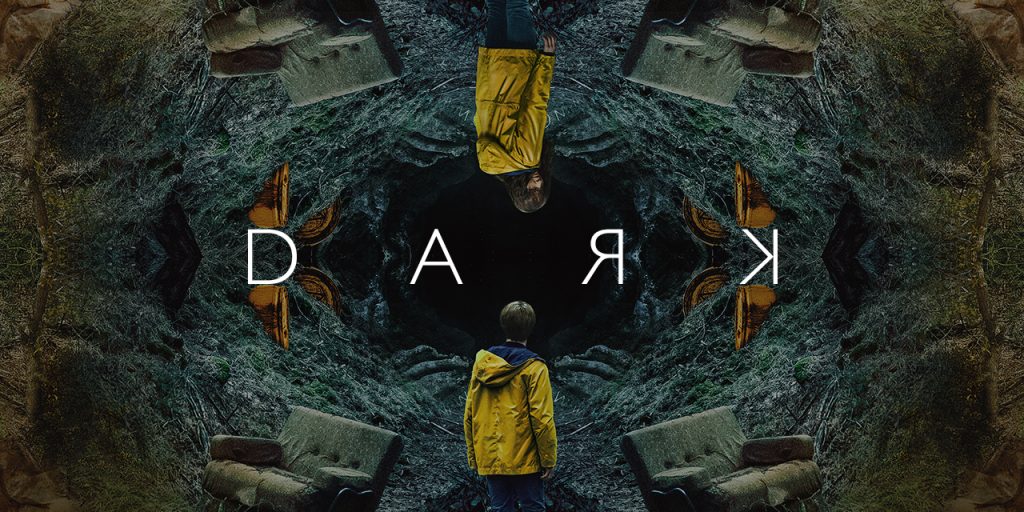 Dark is a dense, time travel-exploited show that thrills you completely once you get a chance, and this make dark one of the top Netflix show in 2020. We can whole heartedly suggest you lock yourself in and binge watch all the seasons of this show in a single sitting. This has a plot which will surely leave you surprised and excited. We also recommend not reading any more about it: go in and be amazed at how well this German-language series is plotted and cast.
The thrill of the plot is something, which will keep you on the edge of your seat till the end and This make dark best web series on Netflix.
The Witcher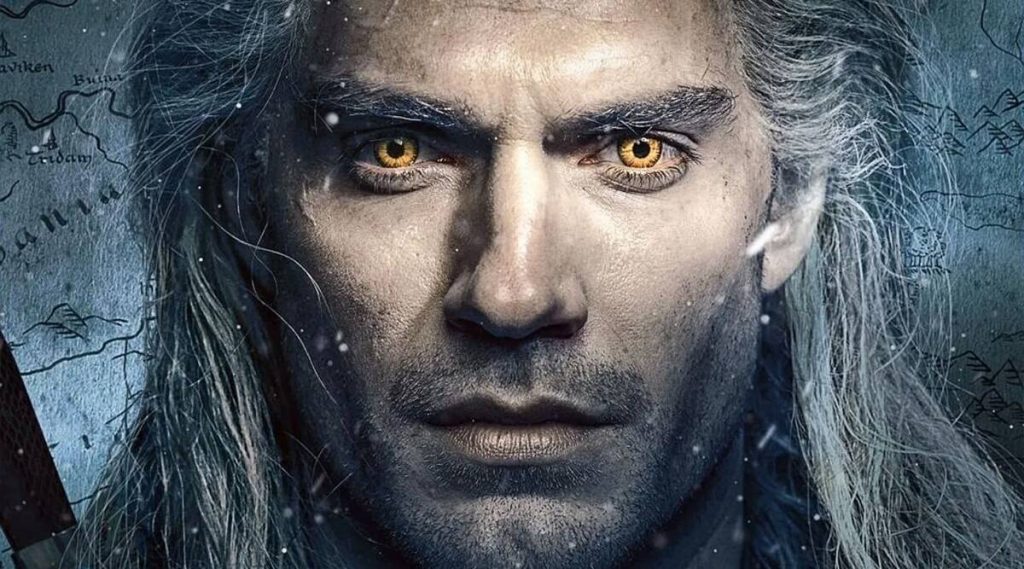 The Witcher become one of the most revered names in gaming Geralt of Rivia one loyal fans as the protagonist of Andrzej Sapkowski popular fantasy literature series The witcher.
Netflix isn't the first to try their hand at adapting Sapkowski novels and short stories to the screen as a 13- episode series was released in 2002 but was panned by both fan and critics. There are nonetheless high hopes for netflix's take on the series especially with an actor of henry cavils caliber in the title role.
Featuring complex characters and a multi- layered world could this be Netflix his answers to the Game of Thrones.
Ozark- The Best Netflix Crime Show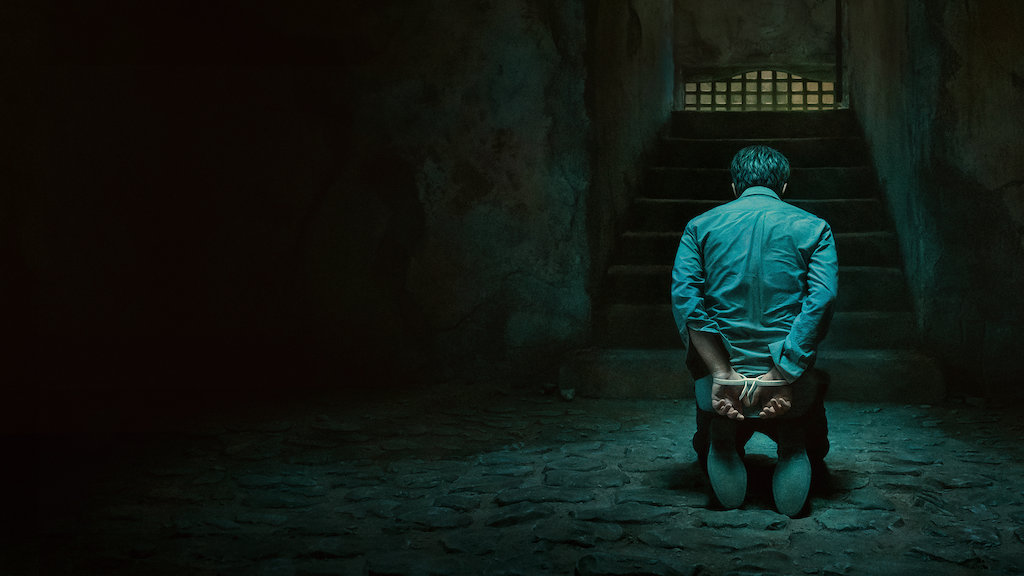 In 2017 this Netflix original crime drama was a sleeper hit. Jason Batman plays against type as a financial planner with many dark and dangerous secrets. The Mexican cartels even get involved as Marty Bird Bateman brings a familiar face to this series. But it's supporting cast, which include Laura Linney, Sofia Hewlett's and Julia Garner also give terrific performances.
---
Netflix releases hundreds of shows throughout the year, but this list comprised of the Top Netflix shows we've seen and trust us we've seen many. Hope you would watch some titles from this list and will love them.
We'll hate it if you'll get wrinkles watching all these series, Netflix, and chill with healthy skin. Read our article on How to Get Rid of Under Eye Wrinkles.