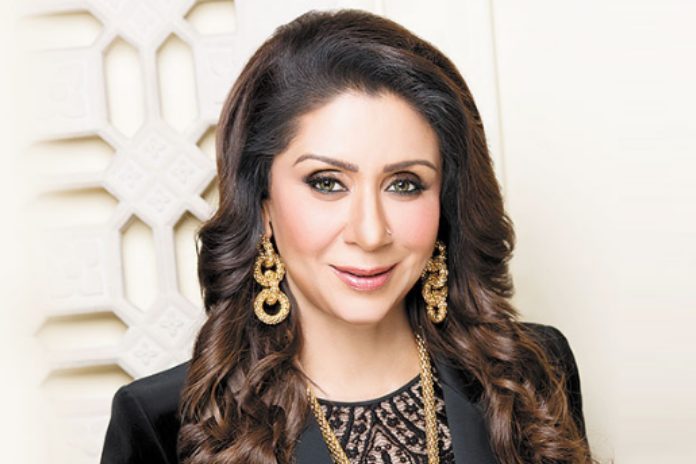 Women Entrepreneurs in India:- In the past few decades, women have been drastically changed from homemakers to business Makers. There are hundreds of women entrepreneurs who are running successful businesses as a result, helping in the growth of the Indian economy.
Today I will tell you about those top 10 women entrepreneurs who have gone against the world to build their dream. These women are honored with many civilian awards and have high respect in the country.
1) Vandana Luthra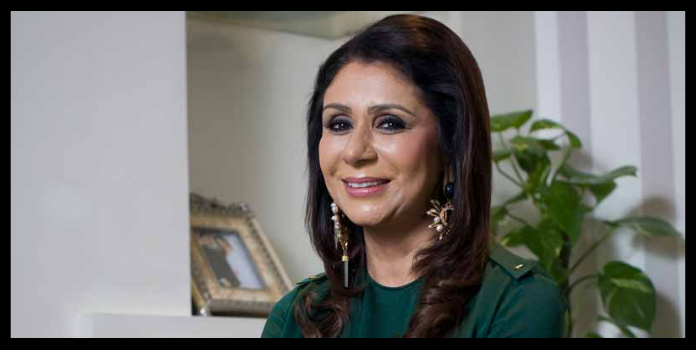 Vandana Luthra is among the top women entrepreneurs in India. She started her journey in 1989 when she had nothing except the passion to start a company. She started VLCC healthcare Ltd. It is a slimming service center that gives services like hair build, full-body grooming, and other women's beauty services.
Due to the hard work of Vandana and the support of the VLCC team, today It has its presence in over 14 countries of the globe. Vandana is also running an NGO called Khushii. Her NGO is providing free education to thousands of poor and physically challenged Students.
2) Aditi Gupta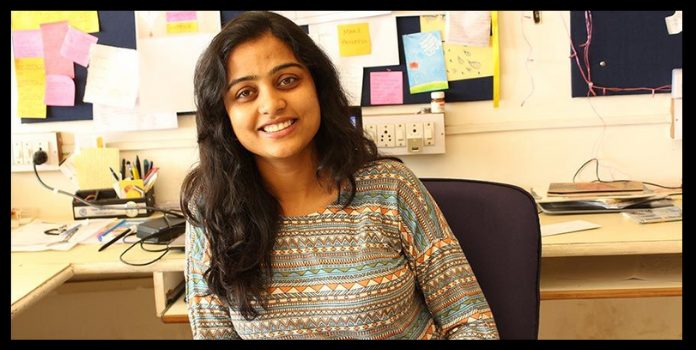 Aditi Gupta is one of the most courageous female entrepreneurs in India. She dares to go against all odds and do what is necessary for the planet. Every girl faces problems in the menstruation period but nobody talks about this problem. Aditi had written Menstrupedia, a comic book explaining everything about menstruation.
After the huge success of her book, she had started Menstruation.com. A website that has a solution for all the problems a woman faces in her menstruation period. Her book is translated into many languages and taught in many schools of the world. This great woman entrepreneur has taken the step to make the world free from the dogma which women face in her periods.
3) Falguni Nayar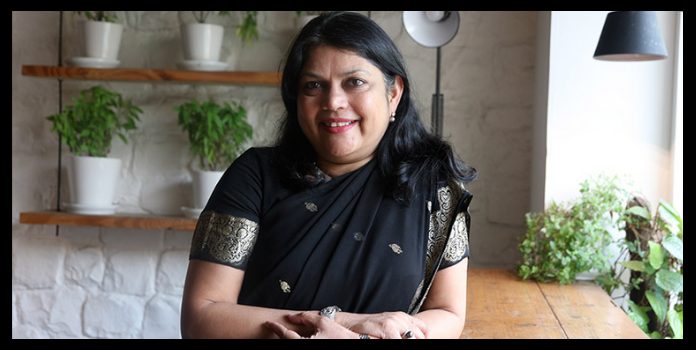 She is at the 3rd position in our list of top 10 women entrepreneurs in India. Falguni started her journey at the age of 50 by quitting her boring job as an investment banker at Kotak Mahindra. At the age of 50, she was thinking about ideas which she can implement and run a company.
She became an inspiration for those thousands of women who are not pursuing their dreams because of their old age. Falguni exactly proved that age is just a number, In the real world, It doesn't exist.
Falguni is the founder of Nykaa, an online store for cosmetics and beauty products. Today Nykaa had become the first choice of every woman. In addition to that, It also has hundreds of physical stores in many cities of India.
4) Shradha Sharma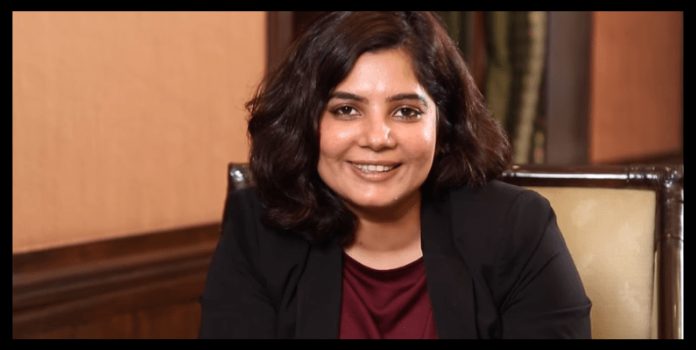 Shradha Sharma is the most fearless woman entrepreneur in India. She was working in the NDTV news channel which is a very big media house in India. But suddenly one day she quit her job and started YourStory.
Yourstory is one of the best websites in India to know about major startups and their honest stories. Her website has more than 70 K entrepreneurial stories and their life journeys. Her dream was to make something where people can come and learn at zero cost, and now her dream became a reality.
5) Shahnaz Hussain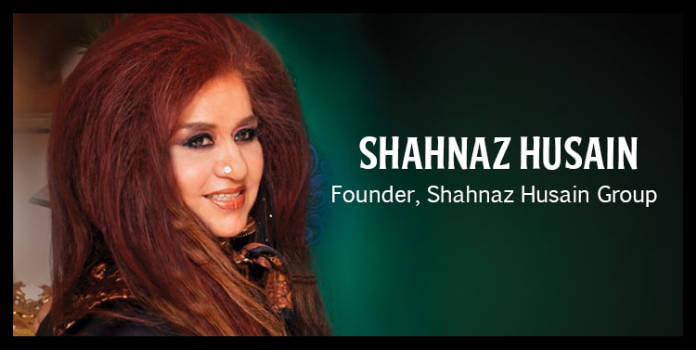 Shahnaz Hussain is the founder of the world-famous brand Shahnaz Herbals. She is among the most beautiful & famous women entrepreneurs in India. Due to her passion For beauty and makeup, she started Shahnaz herbals, a natural and herbal beauty treatment. Now it became a very famous natural beauty brand in the whole world.
Shahnaz is one of the most successful women entrepreneurs in India who is running her business in over 138 countries. In addition to that, many colleges invite her to give success tips for young entrepreneurs.
6) Radhika Gai Aggarwal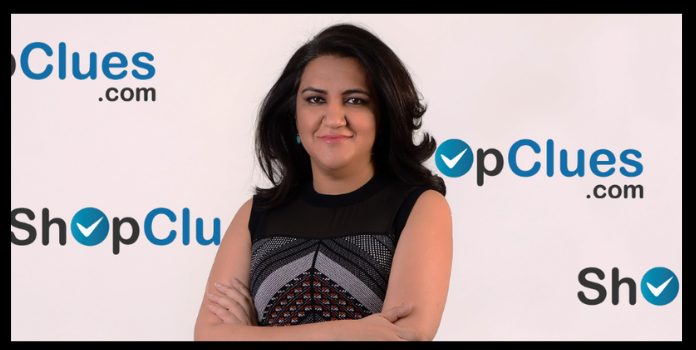 Radhika is another tech women entrepreneur in India who has started Shopclues. It is an online store that delivers technology, books, and many other physical products to millions of customers. Radhika is a boundless entrepreneur who has no limits around her. In earlier days, she was doing jobs in the marketing and sales sector. She has good experience in marketing and sales which is a major reason behind Shopclue's success.
7) Indra Nooyi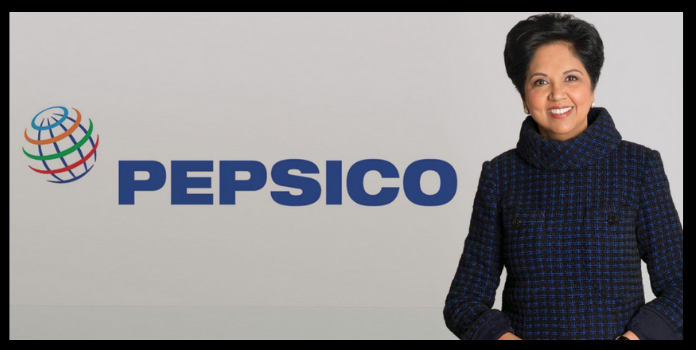 Indra Nooyi is the next name on our list of women entrepreneurs in India. Initially, she started her career with Jhonson & Jhonson. Today, She is among the board members of Amazon. According to the Forbes list, Indra is the world's 2nd most powerful woman. She is an inspiration for millions of young girls who want to be an entrepreneur.
8) Suchi Mukherjee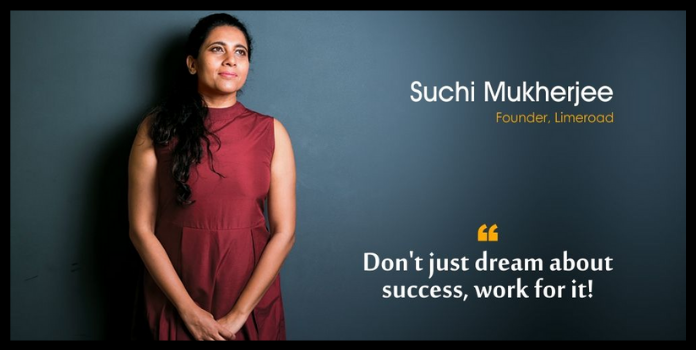 Suchi has started Limeroad, an online store for women's shopping. The entrepreneur has worked in many unicorn startups, which helped her to start Limeroad. She recognized the gap between the cost margin of women's accessories. So she started Limeroad to fill this gap and help people by making their purchases easy. Nowadays, Limeroad has also started dealing with men and kid's accessories.
9) Kiran Mazumdar Shaw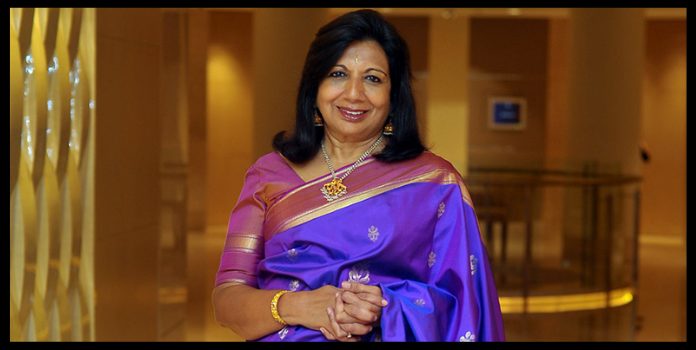 Kiran is the self-made richest woman entrepreneur in India. She started Biocon in 1978. Her company is making enormous profit every year so they are investing the funds in the research & development labs and their technology. Biocon is giving therapies to the diseases which don't have proper medicine or treatment in the Market.
10) Ritu Kumar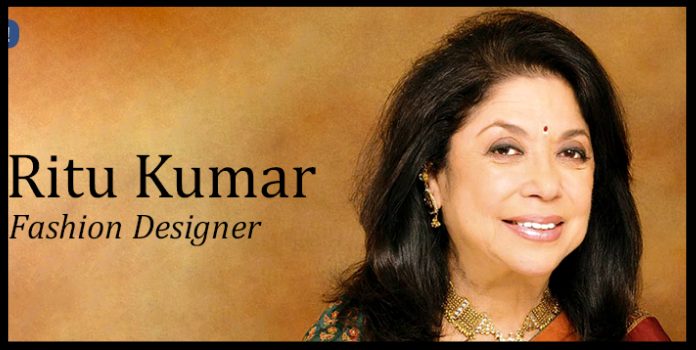 Ritu has converted a small fashion designing work into a thriving business. Initially, she worked as a bridal wear designer in Indian Weddings. Later she has made her footprints in global markets. She is a fashion designer by profession and entrepreneur by mindset. Ritu has the art to convert small street businesses into global brands.
Nowadays, Ritu and her team are designing party dresses for women. In addition to that, there is a huge demand for her outfits in New York, France, and Russia.
Conclusion
So here we end with our list of women entrepreneurs in India. These women are an inspiration for millions of girls who want to be an entrepreneur. Hopefully, we'll see new faces next year.