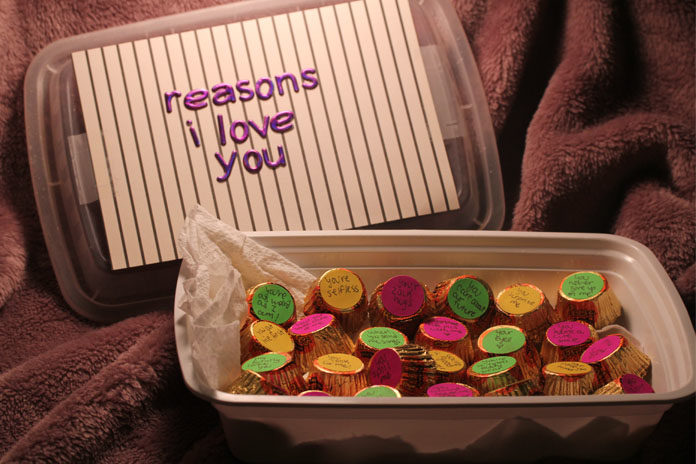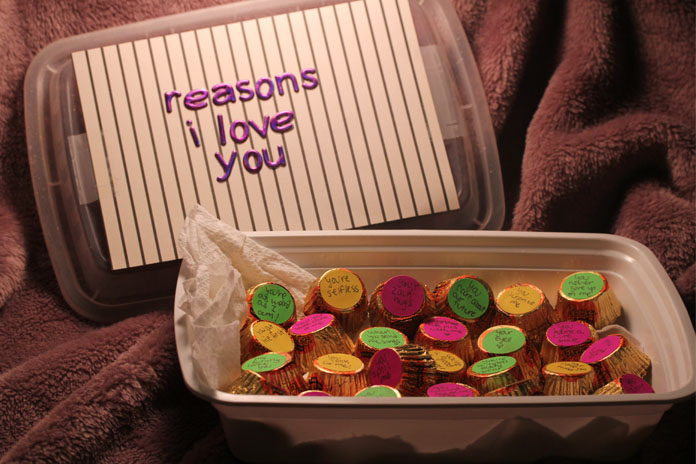 Christmas Gift Ideas for Boyfriend – If you have ever asked, "What to get your boyfriend for Christmas?", then you are at the right place. For this Christmas, you won't have to ask this question to anyone or get confused with loads of useless Christmas gifts for boyfriend in the market.
Related: Christmas Gift Ideas For Kids.
In this handpicked collection of presents, you will find several Christmas gift ideas for boyfriend which will make him love you even more with your thoughtful choice.
Whether you always want to remain in his mind or just want a useful holiday present, you will find fantastic ideas here. Be it thoughtful Christmas gifts for boyfriend or handmade DIY Christmas gifts for boyfriend, you can discover all types of Christmas gift ideas for him. You can even use these ideas to choose the best holiday present for your male best friend who is always there for you in every situation.
More On Christmas
So, get ready to surprise him in holidays and start exploring these Christmas gifts ideas for boyfriend. Rest assured; he would never forget the time you spent in finding the best present for him and will love and respect you even more for your thoughtful gesture.
1. Rotating Square Clock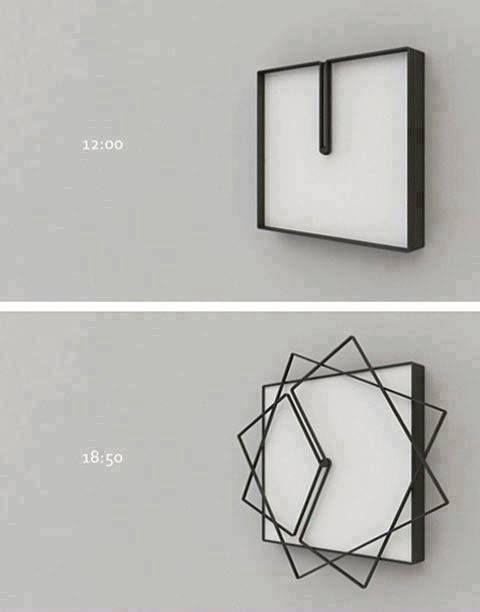 Does he always forget time and arrives late for the date night? Gift him this stylish rotating square clock this Christmas. It is one of the thoughtful Christmas gifts for boyfriend you can plan!
2. Unique Key Holder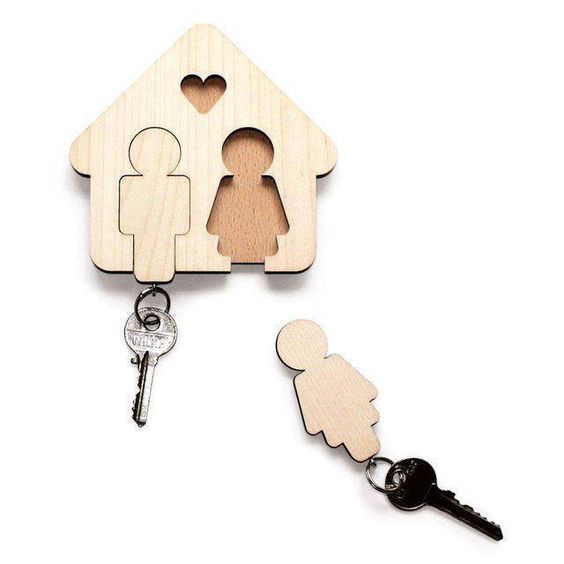 Get your boyfriend a key holder like this in which you both can place your keys while living together. What a lovely way to remind yourself of the place you hold in each other's hearts!
3. Wooden Triangle Bookmark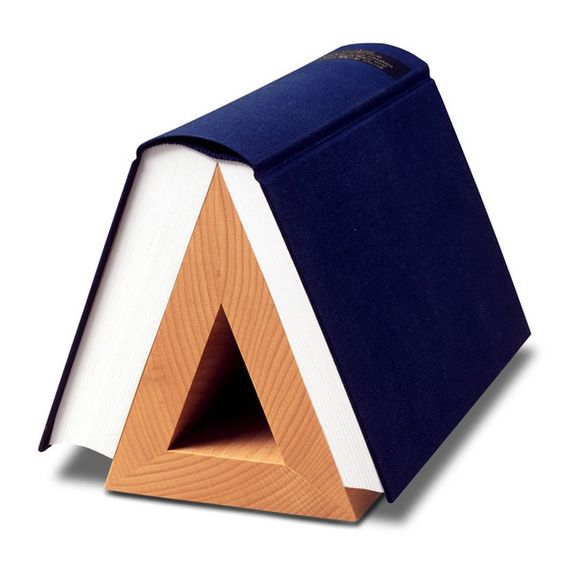 This is one of the best thoughtful Christmas gifts for boyfriend especially if he is a book nerd. Give him this unique wooden triangle bookmark so that he will remember you every time he reads a book!
4. Personalized Key Chain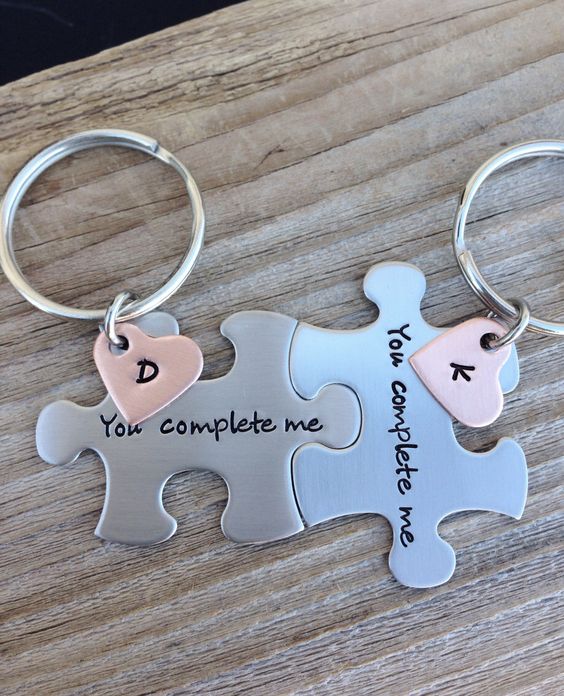 Buy your special someone this cool key chain on Christmas to celebrate your special bond in holidays!
5. Running Shoes With Lovely Message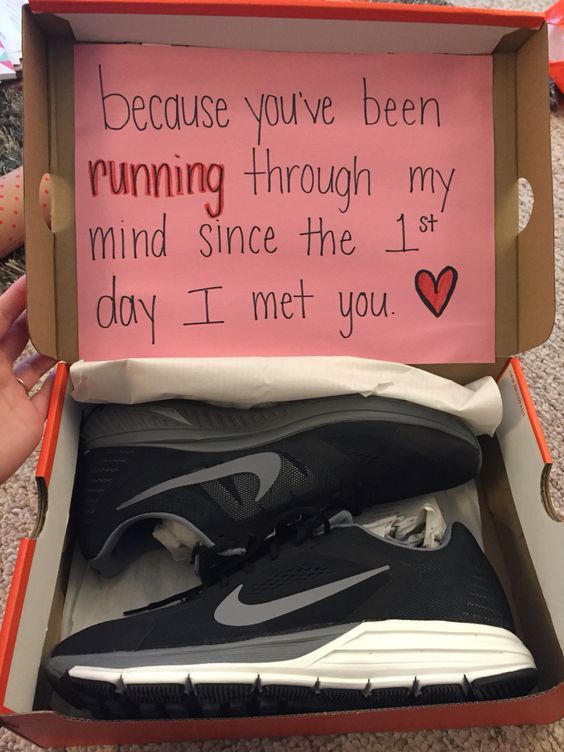 Is your boyfriend a fitness freak? Tell him how he is running all over your mind with this thoughtful Christmas gift of a pair of running shoes for him!
6. Christmas Gift for Stud In Your Life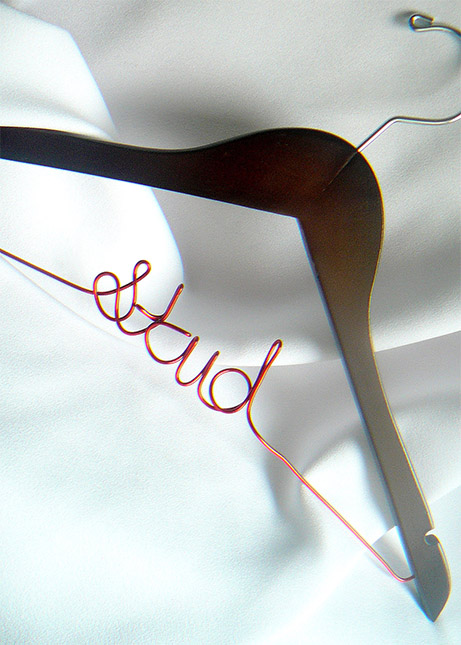 Are you tired of the messy sight of his house every time you visit him? Then plan this perfect holiday present for your stud!
7. Creative Gift Idea for Boyfriend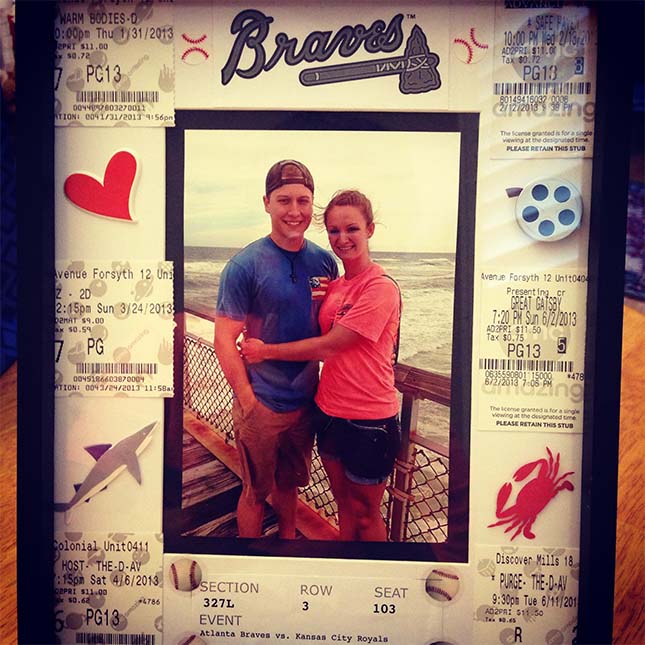 This could be one of the best Christmas gifts for him. Collect the tickets to all movie nights you have been with him and use them to create this holiday present for your boyfriend! Truly amazing, isn't it?
8. DIY Christmas Gift for Him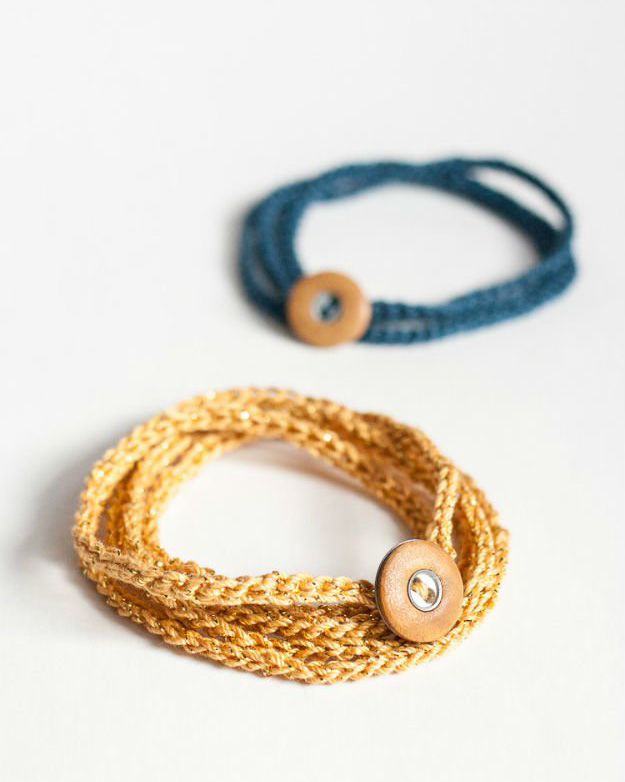 There is nothing better than a handmade Christmas gift to show him how special he is for you! Make this DIY crochet ring at home and surprise him with your personalized gift!
9. Christmas Gift for Your Dream Guy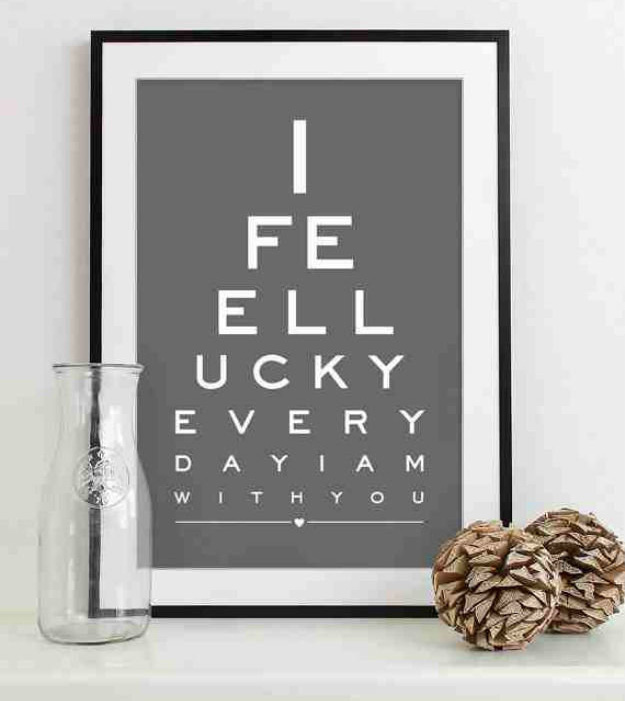 Pick a heart-touching quote and frame it like this to share your deepest feelings with your boyfriend through your unique Christmas present.
10. Heart Shaped Mug For Thief of Your Heart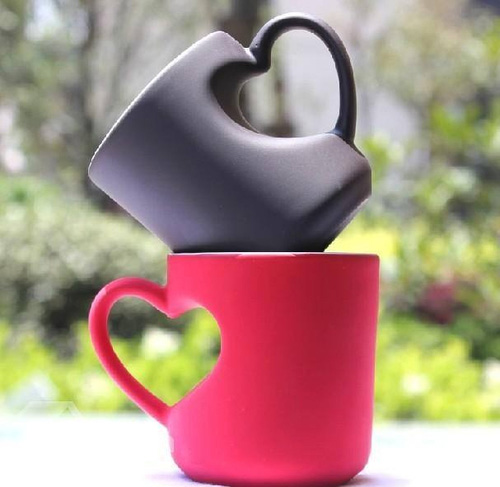 Sometimes even a simple gift can make a long lasting effect and this heart shaped mug is guaranteed to win the heart of your boyfriend. It is one of the simplest Christmas gift ideas for boyfriend!
11. Easy Christmas Gift Idea for Boyfriend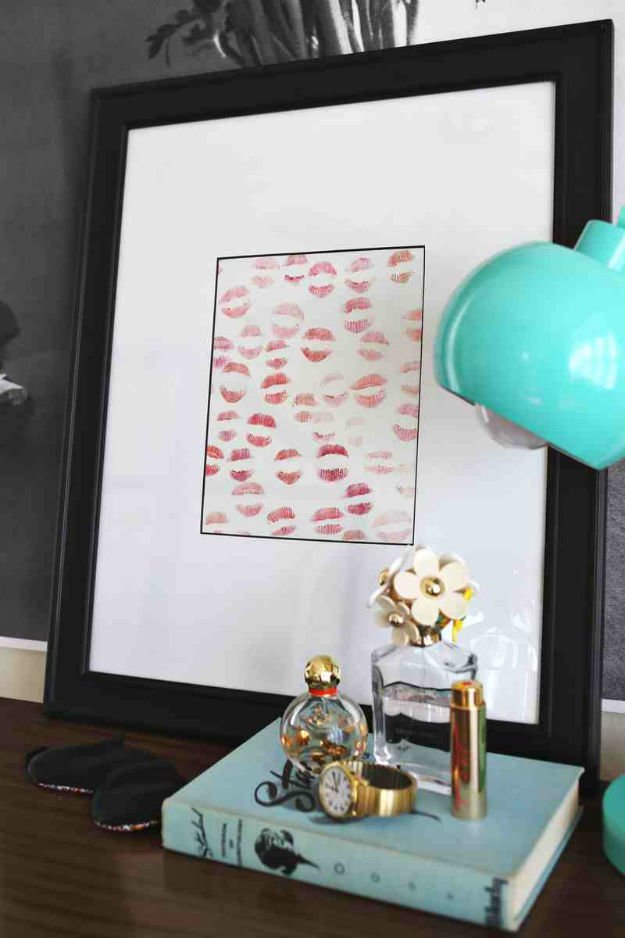 Make him always remember the touch of your lips with this creative idea of holiday present! It is one of the best and unique Christmas gift ideas for boyfriend.
12. Boyfriend Christmas Gift DIY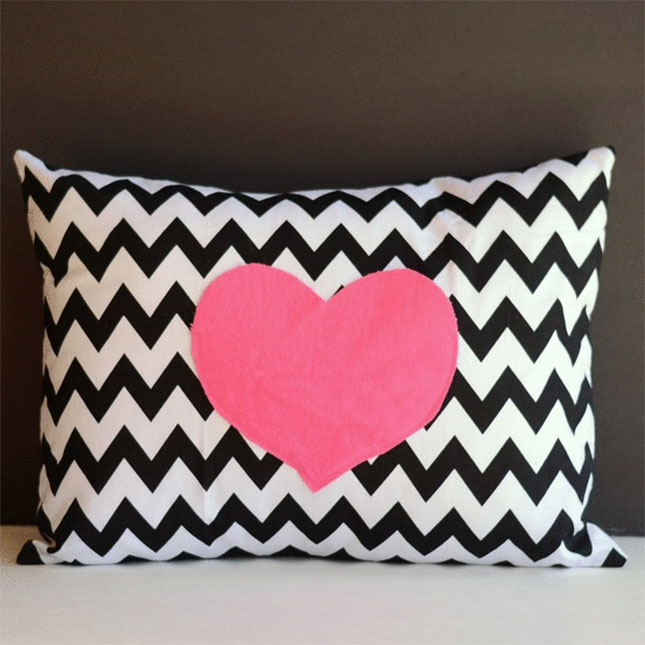 You can always make a cute design on a pillow and gift it to your boyfriend. This way whenever you are not with him, he can always remember you and your perfect DIY Christmas gift!
13. Homemade Christmas Gift for Him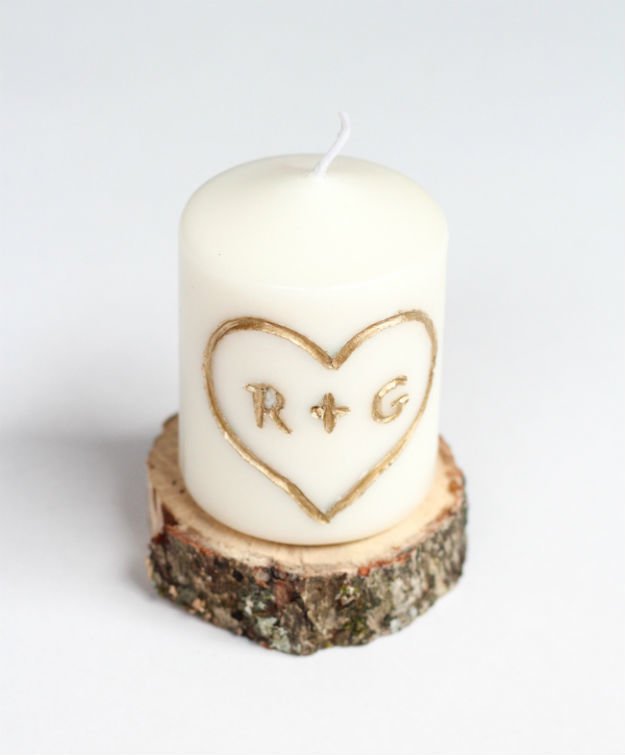 If you want your Christmas gift to your special someone to be the best, make one yourself at home. Try this DIY Candle with personalized engravings for one of the best Christmas gift ideas for boyfriend.
14. Creative DIY Holiday Gift for Boyfriend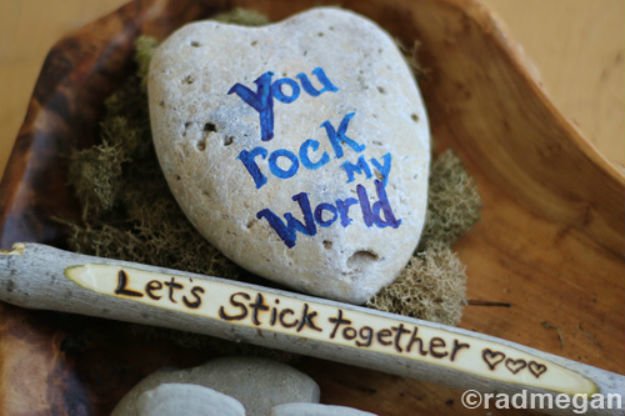 Use your creative right brain and plan a Christmas present for him by using stones and sticks. Carve a personal message on them and your unique Christmas gift for him is ready!
15. Sweet Christmas Gift for Him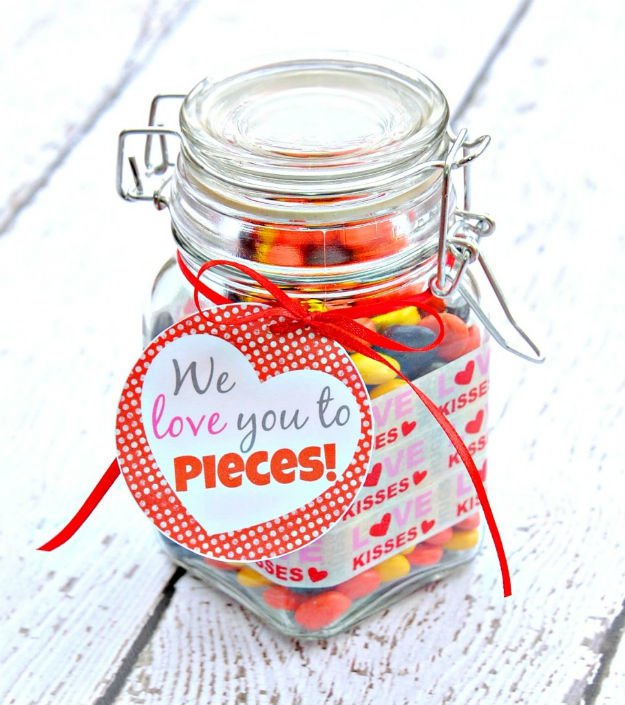 Does your boyfriend have a sweet tooth? Well, then this sweet Christmas present is one of the best Christmas gift ideas for him!
These Christmas gifts for boyfriend will definitely add to his holiday and festive celebrations this year. However, do you know what could be an even better Christmas present for him? Just show up at his door on Christmas Eve and spend your holidays together. This is definitely the best Christmas gift idea for boyfriend you can ever think, and he would never forget this perfect holiday surprise from you. So, just pick a holiday present for him and get ready to see his surprised look when he sees you on his door on midnight before Christmas! Merry Christmas!
Also Read: Nerdy Christmas Ideas.