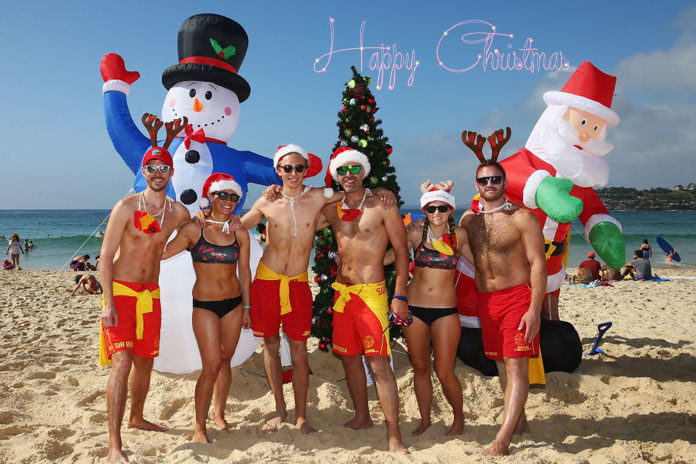 Christmas In July – Did you know that in some parts of the world, people celebrate Christmas in July? Yes, it is true!
In many countries of the Southern Hemisphere such as Australia, South Africa, New Zealand, people celebrate an additional Christmas in July apart from the regular one on December 25th. In fact, over the past few years, the trend has been on rise in many European countries and the US also.
Related: Homemade Christmas Gift Ideas.
There is no fixed date for celebrations, however. A commonly accepted date for Christmas in July celebrations is July 25th. However, people often celebrate it on the weekend nearest to this date.
More on Christmas.
However, why do they celebrate Christmas in July?
1. Summer in December
Christmas is commonly associated with cold, winter season, snowy weather, cozy decorations, and warm feeling of holiday drinks. However, counties in Southern Hemisphere do not get to celebrate December 25th in such weather.
In these countries, summer is going on during December and is usually quite hot on Christmas. Most people celebrate the festival on a beach with cold beers and their friends. On the other hand, July is the coldest month in these countries, and people find it more ideal to celebrate Christmas in a traditional way.
2. Yulefest in Blue Mountains of Sydney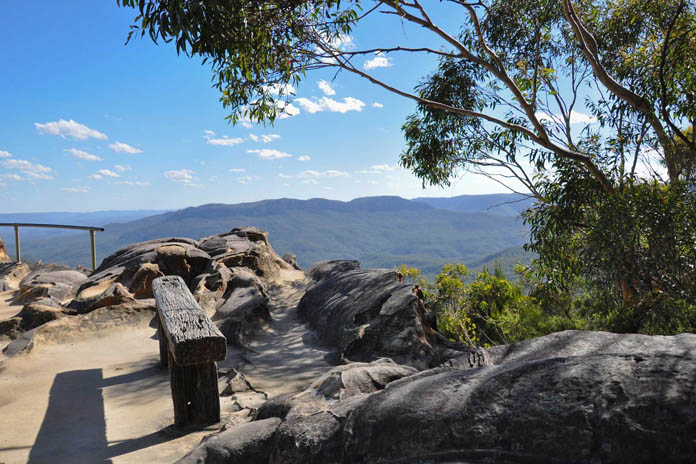 According to one story, a group of Irish tourists visited the Blue Mountains in Sydney, Australia during the month of July. The snow at that time of the year fascinated them so much that they asked the local hotel to organize a party called Yulefest! Since then, hotel owners and local businesspeople began celebrating it every year and gave it the name of Christmas in July. The idea spread like wildfire in Australia, and today it is almost close to the real celebration of December. You would be lucky if you can get table reservations in restaurants, clubs or dining halls on this day as most of them are booked in advance!
3. No Holidays in July-September
One reason why Christmas in July spread in other countries (apart from those in Southern Hemisphere) is that there is no popular holiday between July to September. People celebrate it to have a get together with their loved ones who sometimes could not visit due to extreme cold conditions in December. Moreover, it also gives them a chance to beat the scorching heat of July by remembering the winter and snowy feel of holidays in December.
4. Commercial Opportunity
Another reason why Christmas in July has been gaining popularity is due to the commercialisation of the day by marketers and businessmen. Since there is no holiday period between July to September, the business is really slow during these months. Hence, retail stores saw a massive opportunity and gave a boost to it by giving discounts and running holiday promotional campaigns. Although there is no official holiday on this day, people eagerly wait for this day to celebrate with their loved ones!
Whatever may be the reason, one thing is sure. Christmas in July is not just an idea of fantasy or story. If you want to experience the joy of mulled wine or holiday feeling in July, visit Australia. Alternatively, you can celebrate it on the beach with a cold beer if you are in the US during this time in July.
Also Read: Christmas Party Ideas To Try.