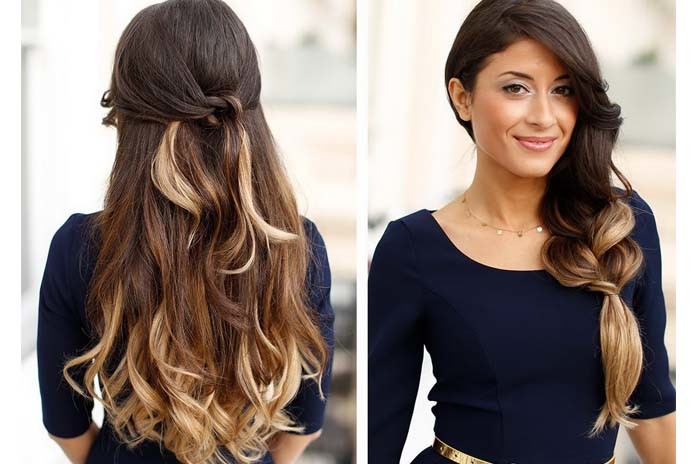 Long Hair Hairstyles – Okay, Rapunzel! It is time to let your locks down. Check out these fabulous long hair hairstyles that will look gorgeous on you!
Related: Everything You Need To Know About Medium Size HairStyles.
Sweeping Side Bangs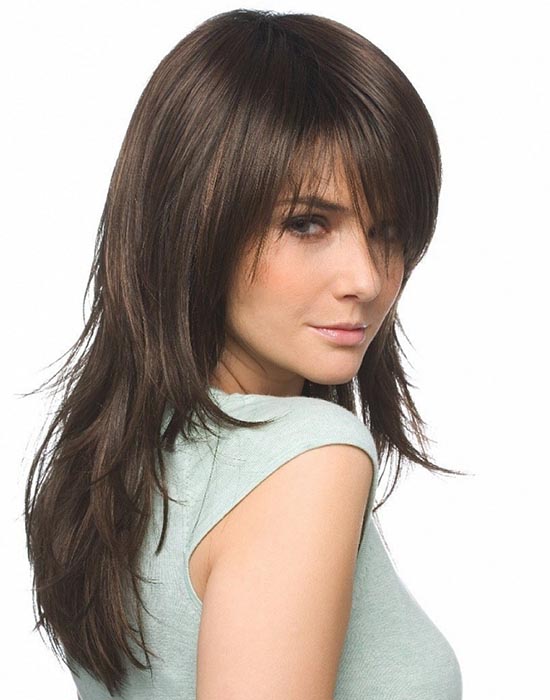 Spice up your long hairstyle! Look unique and attractive with volumes and layers that are so gorgeous. Sharp cut front layers with side bangs will instantly reshape your jawline. Oh! You won't need contouring when you have this hairstyle!
Pro tip: For styling in this fashion, apply softening creams or serums followed by blow drying and brushing for smoothening it. Create the soft rounded style at the ends by using a large round brush.
Textured Waves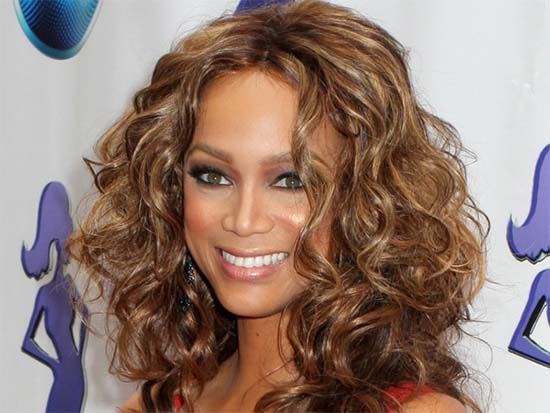 Tyra Banks looks gorgeous in this hairstyle for long hair! The textured waves, closely similar to curls volumizes her hair and adds a soft look to her sharp face.
Pro tip: Curl each section of your hair using a curling iron, followed by gently backcombing them from their roots to the mid-section. Use light spray to hold the waves.
A Twisted Braid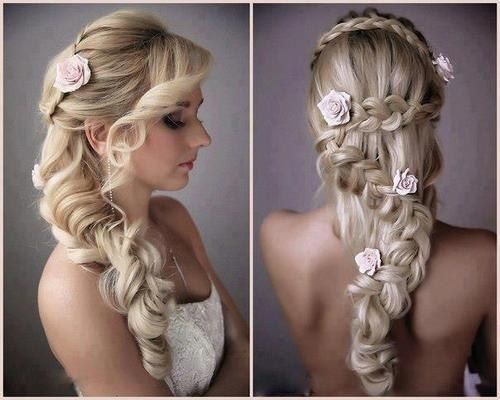 Something for the wedding perhaps? Try this sophisticated hairstyle for long hair, which is messy and manicured. Divide sections on the hair and braid it the side to side. Or just go wild and experiment with any kind of braid.
Pro tip: Using a curling iron to create waves at the end is an excellent idea to prevent the tips from looking limp and dull.
Don't have long hair? Try these short hairstyle inspirations.
Tousled Waves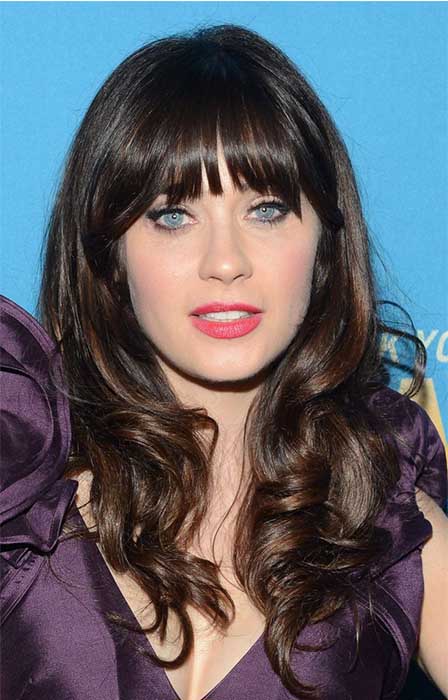 Zooey Deschanel's classic tousled waves are perfect for any occasion and just so low on maintenance!
Pro tip: Loosely curl your hair using a curling iron. Use a paddle brush to slightly comb it. Don't redo brushing or the waves will just open up. Use light mist or spray to style it up.
The Beachy Waves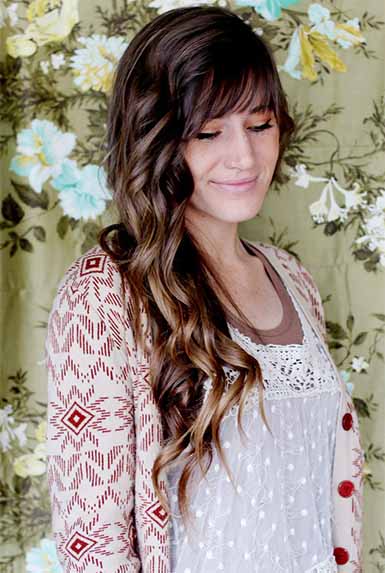 The perfect long hairstyle for summers! If you have curls, just sleep on them. Or just wash your hair and don't comb it till they are dry. You will instantly get these adorable, messy beachy waves.
Pro tip: Part your hair as you normally do. Then gather the hair above one of your ears and secure them as back far enough using a bobby pin. Curl your hair and break them gently by using your hands. Spray light hold and shine spray to finish the look.
California Curls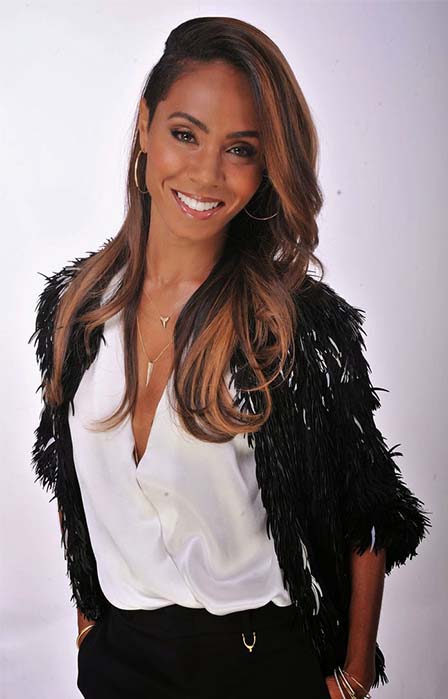 This is a breezy, laid back hairstyle for long hair, which is easy to create. Slightly curled ends with deep side part really works well for both casual and formal occasions. This particular hairstyle is best suited for people with oval or square shaped faces.
Pro tip: After parting your hair, as you desire, gently curl the ends for adding wave. Finish off with using light hairspray.
Side Ponytails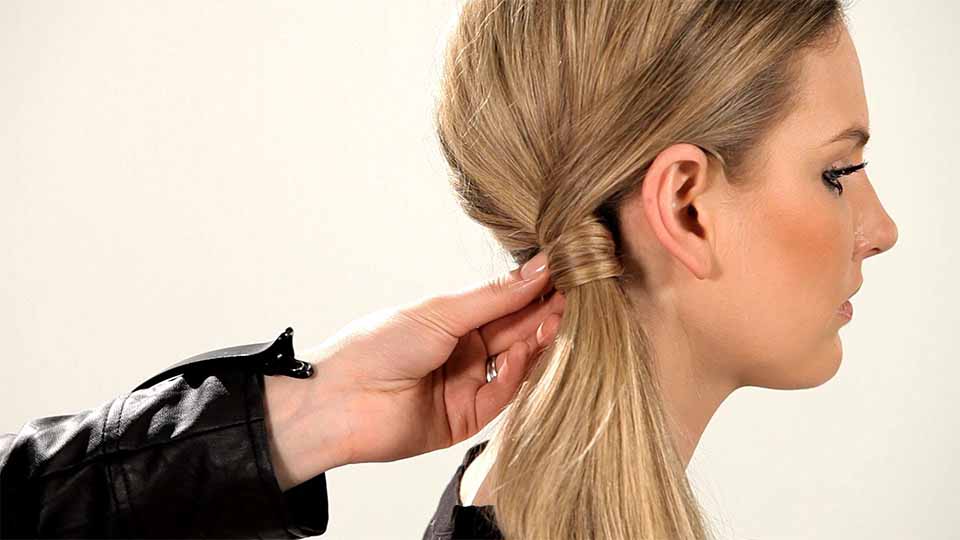 Don't like the usual ponytail but can't keep your hair open? Then this is one of those hairstyles for long hair that's perfect for you! Ideal for heart or oval shaped faces, it lets you show off your long swoopy bangs in style.
Pro tip: Create a side ponytail by gathering your hair and securing it with a ponytail holder. Use a small segment of hair for wrapping around the holder and secure its end with a bobby-pin.
Loose Curls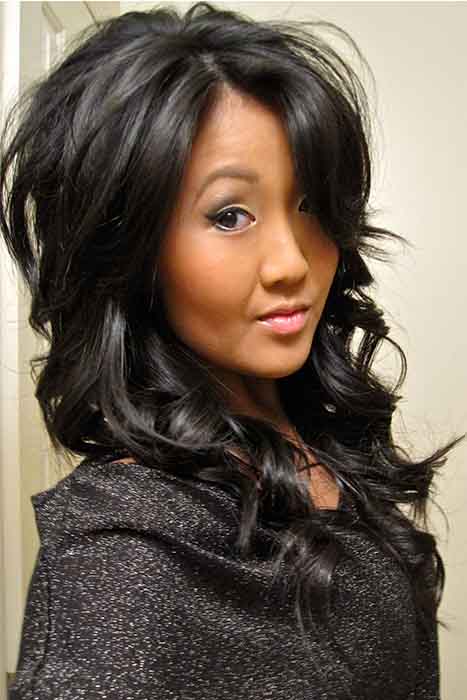 Love long hair hairstyles? Try this one. Exceptional layering in the front and towards the head with loosely curled hair on the bottom gives this hairstyle a funky, cool and college-going look!
Pro tip: Blow dry your hair and slightly curl the ends using a curling iron.
Hollywood Glam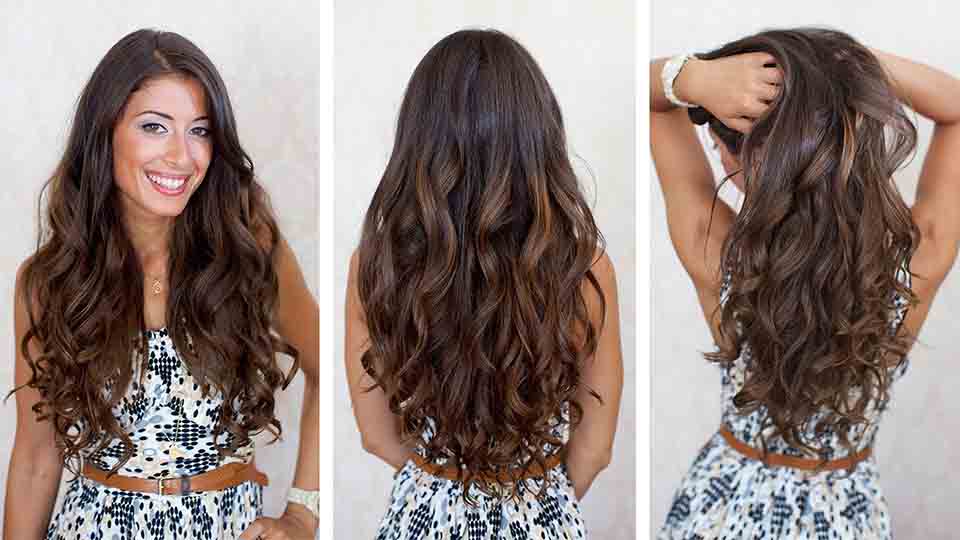 Look like a Hollywood Diva or a supermodel with one of the best hairstyles for long hair. Add volume by giving your hair a Hollywood style curl in the mid and at the bottom.
Pro tip: Curl large sections of your hair followed by loosening them up by using your fingers, so that they appear more natural.
Straight Strands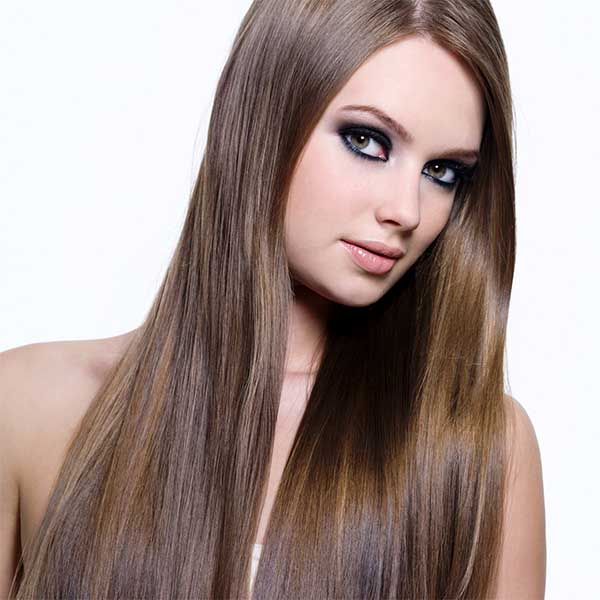 You know what a lethal hairstyle for long hair is? The sleek and stylish! Straight strands always bring focus on your face and eyes, so if you are interested in looking gorgeous, try this hairstyle!
Pro tip: Creating this style is easy. All you require is to straighten your hair as desired and part it the way you normally do. And, voila, you are done!
So, go ahead! Try these Long Hair Hairstyles throughout the season!