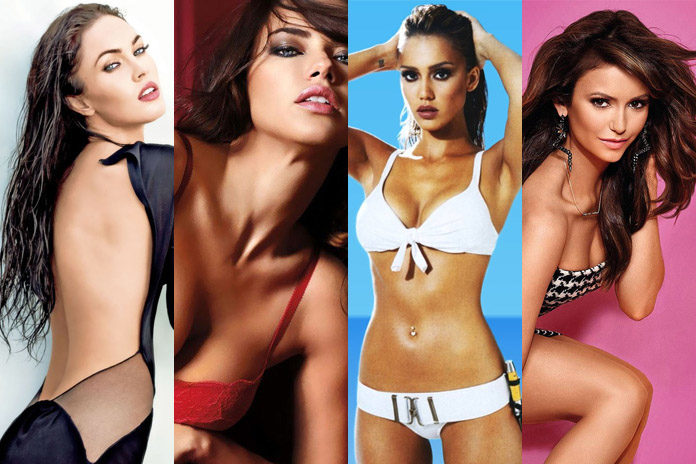 Most Beautiful Women In the World
"Even the handsomest men do not have the same momentary effect on the world as a truly beautiful woman does." –Jonathan Carroll
Have you ever wondered out of billions of people in the world who are the most beautiful women? Every year, many popular magazines publish the list of the hottest and most beautiful women of the year.
Related: Celebrities Who Stayed Virgin Until Marriage.
Out of these women, some women have more or less remained a constant on many of lists due to their eternal and evergreen beauty. No matter whatever they wear or wherever they go, these gorgeous women always manage to turn every head, be it of a man or woman, in their direction.
Today we bring to you the 20 most beautiful women in the world who have enchanted the world with their mesmerizing beauty and personality:
1. Pia Wurtzbach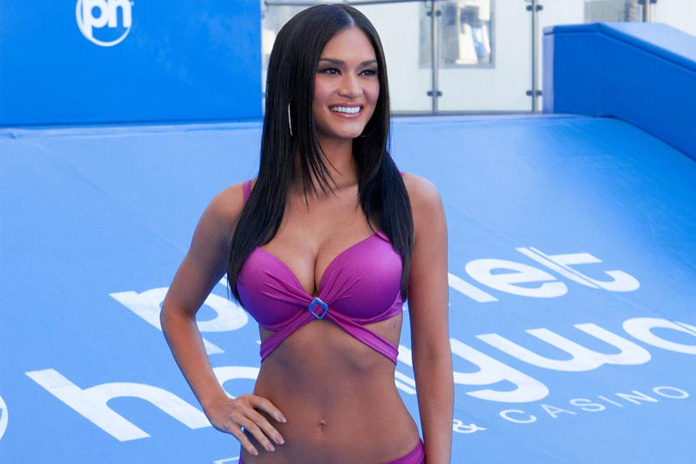 Pia Wurtzbach was the Miss Universe of 2015 when she stormed on the world stage. She captured the attention of men (and women) all over the world with her breathtaking looks. She was also crowned Miss Universe Philippines before entering the Miss Universe pageant.
2. Emilia Clarke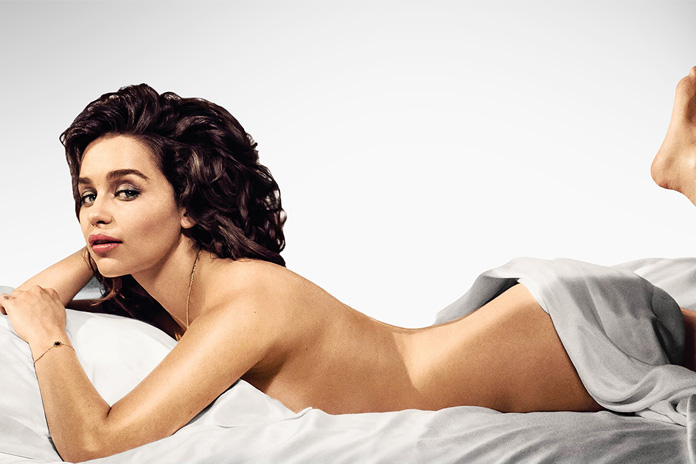 You may remember her by the name of Khaleesi or the Mother of Dragons from the epic HBO series, Game of Thrones. Did you know that she was also named the Sexiest Woman Alive by the famous Esquire magazine? With a look like hers, nobody is complaining, however.
3. Jennifer Aniston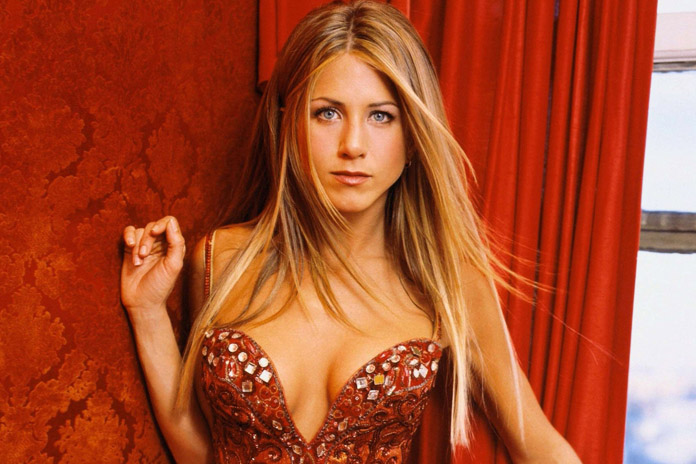 Hollywood actress, Jennifer Aniston who is more popularly known as Rachel from the sitcom Friends, remains a fan favorite even at this age. People's magazine recently named her the Most Beautiful Women of 2016.
4. Scarlett Johansson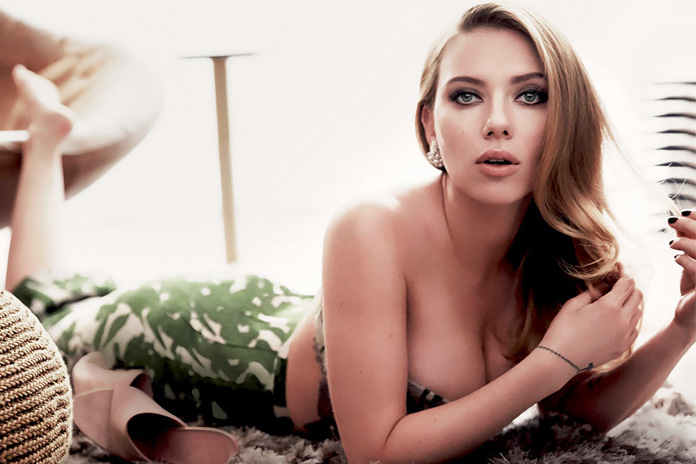 The hot beauty with even hotter husky voice, Scarlett Johansson always manages to find a spot in any list of beautiful or sexy women. That is not without a reason though as men all over the world cannot stop getting enough of this ravishing beauty.
5. Adriana Lima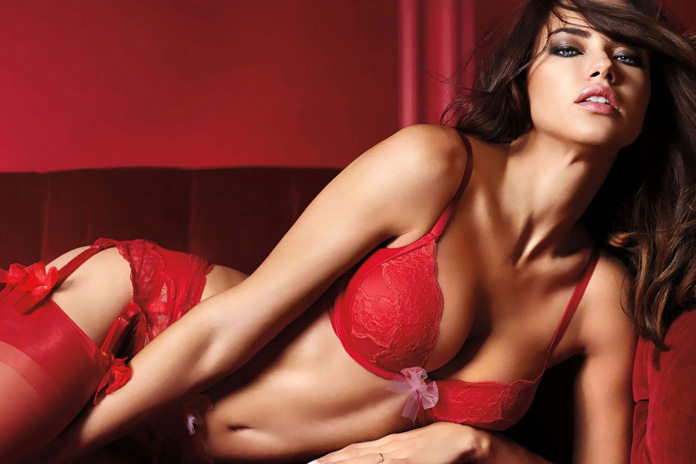 A born beauty, Adriana Lima from Brazil is the fourth richest model in the world. As per Forbes, she is also the second highest paid model. Adriana became the dream girl of every man after being among the Victoria's Secret Angels. She regularly appears on the list of World's 100 hottest women by Maxim every year.
6. Amber Heard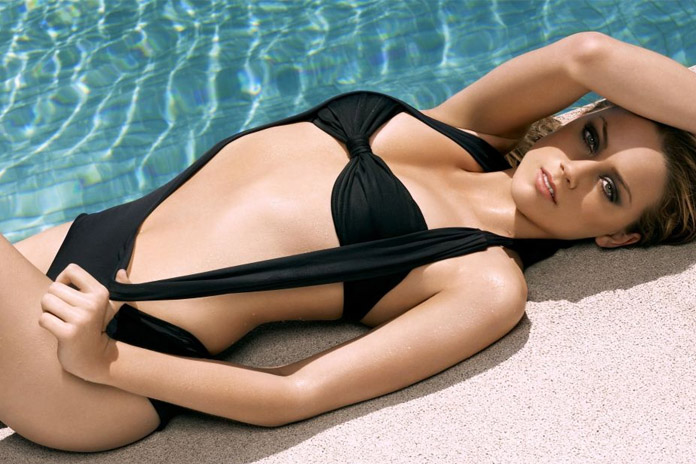 Once a love interest of Johnny Depp, Amber Heard has made her presence felt among all lists of beautiful and sexy women. With her gorgeous looks which drive men crazy, Amber Heard is an outstanding actress as well appearing in the critically acclaimed and Academy Award winning film The Danish Girl.
7. Pixie Lott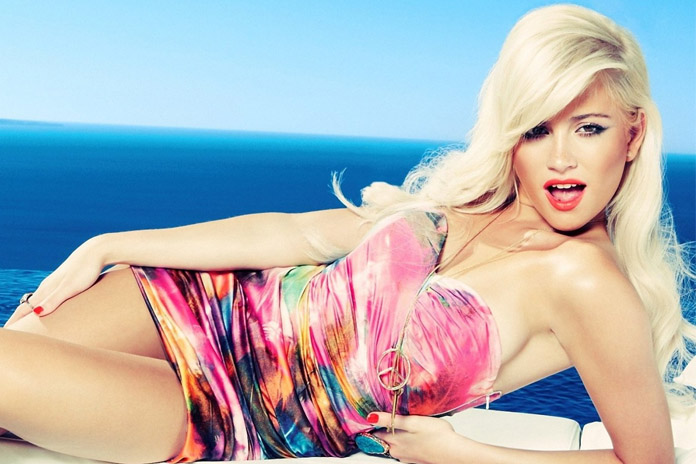 This popstar from the UK is consistently climbing in the ranks of music charts as well as the list of hottest women. Not only are her music albums amongst top positions in the UK Chart but famous fashion magazine FHM also listed her among the sexiest women in the world.
8. Margot Robbie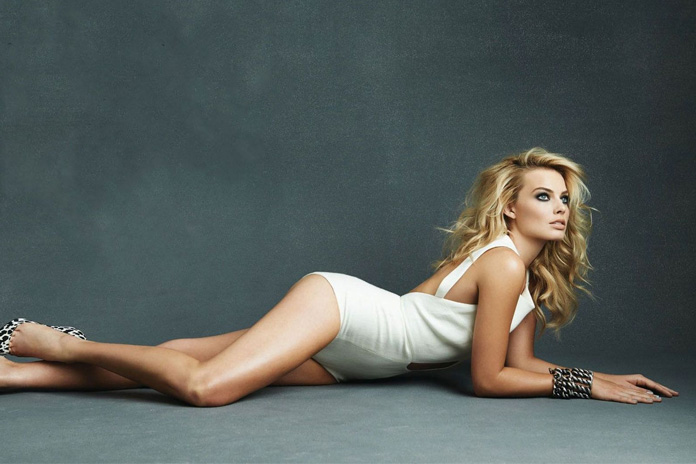 Margot Robbie became the ultimate fantasy of every man in the world when she seduced Leonardo Di Caprio in the Wolf of Wall Street. Since then, this stunning beauty from Australia has become a quite popular name, recently appearing in a crazy role in Suicide Squad.
9. Emma Watson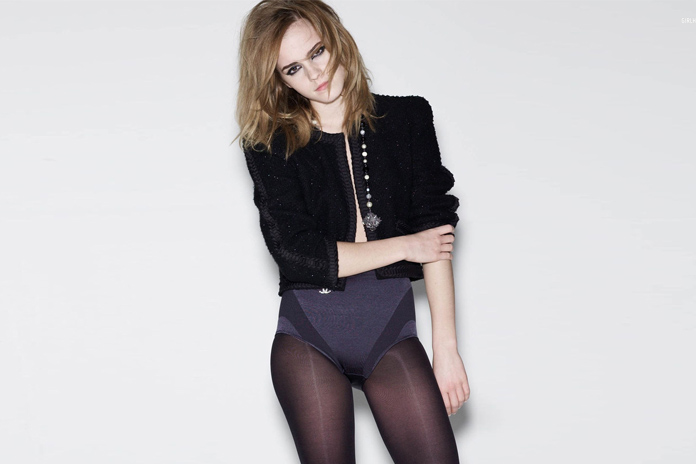 Emma Watson is the dream girl of many simply because of her beauty with brains character. Besides appearing in movies after her successful stint as Hermoine in Harry Potter series, she regularly stands up for women's rights and represents the UN Women campaign HeForShe.
10. Gal Gadot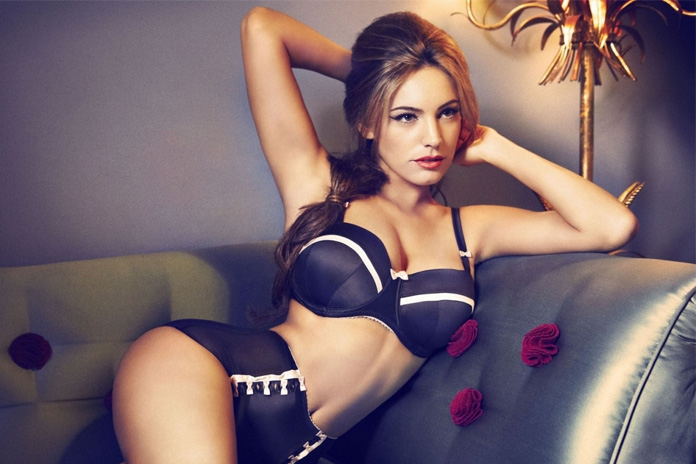 Miss Israel 2004 and now the Wonder Woman in DC Universe movies, Gal Gadot is the latest sensation in the world of glamor. Before her role as Wonder Woman, she also appeared in Fast and Furious movie series.
11. Selena Gomez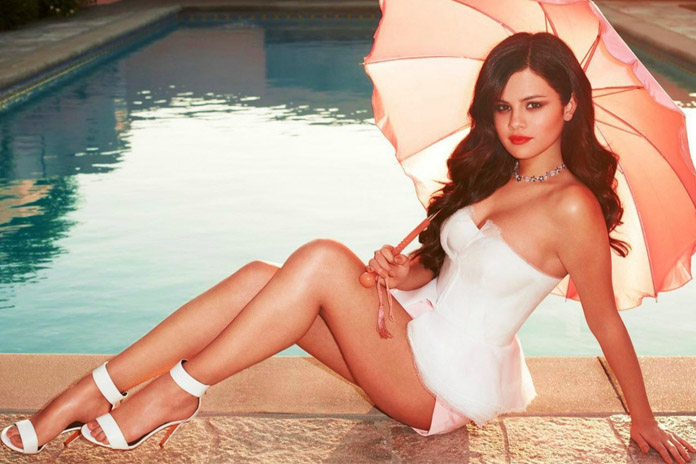 Once a teen sensation, American actress, and singer Selena Gomez has matured into a graceful beauty, earning her place on this list of the most beautiful woman.
12. Megan Fox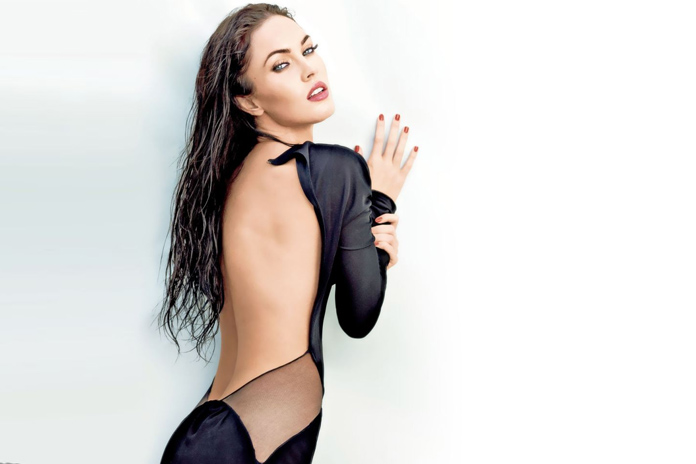 Megan Fox captured the imagination of million with her sensuous looks in two movies of Transformers series. This charismatic actress and model, according to many, is one of the most beautiful women on this planet.
13. Priyanka Chopra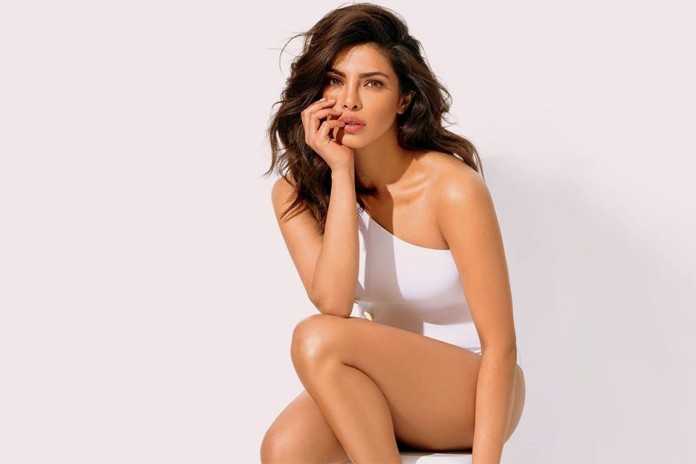 This gorgeous Indian beauty has lately become an international celebrity with her lead role in ABC drama Quantico. She will also appear in a negative role in the upcoming Baywatch movie with Dwayne Johnson. London-based weekly Eastern Eye named her the 'Sexiest Asian Woman' in the year 2015.
Also Read: Unseen Images of Priyanka at Emmys Awards.
14. Nana Im Jin-Ah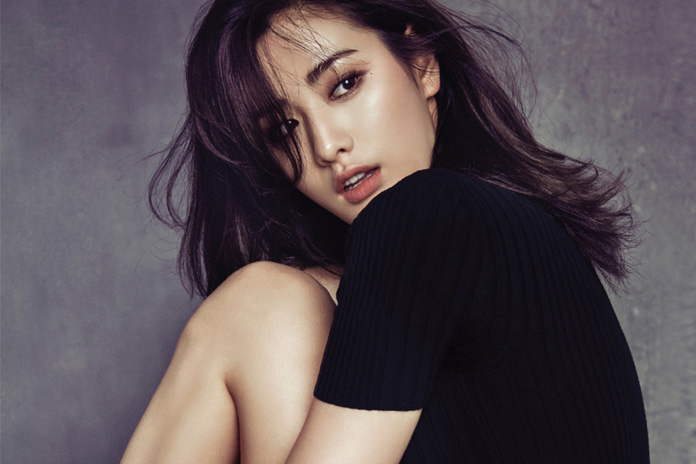 Her real name is Im Jin Ah, but she is popularly known by her stage name Nana. Nana hails from South Korea and is mainly a singer performing in Korea as well as China. However, this beautiful singing sensation is also an actress and model. She has won the title of Most Beautiful Face twice.
15. Deepika Padukone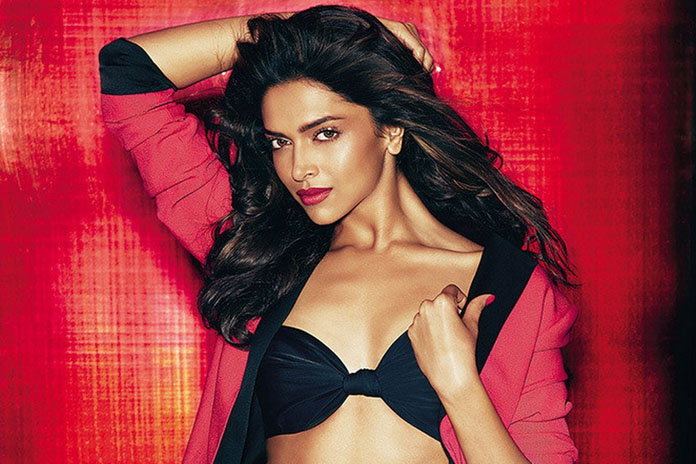 This leggy lass from India has come a long way since her debut with the superstar of India, Shah Rukh Khan. Currently, she is shooting for the next movie in XXX series with Hollywood hunk Vin Diesel.
16. Elizabeth Soberano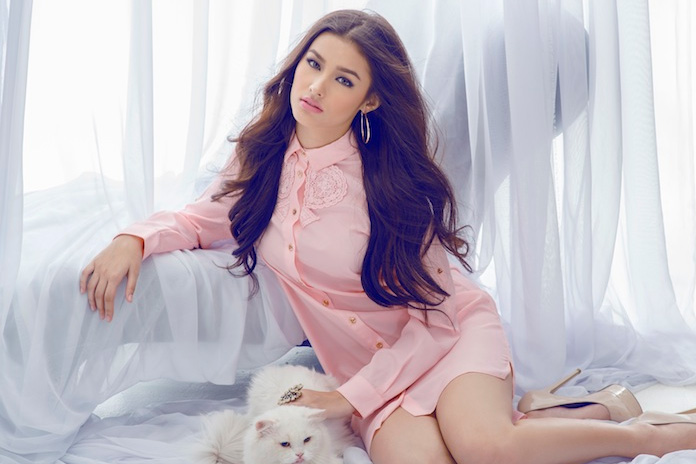 Elizabeth Soberano is more popularly known as Liza Soberano. She is a famous actress who has worked in TV series like She's the One, Wansapanatayam, and movies like Everyday I Love You and Just the Way You Are.
17. Jessica Alba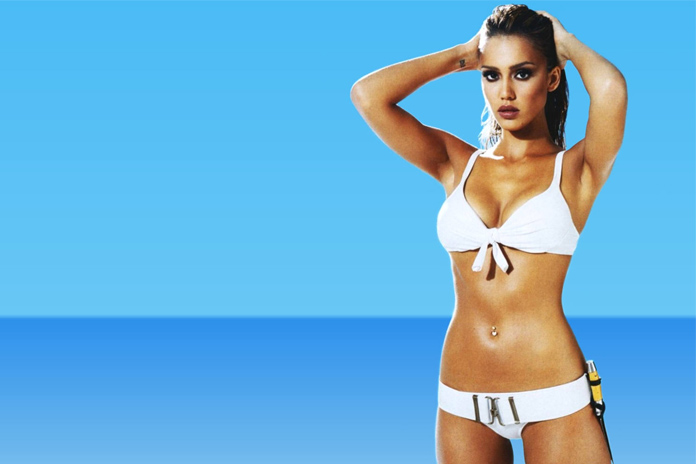 Jessica Alba has been on the public scene since the age of 19. Today, this 35-year-old beauty has made its mark as a successful actress, model, and a businessperson. She consistently appears on the list of the most beautiful women in the world, no matter the publication.
18. Olivia Wilde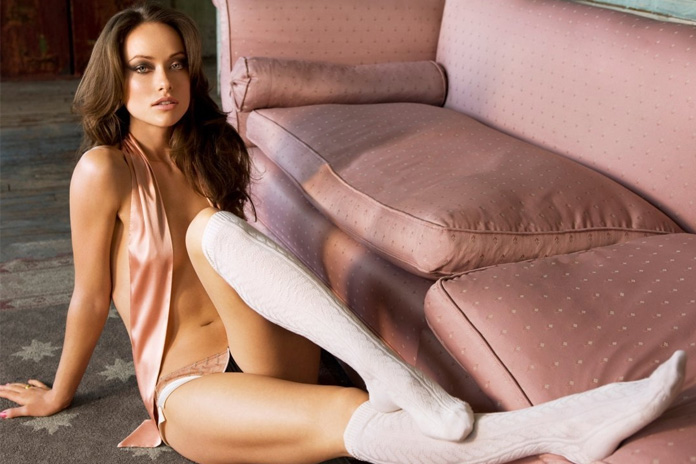 Despite the failure of her initial movies, Olivia Wilde made her presence felt among celebrity magazines and fashion world because of her captivating looks. PETA named her the Sexiest Vegetarian Celebrity in 2010.
19. Nina Dobrev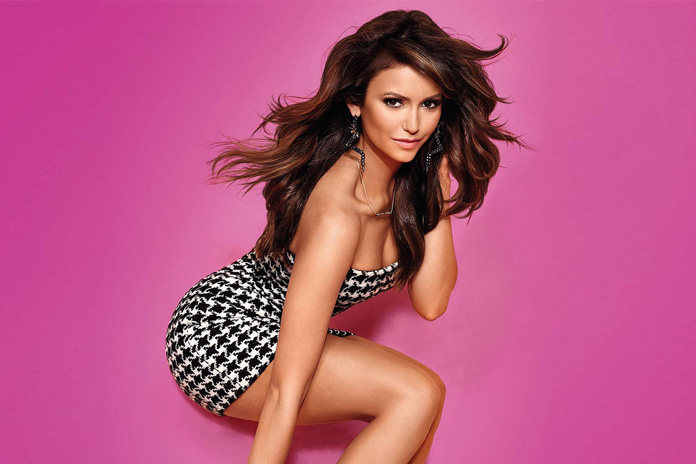 Nina Dobrev became a household name for her character in the popular TV series The Vampire Diaries. This Bulgarian-Canadian actress has also appeared in movies like Perks of Being a Wallflower and is set to appear alongside Vin Diesel in the upcoming XXX film.
20. Candice Swanepoel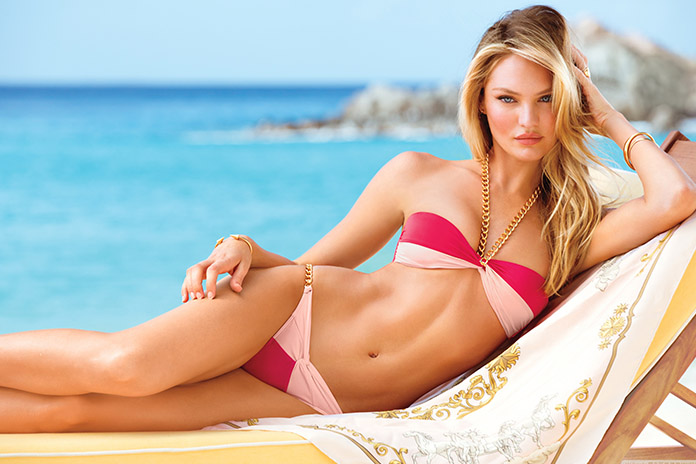 South African model, Candice Swanepoel became popular after her stint as Victoria's Secret model. She has been doing modeling since the age of 15. She topped the 'Hot 100 List' by Maxim magazine in 2004 and was also among top 10 earning models in a Forbes list of 2015.
Woman are the most beautiful creation of the God. The beauty of a woman has inspired brilliant pieces of artworks including poetry, stories, movies, and paintings. In the modern world, the above sensational beauties can inspire the most path-breaking works of art in addition to occupying thoughts and fantasies of many men in the world.
Which of the above female celebrities do you find the most beautiful? Do you have any other women in mind who deserves to be on this list? Share with us in the comments below.