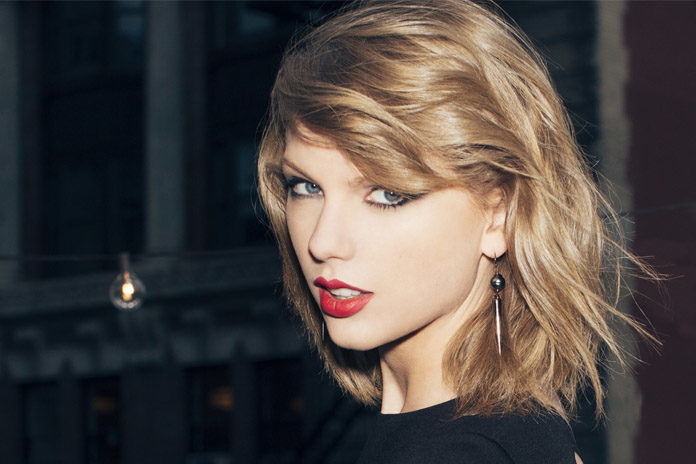 Celebrities Who Stayed Virgin Until Marriage – Usually, you would say that nobody in the show business or glamorous fields is so pure as to remain virgin until marriage. This sounds even more logical given the fact that celebrities often do not marry early. Given the many temptations and opportunities in the world of celebrities, it is hard to believe that a famous icon managed to stay virgin or is still virgin until marriage.
Related: Unique Angelina Joile Hairstyles.
Most beautiful Women of the World.
However, get ready to be surprised as these highly popular celebrities did not give in to any temptations and remained a virgin before the wedding. Some of them may even shock you as they are apparently still virgin!
1. Lolo Jones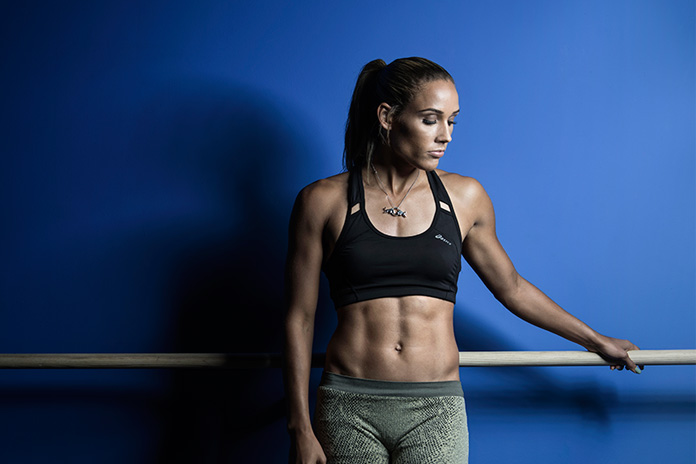 This 34-year-old Olympian from America is one of the most popular persons who have openly admitted that they are saving or have saved themselves before marriage.
Lolo Jones, who also appeared on the dance reality show, Dancing with the Stars, revealed on Real Sports program of HBO that she was a virgin and found it harder to maintain this status than preparing for Olympics. We can totally understand that!
2. Serena Williams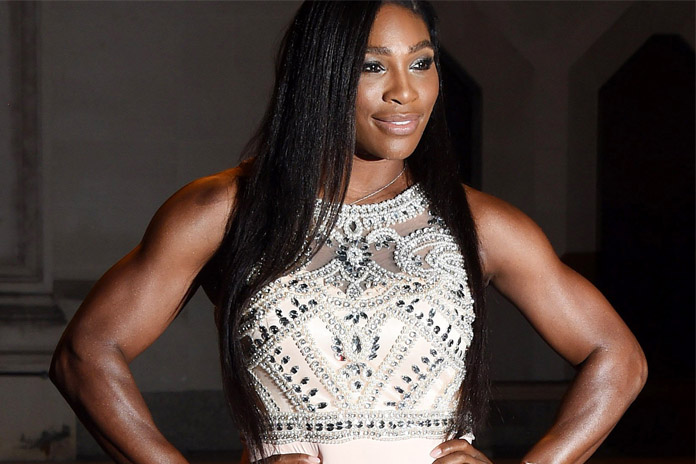 One of the best tennis players in the world, Serena Williams, is a devoted Christian. She has not married yet and claimed that she had decided to abstain from sex before her marriage. Already at the age of 24, we wonder how long does it take for this Tennis champion to get married and do it!
3. Adriana Lima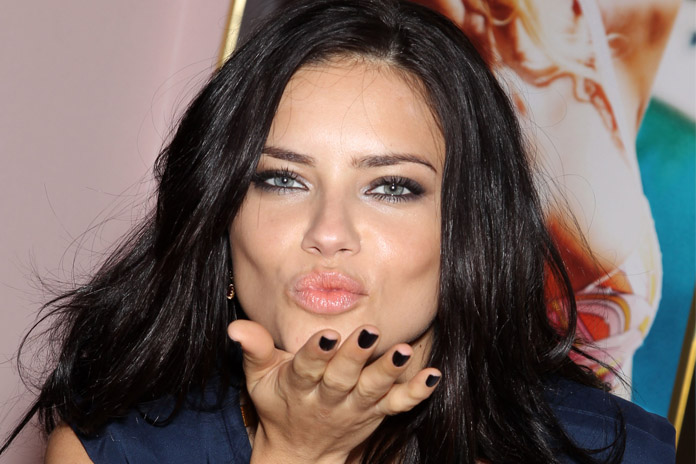 You must be shocked to find this Brazilian supermodel on this list. However, a devout Catholic, Adriana Lima confessed remaining virgin until the age of 27 when she got married. It is another story that her marriage with the Serbian basketball player Marko Jarićuntil did not last too long, and the couple separated after five years of marriage.
4. Julianne Hough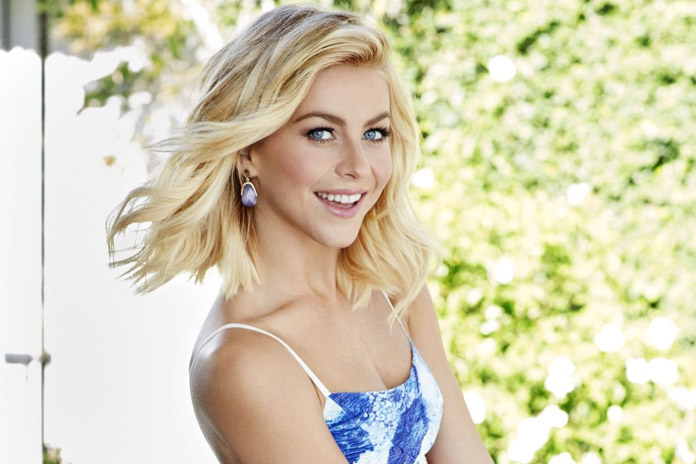 This gorgeous Dancing with the Stars contestant has had a long list of boyfriends and relationships. However, she said that she was still virgin and hoped to remain same until marriage. Last time we heard about her, she was engaged to NFL player Brooks Laich, but the couple has not got married yet.
5. Taylor Lautner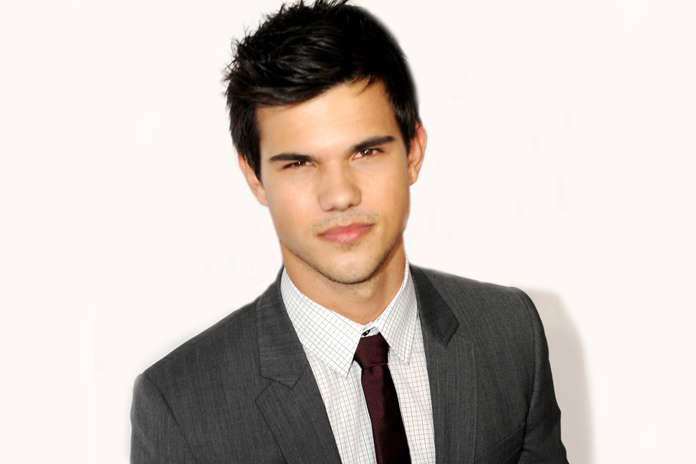 It is not a surprise to see Taylor Lautner to see on this list. This Twilight star even made a YouTube video explaining about his belief in abstinence. He even said that he wanted to focus on his acting career, so he had put off his marriage as it was a waste of time and energy.
6. Demi Lovato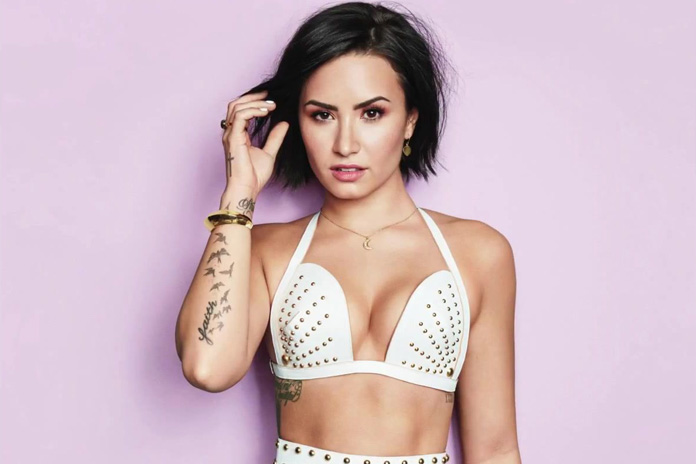 The 24-year-old American singer and songwriter is another celebrity who is still seen with a purity ring and necklace showing her commitment to refrain from sex until marriage. However, given her relationships, particularly with Jon Jonas, many people find it tough to believe that this beauty is still virgin!
7. Selena Gomez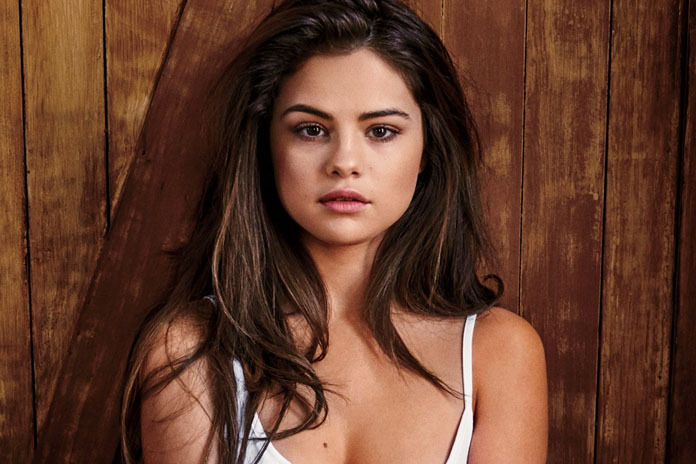 You might be surprised to see Selena Gomez on this list as her first and former boyfriend; Justin Bieber openly claimed that the Disney kid star gave him her virginity. Before that, Selena Gomez had firmly insisted on remaining virgin until marriage. Nevertheless, post her breakup with Bieber, Gomez had once again resolved to the vow of 'No sex' before the wedding!
8. Venus Williams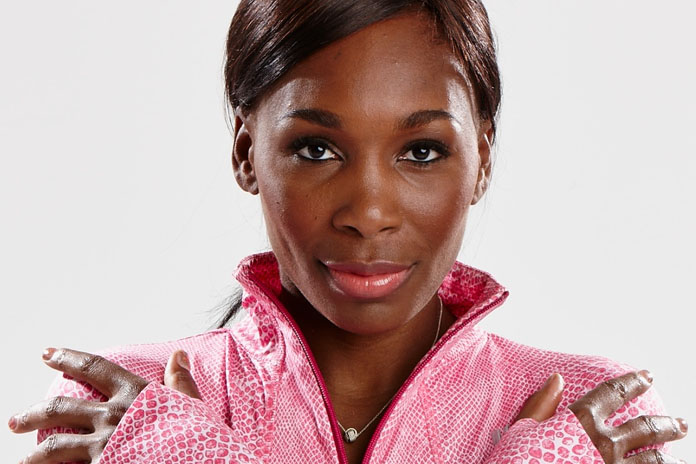 Following the footsteps of her sister, Serena, Venus has also committed to following abstinence until her marriage. The 36-year-old Tennis champion is still single by the official records despite the rumors of her secret marriage with her Cuban model boyfriend, Elio Pis.
9. Dakota Fanning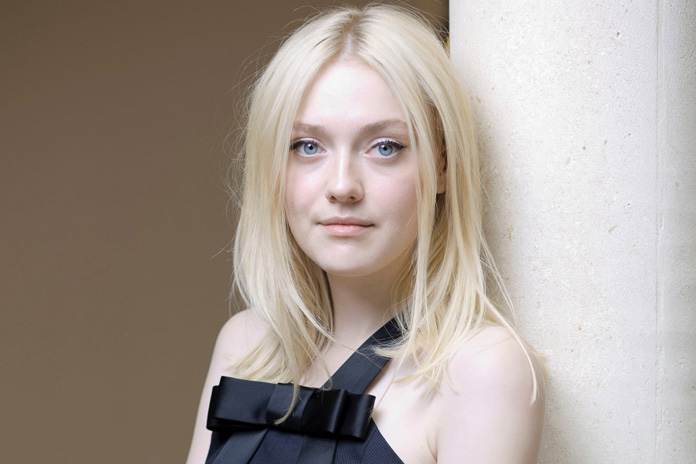 Among all seemingly unbelievable stories about celebrity virginities, Dakota Fanning's claim might be the strongest. The promising young actress apparently made a promise to her mother to refrain from sex until 18 years of age. She is 22 now and still claims to be a virgin although she did lose it in the reel world in the movie Very Good Girls!
10. Carrie Underwood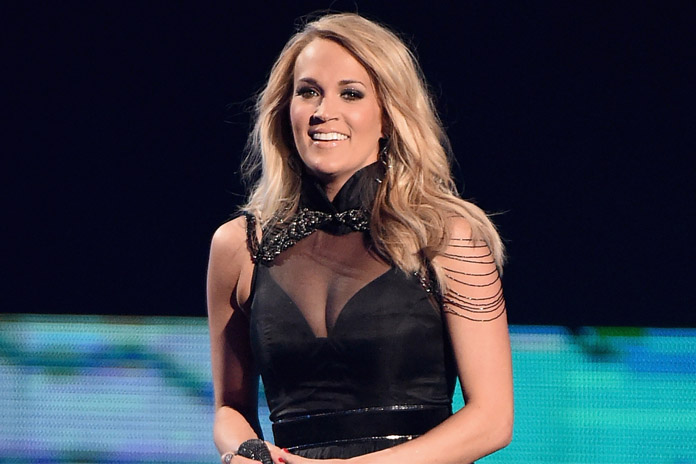 This talented singer and winner of American Idol in 2007, Carrie Underwood openly shared in many interviews about her belief in staying a virgin until marriage. She got married to hockey player Mike Fisher in 2010 and was 27 years of age at that time.
11. Lisa Kudrow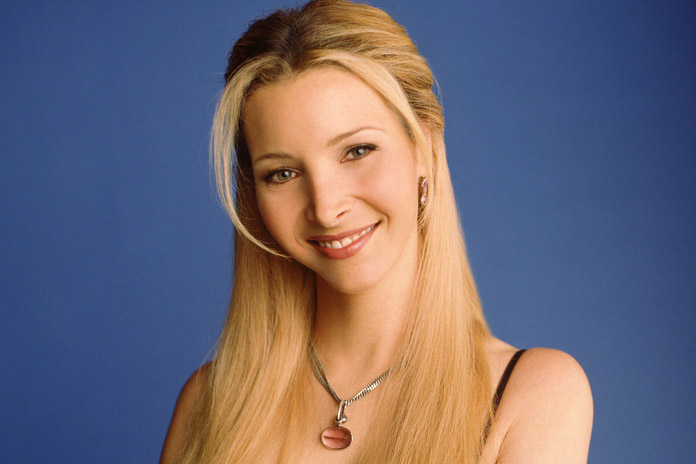 Lisa Kudrow, known for playing the quirky character of Phoebe in American sitcom Friends once revealed in an interview that she was virgin until the age of 31 when she got married to Michael Stern in 1995. That was one extended period of time, we must say!
12. Taylor Swift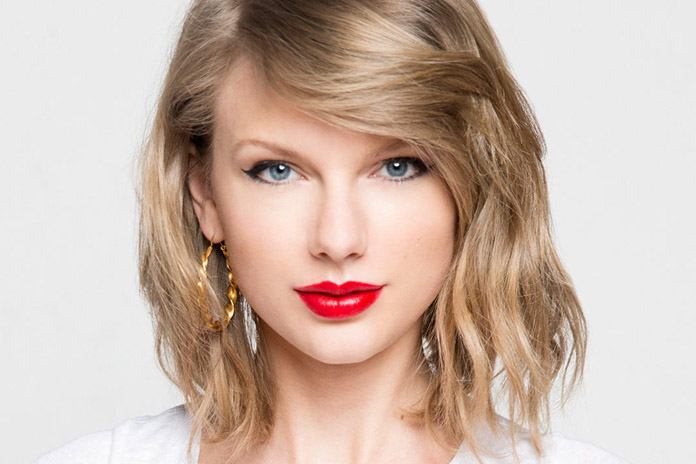 Related: Taylor Swift Hairstyles
The singing sensation Taylor Swift, often regarded as the ultimate good girl due to her intense focus on her career and future, is perhaps the most popular virgin celebrity. This may sound surprising to you due to her long list of boyfriends and her dating history. There have been strong rumors and objections to this particularly surrounding her former lovers John Mayer and Jake Gyllenhaal however, she has refused to comment on them.
The above list of virgin celebrities sure looks exciting and interesting. What is your take? Do you believe in these claims of celebrities? Is there any other celebrity whom you feel deserves to be on this list? Tell us in the comments below.