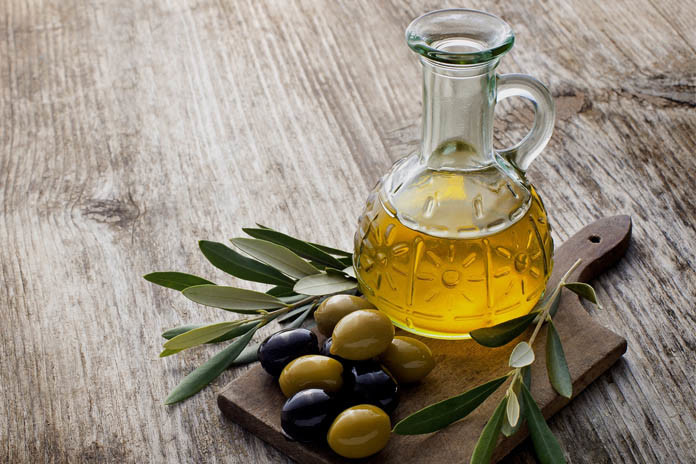 Olive Oil Hair Treatment – There are many kitchen ingredients that help and support our beauty regime. Olive oil is one such element that is found easily in almost all homes. It is wonderful oil that can be used for the beautification of skin and hair.
Olive oil hair treatments can add luster, softness and nutrition to your hair as this oil is full of antioxidants & vitamin A and Vitamin E. If you are using olive oil for the first time, and you're not comfortable with it then you should go for different oil hair treatment, but if you are comfortable with olive then we recommend using only one tablespoon.
Apply it on your locks and wait for 2 hrs. If you do not feel any problem, you are ready to go. Though olive oil is very trouble-free oil for beauty uses, it is always better to check out any beauty element's suitability if using it for the first time.
9
Olive Oil Hair Treatment to Get Soft Hair
Wish to get thin hair? Try massaging your hair with olive oil. Take olive oil in a bowl. Warm it. Use a cotton lead and dip it into oil. Apply oil with the help of this cotton ball. Once you have covered your head with oil, it's now time to massage.
Use circular motions with your fingertips and massage your scalp. Let the oil stay for day long time or wash after half an hour. For excellent results, cover your head with a hot towel for twenty minutes after applying oil.
8
Olive Oil Hair Treatment for Stimulating the Scalp.
Want to revitalize and refresh your hair? Use olive oil for your hair. Take olive oil amount as per the length of your hair. Massage your scalp with the olive oil. This oil doesn't only help you get beautiful hair but also stimulates and relaxes your scalp. So an olive oil massage is also a good option at the time of headaches or when you are feeling tensed.
7
Olive Oil Hair Treatment for Lice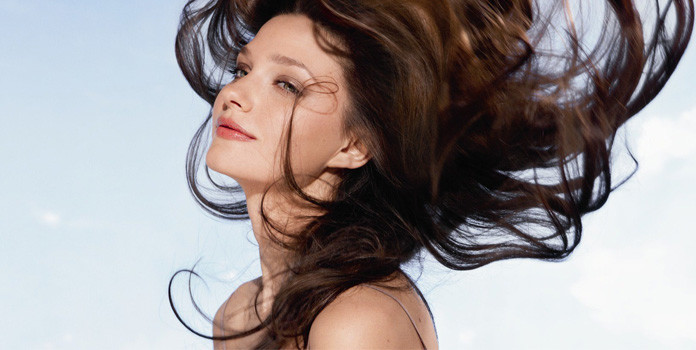 If you have got lice in your hair, apply warm olive oil to your head, from roots to ends. Cover your shoulders by placing a cloth under your oiled hair. Start combing your hair gently using a clean comb. The lice will slide down on the cloth.
6
Olive Oil Hair Treatment for Hair Fall
One of the important reasons for hair fall is the presence of free radicals on your scalp. These free radicals harm your hair and make them fall. Applying olive oil helps fight hair fall as it contains antioxidants. The antioxidants help in removing free radicals from your head. Apart from the hair treatments, the olive oil is also used in many homemade easy face masks.
5
Olive Oil Hair Treatment for Dandruff
It is a fact that dandruff cannot be treated completely. However, what we can do is to reduce the amount of dandruff. For that, you need to apply olive oil to your shampooed hair.
Once you have used oil all over your head, you now need to comb your hair. The olive oil adds moisture to your locks and scalp. This softens the dandruff flakes and lets them come out easily when hair is combed.
4
Olive Oil Hair Treatment for Split Ends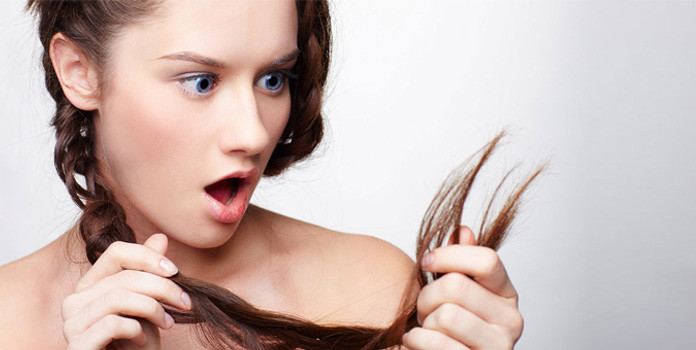 Split ends or broken ends are a common hair problem. If you want to get rid of your split ends, use olive oil at the final two inches of your hair strands. Let the oil stay in for a day the long time. Use this remedy for at least a month to see good results.
3
Olive Oil Hair Treatment to Condition Hair
Olive oil is a wonderful conditioner for hair. To get soft and beautifully conditioned hair, apply warm olive oil to your head and cover it with a shower cap. Let the oil wait for at least 15 minutes.
Remove the shower cap and use a blow dryer with a minimum level of heat. This will open up the pores of scalp and oil will penetrate into it. Shampoo your hair after ten minutes.
2
Olive Oil Hair Treatment for Dry, Frizzy & Processed Hair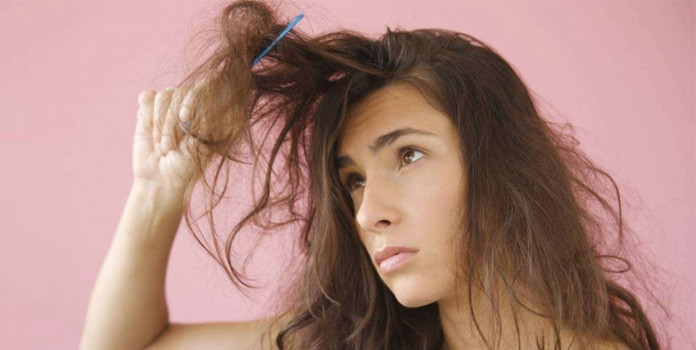 Have you been treating your hair with chemicals, straightening methods, heat treatments or colors? If yes, the chances are that your hair must have become frizzy and dry. Applying olive oil regularly to your hair makes them smooth and shiny. Also, olive oil adds health and body to them.
1
Olive Oil Hair Treatment using a Hair Mask
Take one egg, one-fourth peeled and chopped cucumber and four tbsp of olive oil. Blend all the ingredients in a mixer. Apply this hair mask on your hair and leave it there for ten minutes. Shampoo your hair and get ready to experience lovely hair. You can also prepare a hair mask using aloe vera and olive oil. Aloe vera is also used for weight loss apart from its beauty purposes.
Olive oil hair treatments can make a huge difference to your hair by providing a beautiful shine and texture to them.
If you have got your olive oil hair treatment, do write to us. We would love to hear from you!
Also Read: 10 Powerful Hair Growth Remedies.