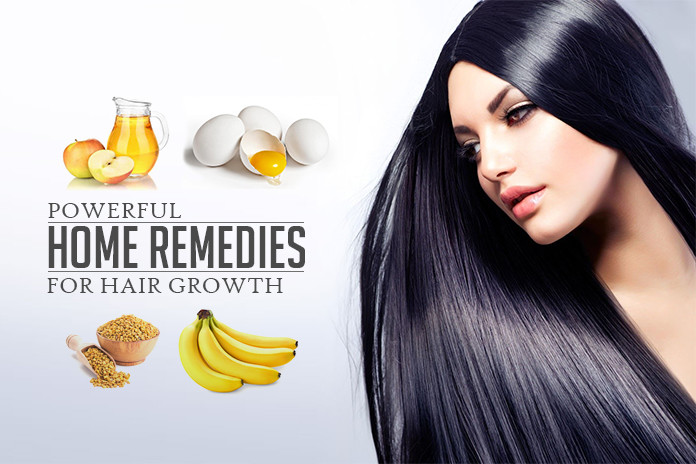 Hair Growth Remedies – We are all leading difficult, monotonous life, with abundant of stressors present in our environment. And this has an effect on our looks, particularly in our hair, with significant heat from hair styling products, lack of proper conditioning, pollution and stress affecting its overall beauty.
Before we know it, our hair begins to fall, the thickness is reduced to rubble, and the hair turns fragile. However, don't worry, you can still grow your hair, reduce hair fall without falling prey to laced chemical cosmetics that claim hair growth but offer nothing. All you need to do is follow these simple hair growth remedies!
Also Read: Aloe Vera for Hair Growth.