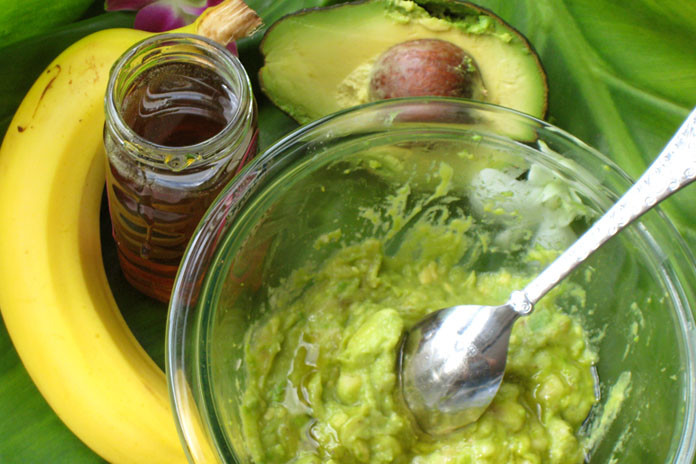 Avocado Hair Mask – Does your hair look dull and lifeless? Do you find more and more hair on your hairbrush? Does your ponytail look limp? Are you experiencing hair thinning? Is your hair dry?
If you are facing any of these problems, then you need avocados!
Avocados are rather a unique food. They are a darling- a hit guacamole ingredient and a fabulous item to add to salads, salsas and other recipes. However, something as simple as an avocado can benefit your hair as well!
Related: Surprising Avocado Health Benefits, You Should Know About
It has several advantages and uses, including hair treatment. With simple homemade recipes, you can create avocado hair mask that will nourish your locks. Your hair will not look limp anymore! Rather they will come alive!