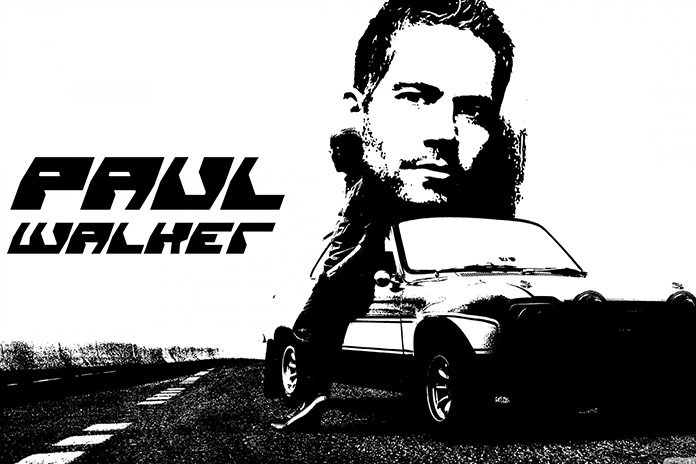 "If one day the speed kills me, do not cry because I was smiling." –
Paul Walker
Paul Walker Bio – Three years ago, people did cry when speed actually killed Paul Walker along with his friend and business partner. Even today, when you see The Fast and the Furious again, doesn't it sound unbelievable that the blue-eyed Brian O'Connor is no longer among us?
Related: Paul Walker Movies You Must Watch.
You cannot deny the truth- you would never see that sparkling smile again on the big screen. However, did you really know how Paul Walker in real life was? Did you know that he was planning to quit acting? Yes, it is true.
There are many unknown facts from Paul Walker bio which remain unknown to a majority of people. You will be surprised to know these 16 lesser-known facts about Paul Walker which may make you miss him even more:
1. Paul Walker's father and grandfather were professional boxers.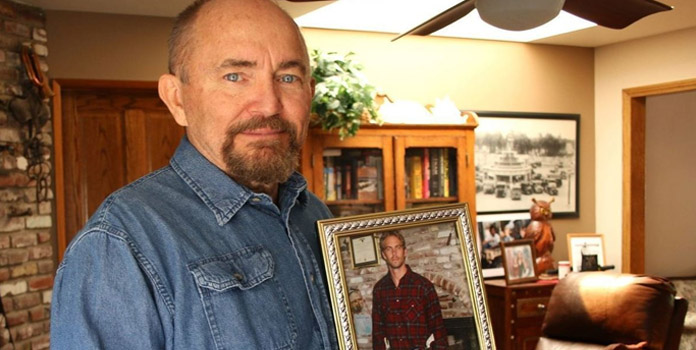 His grandfather went by the ring name of 'Irish' Billie Walker." His father was two times champion of Golden Gloves boxing competition.
2. His mother was a fashion model.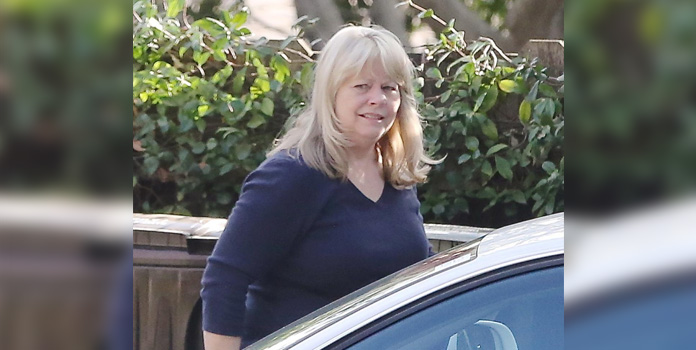 Now you know where Paul got that charming screen presence and sparkling blue eyes.
3. Aww! Paul was just 2 years of age when he did a TV commercial for Pampers.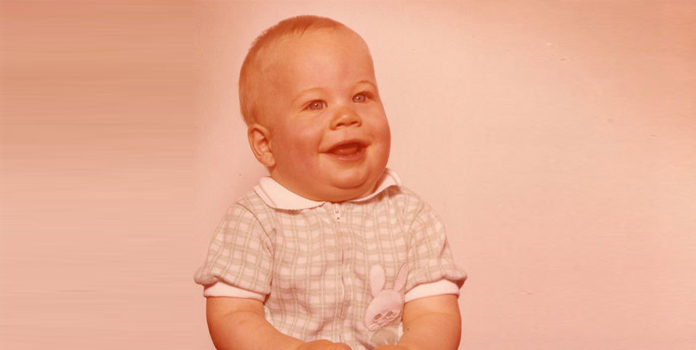 He was a born star as he appeared in a TV commercial in the 1970s for kids diaper brand, Pampers.
4. Child Artist in TV Series and Paul Walker first movie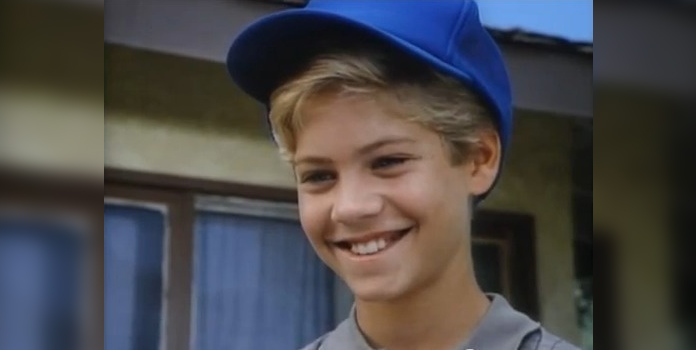 Paul acted in various TV series like Highway to Heaven, The Young, and The Restless, Who's the Boss, Charles in Charge when he was 12 years of age. He did his first movie in 1986 which was a horror comedy called Monster in the Closet.
5. Can You Guess Paul Walker's First Leading Role?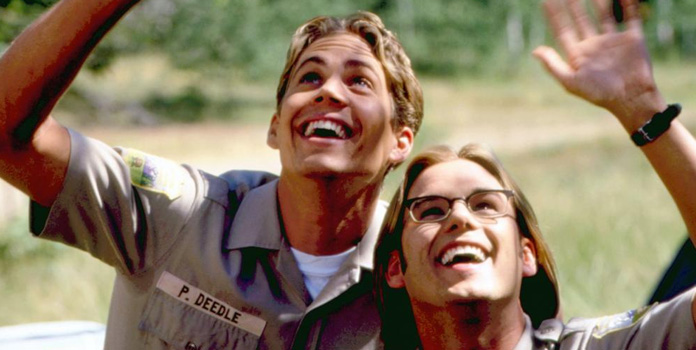 It is highly unlikely that you can guess the first movie of Paul Walker as leading star as it bombed at the box office without any critic appreciation. He appeared as the lead cast in the film called "Meet the Deedles".
6. Paul Wanted to Join US Army during Gulf War.
It seems like his desire for action and adrenaline was evident in beginning years as well!
7. Paul studied Marine Biology at Community college and loved the ocean.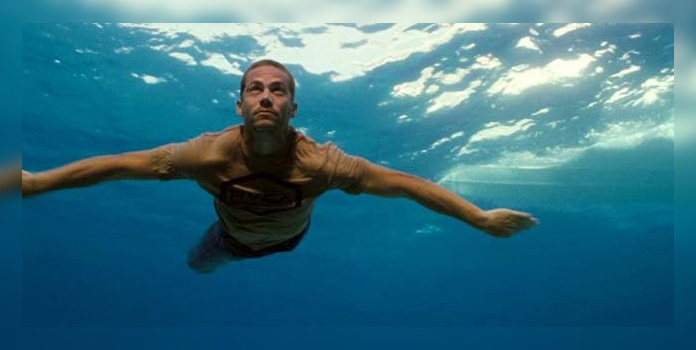 Paul Walker loved the ocean and had a keen interest in Marine Biology. He majored in Marine Biology from a community college in California. He was a huge fan of legendary ocean explorer researcher and conservationist Jacques-Yves Cousteau.
8. He took part in a series of the National Geographic.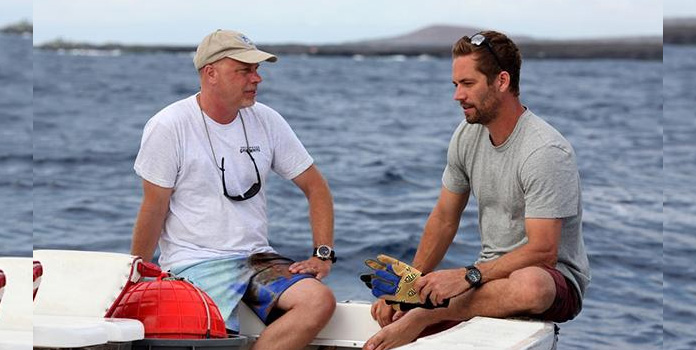 His love of the ocean and marine biology led him to join the Board of Directors of the Billfish Foundation in 2006. Then he took part in a TV series by the National Geographic named Expedition Great White in 2010.
9. Paul Walker was a professional race car driver!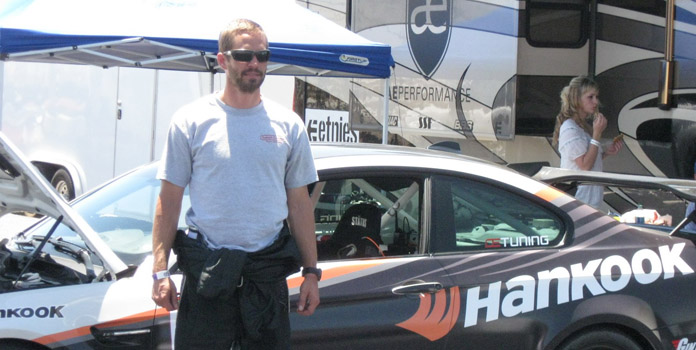 One of the lesser known facts from Paul Walker bio is that he was a professional race car driver. He took part in Redline Time Attach racing series from the AE Performance Team. He drove BMW M3 E92.
10. He wanted to play the role of Anakin Skywalker in Star Wars prequels.
This was one character Walker really wanted to play, but sadly he was rejected as he was too old for the role.
11. Paul Walker had a brown belt in Brazilian Jiu-Jitsu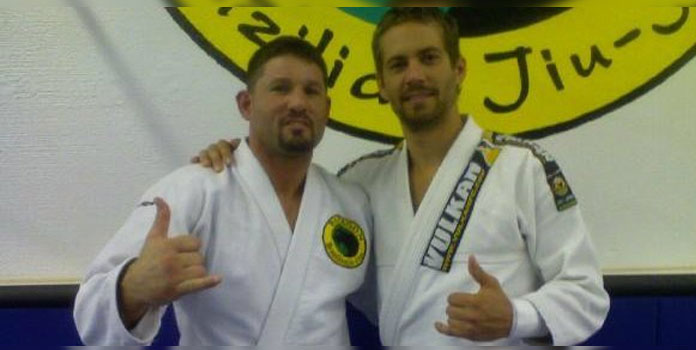 No wonder Paul was so inclined towards adventure and action movies! He received a brown belt in BJJ under Ricardo Miller. Post his death; he was awarded a black belt as well.
12. Inspiring Life Attitude of Paul Walker
"Just live your life to the fullest. Laugh a lot, love and find your true happiness. Remember that no matter how cool you think you may be, you're not cool enough to look down on anyone… ever."
13. Paul founded a non-profit organization called Reach Out Worldwide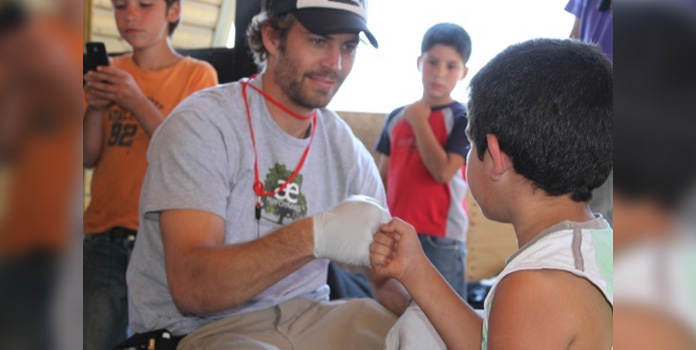 Paul was not just your cool celebrity but a real hero with a golden heart. He founded a disaster relief organization called Reach Out Worldwide after the Haiti earthquake. He volunteered to help the victims in disaster locations and did the best he could to relieve the suffering of affected people!
14. Paul was the original choice for the lead role in Hitman: Agent 47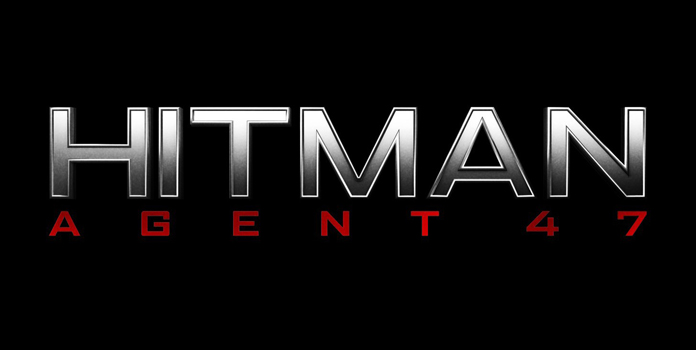 American action thriller called Hitman: Agent 47 originally had Paul Walker as the lead hero. However, he passed away even before the beginning of production.
15. He wanted to quit acting to become a full-time father.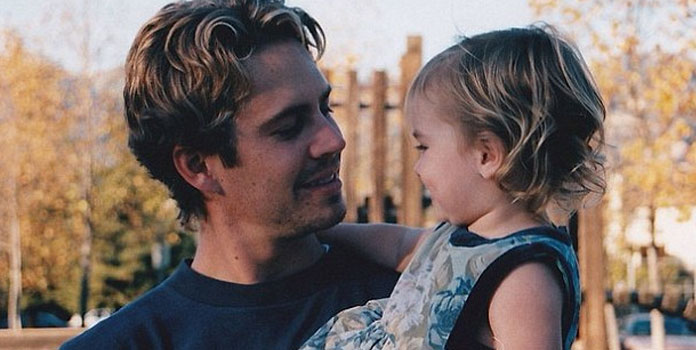 One of the reasons why Paul connected with people so deeply is because he was unaffected by his stardom and fame. In fact, after his death, Paul's father revealed that he wanted to spend more time with his daughter, Meadow Walker and was planning to take a break from acting.
16. Paul Walker Did Not Like to See Himself On Screen
You may never become tired of watching Brian O'Connor on the loop, but it is said that Paul Walker only saw his movies once and disliked watching himself on screen!
Paul Walker may no longer be here with us today, but he lives on in the hearts of his millions of fans like you all over the world.
The biography of Paul Walker may be a short one as he passed at the age of 40 years only but he sure led an inspiring and generous life following his dreams and doing things he really wanted to do! And if there is one thing which you can learn from Paul Walker bio, it has to be this lesson alone.
Do not forget to check out these lesser known Paul Walker movies which you may have entirely missed in your awe of Brian O'Connor!
Also Read: Christmas Movies You Must Watch.