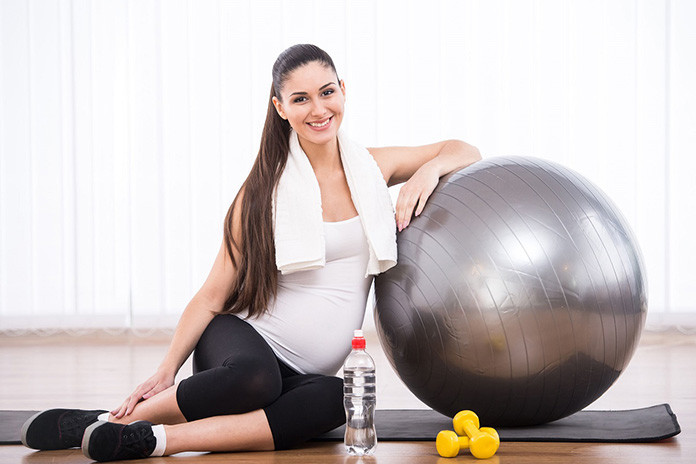 Exercise During Pregnancy
To be pregnant is to be vitally alive, thoroughly woman, and undoubtedly inhabited.
– By Anne Buchanan & Debra Klingsporn
Pregnancy is a magical and beautiful phase in the lives of most women. Giving birth to a child is considered the greatest gift to women. It brings about many changes in the female body, a few hardships and much joy too. One thing to make your pregnancy astounding is by making exercise an important part of your gravidity.
Related: Pregnancy Yoga For Better Health.
Exercise during pregnancy is quite beneficial and profits the expectant mother in numerous ways:
You put on less weight during it and can shed it faster in the postnatal period.
An easy labour and delivery.
The risk of gestational diabetes decreases by 27 percent.
Slows down or avoids completely the danger of developing type 2 diabetes, which
happens a decade after in many women.
Develops a good mood throughout pregnancy
Fewer backaches and problems
Keeps women's digestive system fit and free of constipation
Enjoy the benefits of a more flexible body
More energetic
Give birth to a healthy baby
Also, have a normal delivery, without requiring C-section or other interventive methods.
Cardiovascular exercises to increase blood circulation, endurance, muscle tone, durability, and flexibility during pregnancy: