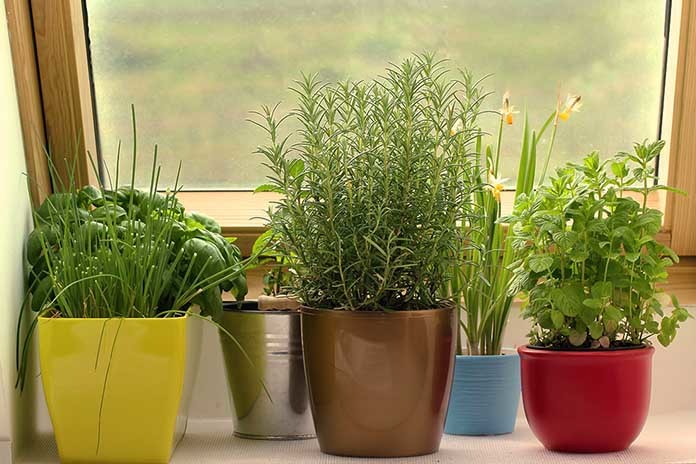 Container Plants – Become a Micro-Gardener! Container Gardening is thousands of years old. However, it is even now more important than ever. With little spaces, less time, mobility and weeding issues, people are now switching to container gardening plants to enjoy their love for gardening. If you are a beginner, then try a container gardening guide to improve your gardening skills.
Container garden plants are more versatile in the sense that you can grow them on the deck of a boat, rooftop, windowsills, balcony, courtyards and even patio.
They can be grown on different soils and have variety, are accessible and mobile, have reduced weeding, and you can use them to change the color scheme of your home.
Check out these best container plants!
Related: How To Get Children Interested In Growing Plants.
Squash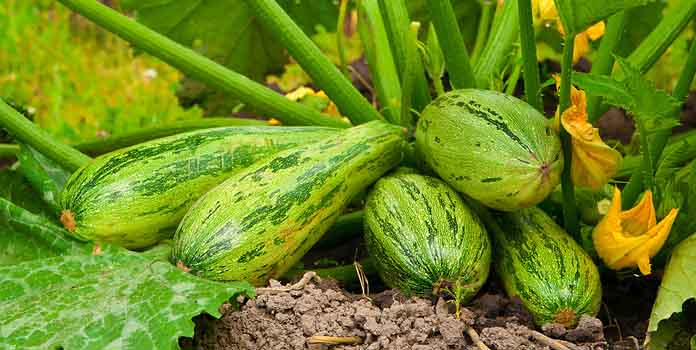 Squashes are one of the most easily grown container plants and all types fall into this category. They are versatile, and once they start growing, they can produce squashes every few weeks. However, make sure that they get regular harvesting.
Parsley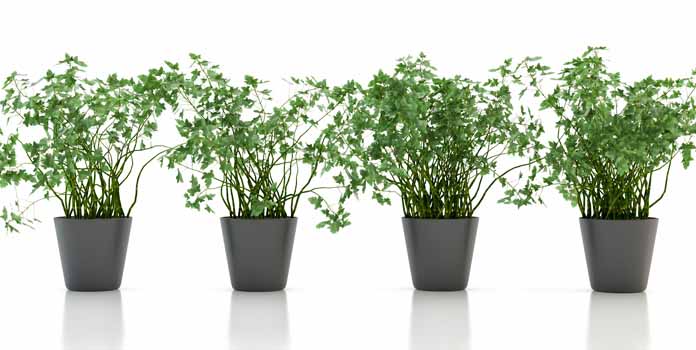 When it comes versatile plants for container gardening, parsley is one of the best. They grow very well in small containers and require partial sunlight for its healthy growth. Hassle free, they just need moist soil.
Parsley is a perfect winter container gardening plant, which thrives well in temperatures between 40 and 80 degrees Fahrenheit. If you are a gardener then you should know some gardening tips and tricks to make your garden more sophisticated.
Strawberry (The Queen of Container Plants)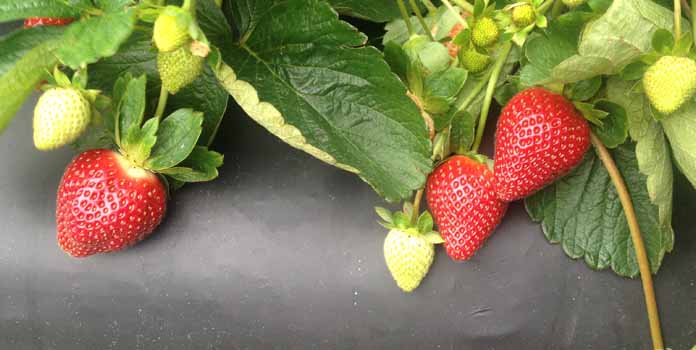 People usually believe that strawberries require much space to grow. But it's a myth. In fact, they are one of the best container gardening plants. They can thrive indoors in small pots. Grow fresh strawberries all around the year. Just ensure that they get ample sunlight or artificial light. Make room for additional growth through regular harvesting.
Oregano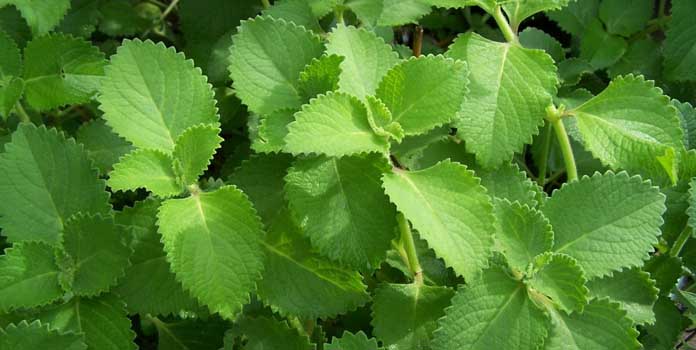 You don't need a huge space to grow a herb garden. You just need small pots. Oregano is a hardy and versatile container plant that doesn't require much attention or care. So, you can grow it all around the year.
Spinach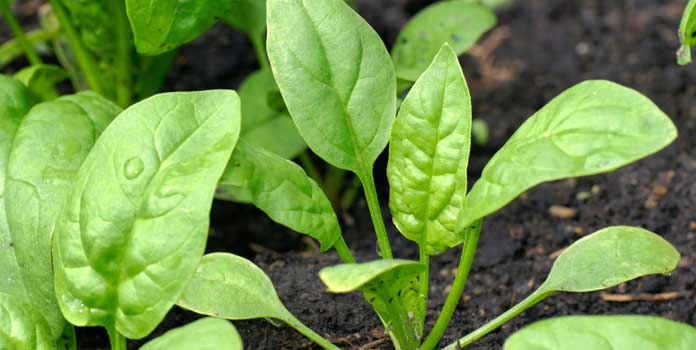 Offering health benefits, spinach is one of the most easily grown container plants that's hassle-free to grow. In fact, you can grow it without much sunlight.
Kale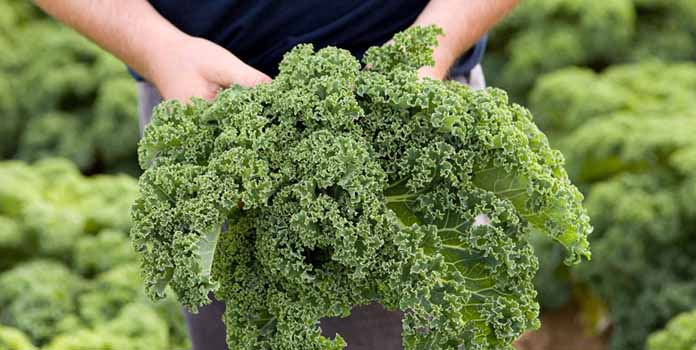 If you are looking for a versatile plant for container gardening, kale can be a great pick. A 20-inch pot can house close to 5 or 6 kale plants, and you get to move them easily during the change of seasons. They require moderately moist soil and indirect sunlight for their optimum growth.
Potato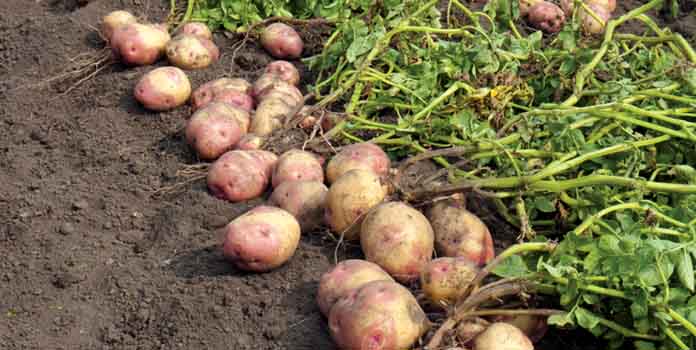 May seem unbelievable, but potatoes can easily grow in containers. They thrive so well as container plants that you can have them growing all year long. You just require containers with capacity of over 5 gallons, as they are perfect for growing potatoes. Once they start growing, you can expect up to 2 pounds of potatoes a week.
Quinoa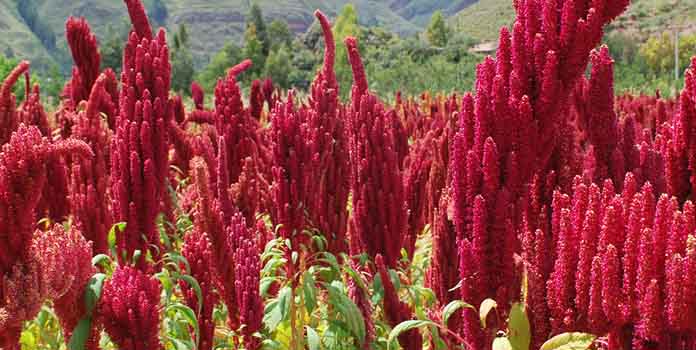 Quinoa is one of those low maintenance plants that do not care about where they are being grown. Therefore, they make an excellent plant for container gardening. These indoor flowering house plants add a special beauty to your home.
Just plant the seeds in a container full of potting soil and you can start harvesting in the fall. When grown in containers, quinoa plants do not grow beyond two feet tall. Hence, they don't require much space as well.
Also Read: Gardening Is Good For Your Health.
Top 10 Indoor Gardening Tips You Should Follow.