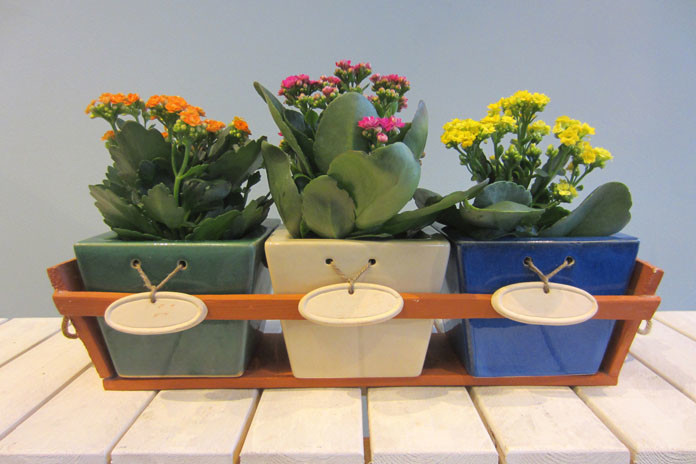 Indoor Flowering Plants – Fragrant and fresh, indoor flowering plants can bring such joys to your home. Check out the best blooming beauties and flowering houseplants that you can grow without a hassle.
Related: Indoor Gardening Tips.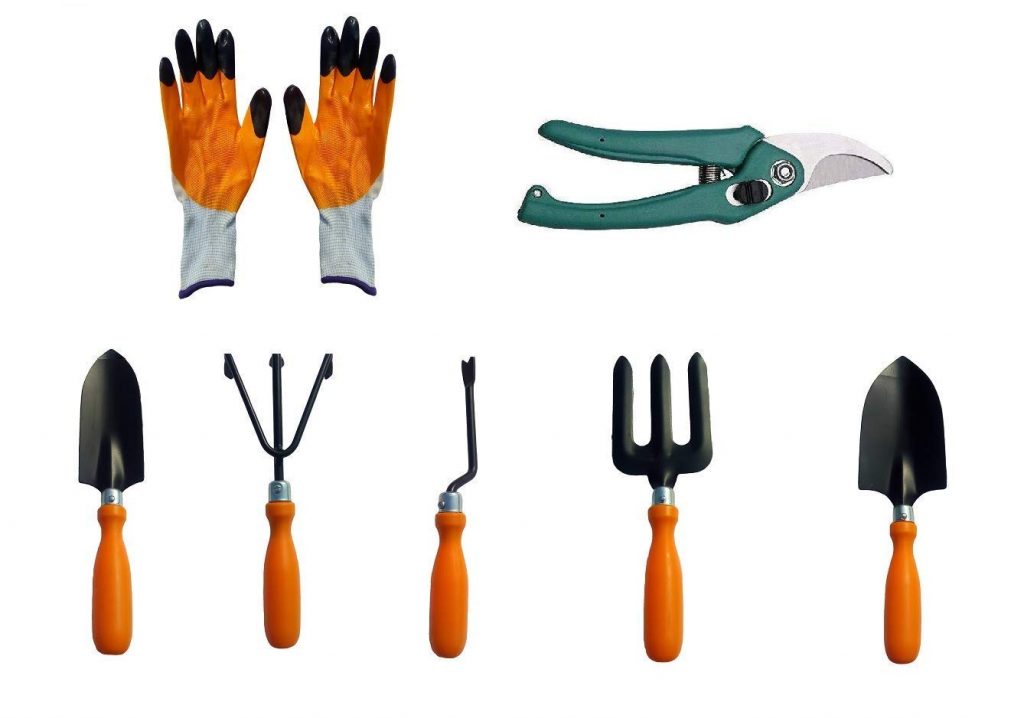 But before that, I want to ask you a question. Do you have indoor flowering plants? For all those people who love gardening, a gardening toolset is the best gift. The one we selected for you is the Kraft Seeds Gardening Tool, based on customer reviews and personal use. This set comes with 1 pcs each of garden small trowel, big trowel, cultivator, iweeder and fork with pruners scissor and hand gloves.
If you only have indoor flowering plants, using these tools can give you the feeling of gardening. Along with, making your pleasure time more pleasant. It is also the best selling product on Amazon.
Price: Rs. 549
Amazon Ratings: 4.4 out of 5 (4672 ratings)