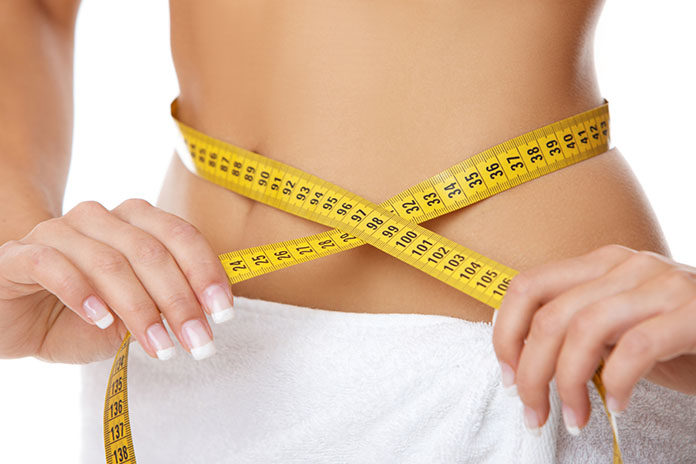 Fast Weight Loss Diet – The reason why many people are unable to lose weight is that they try diets that tend to leave them wanting for more! In their attempt to follow diets to lose weight fast, people end up leaving their bodies feeling too hungry, which makes them ravenous! This prompts them to eat more, and all that effort goes to vain.
However, we have a quick weight loss diet that can tame the hunger, put your metabolism into overdrive, reduce calorie consumption without calorie restriction and result in the fat loss!
This diet is inspired by Dr. Robert Atkins, a cardiologist, and nutritionist who created 'Atkins Diet.' However, unlike the Atkins diet, which can be restrictive and requires vitamin-nutrient supplementation, this fast weight loss diet is healthier, reduces hunger and keeps you fitter at the same time.
The Fast Weight Loss Diet
The approach behind one of the best diets for quick weight loss is simple- you should be controlling the consumption of carbohydrates and sugar to help your body reach a stage similar to ketosis. This can only be done when carbohydrate consumption is so low that your body is forced to burn off fat to run itself.
The diet, unlike other weight loss diets, isn't a week long. Rather, it is a two-week long procedure, which you can try over and over again till you get desired weight loss, or you can tweak such fast weight loss diets to slowly add more carbs and use it as maintenance, healthy diet for the rest of your life.
How Does It Work?
Eating lower amount of carbohydrates, adding more fiber to the mix and having more amount of protein, with an adequate amount of fat helps in reducing your insulin resistance and prompts the body to burn more fat.
Protein and fiber keep you feeling full, whereas fiber on its own will help in reducing bloating. As one of the best quick weight loss diets, it ensures that you build muscle, which can further cut fat. Moreover, if you are a woman and want lo lose weight quickly you should know about women health tips, that will encourage you to lose more weight fast.
Getting Started
To get results on this diet to lose weight fast, you should know different things that can induce weight loss and aids in maintenance,
Firstly, the diet is a two-week diet. The first 3-4 days are usually difficult as they are more restricted. You should be eating no more than 20-30 grams of carbohydrates during the first three days so that your body reaches the state of ketosis. You must be focused on having larger quantities of protein, especially through animal sources.
Don't eat processed foods and anything that comes out of a box.
Start your day with a glass of fresh lime with honey
You are only allowed to consume 20-40 net grams of carbohydrates each day, of which 12-15 net grams should come from salad greens and vegetables such as broccoli, spinach, tomatoes, asparagus, etc.
18 ounces (150 grams) of any meat, poultry or seafood
No alcoholic beverages are allowed
Caffeine in moderation, so long it doesn't trigger cravings or low blood sugar.
Herb tea allowed
No dairy products, including cheese
No added sugar
No soda
Clear broth or bouillon without any added sugar can be consumed.
Regular consumption of daily multivitamin with minerals
No more than 3 TBSP of lime or lemon juice per day
At least eight glasses of water every day
Start light cardio, such as yoga, walking or Pilates after Day 3. You can also do regular exercise, weight training, etc. if you have been following a routine before the diet
Calorie counting is not essential, though it is recommended. For females, a calorie count on this diet should be 1300-1800, for men it should be 1600-2200. If you aren't interested in counting calories, use this fast weight loss diet in a sense that you fill the plate about 15% lesser than how you normally fill it. That will help in reducing overall calories.
Once the first 3-4 days are gone, you do not have to worry about cravings for pasta and pizzas or any carb dishes. Then you can introduce more carbs to your diet to lose weight. However, these should be complex carbs, from vegetables to fruits. However, make sure that the fruits are not the ones that are inherently too sweet, like mangoes.
Protein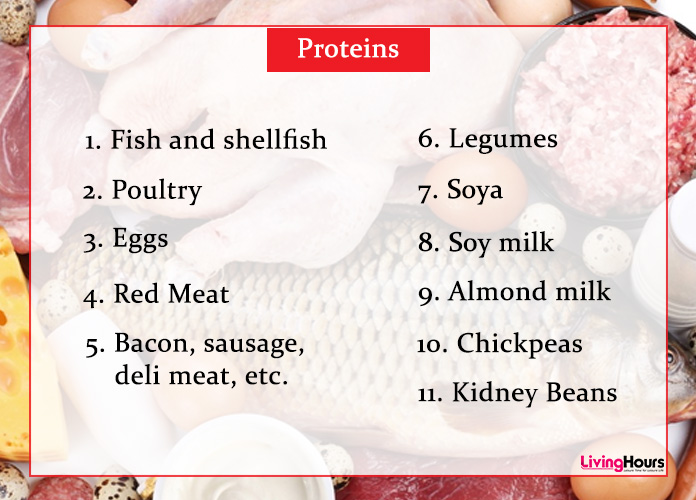 Fish and shellfish
Poultry
Eggs
Red Meat
Bacon, sausage, deli meat, etc. (avoid added sugar, MSG, sulfites, nitrates, and fillers).
Legumes
Soya
Soy milk
Almond milk
Chickpeas
Kidney Beans
Note that legumes are very starchy in nature. So, avoid them. If you cannot, then avoid eating any other forms of carbs in this fast diet for weight loss.
Since you will be controlling carb consumption, we are outlining the best vegetables for you, allowing you to make the best choices.
Vegetables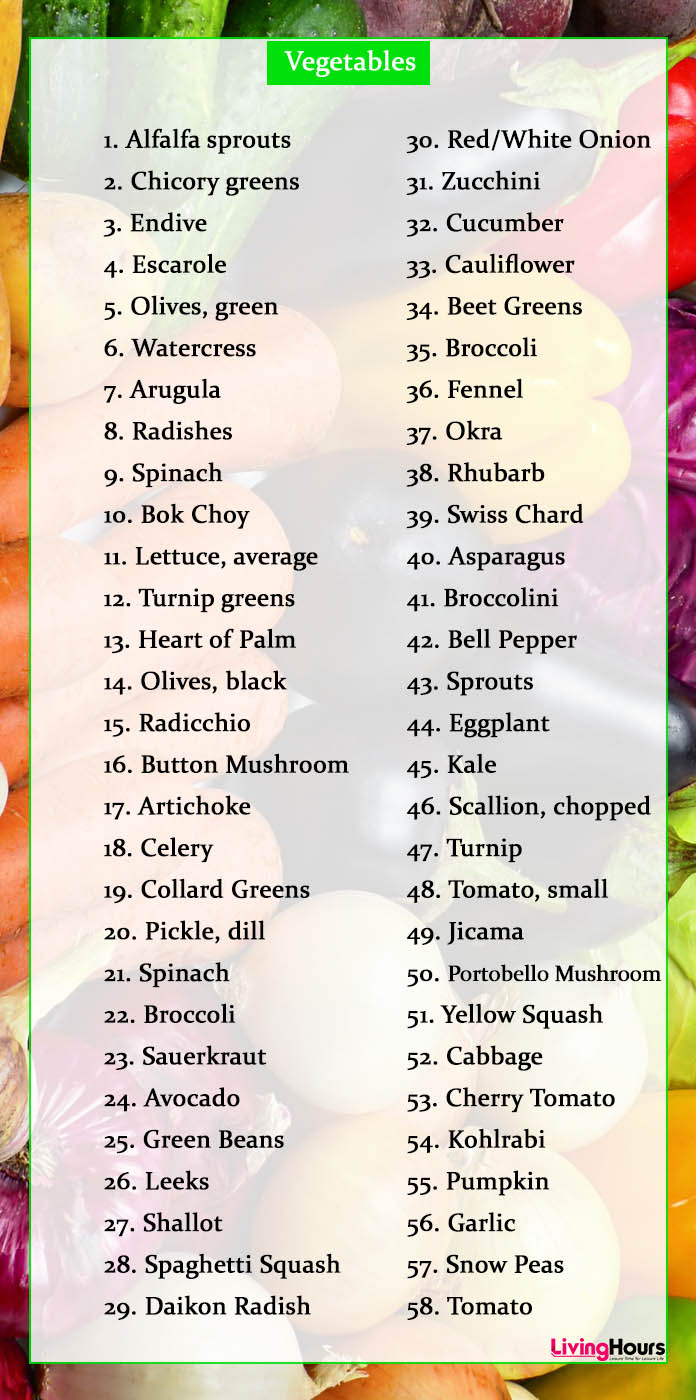 Alfalfa sprouts
Chicory greens
Endive
Escarole
Olives, green
Watercress
Arugula
Radishes
Spinach
Bok Choy
Lettuce, average
Turnip greens
Heart of Palm
Olives, black
Radicchio
Button Mushroom
Artichoke
Celery
Collard Greens
Pickle, dill
Spinach
Broccoli
Sauerkraut
Avocado
Daikon Radish
Red/White Onion
Zucchini
Cucumber
Cauliflower
Beet Greens
Broccoli
Fennel
Okra
Rhubarb
Swiss Chard
Asparagus
Broccolini
Bell Pepper
Sprouts
Eggplant
Kale
Scallion, chopped
Turnip
Tomato, small
Jicama
Portobello Mushroom
Yellow Squash
Cabbage
Green Beans
Leeks
Shallot
Spaghetti Squash
Cherry Tomato
Kohlrabi
Pumpkin
Garlic
Snow Peas
Tomato
Fruits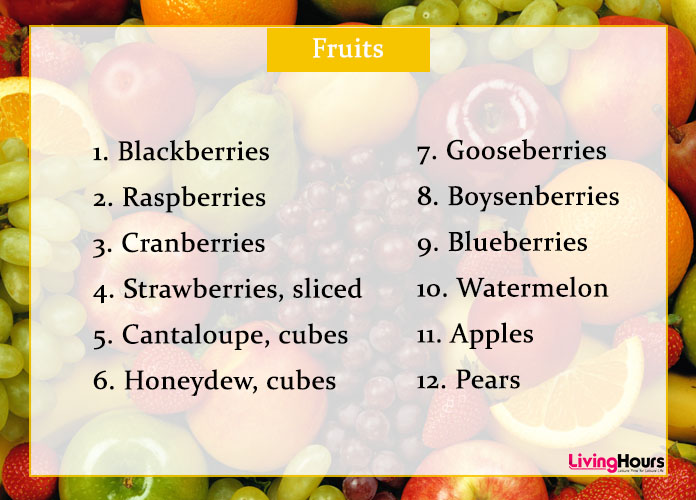 Blackberries
Raspberries
Cranberries
Strawberries, sliced
Cantaloupe, cubes
Honeydew, cubes
Gooseberries
Boysenberries
Blueberries
Watermelon
Apples
Pears
Herbs and Spices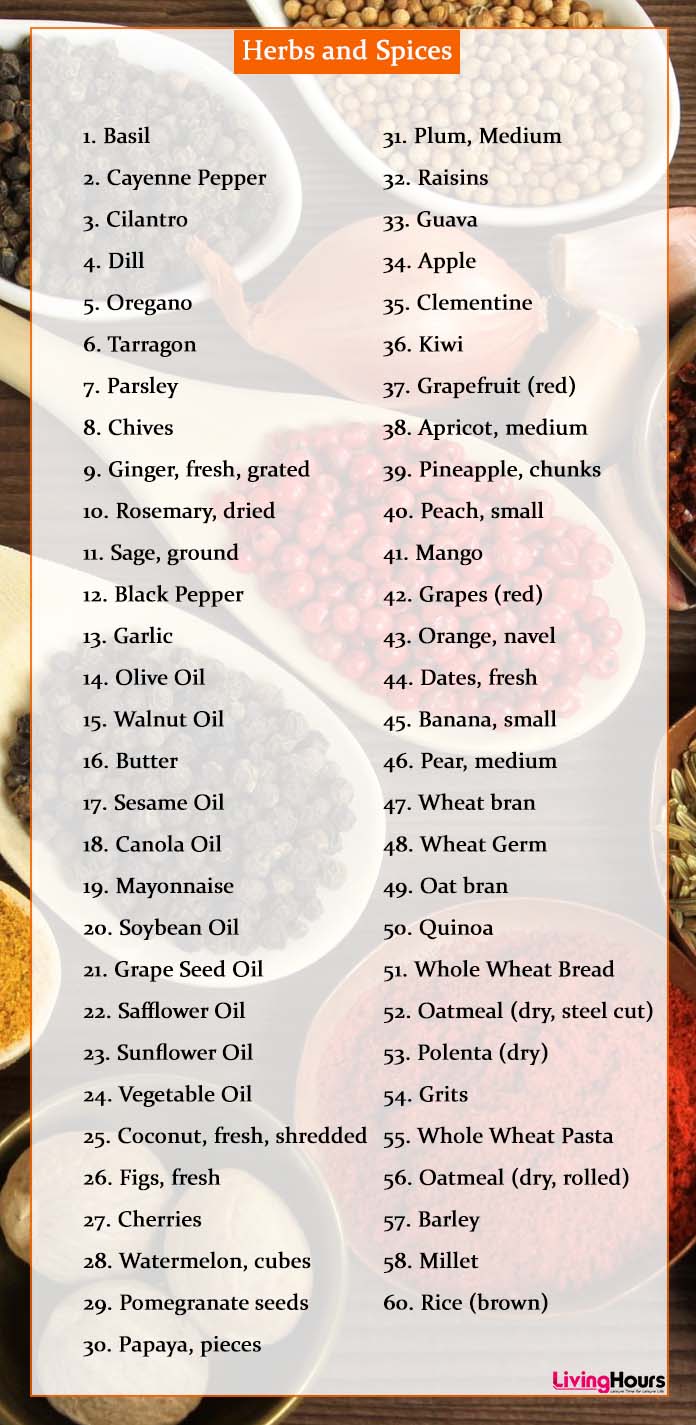 Basil
Cayenne Pepper
Cilantro
Dill
Oregano
Tarragon
Parsley
Chives (fresh or dehydrated)
Ginger, fresh, grated
Rosemary, dried
Sage, ground
Black Pepper
Garlic
Here are the fats and oils that you can use for preparing meals in this fast weight loss diet,
Olive Oil
Walnut Oil
Butter
Sesame Oil
Canola Oil
Mayonnaise
Soybean Oil
Grape Seed Oil
Safflower Oil
Sunflower Oil
Vegetable Oil (cold or expeller pressed)
So, as one can notice, this diet to lose weight fast isn't restrictive at all. In fact, you can easily mix all the acceptable foods and make yummy dishes out of it. The 2-week diet will lead to constant weight loss and you can redo it all over again. In fact, if you are thinking of losing weight and building muscle, start adding more foods to the group after first one month or after 10% fat loss, whichever is achieved earlier!
For instance, you can add following foods like
Coconut, fresh, shredded
Figs, fresh
Cherries
Watermelon, cubes
Pomegranate seeds
Papaya, pieces
Plum, Medium
Raisins
Guava
Apple
Clementine
Kiwi
Grapefruit (red)
Apricot, medium
Pineapple, fresh, chunks
Peach, small
Mango
Grapes (red)
Orange, navel
Dates, fresh
Banana, small
Pear, medium
Wheat bran
Wheat Germ
Oat bran
Quinoa
Whole Wheat Bread
Oatmeal (dry, steel cut)
Polenta (dry)
Grits
Whole Wheat Pasta
Oatmeal (dry, rolled)
Barley
Millet
Rice (brown)
However, make sure that in this lose weight fast diet you should always eat protein majorly, with at least 70% of the plate filled with protein and veggies and the rest 30% with complex carbohydrates. If you are thinking of bodybuilding, consider eating the same diet, just increase your calories up to 500 from your original requirement.
Isn't this quick weight loss diet simple and easy? But this eating plan is not just a fast diet to lose weight. Instead, this is a lifestyle. Do you know why it helps you lose weight? Well, because it
Is Protein rich, aiding in the growth of muscles and development of tissues
Has a rich amount of fresh vegetables, which provide vitamins and minerals, keeping you fit
Features fruits and other fibrous substances so that you don't bloat
Isn't restrictive and allows you to eat sweet, salty and sour
Is simple and easy to follow. All you have to do is print out the list of foods, mix and match them to prepare recipes
Is your first step as the best diet to lose weight and to leave behind processed junk food! When you don't eat junk for two weeks, you may find it a little tough. But once you are out of the diet, you will make healthy eating a habit
So, go ahead and follow this fast diet for weight loss. Stay healthy. Stay fit and remove that flab!
Also Read: Female Body Building Diet.