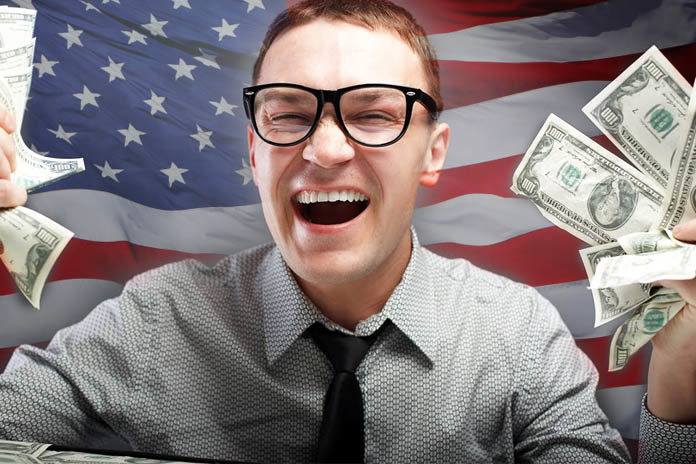 Highest Paying Companies
Customers will never love a company until the employees love it first."– Simon Sinek, author, Start with Why3
In a world with cut-throat competition, companies need highly talented and efficient employees who can take their business to new heights. They offer a range of benefits– rapid growth, great work culture, free food, discounted coupons to lure extraordinary people. Moreover, all these benefits are in addition to a hefty paycheck.
Related: Top Business Languages.
Most Spoken Languages in World.
Let's find out about the highest paying companies in the US where you will get immense return of your talent:
1. Strategy&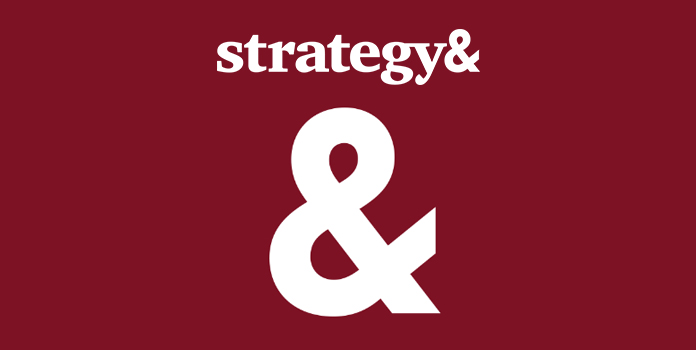 The company was formerly known as Booz & Company. It was acquired by PwC in 2014, but it continues to provide a handsome amount of salary to its employees. The company is always on a lookout for talented professionals to deal with its high impact clients in the consulting domain.
2. A.T. Kearney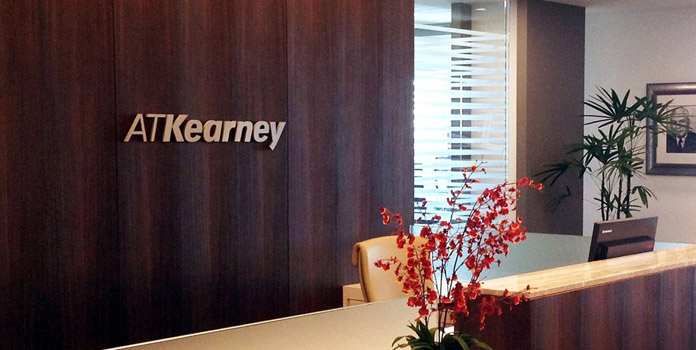 A close competitor of Strategy&, A.T. Kearney is famous to offer huge packages, at times even more than the industry standards. The management consultancy firm is located in Chicago and employs more than 4000 people.
3. Google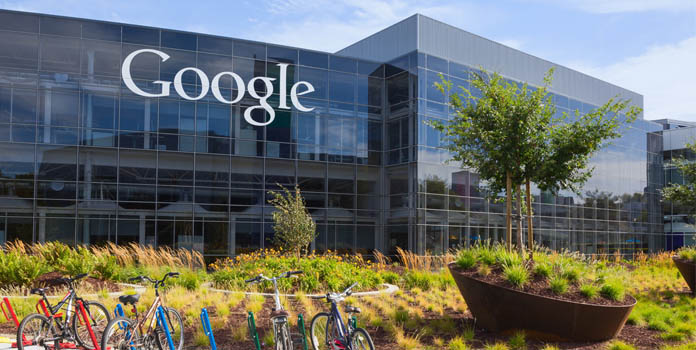 Google needs no introduction as you can find it everywhere if you use the internet. Beginning as a search engine, Google has expanded itself rapidly and is known for its excellent products and services.
Moreover, when it comes to employees, people working at Google swear by the relaxed working environment, talented colleagues, free transportation and of course free food! Now who would not love that?
4. AirBnb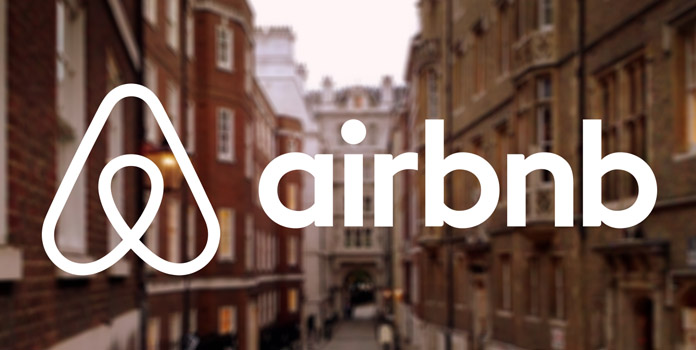 AirBnb is the most famous Silicon Valley startup offering rented homes to travelers all around the world. Moreover, when it comes to employees, the company takes care of their every need. In addition to friendly workers and inspiring leadership, it has an amazing office space and even provides handmade energy bars and kombucha!
5. McKinsey & Company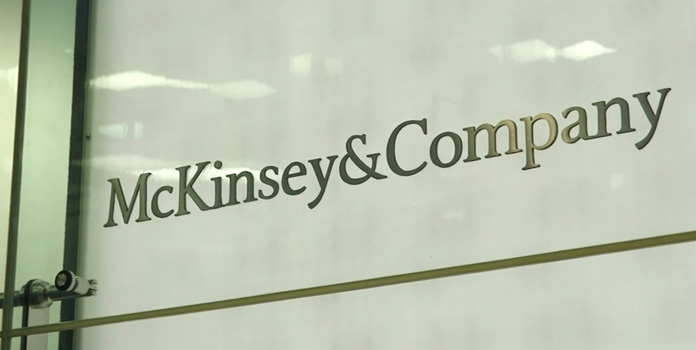 McKinsey & Company, along with Strategy& and A.T. Kearney, forms the holy trinity of management consultancy firms. People from all over the world want to work with McKinsey, and it has maintained its reputation consistently. Not only does it offer attractive packages but also provides a truly global corporate environment to its more than 12000 employees.
6. Boston Consulting Group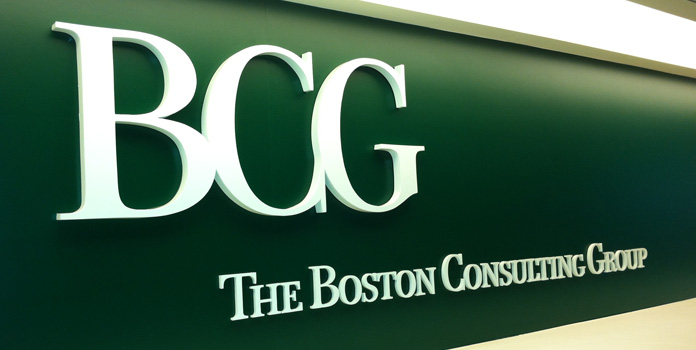 Boston Consulting Group is one of the top consultancy firms in the world serving different industry domains. It recruits people with varied skills and expertise and rewards them generously for their contribution. The firm has a global presence with 85 offices in 48 countries.
7. VMWare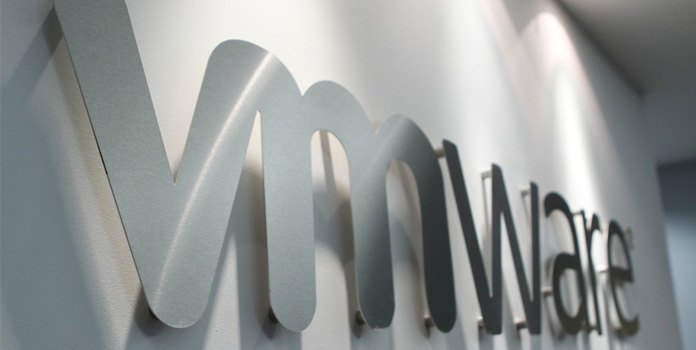 VMWare can be called a true pioneer when it comes to offering visualization software and services, one of the oldest firms to provide a virtual Windows for Apple. Moreover, rightly, it has an amazing pool of talent which helps the company to build and scale amazing products and services. The company has consistently made in the top list when it comes to highly rewarding opportunities.
8. Facebook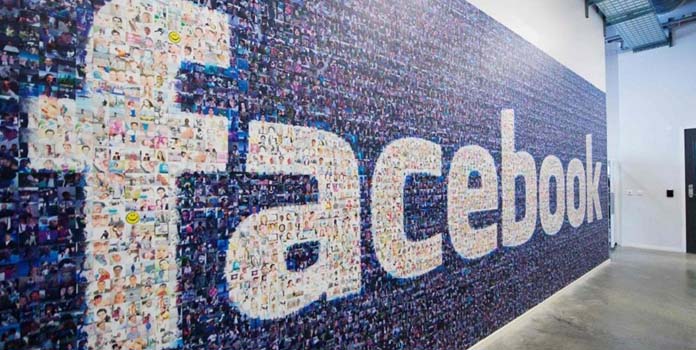 The social media giant Facebook boasts of a gorgeous workspace at Menlo in California. It provides perks like free dry cleaning, free meals prepared by in-house chefs and healthy snacks, generous parental leave policies to name a few. As per various media reports, the company gave a median compensation of $150000 during the last year.
9. Microsoft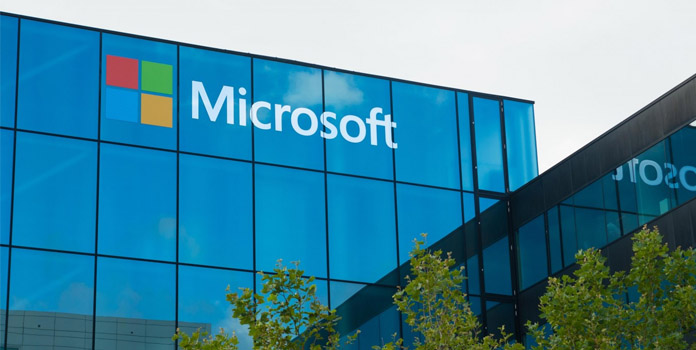 Microsoft continues to be among top technology firms, both from customer and employee perspective, despite the emergence of new age companies. Talented professionals get attracted to Microsoft for career growth, learning opportunities, and additional perks apart from generous pay packages.
10. Synopsys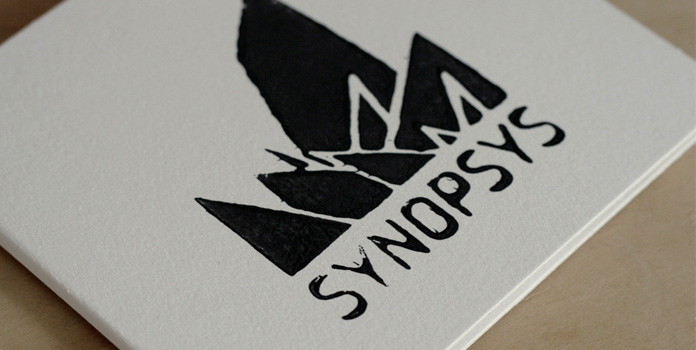 Synopsys is world famous for its innovative software solutions and electronic design automation (EDA) to electronics companies. The company is always looking for skilled professionals who can contribute to the development of cutting-edge technology and innovation. It gave a median total compensation of $148,000 last year.
11. Juniper Networks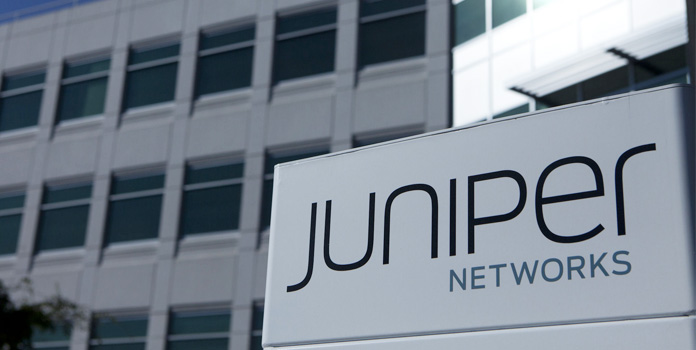 Another California-based technology company, Juniper Networks develops high-performance network solution. It picks highly skilled professionals and offers them a range of benefits including high salary, best resources, friendly workers and awesome work environment.
12. Visa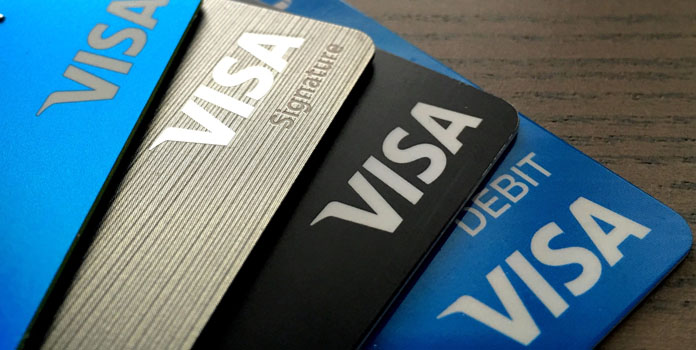 The employees at Visa can avail up to 90 percent of discount at 18,000 restaurant locations in addition to discounted movie tickets. So, fantastic food and movies! And, if you ask me, this alone is sufficient to motivate anybody to work hard for the company. However, Visa only picks the cream of the crop who can take its global popular payment solutions to next level.
13. Amazon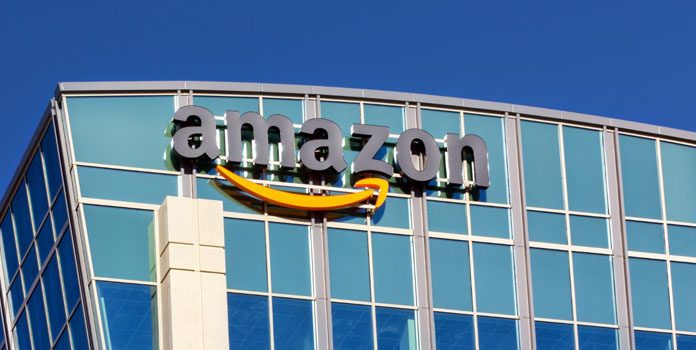 Amazon is known for its intensely competitive and fast paced work culture. More than 200,000 employees at Amazon get fantastic rewards for their hard work in the form of fat paychecks and other benefits.
14. Altera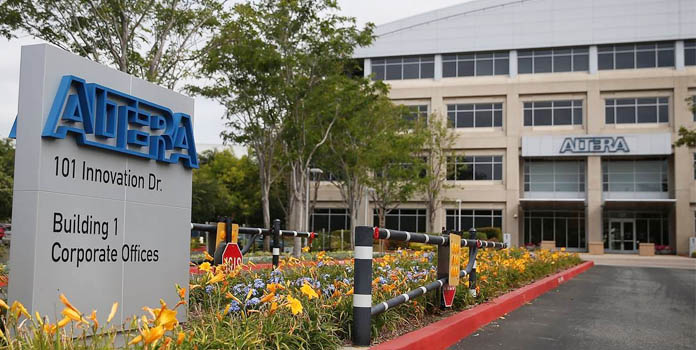 Altera is one of the coolest tech companies based in Silicon Valley. Don't believe me? A beach volleyball court, ping-pong tables, fitness center, pool table- what else do you want at a workplace? You have to admit that Altera brings play and fun to the work of its employees in the most awesome way.
15. Cadence Design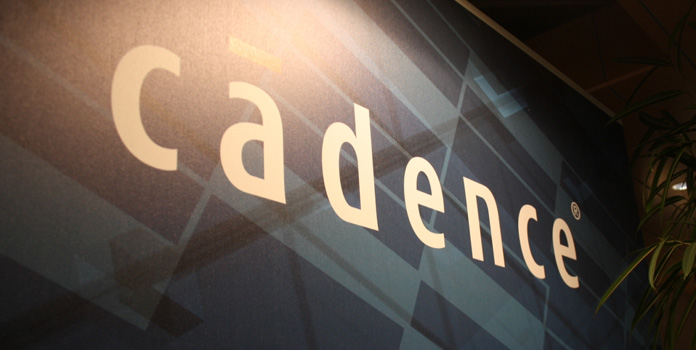 Cadence Design Systems is an engineering service and EDA software company. With more than 6,000 employees in 42 countries, the firm boasts of an extremely enjoyable and fun work culture. Even Fortune recognized the company as Great Place to Work in its list of 100 best companies.
Which of these companies do you find as the most interesting? Is there any other company which we may have missed and you think it deserves to be on this list ? Tell us in the comments below.
Also Read: How to Make Money Online.