Valentine Day Gifts for Him – Valentine Day is approaching and so must be your anxiety to pick the best present for your boyfriend or husband to express your love. Choosing the best Valentine gift for him can be a tricky task as you may not be able to decide from the usual range of gifts for boys.
However, there is no dearth of unique gift items for guys if you are willing to go beyond the traditional presents. Living Hours brings you 15 Valentine Day gifts for him that are sure to win his heart and make him love you even more!
Related: Valentine Gifts for Her
These Valentine gift ideas for him are so good that you may even get confused with so many brilliant choices for gifts. He may have already picked a perfect Valentine gift for you and it is time you too choose a fabulous Valentine gift for him. So, go through these gift ideas and get ready to give a memorable present to your boyfriend on the day of love:
1. Stylish Double Breasted Trench Coat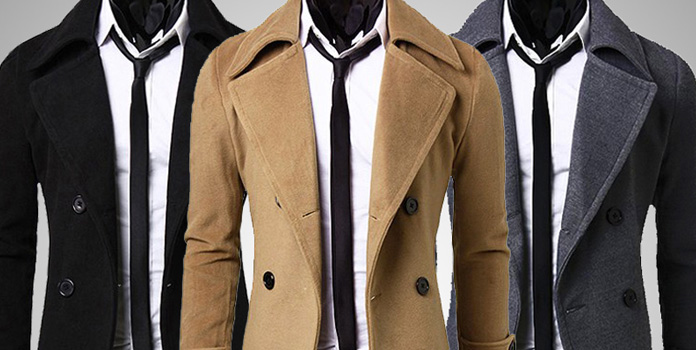 A double breasted trench coat never goes out of style and is sure to give him a dapper look. It is an ideal Valentine gift for boyfriend who loves to dress up stylishly.
2. Doorway Pull Up Bar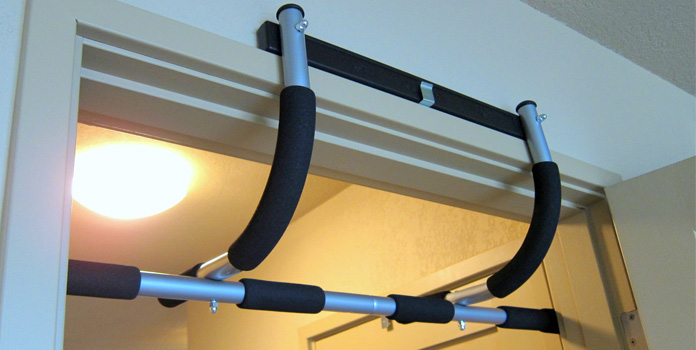 This one is for your fitness freak boyfriend who likes to keep himself in top shape with exercise. With a doorway pull up bar, he won't have to worry about skipping gym if he stays up late with you. After all, pull-ups are one of the best bodyweight exercises he can do at home itself!
3. Personalized Action Figures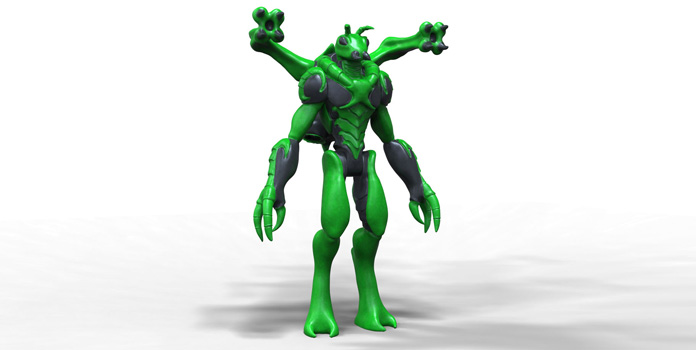 Are you dating a geek boy who cannot get enough of superheroes? This Valentine's Day give him a personalized action figure of his favorite character and watch him grin ear to ear as he opens your present.
4. Chromecast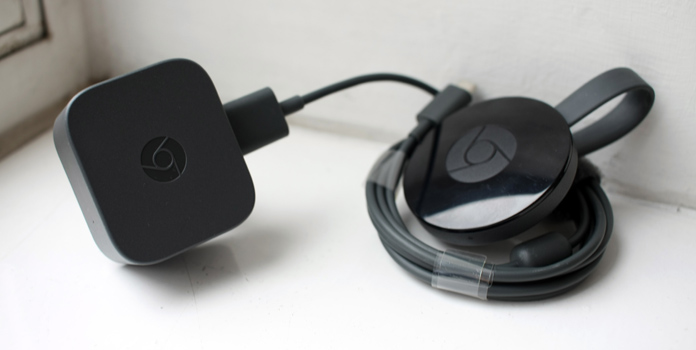 Chromecast is a perfect modern device for guys obsessed with technology. With Chromecast he can stream his favorite TV shows and movies on all devices in his house! This is one of the best valentine day gifts for him that he will absolutely love to receive.
5. Vintage Shoulder Bag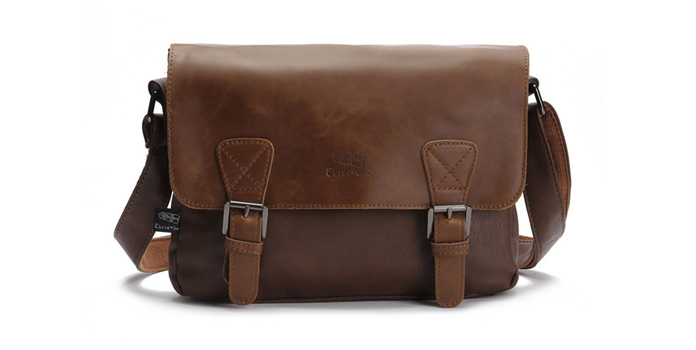 This is a perfect Valentine gift for a corporate guy who loves carrying trendy bags to his office and make his own style statement. He will be delighted to receive this present from you on 14th February.
6. Inflatable Travel Pillow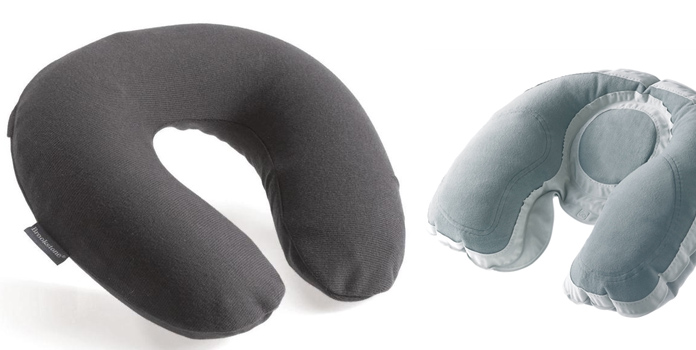 If your hubby is a frequent traveler, he cannot thank you enough for this Valentine Day gift. An inflatable pillow is just what he needs to relax his neck on long journeys!
7. Cactus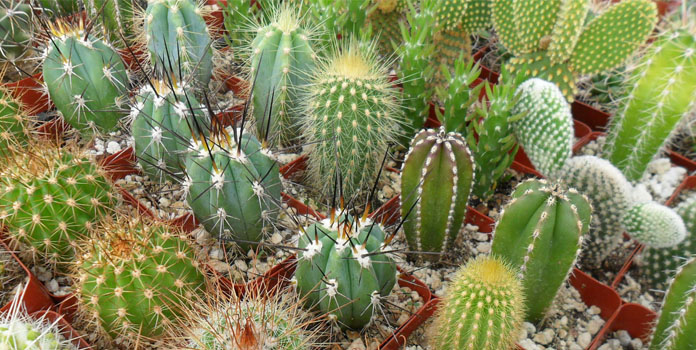 Do not be surprised at this gift idea for Valentine as a cactus plant is a popular gift item. In fact, in Japanese tradition, giving cactus flower as present means someone is sexually attracted to the person. No wonder it is one of the best Valentine Day gifts for him!
8. Whiskey Glasses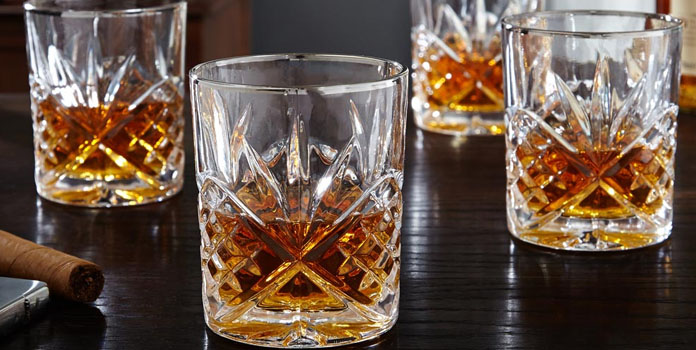 Men love their whiskey and you cannot go wrong with a premium set of whiskey glasses as Valentine gift for him. So, whenever he pours a drink for himself, you are certain to cross his mind!
9. Beard Trimmer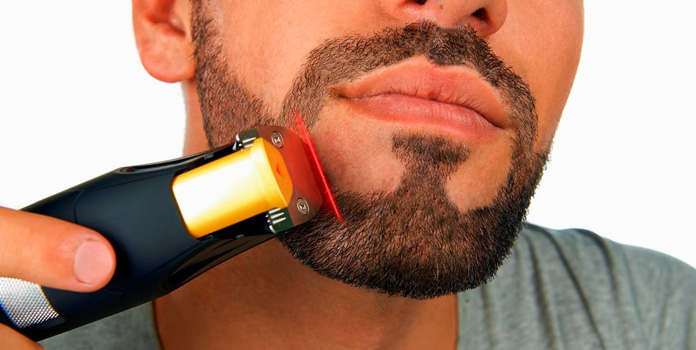 Nothing makes a man sexier than a well-trimmed beard and you know it better than anyone else! So, how about giving him a branded beard trimmer so he looks his best whenever you are on a date with him. This comes right on the top of all Valentine gift ideas for him.
10. Favorite Magazine Subscription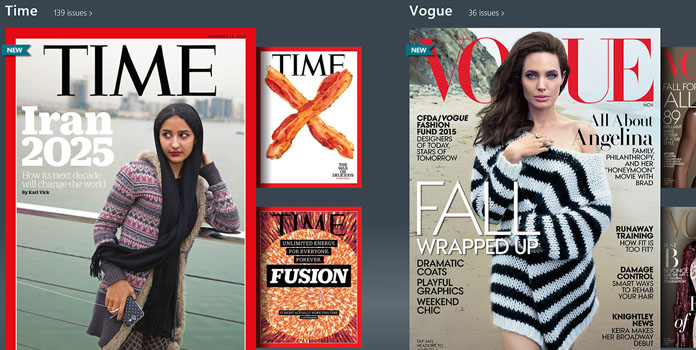 Think Men's Health, Entrepreneur, or any magazine he cannot resist to read whenever he sees them. This Valentine's Day, surprise him by gifting him an annual subscription of his favorite magazine! There is no gift more effective than the gift of reading!
11. Faux Animal Head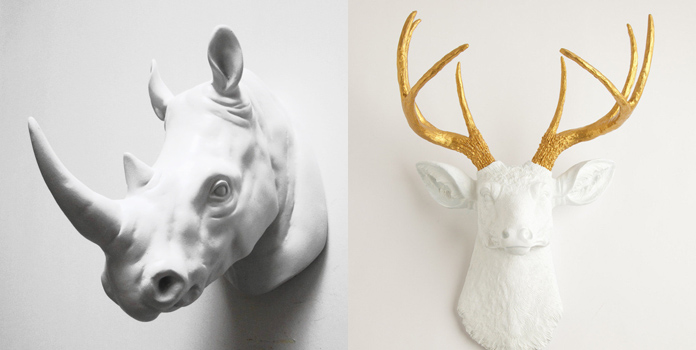 This one is for those macho guys who love to decorate their homes in the manliest way possible. You can find various faux animal heads in the market and select the one you think would appeal to him the most! This is one of the unique Valentine Day gifts for him you can ever try!
12. Virtual Reality Headset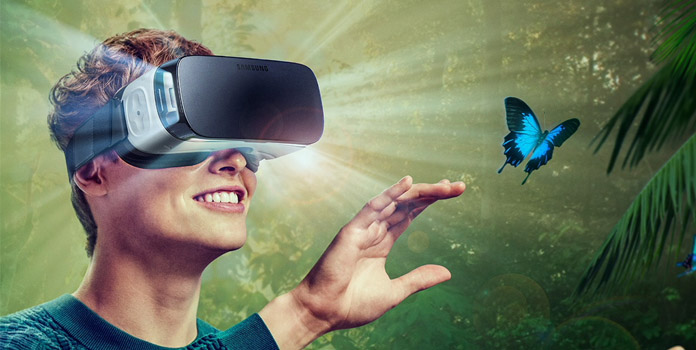 Virtual reality is all the rage these days and any tech geek would love to have their hands on VR headsets! This Valentine gift idea for him will be the best gift especially if he loves to play video games!
13. Portable Movie Projector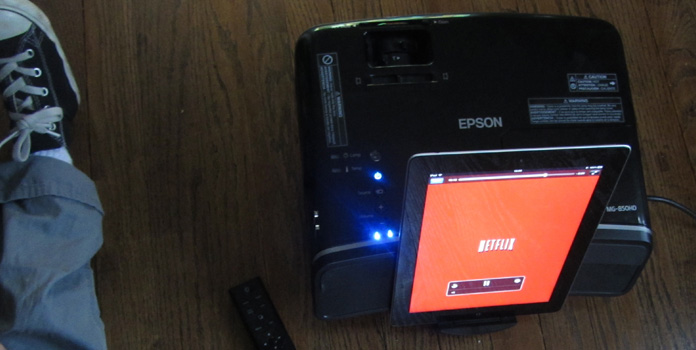 Are you dating a movie buff who cannot get enough of movies? Gift him a portable mini projector for his house where he can see his favorite movies on the big screen anytime he wants. Of course, you can also accompany him and watch these Valentine movies on the day of love!
14. Playstation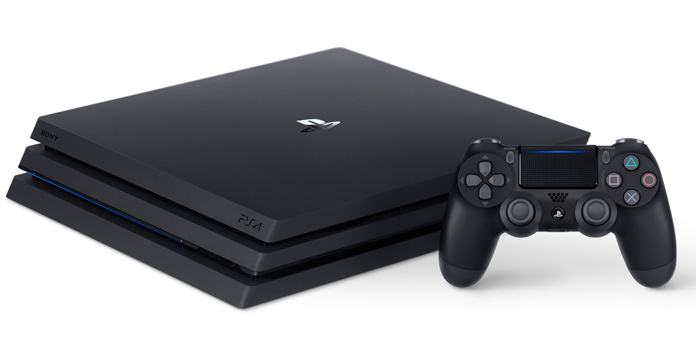 No matter the age, boys love to play video games and your boyfriend will love to get his hands on the latest model of Playstation! You will also reap benefits as you are guaranteed to become the best girlfriend ever with this Valentine gift for boyfriend!
15. Fitness Tracker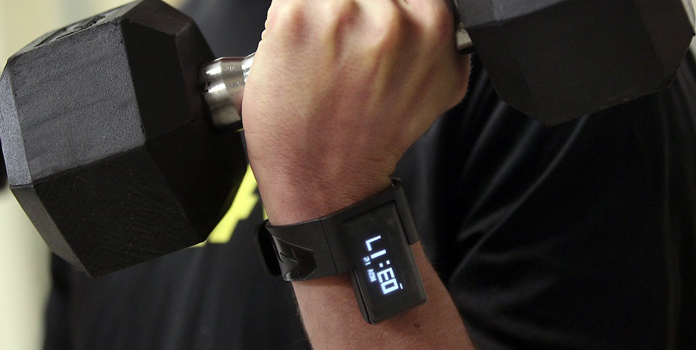 Help him stay on track with his New Year resolutions and give him a modern fitness tracker to track his workouts and diet. This could easily be one of the best Valentine Day gifts for him!
The above Valentine gift ideas will offer you a whole range of presents that you can give to your boyfriend. You won't find any of the usual or boring gifts for boys. So, what are you waiting for? Just pick a present that suits his personality or goes with his hobby and you would never go wrong again in selecting a gift for a guy! Also, check out these things to do on Valentine's Day with your special someone.