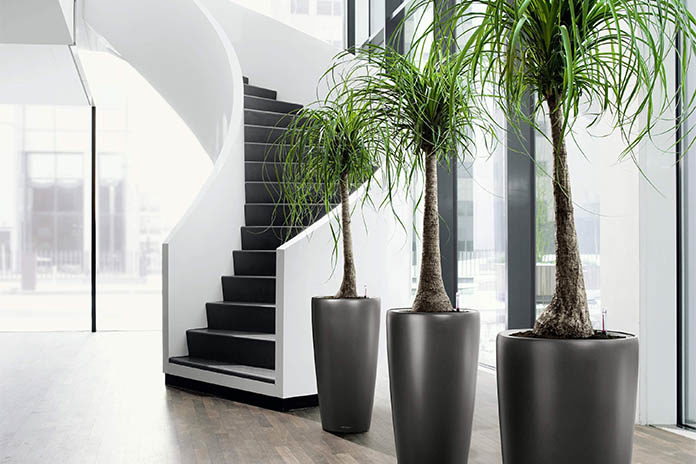 Artificial Plants – Interior Landscaping is as important as outdoor landscaping. And even if you are a fan of neutral colors or don't want to maintain gardens and plants, you should consider getting artificial plants and flowering plants for your home.
They can add subtle daub of vibrancy to your décor, and the luscious look of these artificial house plants can lift your spirits!
Plants and flowers are always a pleasure to see, rendering refreshing, energizing feel to any environment. They add color and texture to a bland space and allows us to recuperate away from the frenzies of our modern lifestyle.
However, for a lot of urban dwellers, having live plants always isn't quite possible for they are capricious and require constant care and maintenance. Therefore, artificial plants are their only retreat, since they possess the beauty of live plant minus the disadvantages.
But still, if you want to have indoor plants, we've covered that also. You'll get the top indoor flowering plants that you can have in your home. Their natural fragrance will surely add up in your interior landscaping.
Advantages of artificial greenery
Unlike their natural counterparts, artificial trees and plants don't attract insects and pest.
They don't require water for thriving.
Artificial plants require little maintenance, as they just need to be cleaned in a couple of weeks.
There isn't any weather related problems associated with artificial plants and flowers.
They don't cause any allergies.
Decorating your homes with artificial indoor plants
1. Ones of solid water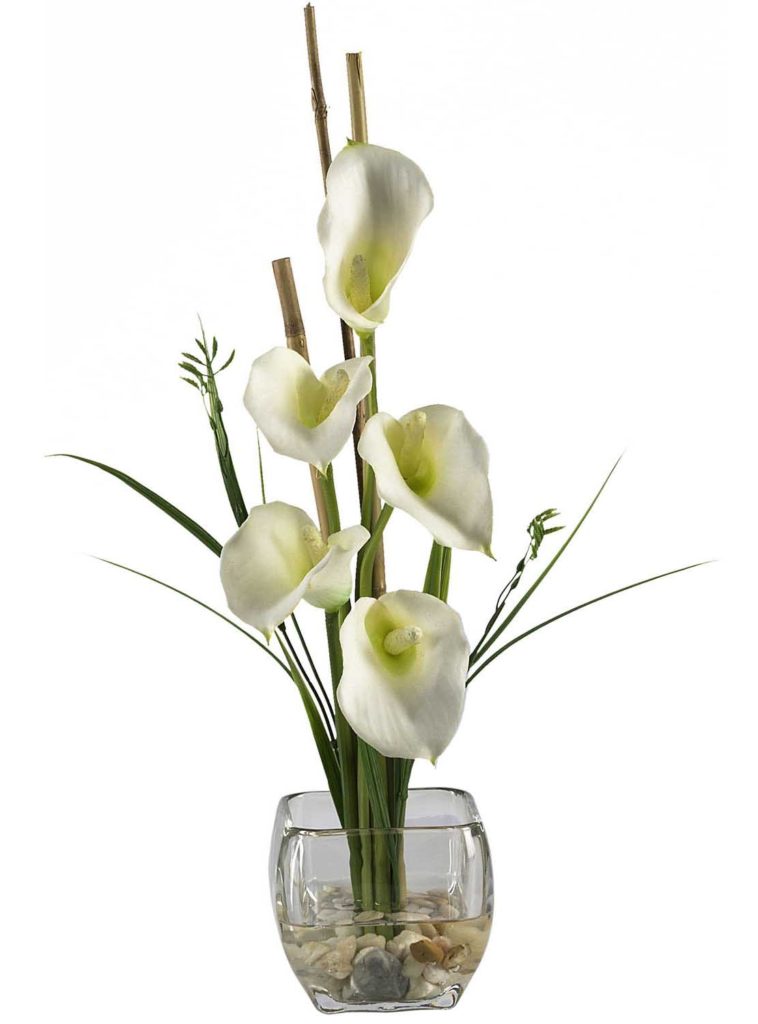 Very modern, these beautifully decorated centerpieces are filled with a transparent synthetic material, also known as solid water, which gives these artificial house plants a very lifelike appearance. Place them at center tables, dining table or coffee tables for uplifting décor.
2. Long and Thick plants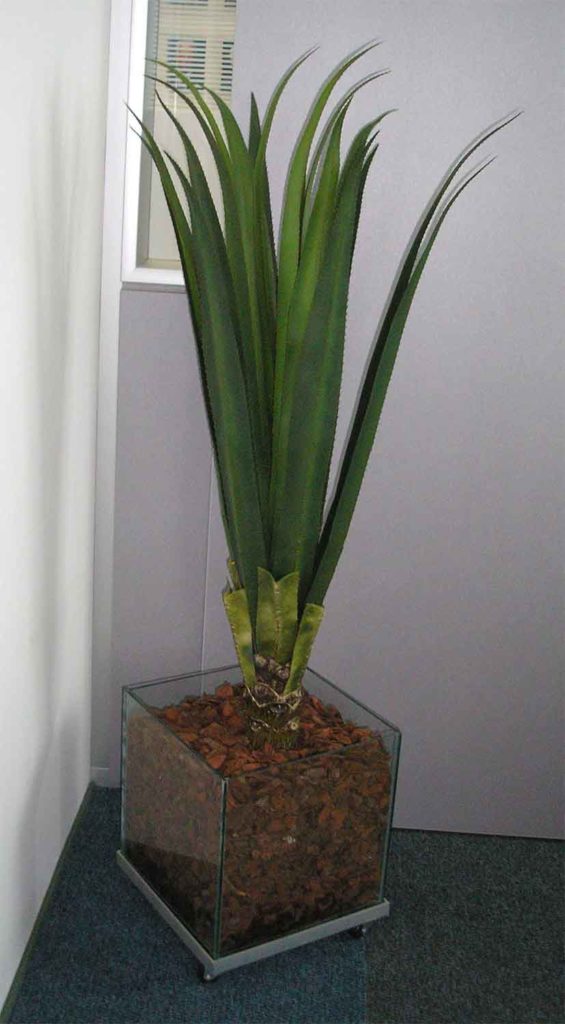 Such artificial plants and trees have thick stems or thorns, which makes them appear quite realistic. For an example, if an artificial cactus or aloe vera plant is taken, it would be very hard to differentiate if it's real or fake as the natural look befools people.
3. Potted Trees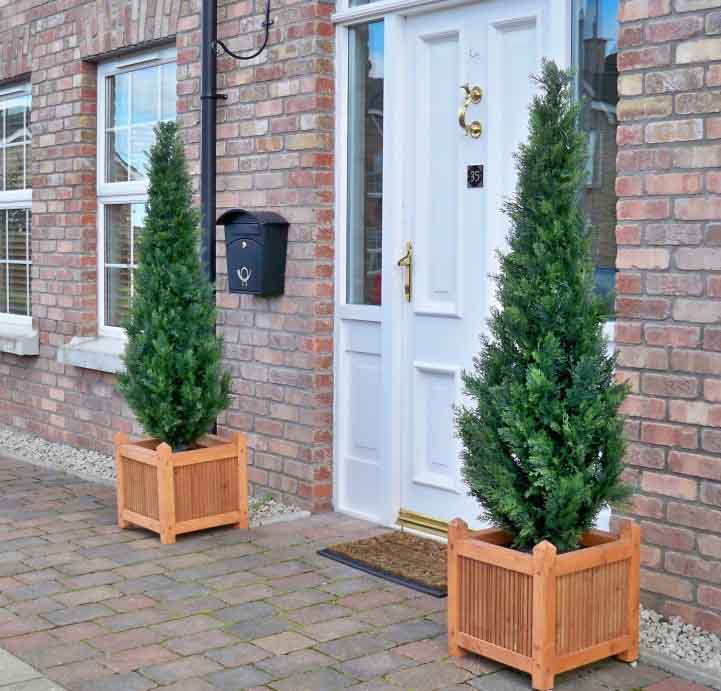 You will be amazed to know about the various types of potted artificial plants that are available in the market today. From small herbs to large trees, they are found in all shapes and sizes.
For creating an oriental or minimalist look, you can effectively use sticks or bamboo canes. Also, artificial bonsai trees are great for adding style to an otherwise neutral space.
4. Potted Flowers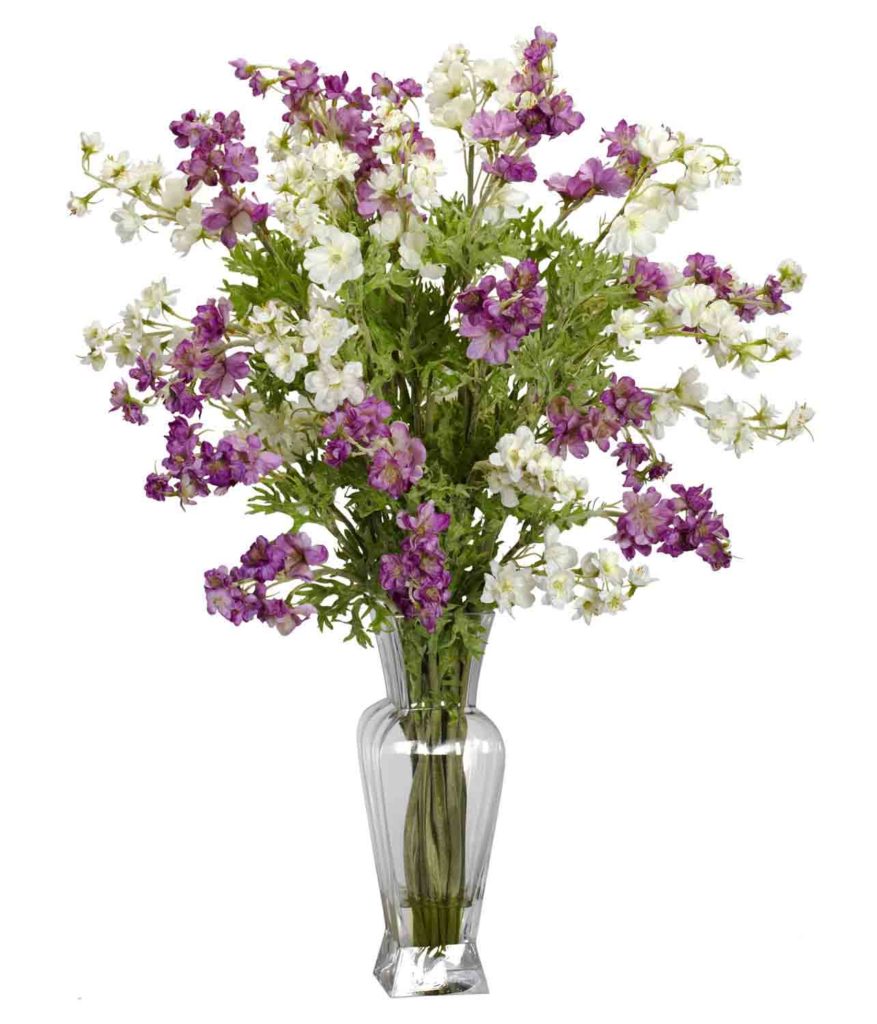 A beautiful arrangement of silk blooms can add a burst of color to your home décor and reflect your individuality. You are limited only by your imagination and creativity when it comes to decorating a space using artificial flowers and plants.
For example, you can use a combination of silk floor plants with a bunch of bright tulips or sprays of white and pink orchids. You can also use artificial roses or have artificial hanging plants.
Best artificial plants for each environment?
1. Outside your home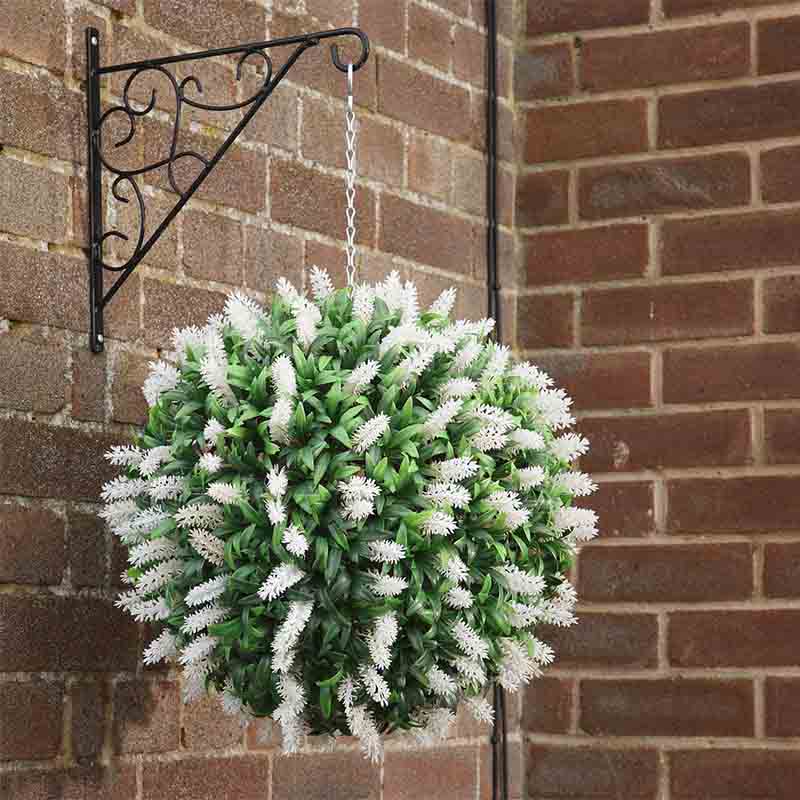 If you have some exterior wall space outside a window or a large main door, you may consider using artificial hanging plants to add a touch of freshness to the exteriors of your home and adding elegance-vibrancy from a distance.
2. The dining room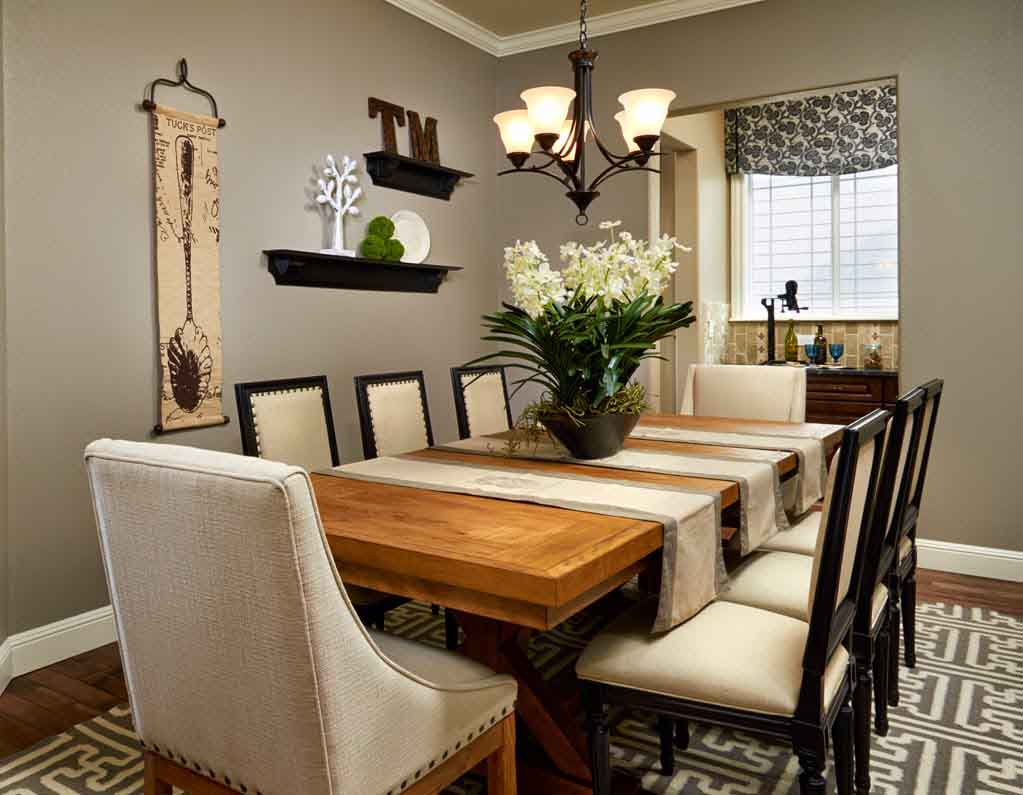 Hunt for centerpieces that can magnify the beauty of your home décor. Combine an array of colors and textures for furnishings, complementing them artificial plants for home. Experiment various options, large tree to hanging artificial plants.
Choose smartly; select plants on the basis of the room's spaciousness and its decor theme. Avoid heavily colorful or larger plants if you are already using too many textures in the room.
3. The bathroom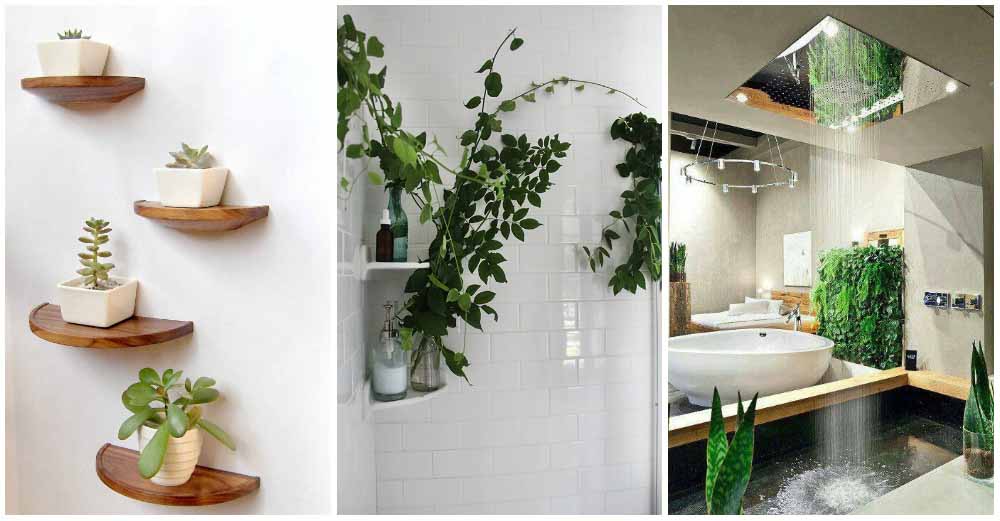 Indoor artificial plants are ideal for decorating your bathrooms as well. You can place them over the toilet or laundry. Otherwise, keep them at a quaint corner to give certain exuberance to the environment.
African violets are ideal for small corners, whereas you can even try larger dark green foliage if your bathroom's size allows it. Even bonsais are great for such an environment.
4. The kitchen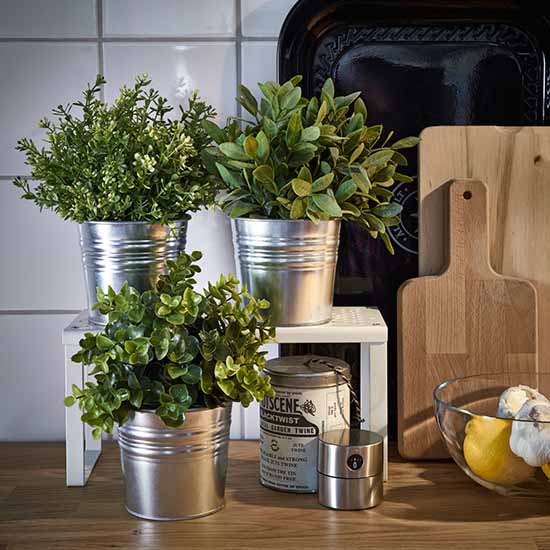 Keeping a natural plant in the small kitchen is almost impossible, as the area is prone to excess moisture and variations in temperature. Therefore, if you have to use some natural element to beautify this space; artificial plants and flowers is the only solution.
The deposition of fat will too won't cause any damage to them, and they can be cleaned when necessary. Place the artificial indoor plants above or along the cabinets in your kitchen for giving life to its environment.
5. The bedroom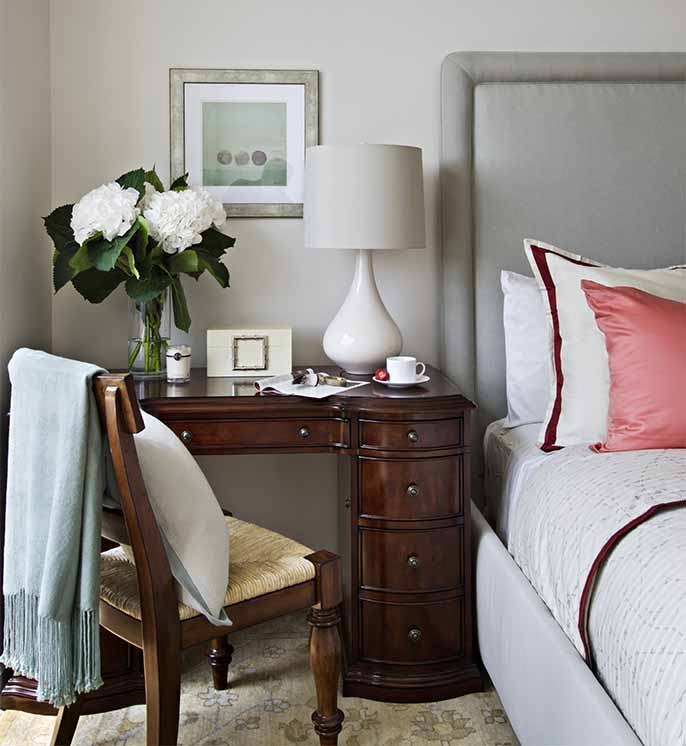 Bedrooms are ideal spaces for using artificial plants, for many doctors advise against having natural ones there. Also, using artificial house plants and trees as bedroom wall art, will give its atmosphere a feeling of softness and sophistication. Place them on the night table or the window pane for rendering that look. Just imagine building an entire composition in the picture. You can decorate the guest bedroom also with these artificial plants.
From elegant flowers to thicker looking foliage, there are so many options when it comes to artificial greenery. Use it to beautify your home!
Also Read: Recreate Your Home With Rustic Farm House Decor.