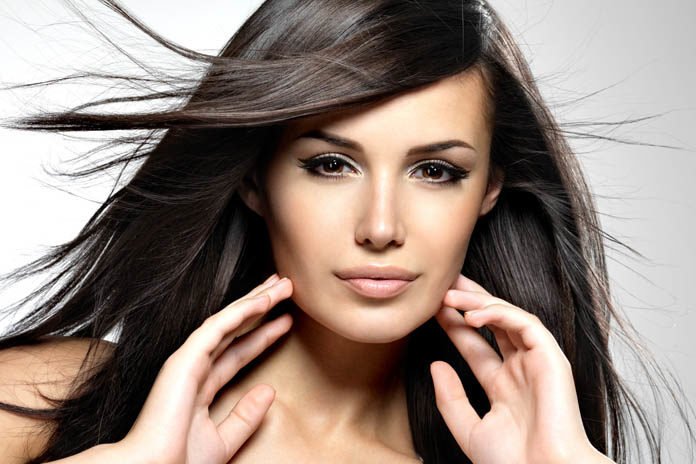 Ayurvedic Hair Oils – Everyone want healthier hairs, and you would not say no. We can help you get those beautiful, nurtured and healthy locks. With these Ayurvedic hair oils you do not have to worry about chemicals bringing down your hair. The best part- you can make these all at home.
These herbal hair oils can reduce hair loss, deal with premature graying of your hair, reduce dandruff and even help in reducing frizzy hair texture.
Here are the best Ayurvedic hair oil for hair growth and other benefits.
Related : The Best Ayurvedic Treatments for Hair Loss
Citrus Oil
Dandruff can be quite a problem for some people. It can result in itchiness and worse, it can result in weakening of your hair shaft and hair roots. Citrus oils can be naturally prepared at home, and they help in fighting dandruff. For Ayurvedic hair care, simply take a base oil like coconut oil and add peels of oranges and lemon to it.
Mix it and heat the mixture till it fumes. Next, let the oil cool down and massage your scalp with the oil gently. The treatment is excellent for dandruff and is recommended to be repeated at least twice a week.
Amla Oil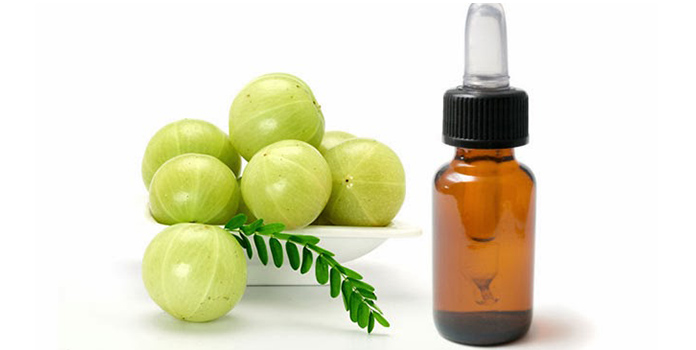 Recommended for- Hair loss/Hair fall and Premature Greying
Indian gooseberry or Amla makes high-quality Ayurvedic hair oil. When used together with coconut oil, this concoction can help in keeping your hair soft, lustrous, long and hair fall free. To create amla oil, you would need about 100 gm of Amla Powder, 250ml of coconut oil and about 4 liters of water.
To make this herbal hair oil, create a paste of half of Amla powder. Then boil rest of the Amla Powder in 4 liters of water. When the only 1/4th of water is left, mix the Amla paste to it. Add coconut oil and stir well, ensuring that all water is evaporated. Store the oil in a container and use it twice a week for best results. If you apply this hair oil and add hot towel to it, you can even prevent premature graying of hair.
Hibiscus Oil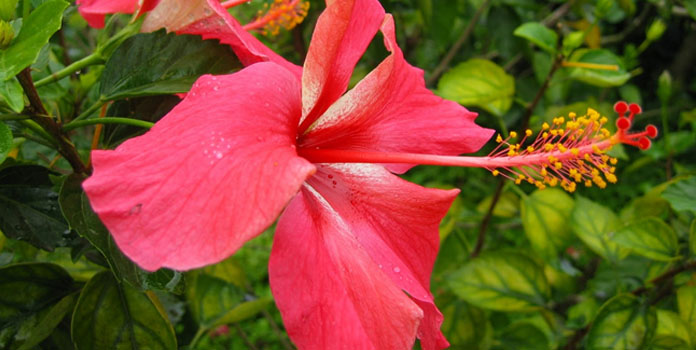 Recommended for- Stress-induced hair loss, hair regrowth, and thicker hair
If you have been stressed recently and experience heavy hair loss, then this is the oil for you. This is the best Ayurvedic hair oil for hair growth as well.
It can also give you thicker hair. For this oil, all you have to do is crush hibiscus flowers to form a paste and then mix it with either 100 ml of coconut or virgin olive oil. Make sure that you mix the concoction on the stove and then let it cool before transferring it to a container. Use at least twice a week and you will see results. Your hair will look thicker, stronger and more beautiful.
Tulsi Oil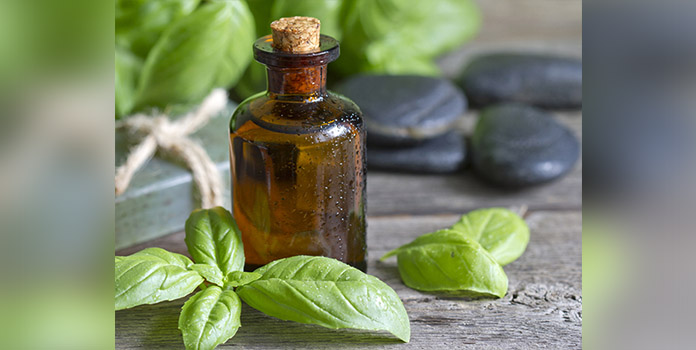 Recommended for- Sensitive, Itchy Scalp
A lot of us are leading stressful lives these days. This, along with lifestyle changes has resulted in sensitivity on the scalp. But you can reduce it and ensure better Ayurvedic Hair Care through Tulsi Oil. To prepare this oil, you would need some Tulsi Leaves Powder or fresh leaves (grinded in a mixer) with coconut oil and fenugreek seeds.
Once the leaves have been powdered, create a paste using water. Mix it with 100 ml of hot coconut oil and stir it on low heat. Add crushed fenugreek seeds as well. Strain and use this oil once a week, massaging it onto the scalp and keeping it on for at least 20-30 minutes. Regular use will reduce scalp itching and sensitivity.
Bhringraj Oil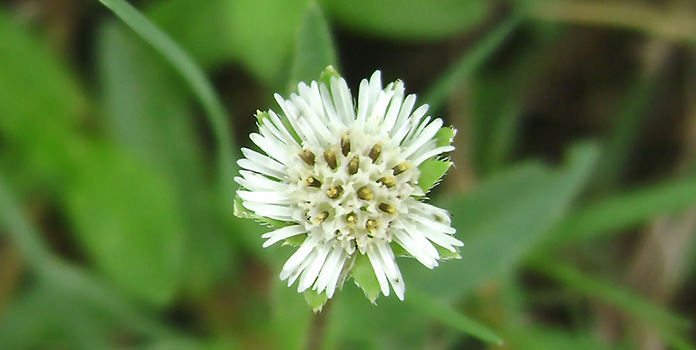 Recommended for- Healthy, Soft hair
A part of the sunflower family, Bhringraj can be used regularly for better hair health. This Ayurvedic hair oil is light and gives your tresses a smoother, softer look. T
o prepare this hair oil, follow the steps of amla oil and add about 50 gm of Bhringraj powder to the mixture. Apply this oil after heating it slightly to help the Ayurvedic ingredients go through your scalp in an effective manner. Use this on a regular basis, each time before washing your hair for the best results.
How to Make Ayurvedic Hair Oils Effectively?
Always use stainless steel utensils for preparation to avoid any chemicals seeping into the oil
Always prepare oils on low flame
Make sure that you use virgin coconut or virgin olive oil as the base
Add a few drops of essential oil, if needed
Store these in glass containers so that they don't witness contamination
Use the hair oils regularly to get the best results
Avoid using heat products during the treatment
Supplement hair oils with a healthy diet to witness better results
Have you tried any of these Ayurvedic Hair Oils? What was your experience?
Also Read : 9 of The Best Hair Masks For Dry Hairs
How To Use Aloe Vera For Hair Growth And Strength?