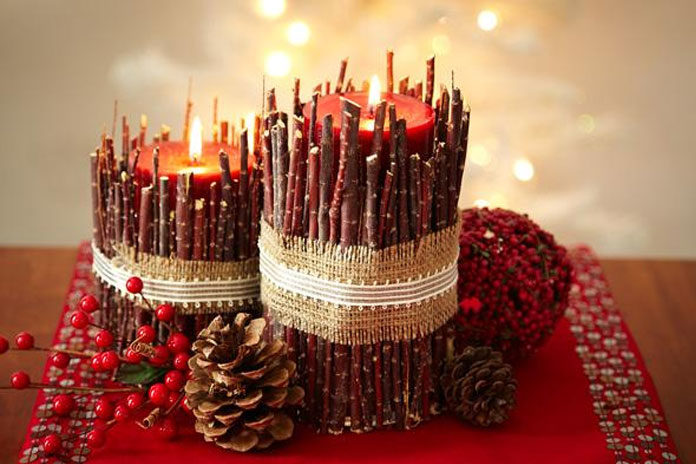 Candle Decoration for Diwali
Have you got bored by the same old lighting decorations on Diwali using earthen lamps (diyas) or electrical lights? After all, everyone decorates homes and offices during Diwali using these traditional methods.
Related: Diwali Decoration.
You do not have to settle for these methods if you want to give a different look to your place on Diwali. This year, you can be more creative by using candle decoration for Diwali.
More On Diwali
Yes, candles are an excellent alternative to earthen lamps for Diwali decorations.You can not only easily make Diwali candles at home but also can give a spectacular look to your households and offices. Discover these beautiful candle decoration ideas for Diwali this year and let your Diwali shine the brightest:
Try the above candle decoration ideas for Diwali this year to celebrate Diwali like never before. You can also use some of these ideas for Diwali candle craft activities at home. So, what are you waiting for?
Related: Diwali Snacks To Serve Your Friends & Family.
Start making impressive decorative candles for Diwali and turn your place into a shining palace on this festive occasion. Do not forget to share your favorite candle decoration ideas in the comments below.
Also Read: Diwali Funny Videos.