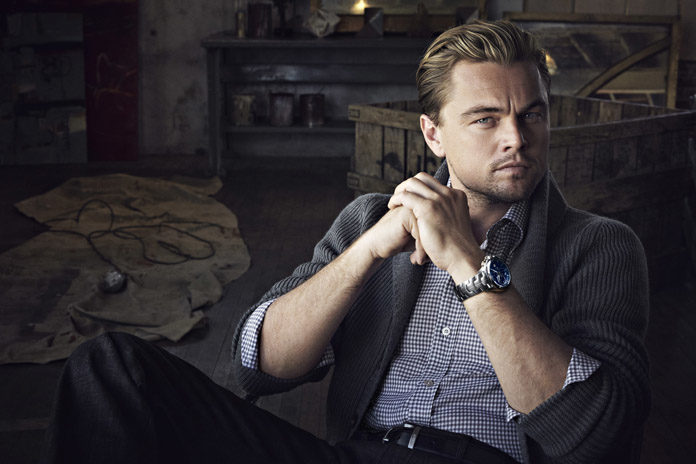 Leonardo DiCaprio Hairstyles – Needless to say, Hair plays a pivotal role in enhancing one's looks. While some manage to look cool with messy and unmanaged hair, some cannot even think of stepping outside without properly setting each coast of hair in its designated place.
Related: Johnny Depp Hairstyles.
However, the truth is, guys with nice hair never fail to impress. The trend keeps changing from time to time. People often keep a regular check on the hairstyles endorsed by celebrities and Leonardo DiCaprio always manages to create a buzz by his ever-changing and attractive looks. Ever since the advent of his career as a young lad, he has treated his fans with stunning leonardo dicaprio hairstyles till now.
Here is our pick at some of the coolest Leonardo DiCaprio Hairstyles that we have witnessed on screen till now.
1989: This is probably the first time that Leo attracted some eyeballs for his hairstyle. The 15-year-old young lad was often seen in blonde hair and could manage to pull up a ravishing look by parting the long hair with gel.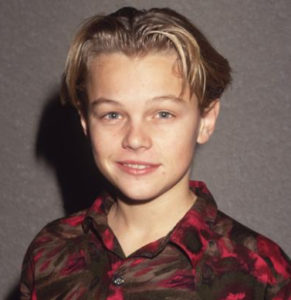 1991: In the famous television series of the nineties 'Growing Pains', DiCaprio was playing the role of Ben and impressed the audience with a refreshing short slicked back hair men look. Though it is quite difficult to hold back such short hair, this stylish celeb could do that with some gel or other hair styling product.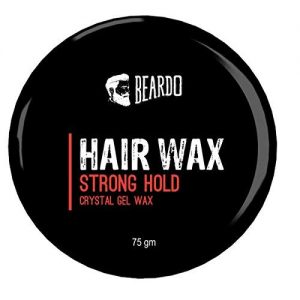 Want Leonardo DiCaprio Hairstyle in parties or office to impress the girls? But can't hold the hair that ruins your dashing look. Then try this Beardo Stronghold Hair Wax to hold your hairstyle for 24 hours. This hair wax includes castor oil and beeswax that strengthens your hair and also helps to get rid of a problem like hair fall.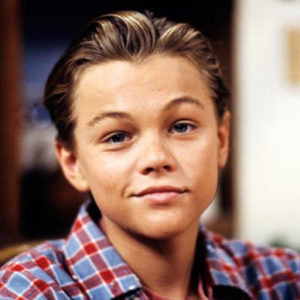 1994: Leonardo DiCaprio was quite obsessed with his long hair. So as he stepped into his twenties, he regained his long hair and rocked with a new cool hair-do. He looked amazing with his long hair pushed up and swept to one side of his head. People were quite liking this Leonardo DiCaprio young Hairstyle.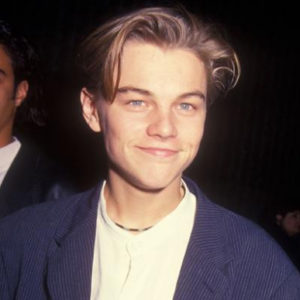 1996: Leo's love for long hair did not seem to have subdued by the time he appeared in 'Romeo & Juliet'. The only change he brought in his style was that he chose to give up the blonde color and came up with surprising black hair.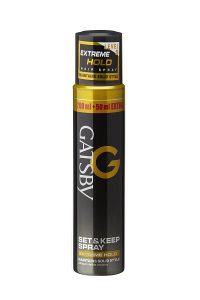 Hair Spray: After your office, you have promised a girl a date but you haven't enough time. You need an immediate solution for your scattered hair. Use the Gatsby Set and Keep Spray to get Leonardo DiCaprio's hairstyle fast. This is the #1 best seller in Hair Sprays & Mists on amazon also rated by 6,599 trusted users.
Also Read: Long Hairstyles You Must Try Once.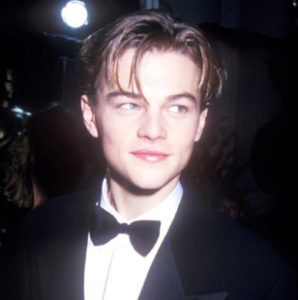 1998: This legendary actor was a quite well-known name worldwide after the success of 'Titanic'. Women went crazy for his cool Leonardo DiCaprio hairstyle. As he was growing as an actor by 1998, his fans were expecting him to have a more professional look. Not disappointing his fans, Leo graced the Red Carpet of Globes '98 with a short hair look that was less of a Mohican Haircut and more of a Faux-Hawk kind.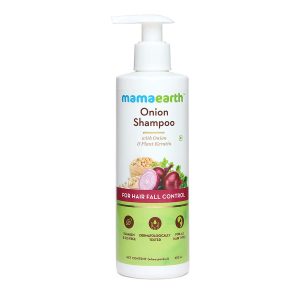 If you really love to have a hairstyle like Leonardo DiCaprio as mentioned above. We suggest Mamaearth because it is one of the most renowned brands for hair and skincare products. This Mamaearth onion anti-hair fall shampoo is made of vitamins and natural herbs that help your fast hair growth.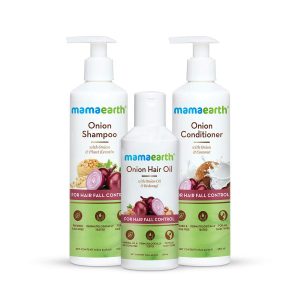 Either you can use This #1 best seller on amazon hair care kit by Mamaearth. This haircare kit includes Onion Hair Oil, Onion Shampoo, and Onion Conditioner. It will boost hair growth, strengthens hair, and will balance the scalp. It's a natural and toxin-free hair care product that also safe for chemically treated hair.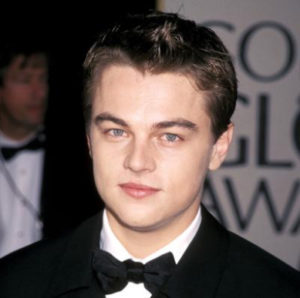 2004: Leonardo DiCaprio did not cease to win hearts after the grand success of Titanic and went on to win Golden Globe awards for his unconventional performance in 'The Aviator'. During this time, he also allured his fans with dark black hair swept back elegantly.
People also liked the faint sign of a Goatee that perfectly complemented his short haired look. This was the first instance people got to see Leonardo DiCaprio facial Hair styles also.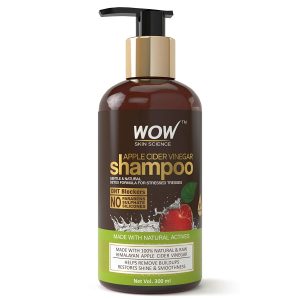 Shampoo for Black Hair: Want an intense black Leonardo DiCaprio hairstyle naturally? Try this WOW Apple Cider Vinegar No Parabens & Sulphate Shampoo. 33,772 ratings by Amazon's trusted users make this WOW shampoo really A WOW haircare product. It's a beneficial product to get rid of problems like dandruff, itchy and dry scalp.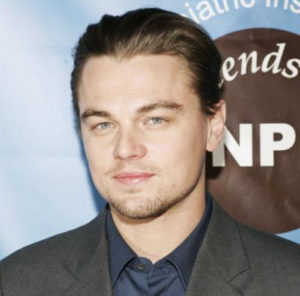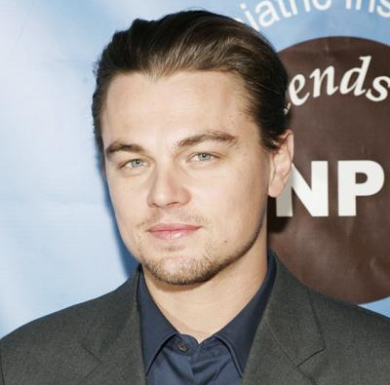 2006: By the time Blood Diamond was released, much change was not observed in Leonardo DiCaprio short hair style. He still flaunted his light Goatee.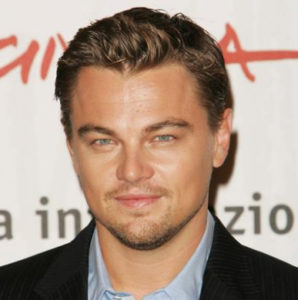 2007: Leonardo remained stuck to a similar kind of hair and beard style for a longer time but did not fail to spark a charm and his fans did not seem to bother about his stagnant looks. However, by 2007, he started to keep his hair bit longer that he kept patted to one side.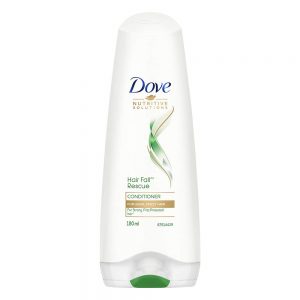 Hair Conditioner for Soft Silky Hair: We can't use shampoo every day to keep our hair silky and straighten. Because excess use of shampoos can weaken your hair roots. To keep our hair soft silky daily like Leonardo DiCaprio hairstyle we can wash our hair with conditioner. That's why we suggest you to use Amazon's #1 best seller Dove hair fall conditioner rated by 8611 users.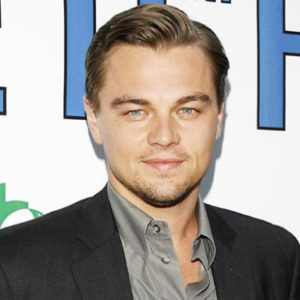 2008: As years passed by, the actor grew to be seen as a Veteran actor and kept us charmed with fabulous movies one after another. In 2008, he again received the Golden Globe award for Revolutionary Road.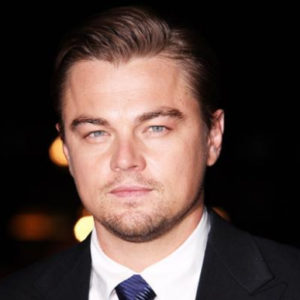 2010: When the whole world was praising him like anything for the masterpiece 'Inception', he made women's hearts skip a beat with a sober and suave look with gorgeous black slicked hair and a glitzy suit during the movie's premier.
Hair Oil: Oiling your hair is like watering a plant to grow. It's next to impossible to get a Leonardo DiCaprio hairstyle if do not oil your hair. But selecting the wrong hair oil could be more harmful to your hair growth. That's why we found the top three best hair oil for you that are trusted by 1000s of people.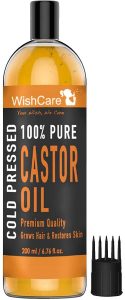 Amazon's choice

4.2 stars rating by 6864 users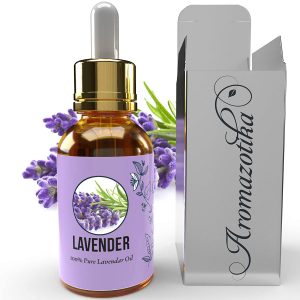 Amazon's choice

4.1 stars rating by 1676 users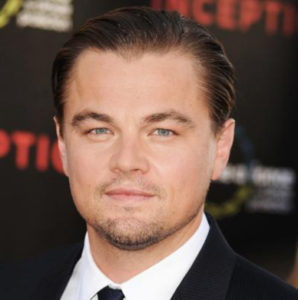 2012: Seemed to have rekindled Leo's old love for blonde hair. Though he did not give up his black hair entirely, some shades of blond hair adorned this fantastic actor's head.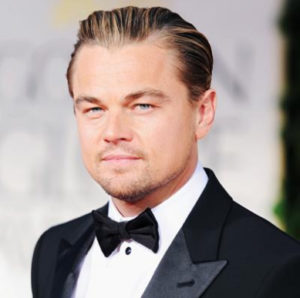 2013: People were eagerly waiting to see the new look of Leonardo during the Golden Globe ceremony in 2013. Moreover, there he was with a clean shaven cheek and a darker all slick black hair-do.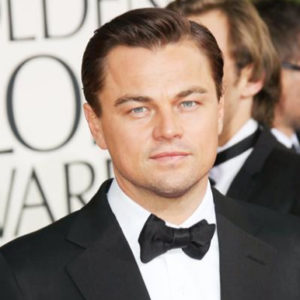 2014: Now this was quite an unconventional and surprising make-over by DiCaprio that created a buzz in the Hollywood fraternity. The actor endorsed a full-grown beard during the Clinton Global Citizen Awards held in NYC.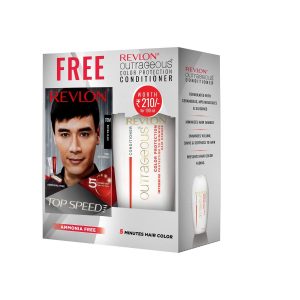 Instant Hair Color: Getting your black hair back naturally is really a long time process. After an age, we can't control our white hair. But if they would be treated very well then we can overcome this problem too. But for a temporary and fast solution, we can use hair color to darken our hair for parties or special occasions. Color your hair with Revlon hair color for man, rated by 1729 Amazon's trusted users.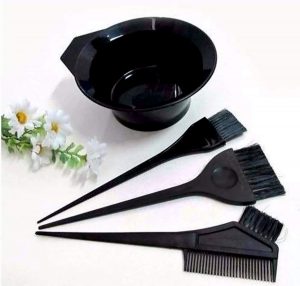 Protect your hands and skin while coloring your hair by Avnish 4 Pc Of Hair Comb. The #1 bestseller and qualitative product on amazon to color your hair properly and safely.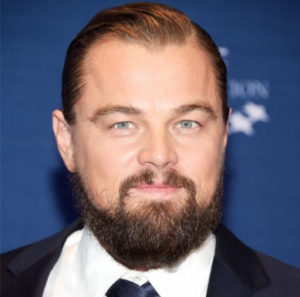 2015: In 2015, Leo was last seen in a less hyped director's meeting with a darker and sturdy goatee and we cannot deny the fact that he looked stunning in that look also.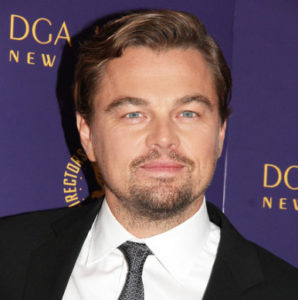 Be it Leonardo DiCaprio Long Hair or short hairstyle, he always makes the crowd go crazy with his gentleman hairstyles whenever he appears on the screen. This charismatic celebrity is also equally magnificent and amazing with his acting skills.
We would love to see more and more Leonardo DiCaprio hairstyles and we wish him good luck!!
Also Read: Curly Hairstyles.