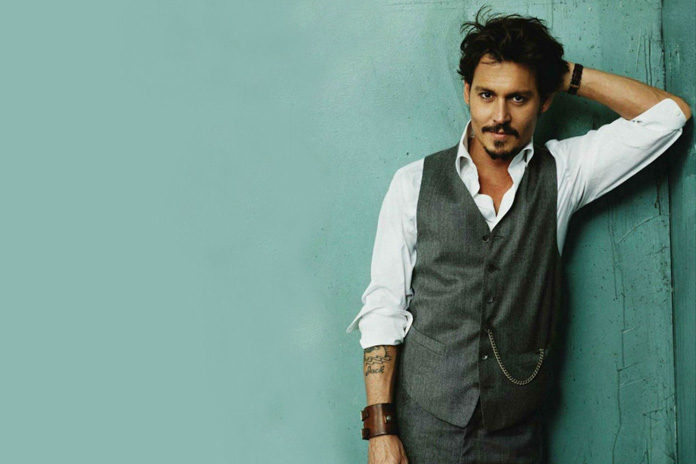 Johnny Depp Hairstyle – If there's one actor who has experimented with his hair viciously, then it is Johnny Depp. Johnny Depp's Hairstyle has evolved over the years. Whether it is a slick bob or a shoulder cut, tussled waves or fringes, he has tried it all! In fact, the actor's larger than life roles in movies have often influenced his choice of the hairstyle.
Let's check out Johnny Depp Hairstyles and his style evolution.
Get some inspiration for women with Angelina Jolie Hairstyles
'The Average' John Next Door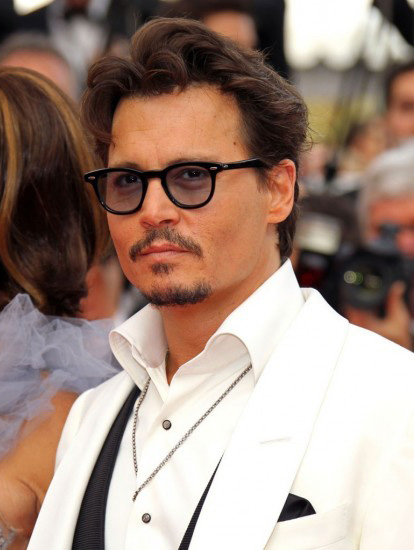 Johnny Depp certainly has an eccentric style. But sometimes, his hair is just the average guy next door. However, the tussled back look gives it an edge. And it is the go to look when the actor is not in a mood to experiment.
Pirates of Caribbean: (Top of

Johnny Depp Hairstyle

)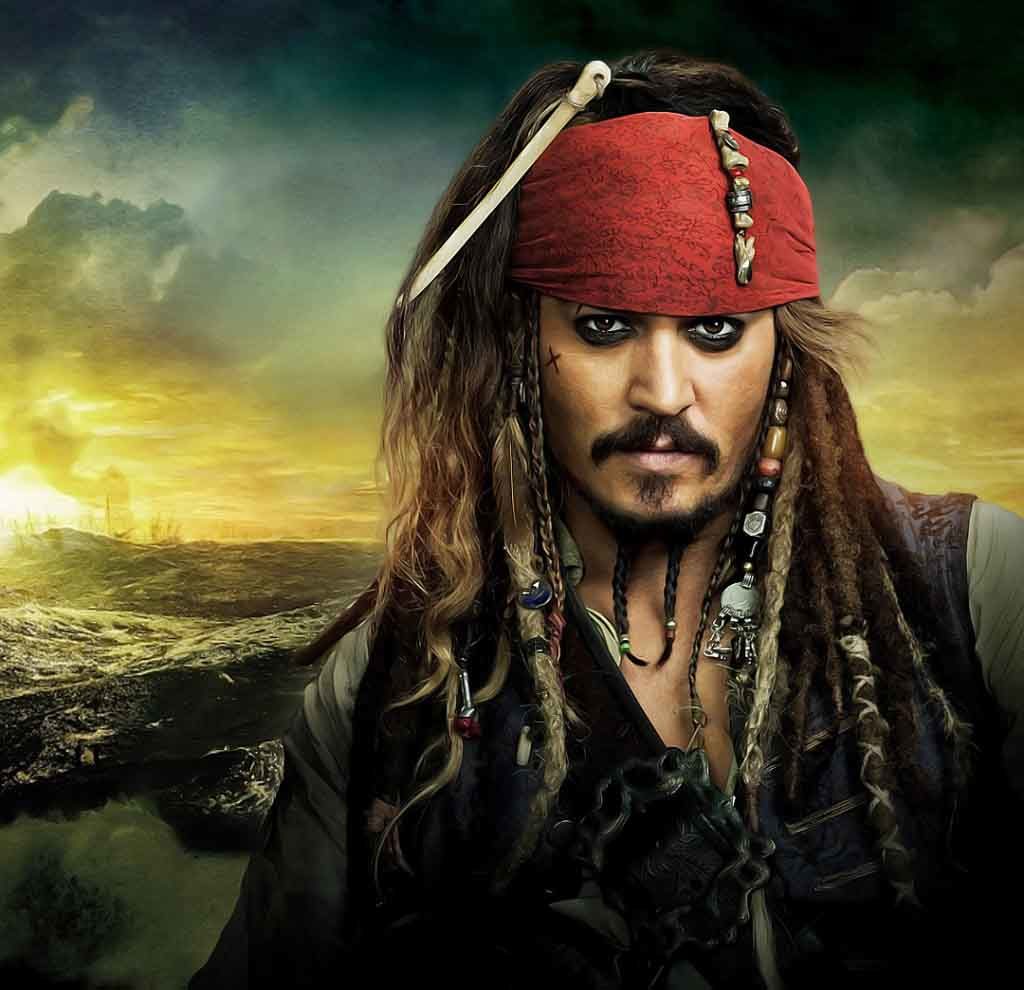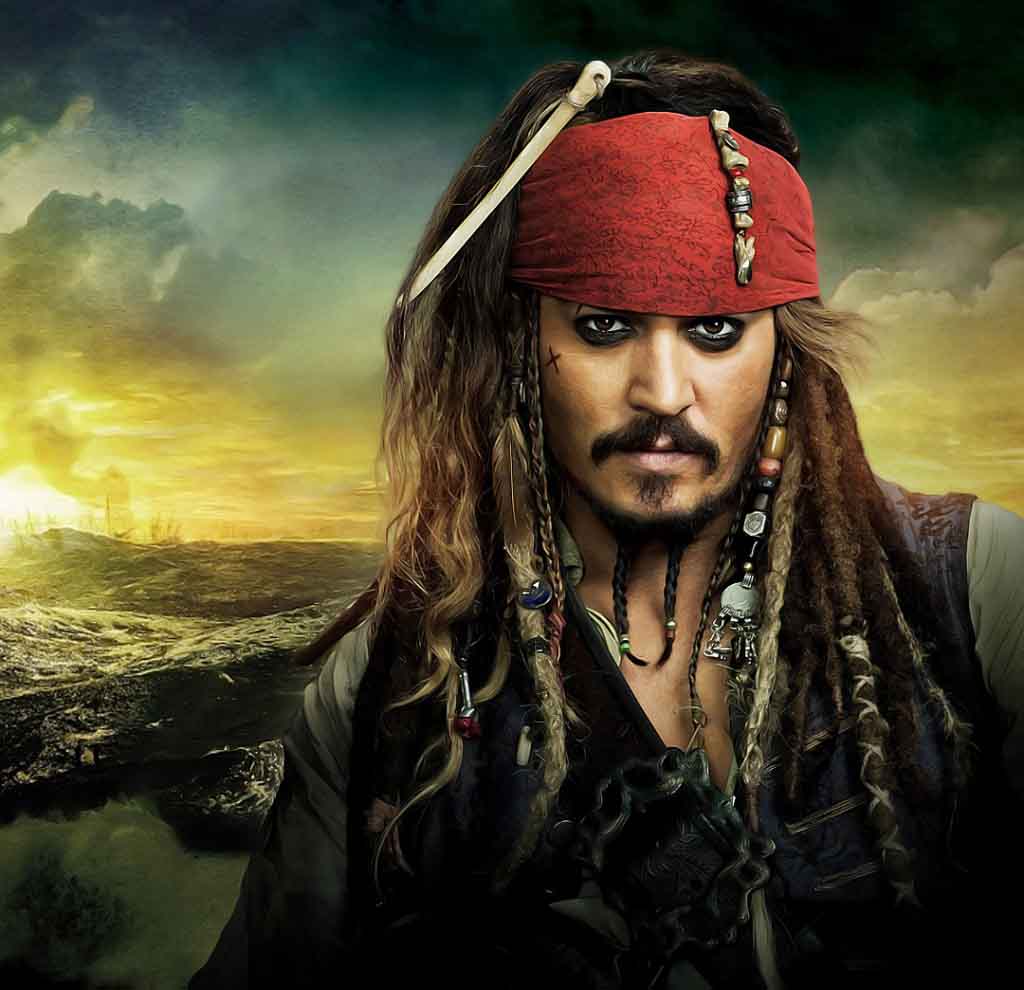 This is one of the best Johnny Depp Long Hairstyles. In the movie, those curled and braided long hair looked fabulous. And he even pulled them off in real life. The longer than shoulder length works well for, highlighting his facial structure. We love him for that!
Tousled Waves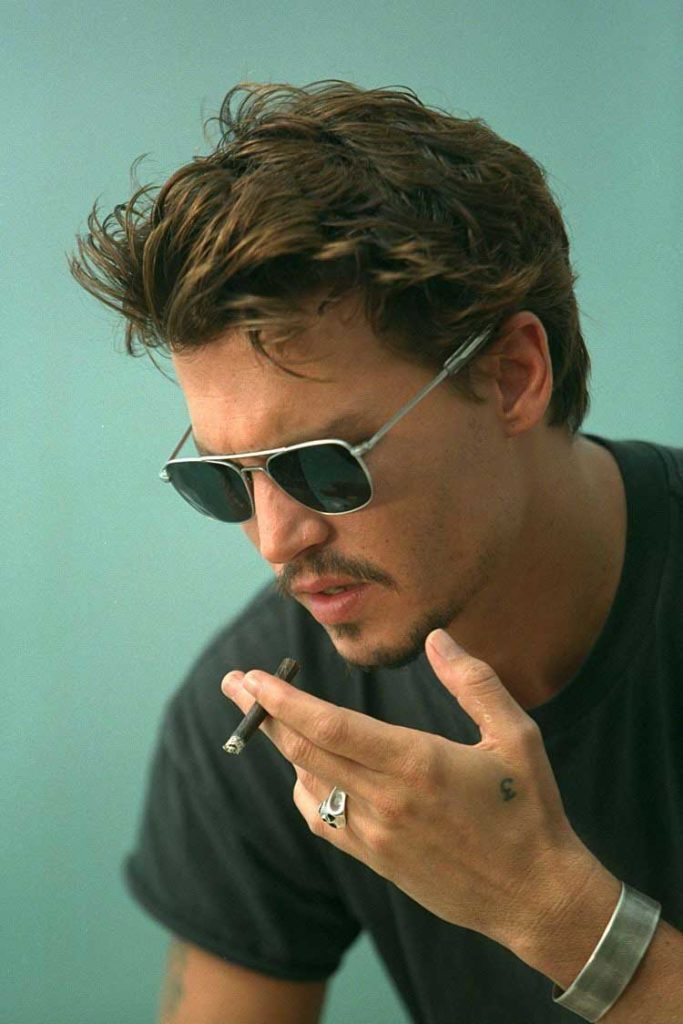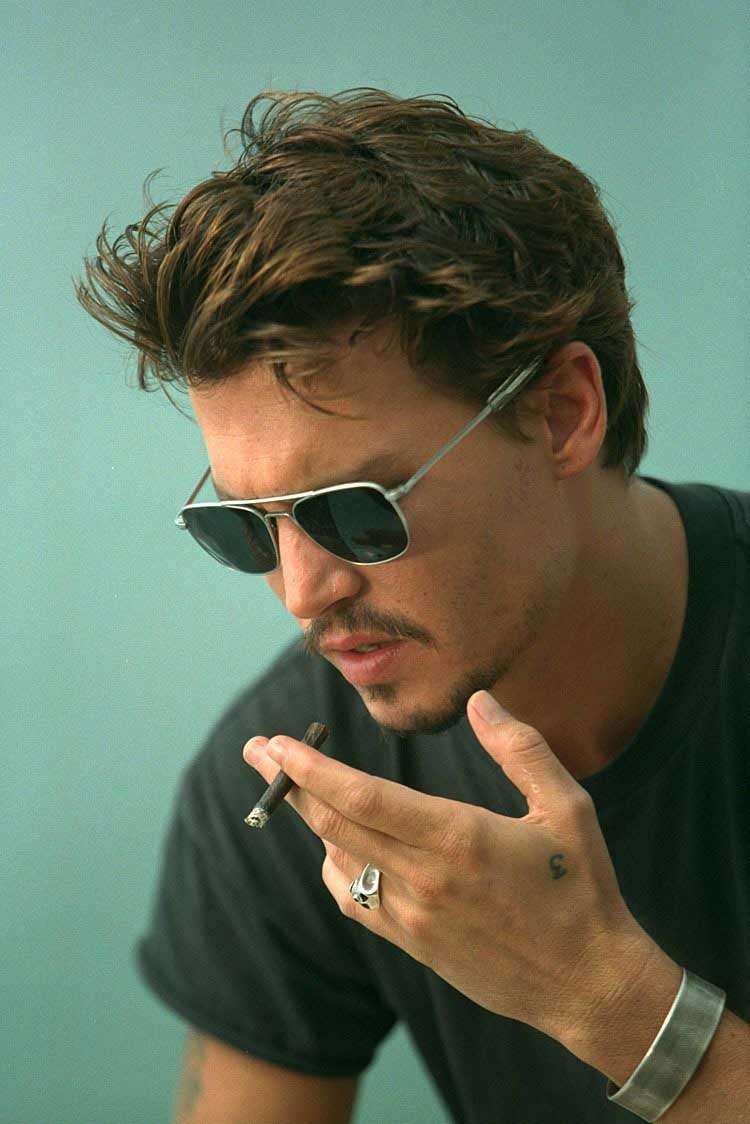 A favorite one in Johnny Depp Short Hairstyles list. Subtle blonde highlight, hair swept back makes this handsome man look a manly gentleman.
The Golden Beau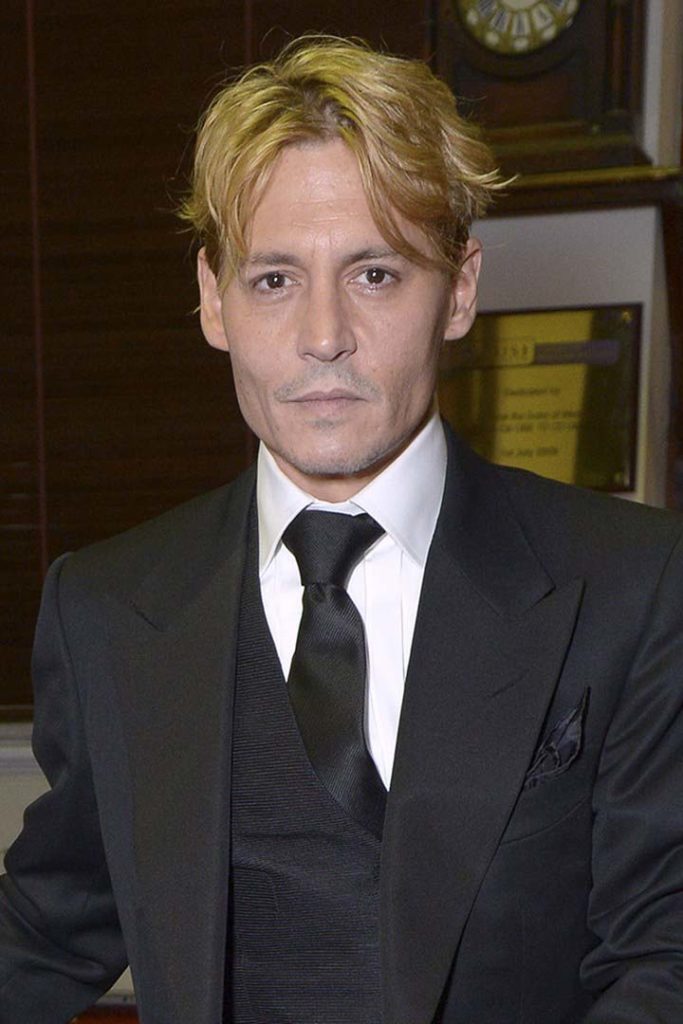 For a while, in the early 2000s, Depp sported this blonde look that didn't do him many favors. Certainly it is not the best Johnny Depp Hairstyle. The man could definitely do better.
Wispy Bangs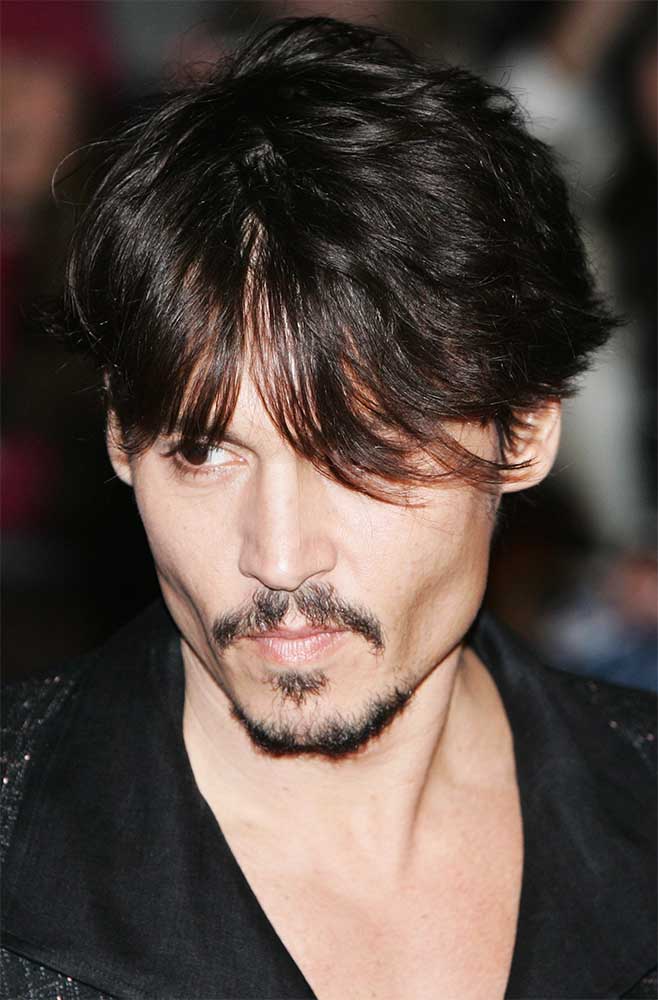 You cannot ignore these wispy bangs, one of the greatest Johnny Depp Short Hairstyles from the 90s and early millennium. The man loves his messy hairstyle, and these bangs surely bring out that jawline!
This Sexy Do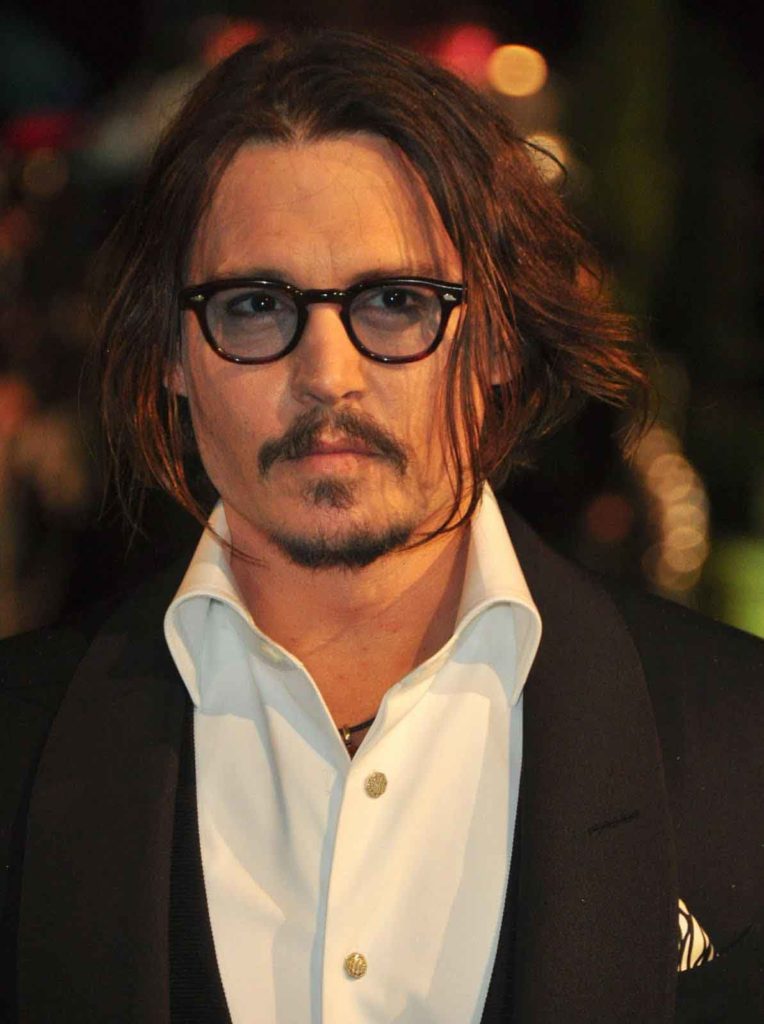 Taking inspiration from his movie role, this Johnny Depp Hairstyle redefines his sexiness. The wicked front-hair frame his face while the zig-zag parting adds to the messy look.
Gone With The Wind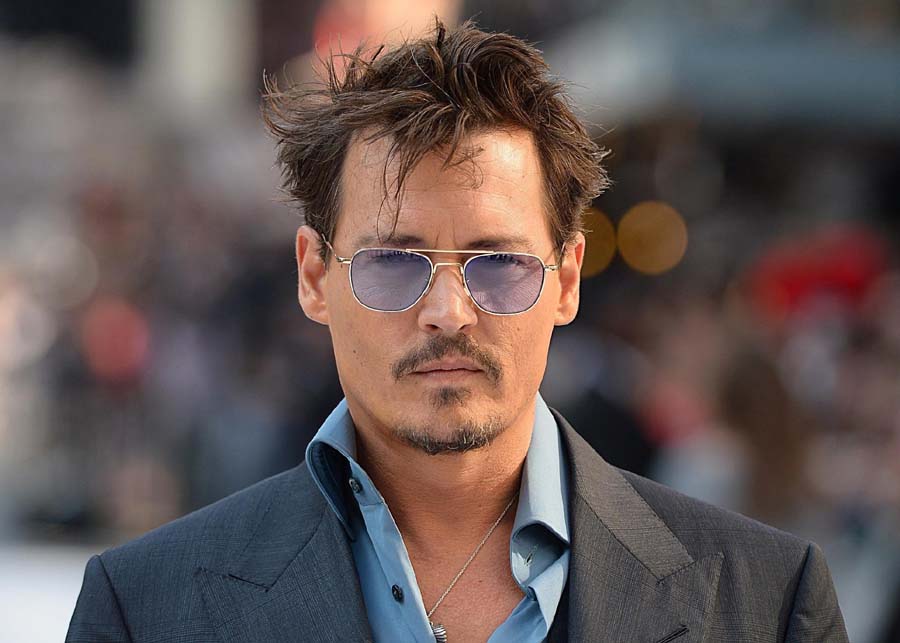 Sometimes even the best of the actors forget to look in the mirror. And that is why this is not one of the best choices in Johnny Depp's short hairstyles. Messy can look great, but this one is just mismanaged. In fact, it does not do any wonders to his face cut.
The Slicked Do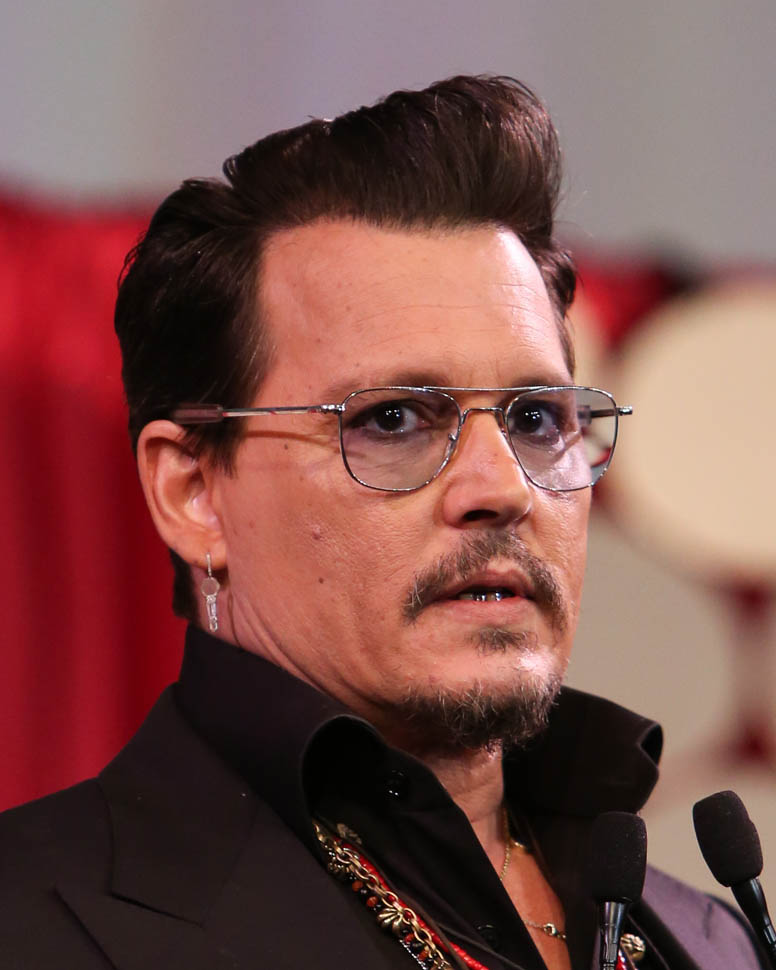 Depp looks wonderful in long hairstyles. But he looks absolutely gorgeous in shorter locks as well. This one is a slicked do that looks perfect irrespective of the occasion. And the length on the top, just hot!
The fluffed up one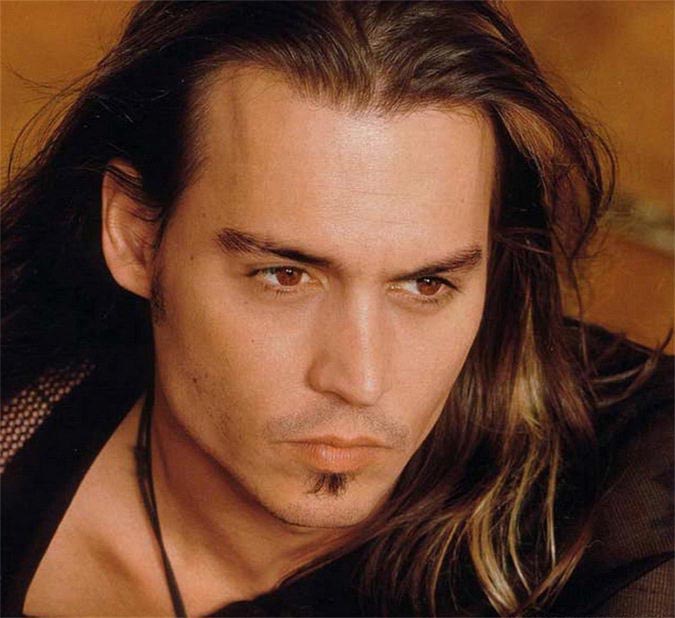 In the 90s, Depp came face to face with his raw masculinity. Something that is reflected in this sexy, fluffed up look. One of the greatest Johnny Depp long hairstyles, this style, is just plain sexy. And the only hairstyle where his blonde highlights worked.
Messy-Slick Brunette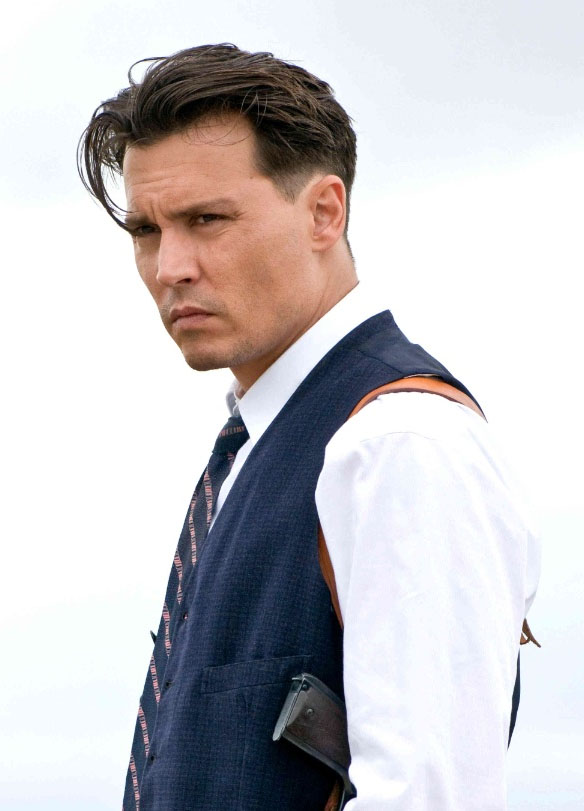 Part messy, part slick defines this hairstyle. Back to his original brunette looks, Depp conquered the world with his acting. Perhaps his hairstyle reflects his moodiness- his love for following the rules and then breaking them!
The Greased Up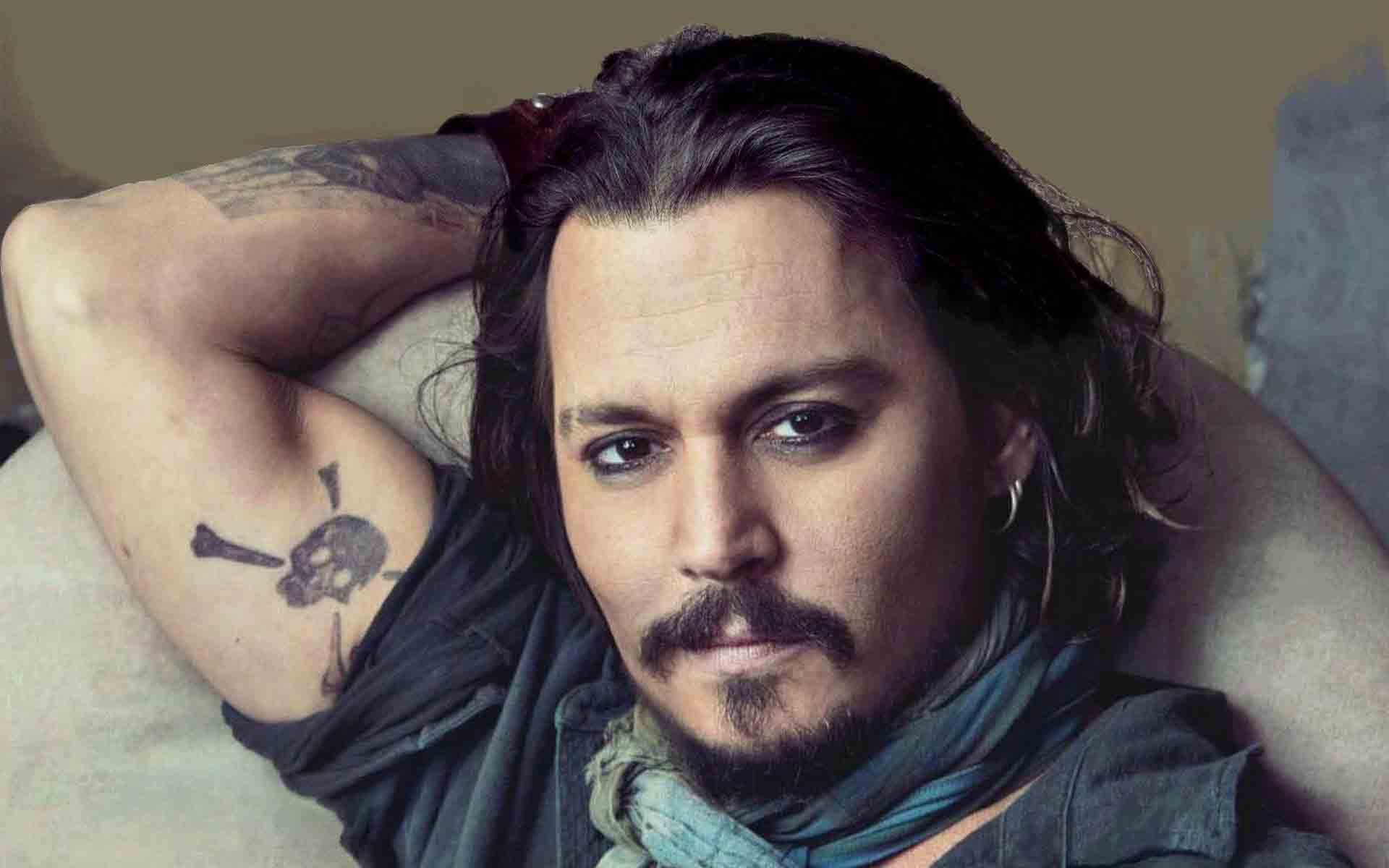 Okay! We love Johnny Depp Hairstyle straight from Pirates of the Caribbean. Well, to his defense, he totally looks the part of a pirate! And that whole greased look adds just oodles of sexiness.
The Unkempt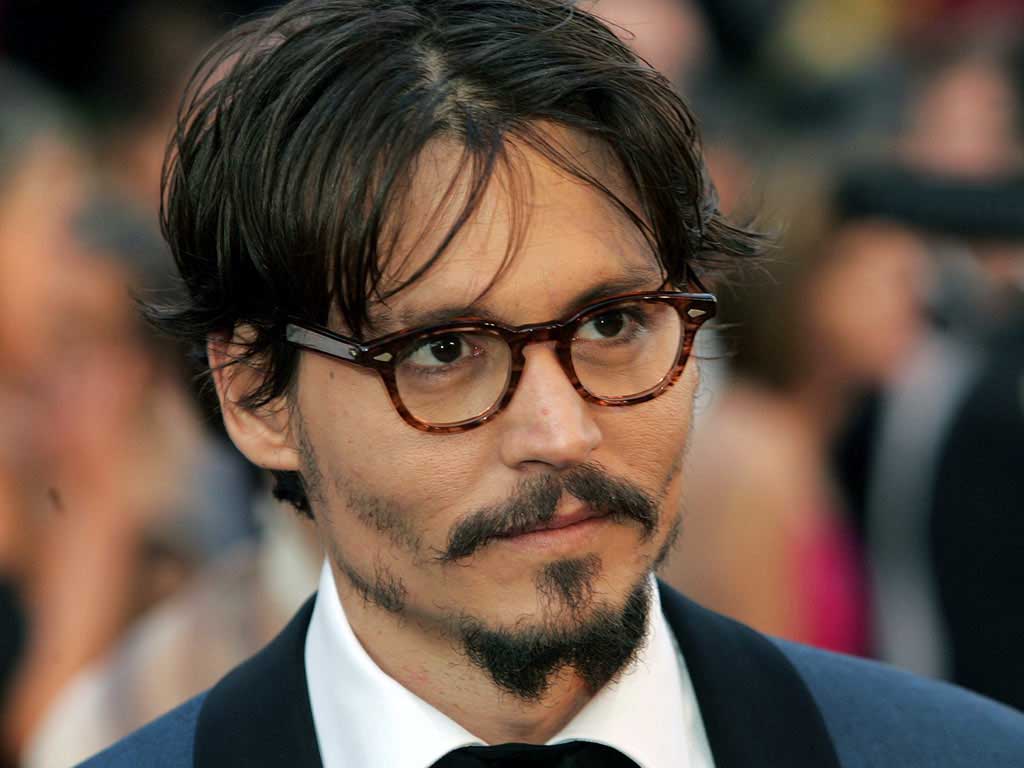 Yeah! Even the greatest celebrities suffer from a receding hairline, visible for Depp in this one. The extra greasy and unkempt hair do not do him any justice. Worse, it just points further at the receding hairline. Thankfully, he received the treatment, and his hair looks wondrous as ever.
So, which of these Johnny Depp Hairstyles did you love? Comment below.
Also Read: 9 of The Best Hair Masks For Dry Hairs