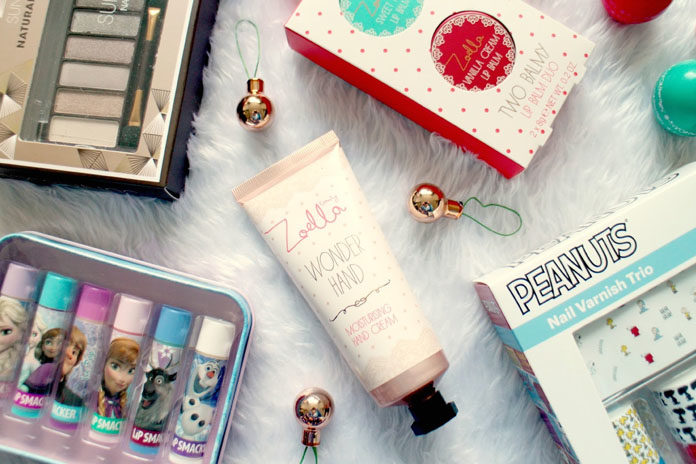 Christmas Gift Ideas for Teens – Admit it. There is no painful process than to select a gift for a teenager. With so many choices before you and the ever-changing desires of 10-16-year-olds, it is quite difficult to choose Christmas gifts for teens. To solve this problem, we bring you these 16 handpicked Christmas gift ideas for teens. They will not only like these holiday presents but also be forever grateful to you for picking an ideal gift for them.
Related: Christmas Gift Ideas For Kids.
In this collection, you will find plenty of Christmas gift ideas for girls as well as boys. So, whether you want a girly item such as makeup kit or cool toys for teenage guys, we have got you covered. Just pick the best idea which you think will make them go mad with happiness and give them a rush of excitement with your thoughtful present.
If you are a teenager and want Christmas gift ideas for best friend, you won't be disappointed as well from this collection! You can find several holiday presents which you can give to your best friend or a teenage crush!
So, without any further adieu, start exploring this fabulous selection of Xmas gift items for teens:
More On Christmas
1. DIY Christmas Bracelet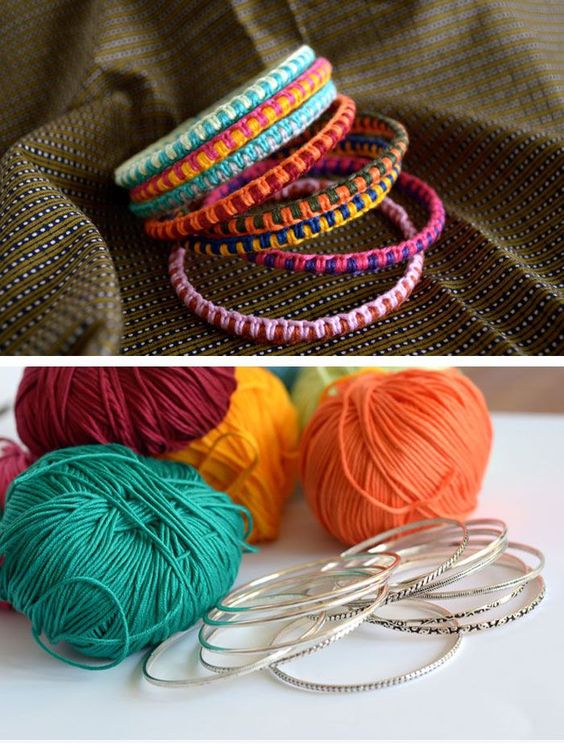 Teenage girls love to wear bracelets and no better way to win their hearts in holidays than a beautiful DIY bracelet.
2. Gun Alarm Clock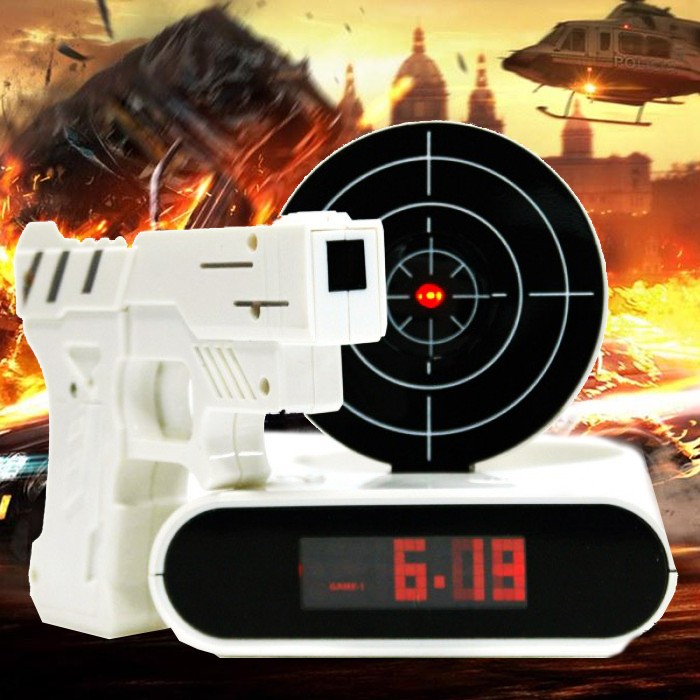 Perhaps one of the coolest Christmas gift ideas for boys, this funky alarm clock will make sure that your teenage son is never late for school!
3. Holiday Gift Cards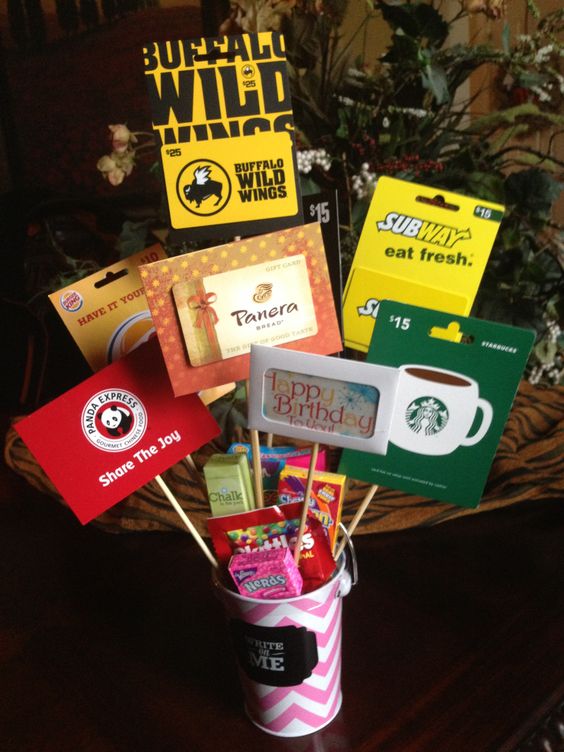 Be it kids or teens or adults, everyone loves to eat and shop. So you can never go wrong with gift cards which are one of the best Christmas gifts ever for a foodie or a shopaholic!
4. Cute Luminous Pillow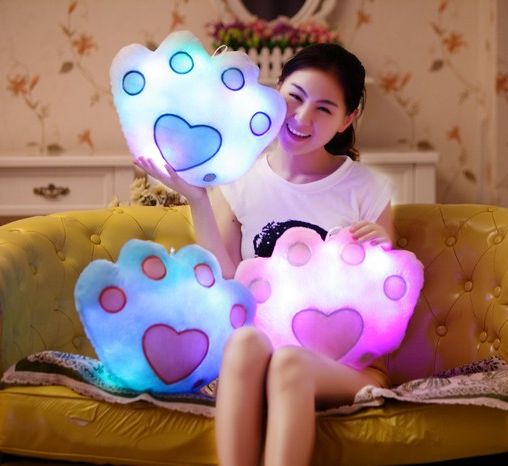 This bright luminous pillow is sure to bring a radiating smile over the face of your teen daughter. This is definitely among the top 10 Christmas gift ideas for girls!
5. Christmas Gift for Beauty Lover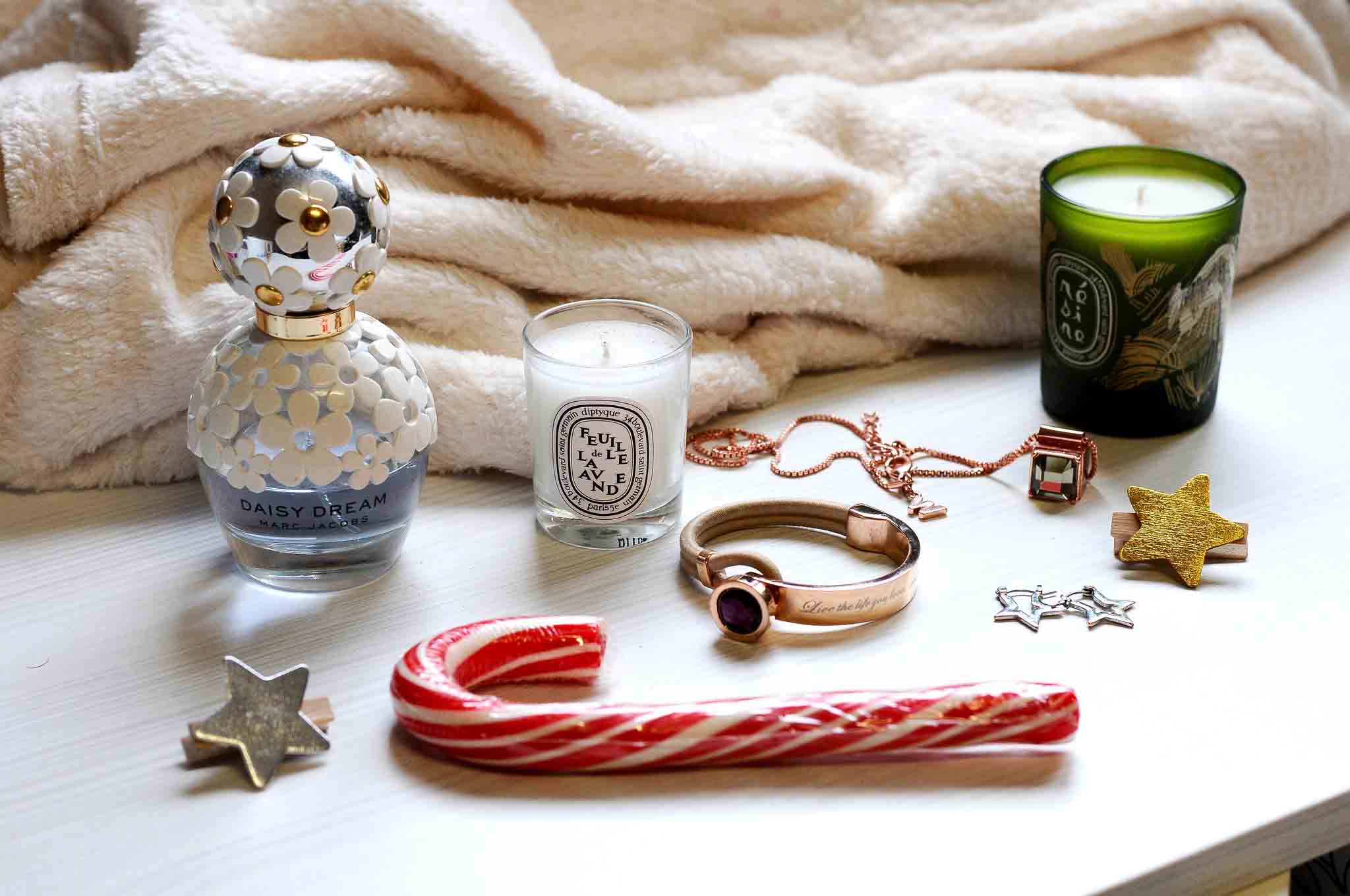 Your teenage girl is nothing short of a fashionista and who knows it better than you! So, there cannot be a better holiday present for her than a collection of her favorite makeup items!
6. Batman Mug for Teen Boy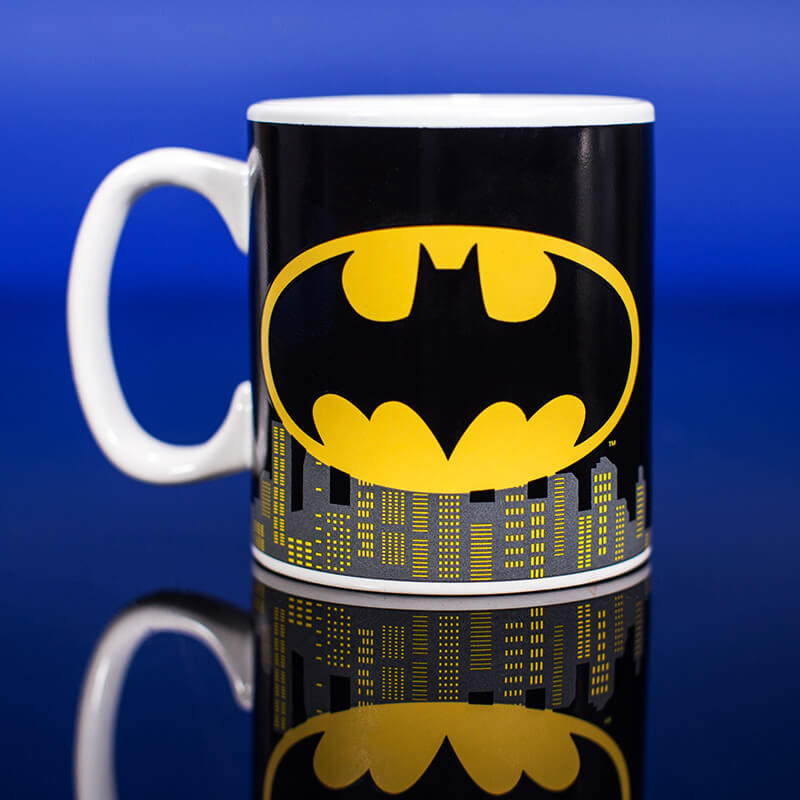 Superheroes are the ultimate fascination of teenage boys. Whether you already know this or not, this super cool Batman mug is the perfect Christmas gift for boys!
7. Special Collage for Teenage Crush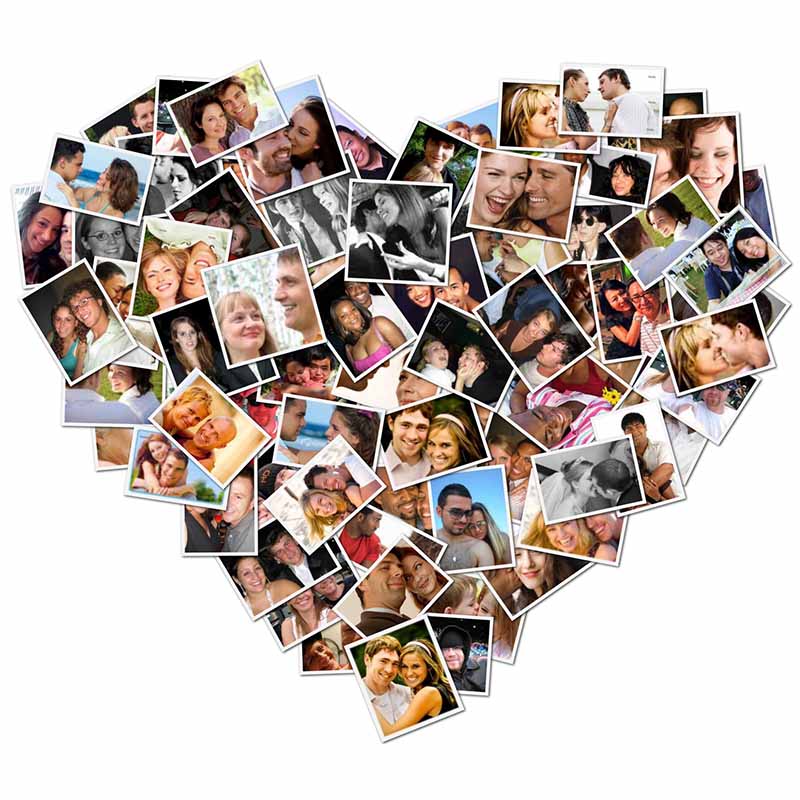 If you are looking for a holiday present for teenage crush, look no further than a heartwarming collage with pictures of you two! It is one of the best Christmas gift ideas for teens looking to exchange gifts on Xmas.
8. Holiday Makeup Present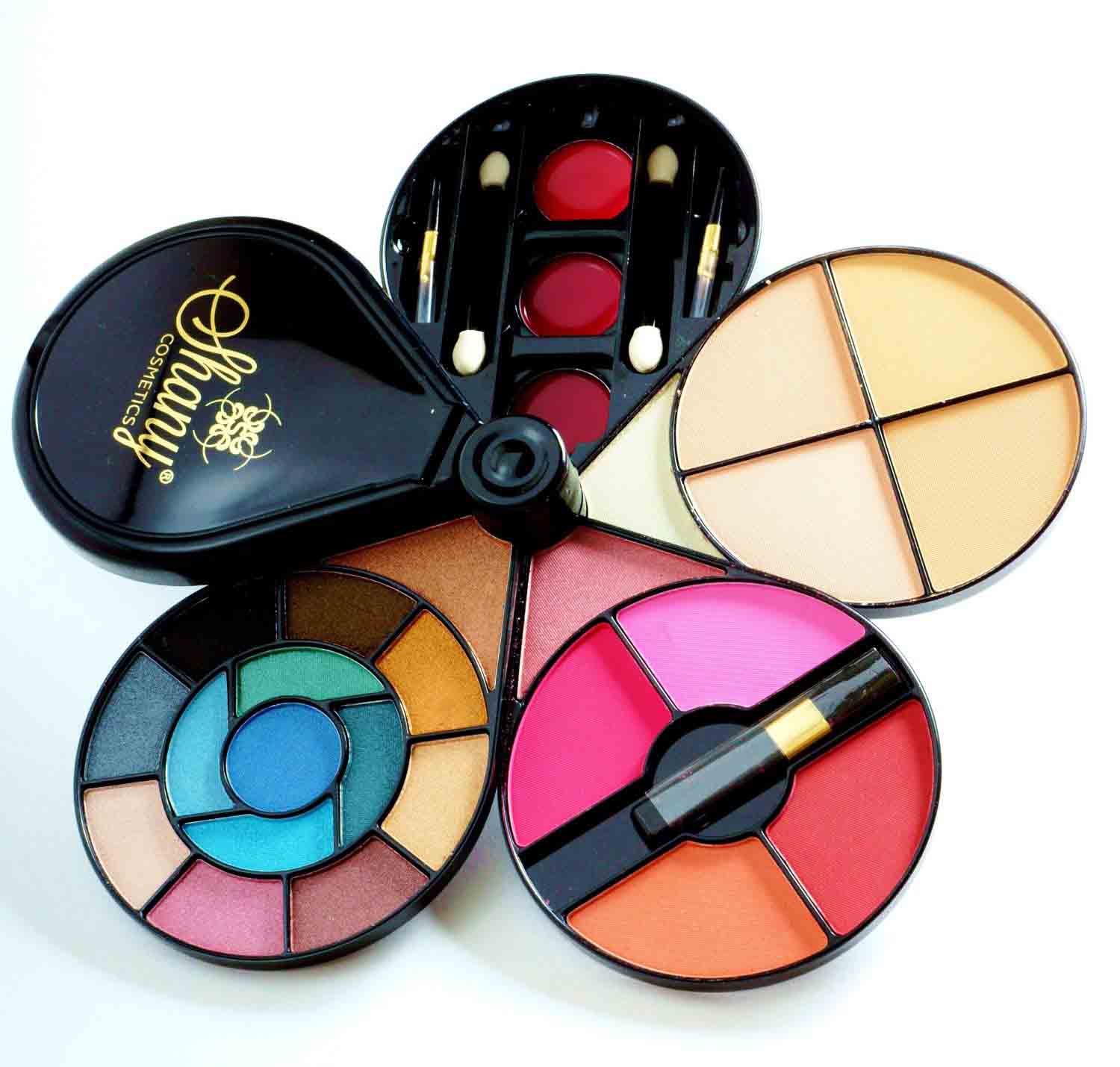 The obsession with how one looks starts in the teenage itself, and so you cannot go wrong with a makeup kit as a holiday present for your teen daughter. Bond with her in holidays teaching her your secret makeup tricks!
9. Homemade Lip Balm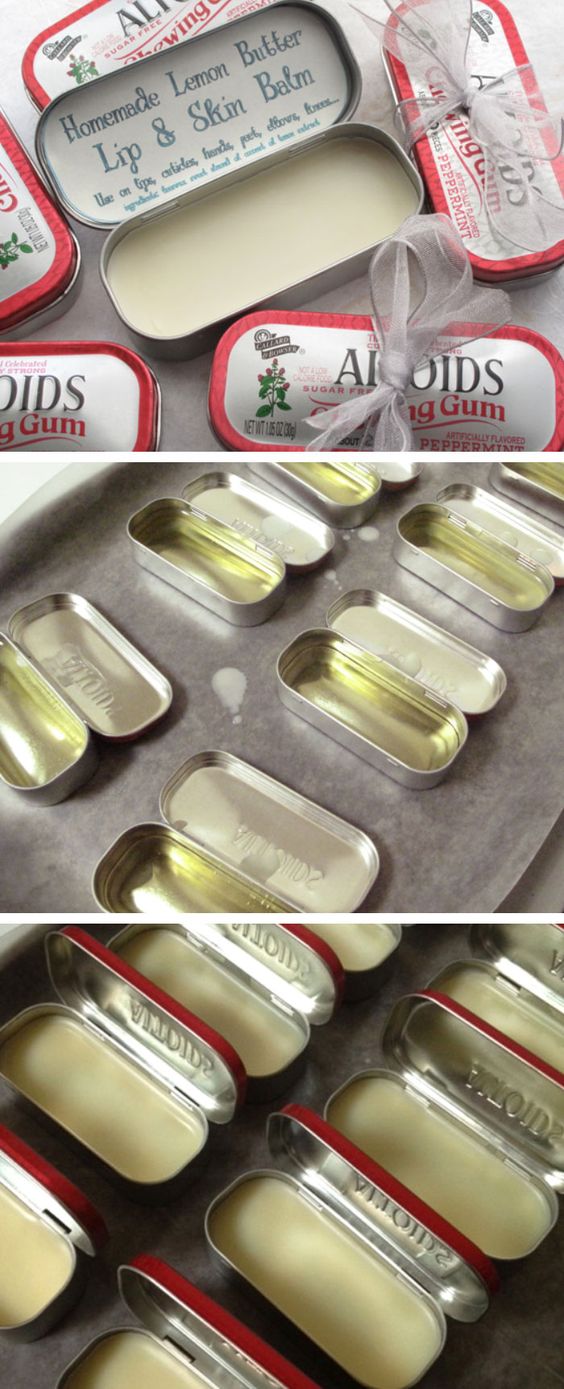 This year make a homemade Christmas present for your daughter and surprise her! Homemade beauty products are always better than their counterparts in commercial markets, so they make excellent Christmas gifts for girls!
10. Christmas Gift Basket for Girls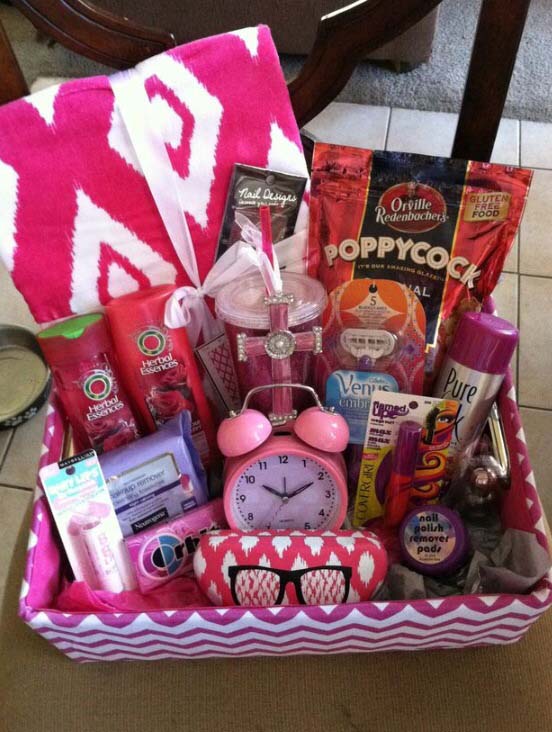 Make a cute gift basket for Christmas to give it to your little daughter! Include all her favorite items including Christmas cookies, lovely outfits, jewelry, and splendid Christmas ornaments.
11. Superman Towel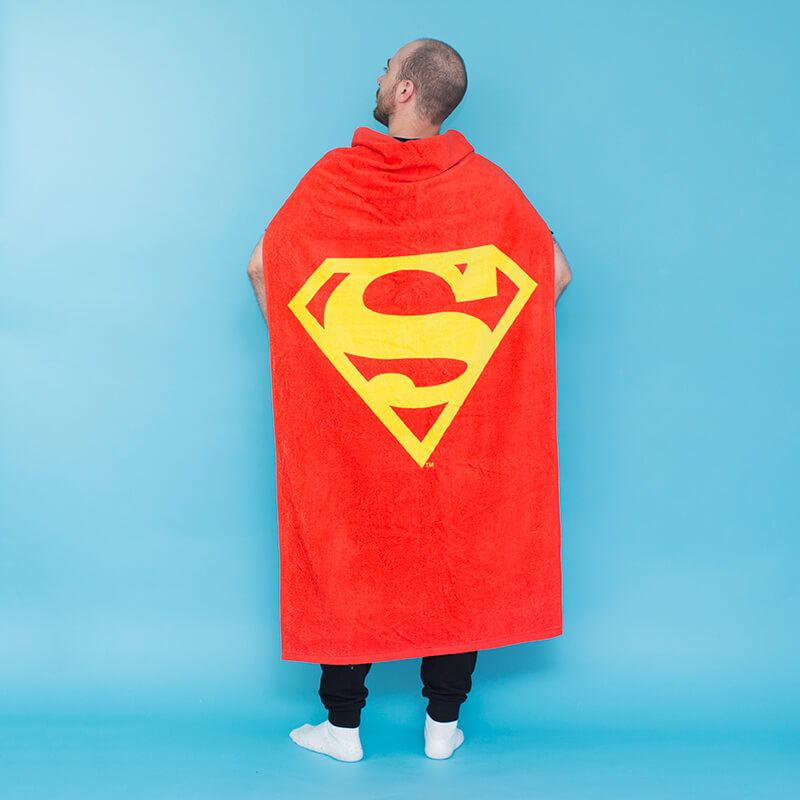 Out of all Christmas gift ideas for boys, the ones with superheroes always manage to win their hearts. Try this cool holiday present for your teenage son this year!
12. Personalized Xmas Gift for Teens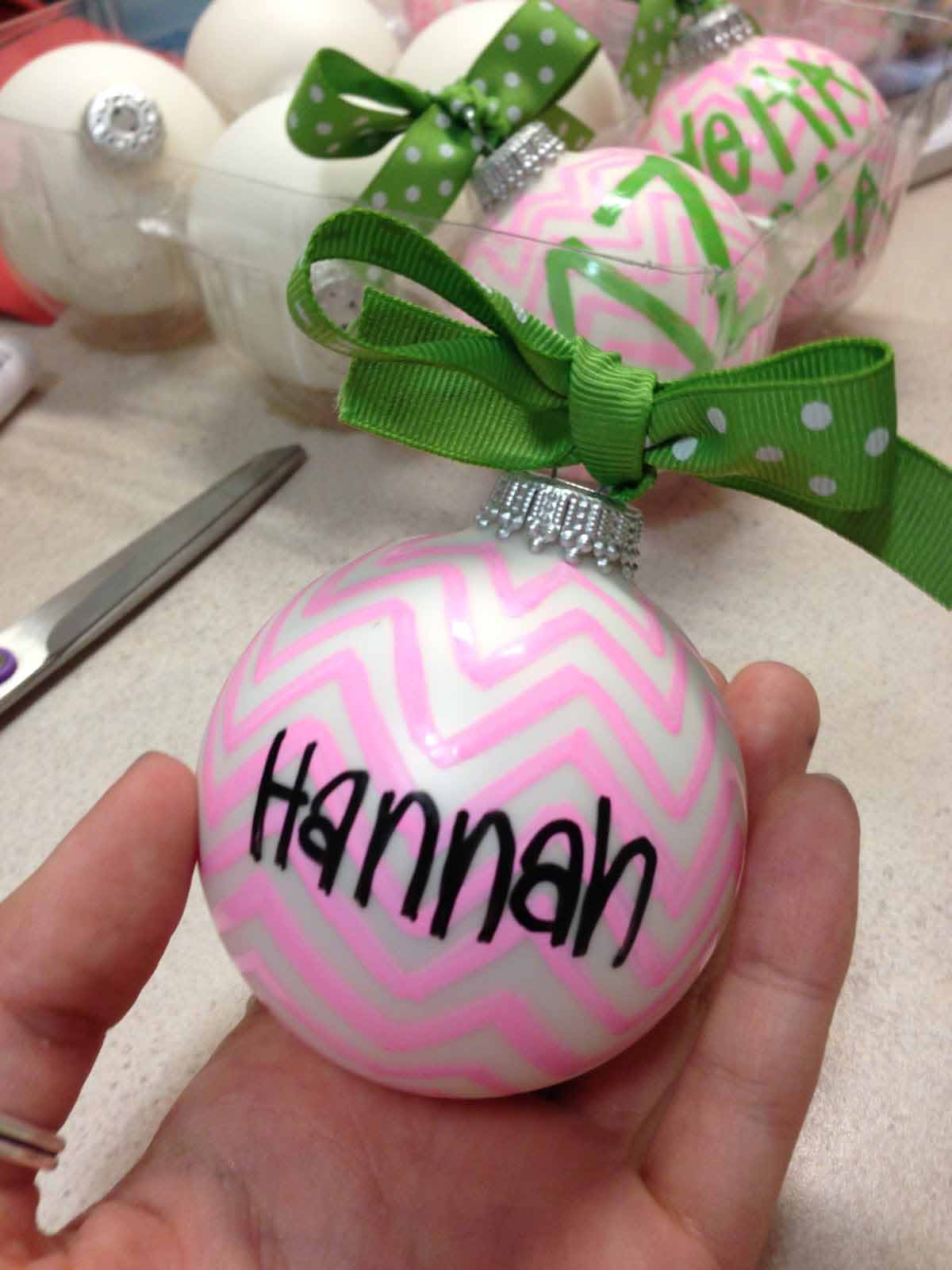 Everyone loves personalized gift items but not more than teenagers. Tweens love anything with their name engraved on it so you can try this gift idea if you have run out of Christmas gift ideas for teens!
13. Cool Christmas Gift for Teenage Guys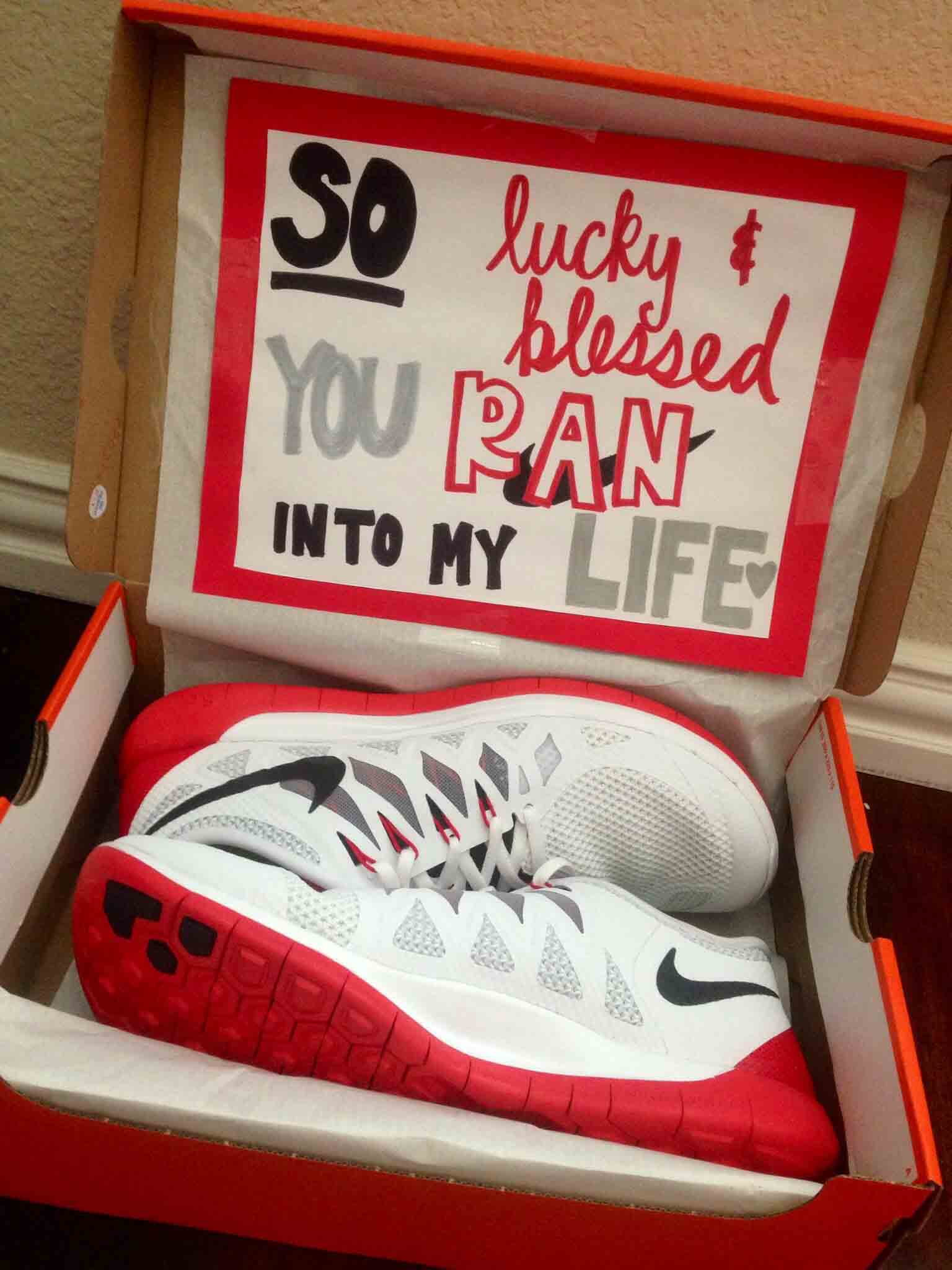 This could be the best Christmas gift ideas for best friend without whom you cannot imagine how you would tolerate the school! Give him this cool pair of shoes on the occasion of Xmas!
14. Fashion Gift Basket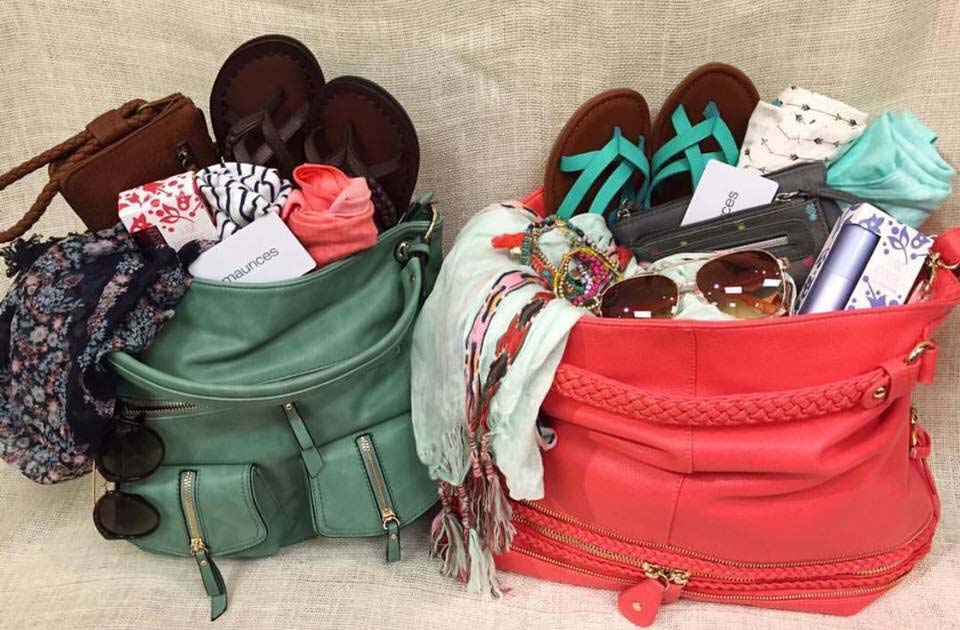 If you have a daughter who always stays updated about latest fashion trends, plan your Christmas present in this awesome way. This is one of the best Christmas gifts for girls who love style and fashion!
15. Vintage Perfume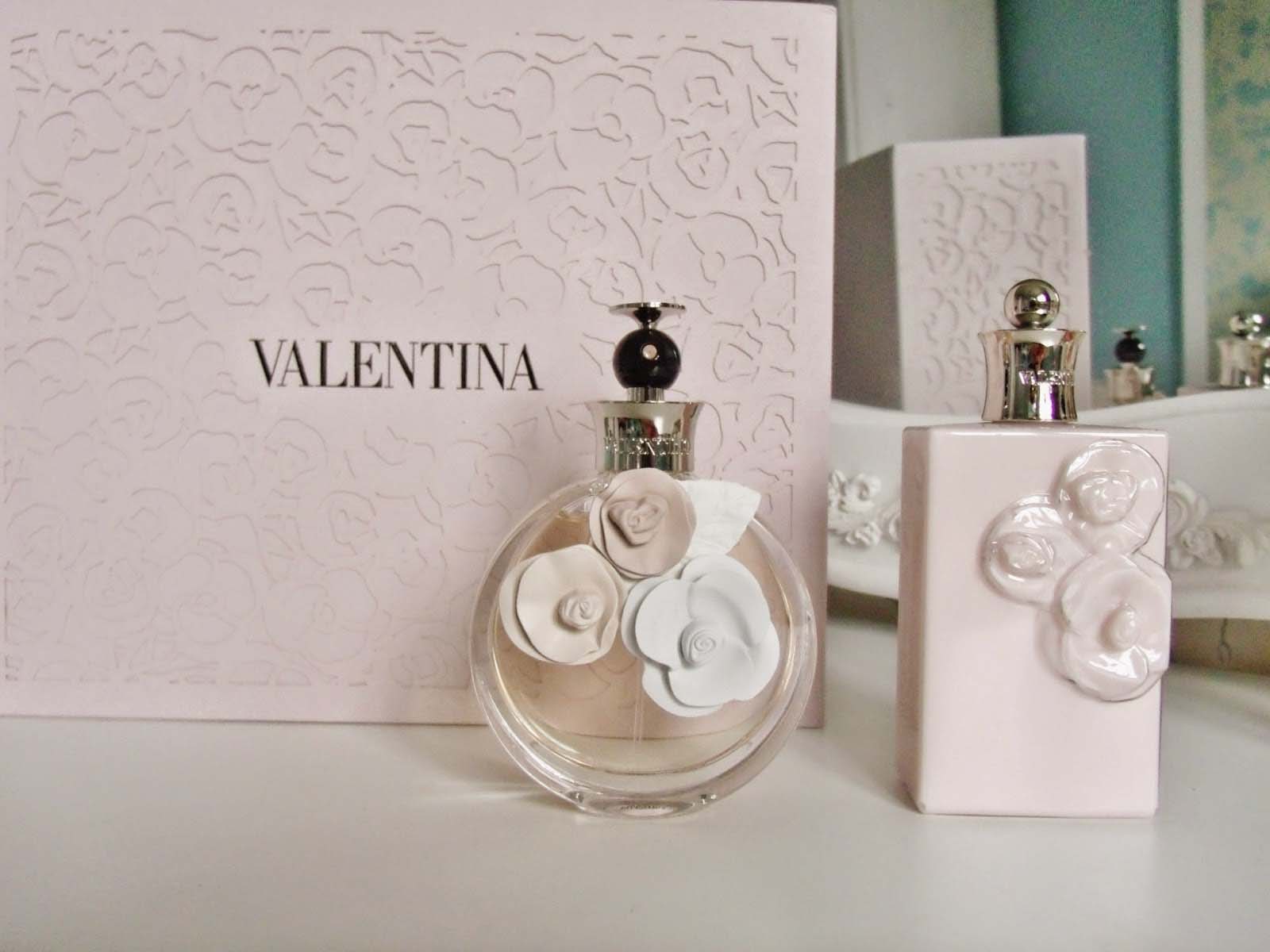 The evergreen gift idea for every occasion- perfumes are the best items for a present if you cannot come up with a suitable plan in time.
16. Remote Control Mini Drone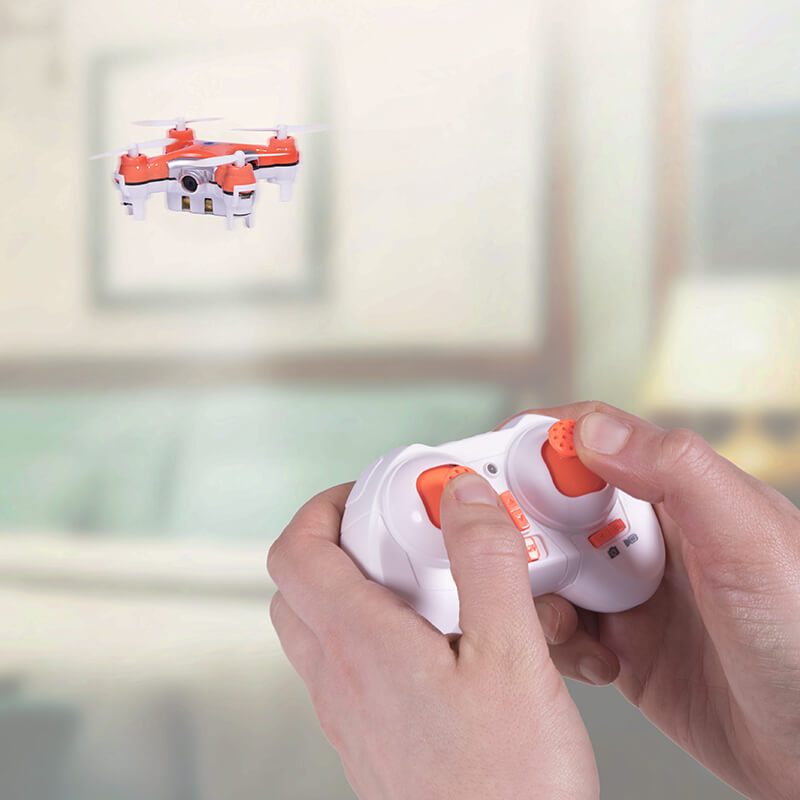 One of the coolest Christmas gift ideas for boys, this remote control mini drone, is simply perfect for a teenage guy. This would be one of the best Christmas gifts he will receive this year!
You can be sure of making every teenager in your life go crazy with excitement on receiving any of the above holiday presents. These Christmas gift ideas for teens are some of the most fantastic presents you can find anywhere. You can even make some of these gifts at home without any extra expenditure! So, choose the best gift item and have an awesome Christmas 2016! You will also love these Christmas gift ideas for kids that will bring a cute spark to their eyes!
Also Read: Christmas Ugly Sweater Ideas.