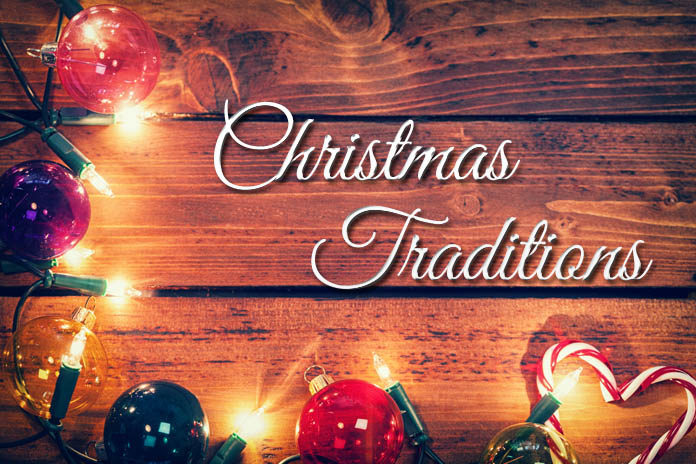 Christmas Traditions – No matter if you like them or hate them, without Christmas traditions, it never feels like holidays. Imagine not baking special Christmas cookies or not going out with family to see Christmas lights. Won't you feel unfulfilled without these evergreen family Christmas traditions?
Related: Christmas Indoor Decoration.
That is why everyone eventually comes to enjoy taking part in these Christmas customs and traditions no matter they enjoy them or not. These family Christmas traditions are not just a way to spend time with your family but also increase the love and bonding. There are many traditional Xmas traditions such as outing to see Christmas lights, going to candle service together, watching Christmas movies, and so much more!
However, you do not have to be content with these regular holiday customs. You can also try various unique Christmas traditions and can even come up with your new traditions to do every year with your family.
That is why we bring you these 12 heartwarming Christmas traditions which are sure to add a new spark of love and happiness among your family members:
More On Christmas
1. Baking Christmas Santa Cookies With Kids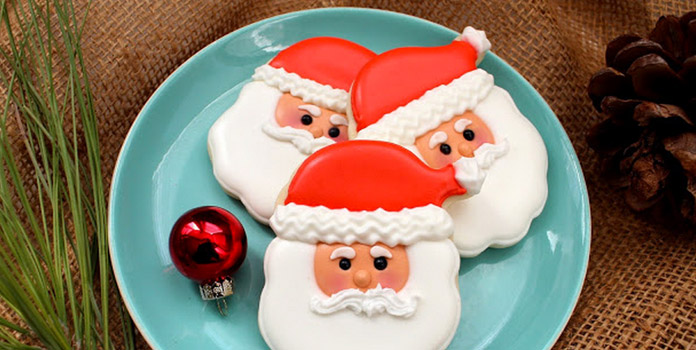 What is Christmas without those yummy, delicious cookies? Moreover, when you bake them with children by your side, there cannot be a better opportunity for you to bond with them and share your childhood Christmas memories. They will also gladly help you to bake special Santa cookies for the Xmas eve!
2. Going Out Together to See Christmas Lights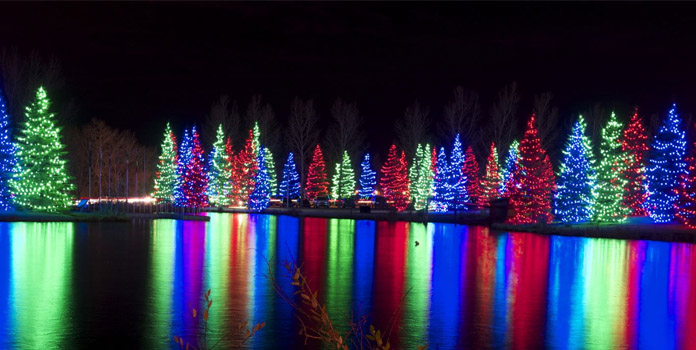 Remember the time when your parents take you to see glittering Christmas lights all around your neighborhood? Your Christmas celebration will always be incomplete without a customary trip on the Christmas Eve with your whole family. Enjoy the festivities and merry making and witness the celebrations with your kids!
Also Read: Christmas Outdoor Decoration.
3. Take A Customary Family Christmas Photo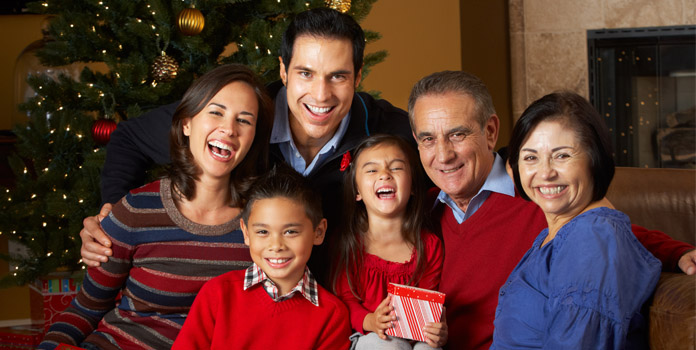 Make it an annual Christmas tradition to have a group family photograph every year! It could be one of the simplest Christmas traditions you can start with your family if you have not been doing it for all this time. These precious memories will surely bring a smile to your faces whenever you see them even after years!
4. Make Homemade Christmas Cards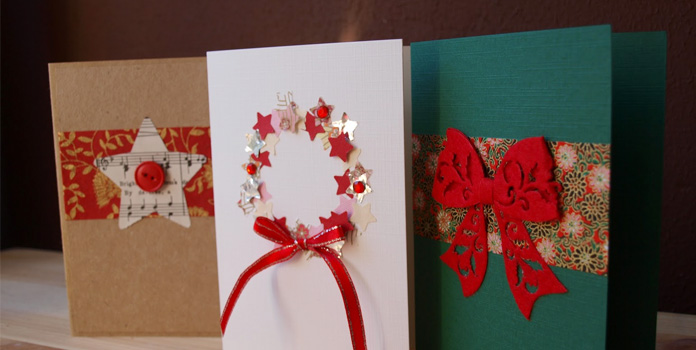 Gather your kids in holidays and make beautiful Christmas cards with them to send to your relatives and friends. Christmas crafts can be an excellent activity to do with your family. You can even attach your family photograph with your Christmas greetings to add a unique touch to your wishes!
5. Go for Candlelight Service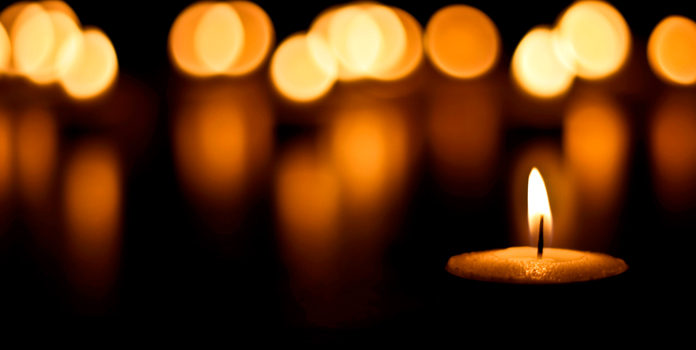 Yes, you might be already going to church on the occasion of Xmas, but there is an altogether different feeling of attending a mass candlelight service on Christmas Eve with your family. The aura of dim lights and soothing scriptures and hymns will give you a joyful experience which you will never forget! You can even light up candles at your home itself and have family elders reading Christmas stories and singing hymns to your children.
6. Watch Christmas Movie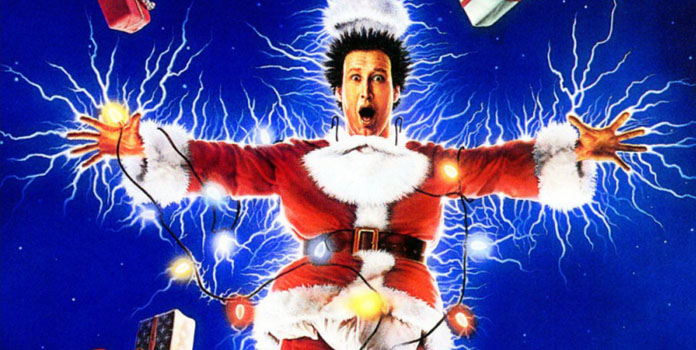 A holiday movie with family is one of the most favorite Christmas traditions. Many Xmas movies are always playing on the cable TV during holidays, but you can also rent your favorite classic (our pick would definitely be It's A Wonderful Life! ) and watch it together with your kids on the Christmas Eve!
Related: Christmas Movies You Must Watch.
7. Help Your Kids Write a Letter to Santa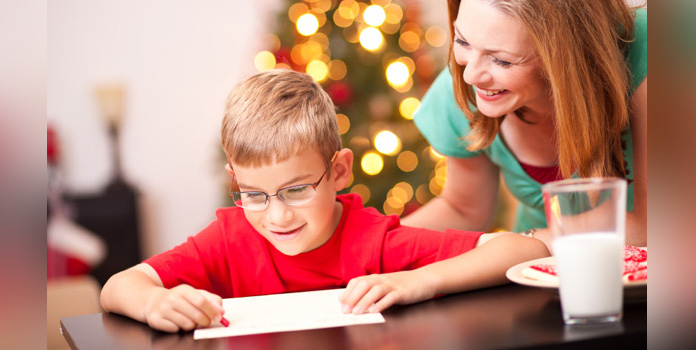 Start this Christmas tradition this year and encourage your children to write a letter to Santa about their wishes! There cannot be a better way to teach them about writing their goals and dreams on paper and see them manifest in their lives!
8. Volunteer At Local Shelter Together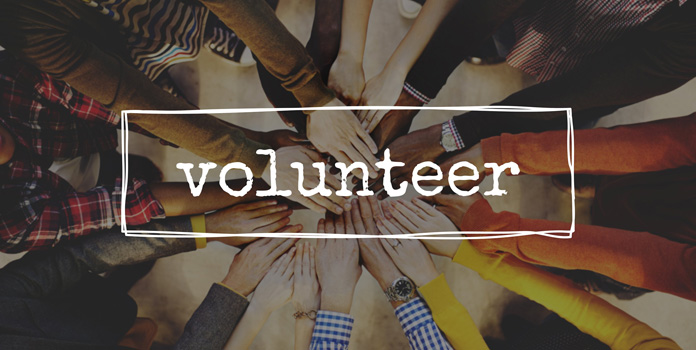 Teach your kids about the importance of giving in these holidays. Volunteer at a local charity organization or shelter home with your family for a different yet beautiful holiday experience. Kids follow what they see, and you must set an example before them! This could even become one of your annual family Christmas traditions.
9. Make an Advent Calendar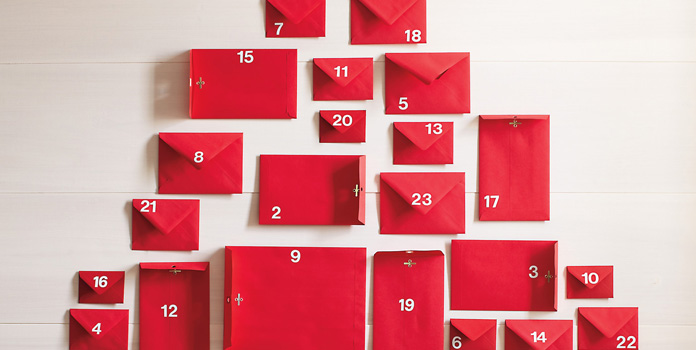 This is one of the most memorable childhood Christmas traditions as you make a unique Advent calendar from which your kids can count days to Christmas! There can be several ways to make Advent calendars like wooden advent calendars, beauty advent colors for your daughter, or even a quirky beer advent calendar as part of adult Christmas traditions!
Related: Advent Calendar Ideas.
10. All Family Members Wear Same Ugly Christmas Sweaters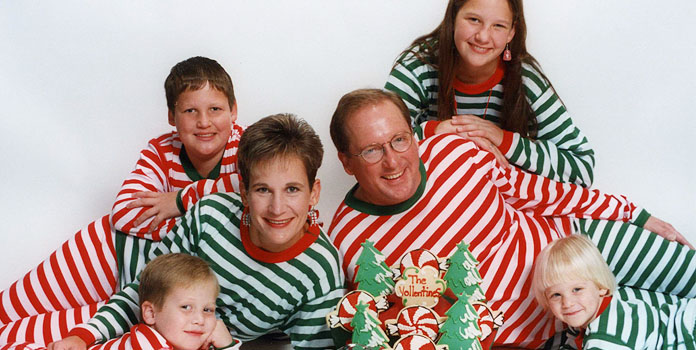 Ugly Christmas sweaters are more than a just old fashioned trend. Every year you can find plenty of new ugly Christmas sweater ideas which you can try with your family. However, for a unique Christmas tradition, wear the same ugly Christmas sweaters with your family on the Christmas eve and show off your festive spirit!
11. Making Personalized Christmas Tree Ornaments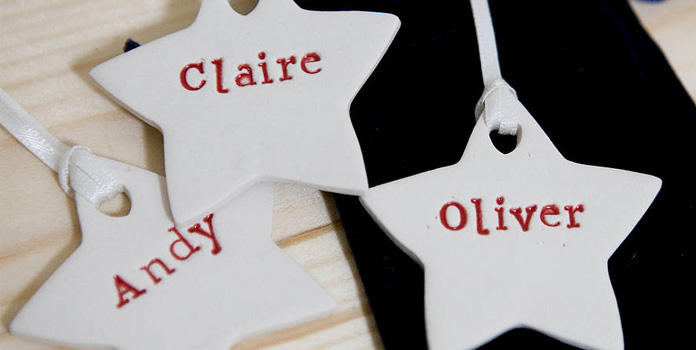 One of the best Christmas traditions could be making personalized Christmas tree ornaments with your family. Every year make unique Christmas decorations with engraved name of your family members on each of them. Down the memory lane, these ornaments will serve as a special reminder of the love among your family!
12. Let Your Kids Choose One Special Ornament Every Year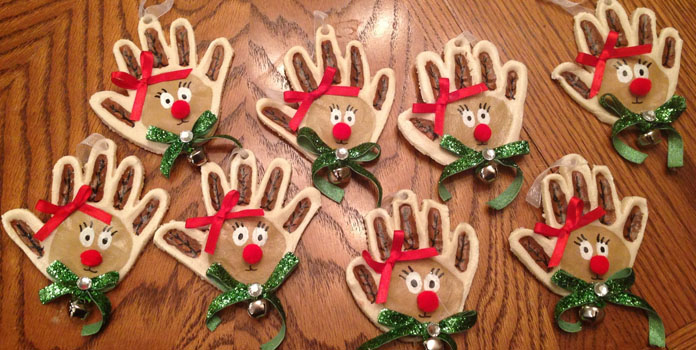 Let your kids choose unique Christmas ornament for a Christmas tree every year. It will not only give them lots of sweet memories but also enable them to make an independent choice about their likes and dislikes- an important quality which can help them immensely in their lives!
You cannot explain the feeling of celebrating holidays with your beloved family members. The above Christmas traditions are a great way to spend time with your family on the Christmas Eve and during holidays! You may already be doing many of these Christmas customs and traditions. It will be a very good idea to include some more from this list and add to the fun and enjoyment of holidays!
Also Read: Christmas Gift Ideas For Family.