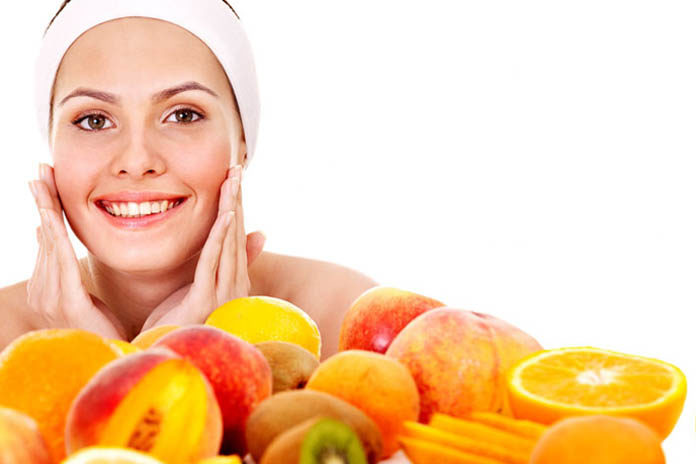 Easy Face Masks – Be it pollution, stress, any disease or lack of time, there are many reasons for not having skin that looks perfectly healthy and flawless. One way of getting beautiful and glowing skin is to apply easy face masks.
If you are wondering how to make easy face masks at home, we are here to help you! Just glance through our awesome collection of easy face masks which help you get a glowing and beautiful skin that makes others envy! However if you are searching for skin care in summer you can try these easy face masks also..
Related: Top 20 Effective & Easy Homemade Face Masks
1. Easy Face Mask Using Banana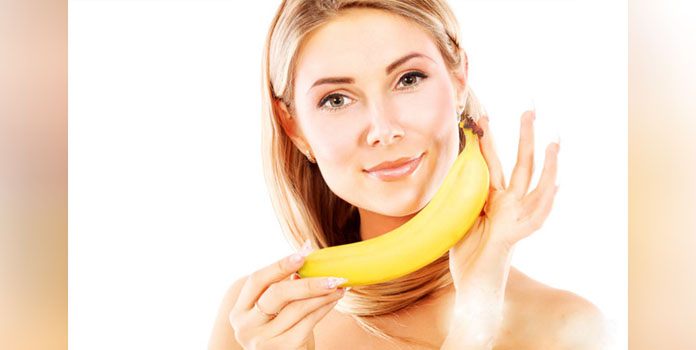 Till now you have been eating a banana. This time, use it for a smooth and silky skin. Mix one banana with one egg white and one tablespoon curd. Apply the fine paste over your face and leave it for 15 minutes. Wash with cold water. It's a wonderful face mask that acts as a quick facial and provides the glow to your face.
2. Easy Face Mask Using Almonds
Soak three almonds in milk in the morning. At night, remove the skin of almonds and grind them with the used milk to get a fine paste. Apply the paste on your face and leave it there for the whole night. Wash your face in the morning.
You know, what is the best part of this easy face mask? It starts working from the very first day. You would jump at the glow and smoothness which your skin reflects after using this face mask.
It is one of the easiest beauty tips for face that you can try and also see results without waiting for so long.
3. Easy Face Masks Using Avocado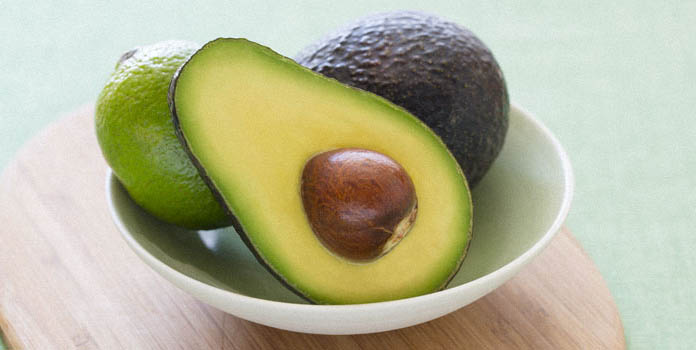 Mix ripe avocado with one tsp yogurt. Add one tsp lemon juice also. Mix all the ingredients well. Apply the paste on your face and wait for fifteen minutes. Wash with cold water. You get a baby soft skin when you use this mask on a regular basis.
4. Easy Face Mask Using Honey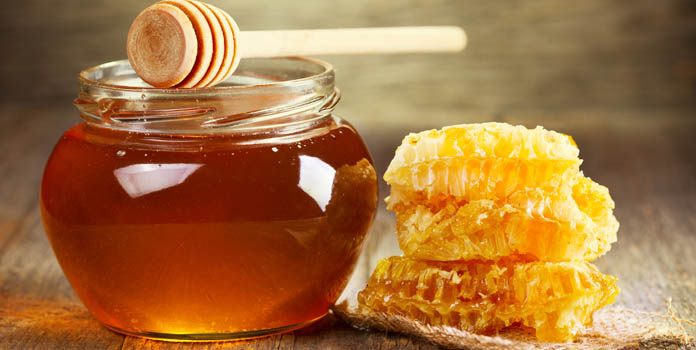 Though a recent research indicates that kids of working moms are better off but even working moms wish to get a beautiful skin. Hence, we recommend this face mask for every woman who wants to have a glowing skin but doesn't get time to take care of her skin!
Do you know honey is the best natural moisturizer for your skin? It helps you get a very soft and silky skin in few moments. All you need to do is to take a tbsp of honey and apply it all over your face. Leave it there for 20 minutes.
Use a sponge dipped in lukewarm water to remove honey. Wash with cold water and you would fall in love with yourself as honey would immediately provide a glowing effect to your skin.
5. Easy Face Mask Using Oatmeal & Tomato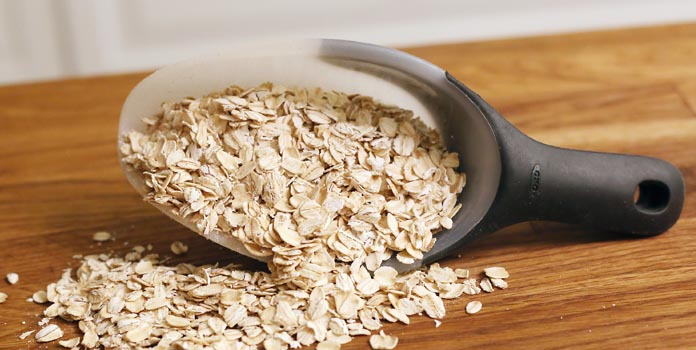 Oatmeal is a healthy food, and it is also a wonderful beauty product. Make a fine paste using oatmeal, one tbsp tomato juice, and one tbsp curd. Let this face mask stay on your face for twenty minutes. Wash with lukewarm water. Use this face mask regularly to get a flawless and fair skin.
6. Easy Face Mask Using Sandalwood & Turmeric Powder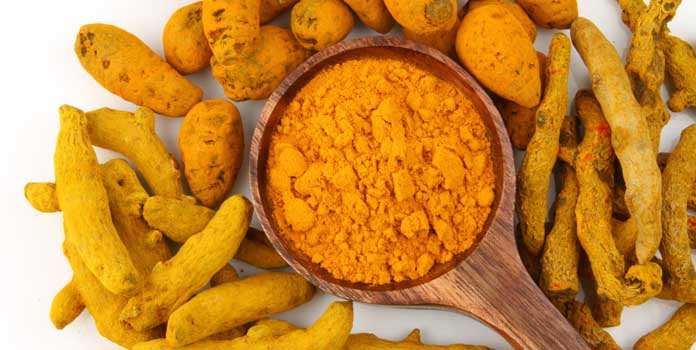 Take 1 tbsp sandalwood powder and one tbsp turmeric powder. Add 3 tbsp rose water to these powders. Mix all three ingredients well and apply this mask on your face for 15 minutes. Wash with cold water.
It is a great mask for glowing skin. Also, when used on a regular basis, it helps you get rid of dark spots and blemishes.
7. Easy Face Mask Using Bread Crumbs & Milk Cream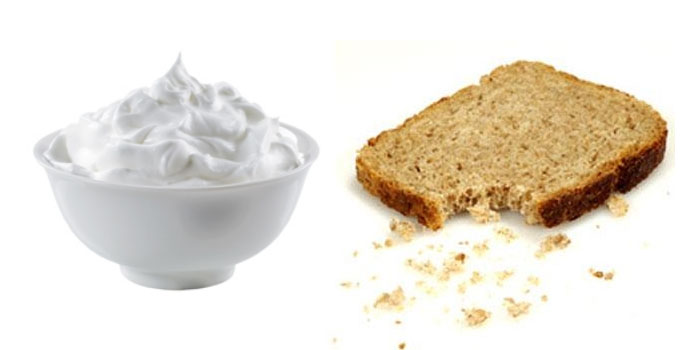 Looking for a face mask, that acts as a scrub too? Try using a mixture of breadcrumbs and milk cream. One tbsp cream and half bowl of crumbs are enough for that. Soak the crumbs for few minutes till they turn tender. Beat the mixture and apply it on your face.
Wait for 20 minutes. Remove the mask gently in circular motions. Finally, wash with cold water. This mask doesn't only provide a beautiful skin but also helps in the removal of dead cells.
Also Read: Lemon As A Beauty Product, 7 Ways.
8. Easy Face Mask Using Gram Flour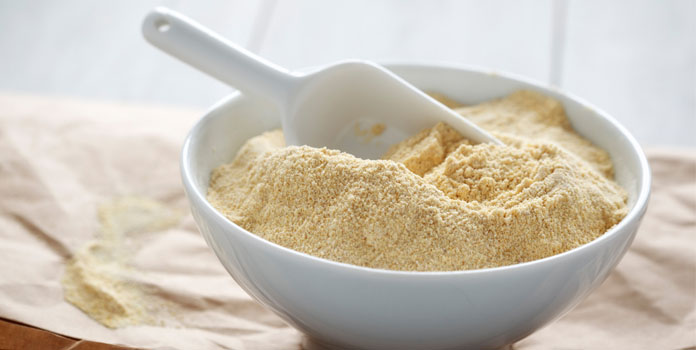 Mix half cup gram flour with one tsp turmeric powder and one tsp sandalwood powder. Use milk to make a fine paste out of these ingredients. Apply and leave the mask for 15 minutes.
Wash with cold water and moisturize your skin. It is a great face mask for those who wish to get a fair and spotless skin.
9. Easy Face Mask Using Cucumber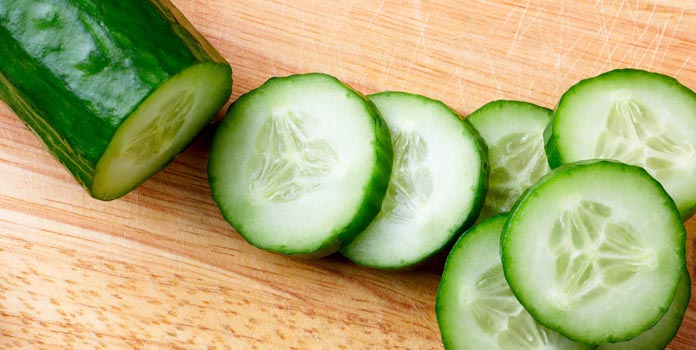 This is a super easy face mask which helps you get a soft and shining skin. All you need to do is to get one tablespoon of fresh cucumber juice and apply it all over your face. Let it dry. Wash with cold water and check yourself in the mirror. Do you notice a glow on your face? Of course, you do!
The best part of DIY easy face masks is that they can be applied at the comfort of your home, and they are effective for skin. Moreover, they are also cost-effective. So why not get a soft, silk and beautiful skin by using these easy face masks!
By the way, have you ever tried a homemade face mask? If yes, do tell us about that so that we can share your experience with others!
Also Read: Top 5 Face Pack For Summer To Take Care of Skin